A Letter from the Editors
A letter from the Rediscover America editorial team.
Dear Travel Lovers,

It's no secret that the coronavirus pandemic has had a particularly brutal impact on the travel industry. It has been truly heartbreaking to see the toll the past few months has taken on the people who work in hospitality and all the businesses that benefit from a thriving tourism environment.
To help you rediscover your own community and nearby destinations you may not have thought about in years, and to celebrate the amazing people who dedicate their lives to serving their community, Tempest has launched Rediscover America. Rediscover America is a content platform for destination organizations to share their personal travel stories and reveal the hidden gems they love in their communities. (For our friends in Canada, we also have a Rediscover Canada platform too!)
Our goal is to help the public understand why destination organizations are so valuable, meet the faces behind the brands, and realize why we need destination organizations now more than ever. Editors, Rediscover America
As we begin to emerge from quarantine and reconnect with each other, we hope this effort contributes in some small way to helping people reignite their passion for the things that make their community unique, and discover new places to explore. Check back often - we will be constantly adding new stories about communities, written by their biggest cheerleaders.

Please head to our Stories section today to enjoy the first few stories from your peers. We welcome all destination professionals to take part in #RediscoverAmerica, so please reach out here to get involved. We can't wait to learn more about your communities!

-The Editors @ Rediscover America -
P.S. Follow along with us on Facebook, Instagram, and Twitter too!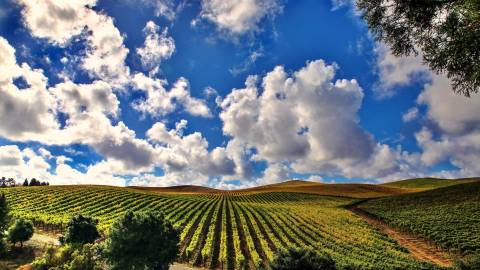 We are devoted to inspiring travel. Learn more about our mission.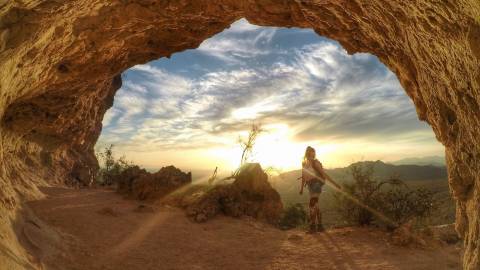 Explore the latest trip ideas from destination experts around the country.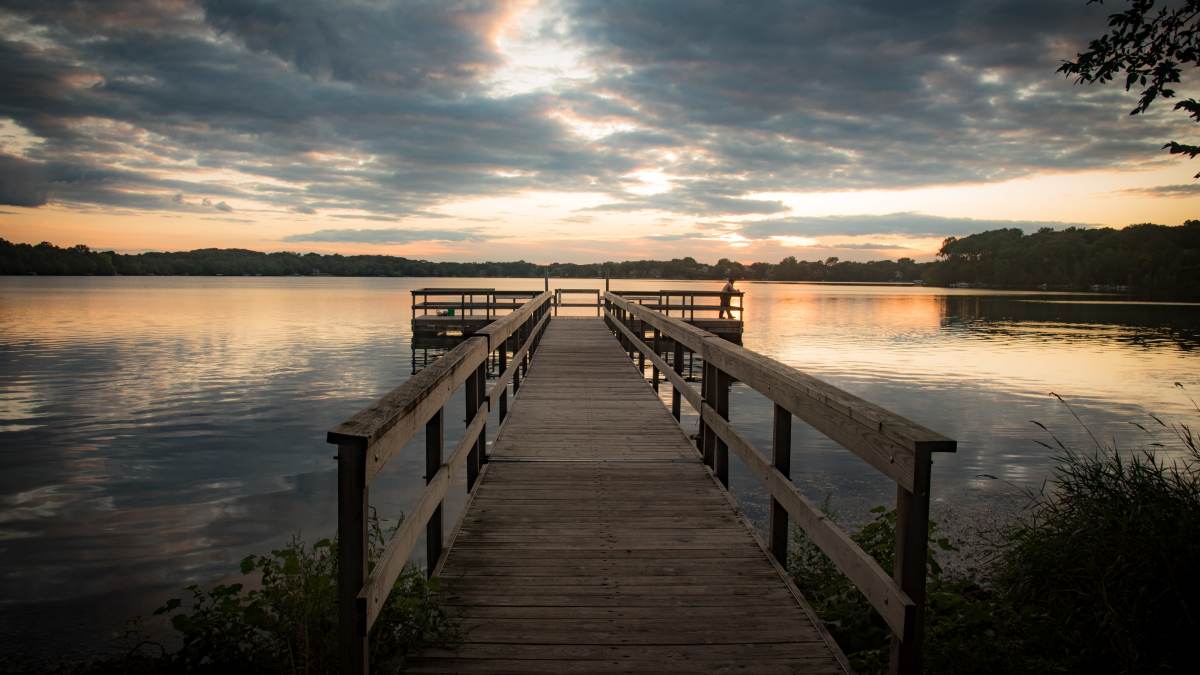 What Is A Destination Organization?
A destination organization is responsible for promoting a community as an attractive travel destination and enhancing its public image as a dynamic place to live and work.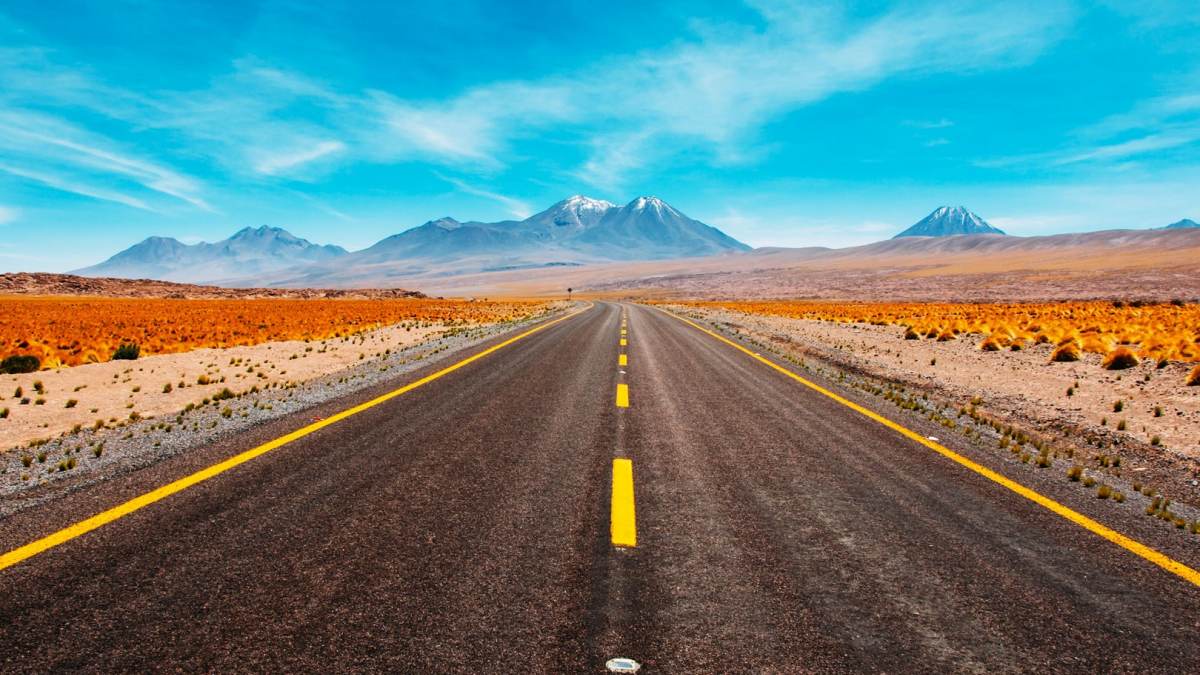 We are looking for destination marketers who want to share the hidden gems and off-the-beaten path things to do in their hometowns.