A Blissful Beach Getaway in Jacksonville, Florida
A destination expert's top picks for experiencing the authentic side of Jacksonville, Florida.
Looking for an inspiring summer getaway? Head to Jacksonville, FL (also fondly known as "Jax" by locals). You'll discover relaxed beach communities, hip neighborhoods with tons of character, and plenty of parks and open spaces. The Rediscover America team spoke with Katie Mitura, a longtime Jacksonville resident and local tourism advocate, about where she likes to take visitors to experience local flavor.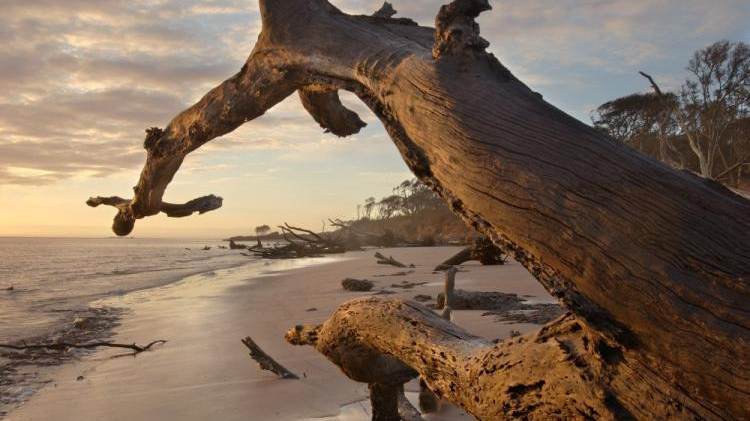 What can locals and visitors enjoy right now?
Little Talbot Island State Park
The Talbot Island parks are something we always point people towards. Black Rock Beach and Boneyard Beach with the tree skeletons are both uniquely beautiful. It's so cool. You can hike for miles and these tree skeletons just go on forever.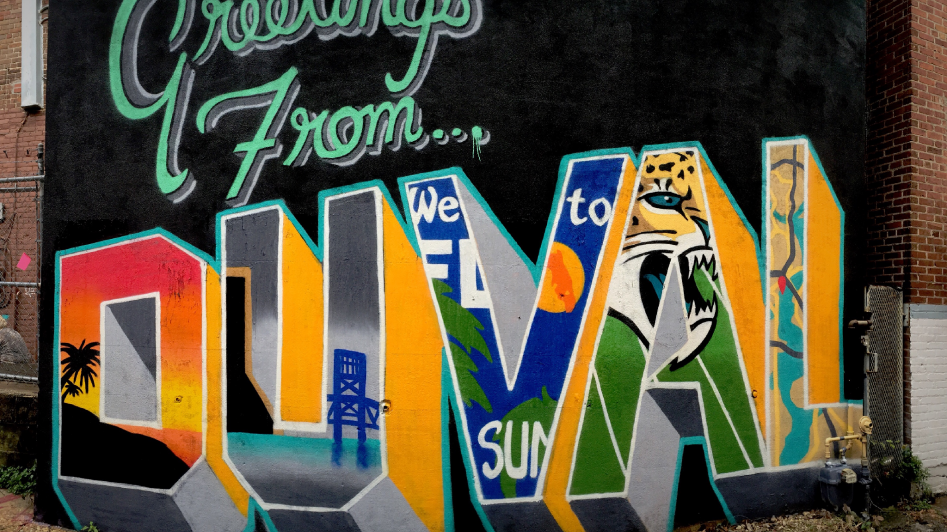 How is the local community keeping you inspired?
Rethreaded is a local company that employs survivors of human trafficking. Normally they take donated, used materials and craft purses, earrings, keychains and accessories. They recently pivoted to manufacturing masks for COVID-19. It's a great way to give a locally-made gift and give back.
"We're a big maker's city and we don't get enough recognition for that from visitors. Go find the artists, crafters, and makers." Katie Mitura, Visit Jacksonville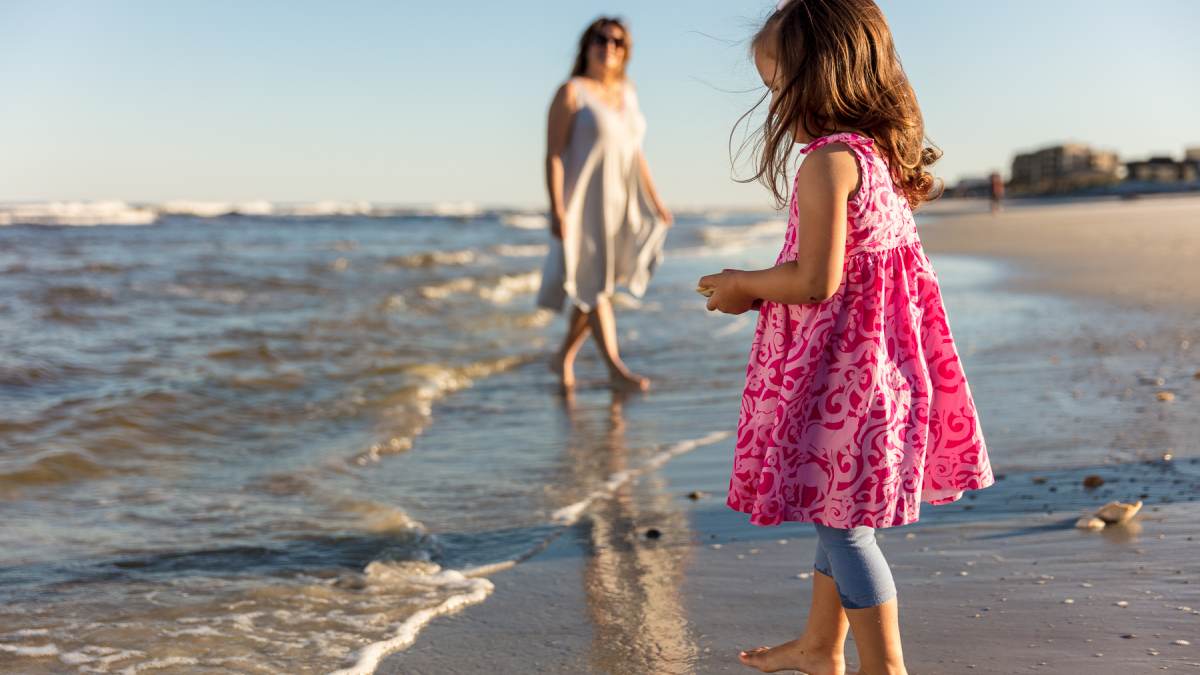 Where do you bring visitors to show them the authentic side of Jax?
Our beaches are authentic Jacksonville. You feel like you're in this perfect little sleepy surfer town, I've heard so many visitors say that. It's where you can eat and shop, but also relax on the beach and enjoy.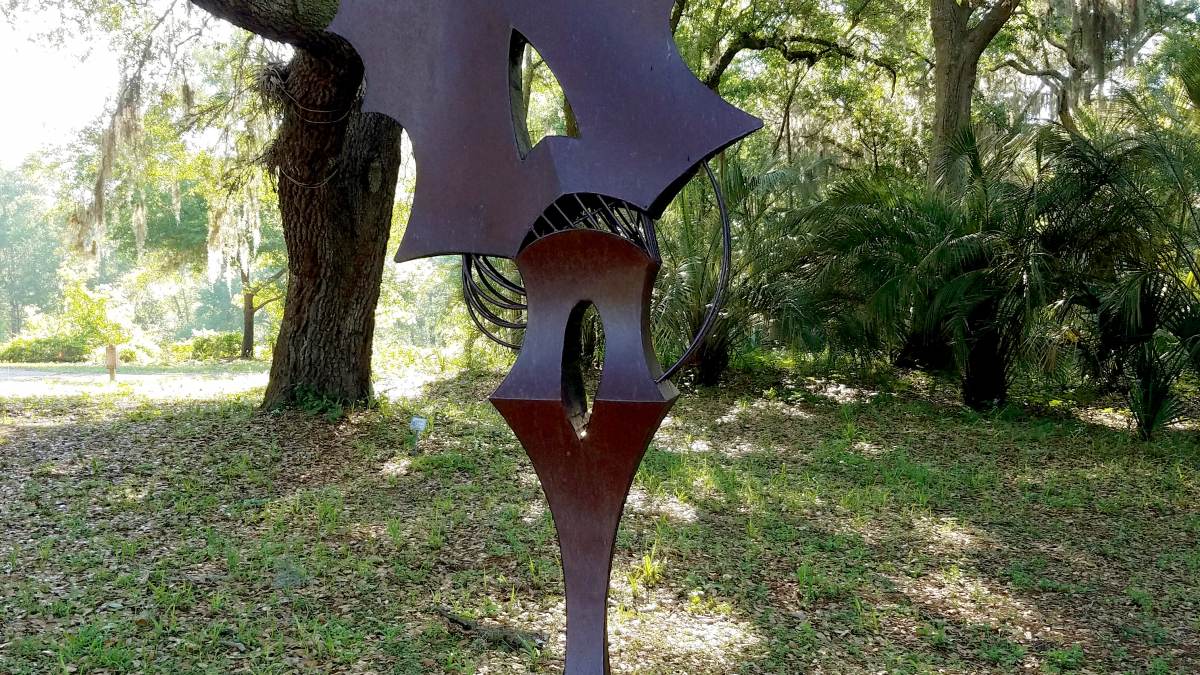 What is the best spot for walking your dogs?
Jacksonville Arboretum and Gardens
At Jacksonville Arboretum and Gardens, you can hike on about three miles of trails and there's an accessible path around the lake. There are multiple ecosystems represented, and it is all built right into the neighborhood. You would never know it's there!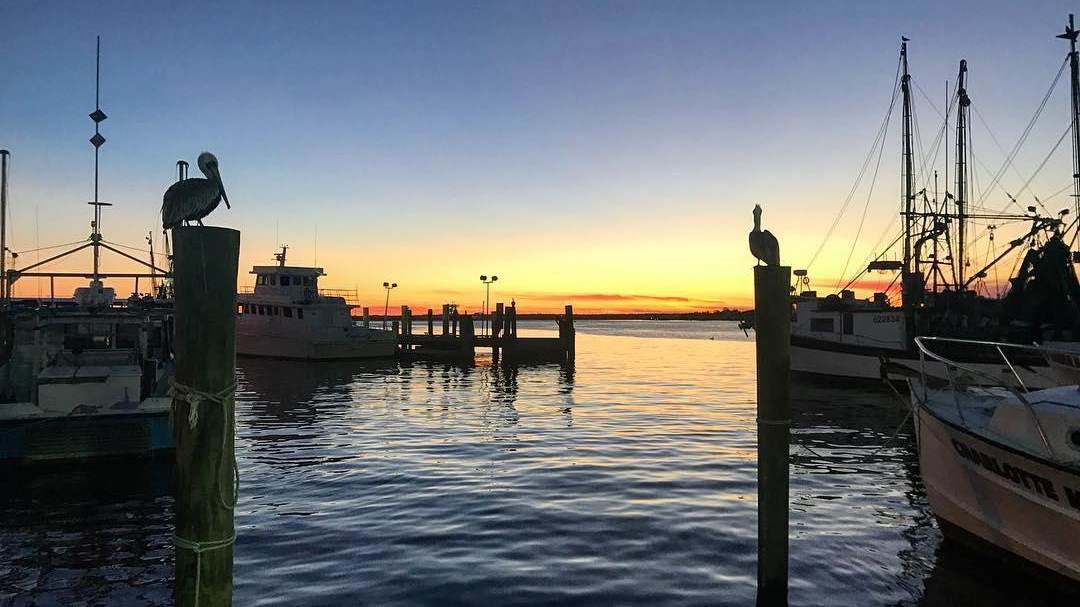 Where can people go to get a true taste of Jacksonville?
"Jacksonville Arboretum and Gardens in Arlington is my dog's favorite place to walk and mine too. I always brag about it!" Katie Mitura, Visit Jacksonville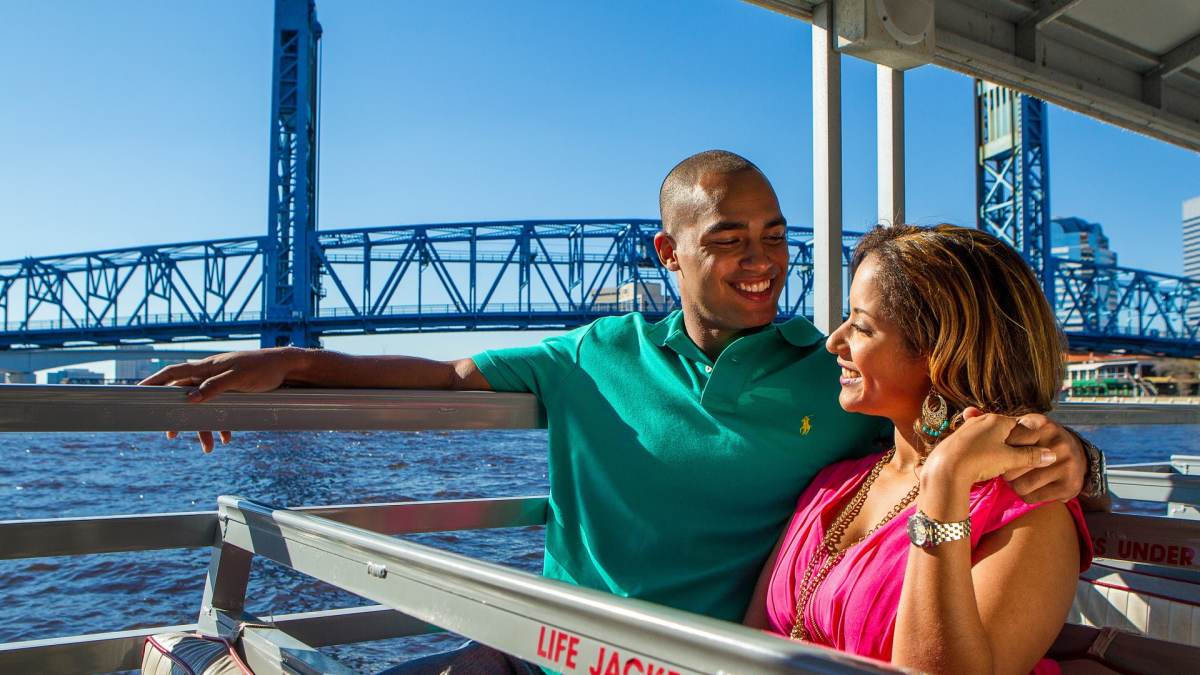 What should people do if they only have one afternoon to spend in Jax?
Ride the Water Taxi downtown on the St. Johns River. It will take you half an hour to go on the full loop, but seeing Jacksonville from the water is just a totally different experience, it's so picturesque.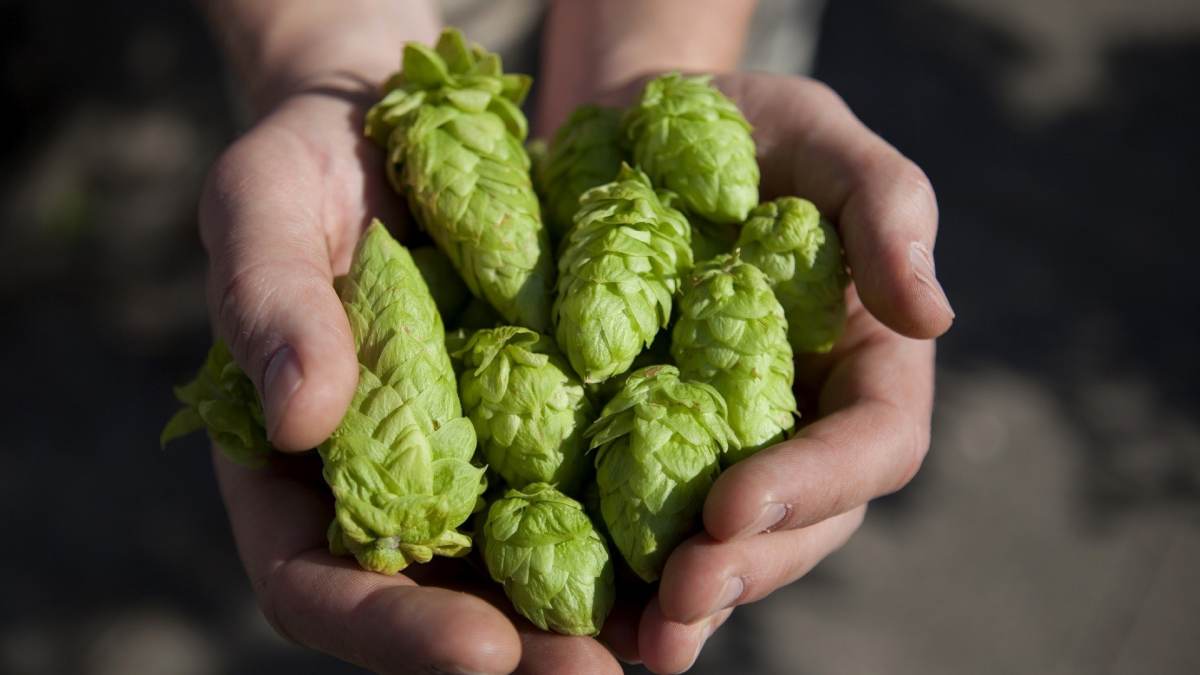 What's the best spot for sipping a beer outside?
Wicked Barley in Mandarin has a beer garden with picnic tables and a grassy open area leading to the docks. Since it's right on the creek, you can kayak or boat there. Parents love to bring their kids on the weekend to hangout outside and play games on the grass.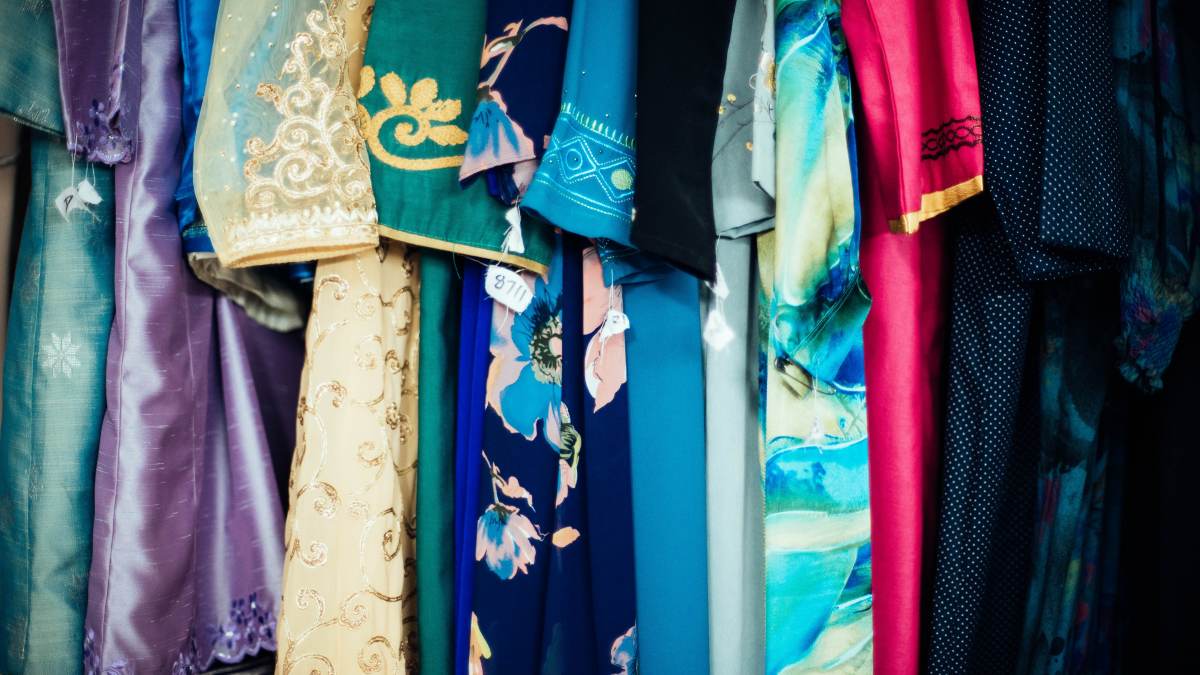 Where can visitors find unique souvenirs to remember their trip?
Wolf & Cub, is a vintage boutique in Downtown Jax run by a husband and wife team. They do a great job of curating independent and local products from our talented community of makers. They do so many creative, artsy little things with their store.
Driving Distances:
Mileage from nearby metro areas:
Savannah 139 miles
Orlando 141 miles
Tallahassee 166 miles
Tampa 224 miles
Atlanta 346 miles
See more . . .
New Brewery Alert
If you're out on the Jax Ale Trail, stop by Mayport newcomer Reve Brewing and try their hazy IPAs, sours, and imperial stouts.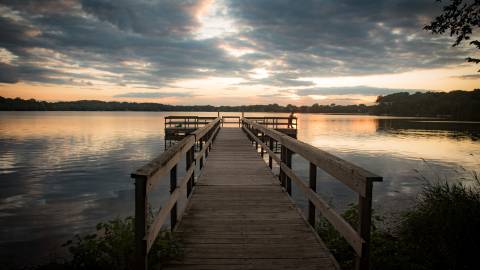 What Is A Destination Organization?
A destination organization is responsible for promoting a community as an attractive travel destination and enhancing its public image as a dynamic place to live and work.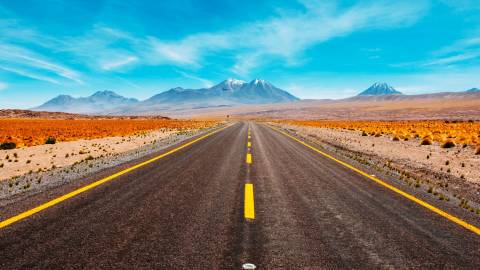 We are looking for destination marketers who want to share the hidden gems and off-the-beaten path things to do in their hometowns.