A Charming Weekend Awaits in St. Augustine | Ponte Vedra, Florida
St. Augustine and Ponte Vedra Beach have everything and more you could want in a fun-filled weekend getaway!
There's a lot more to St. Augustine and Ponte Vedra Beach, Florida than just beautiful beaches. After talking to destination expert Richard Goldman, we discovered that Florida's Historic Coast is filled to the brim with charming experiences. Learn something new at a museum, try a spicy Datil Pepper, or stay at a local bed & breakfast for the ultimate St. Augustine vacation.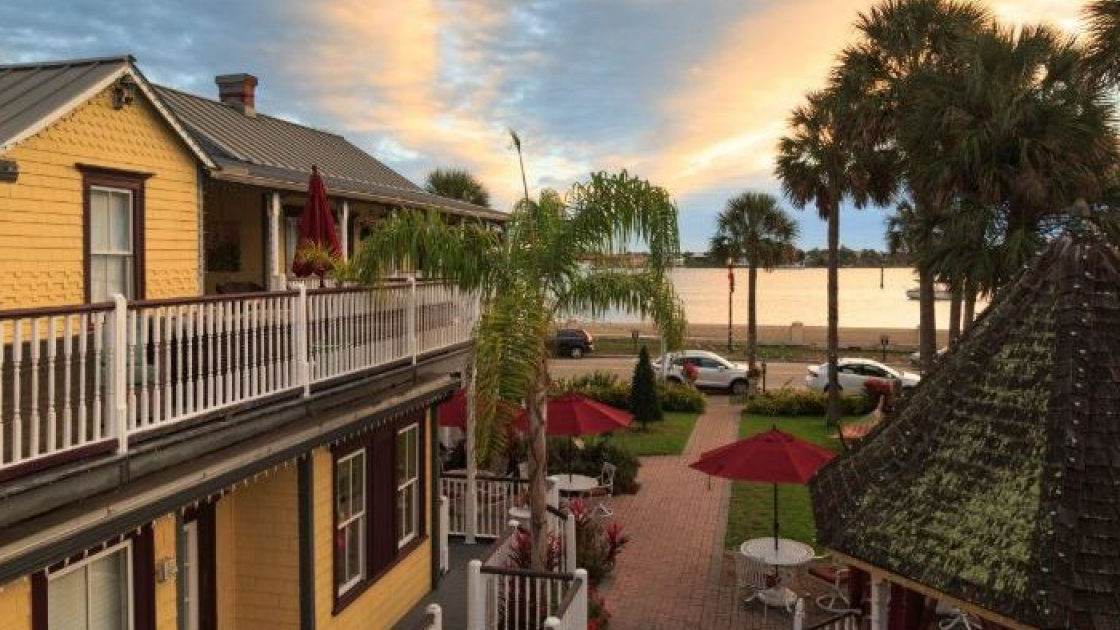 What are some of the best kept secrets or hidden gems of the area?
One of our well kept secrets is our bed & breakfasts! They don't get a lot of attention, and a lot of younger folks tend to perceive them as places for older people. The fun part is that they often come with complimentary things, like a bottle of wine, chocolates, or a champagne toast.
Plus, they are all very charming and unique. There's the Victorian House or Bayfront Marin House, which overlooks the bay, so you can sit on your balcony and watch the sailboats go by. You can easily walk to a restaurant from the local bed & breakfasts too.
"The folks who own bed & breakfasts just want their guests to have the best possible experience, so they really treat you like family." Richard Goldman, St. Augustine, Ponte Vedra & The Beaches Visitors and Convention Bureau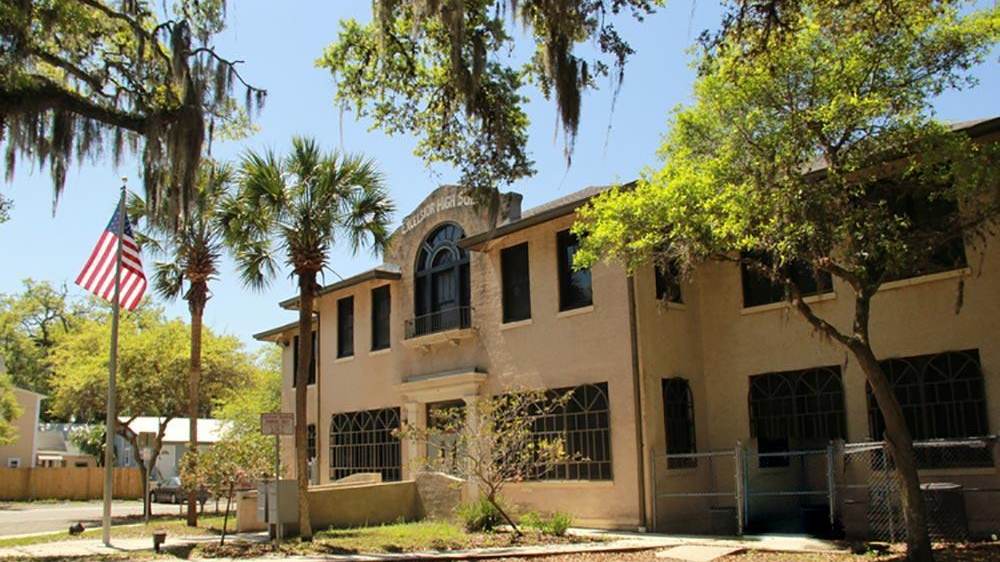 Do you have a favorite district or neighborhood that you frequent?
Lincolnville is a really cool neighborhood. Historically an African American community, it has the Lincolnville Museum & Cultural Center, which teaches about African American history and heritage. Lincolnville is also right against the San Sebastian river on the west.

There are some wonderful restaurants that have popped up there, along with a distillery and a winery. Try Preserved or the Blue Hen Cafe, which serves one of the best breakfasts in town. The architecture of the neighborhood homes is very lovely and Victorian.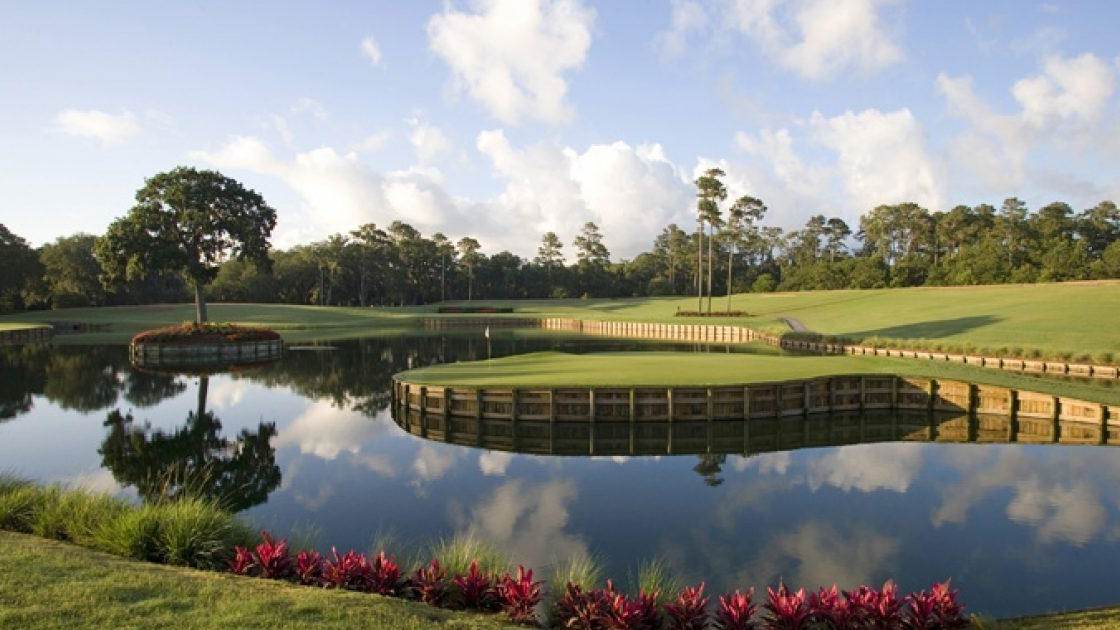 The course is open to people visiting and amateurs all year, but it is typically in prime shape 90 days before the event and the months following it. King & Bear and Slammer & Squire are two other courses if you are looking to make a weekend out of golf.
"The drive between St. Augustine and Ponte Vedra is on the A1A, and you have ocean views on one side and the Guana River on the other side. It's truly spectacular." Richard Goldman, St. Augustine, Ponte Vedra & The Beaches Visitors and Convention Bureau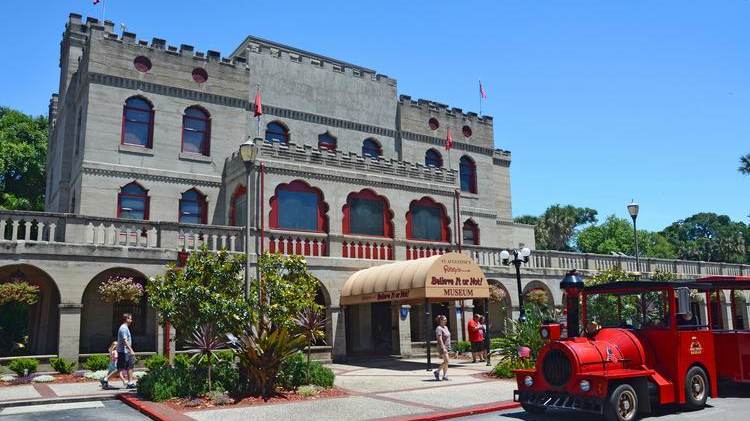 What are some new activities or restaurants that have popped up in the last couple of years?
Our newest restaurant is St. Augustine Fish Camp, which specializes in fresh seafood. It's a casual and fun environment, plus they have a great bar. Also, although not new, the museum and art gallery scene here is incredibly underrated.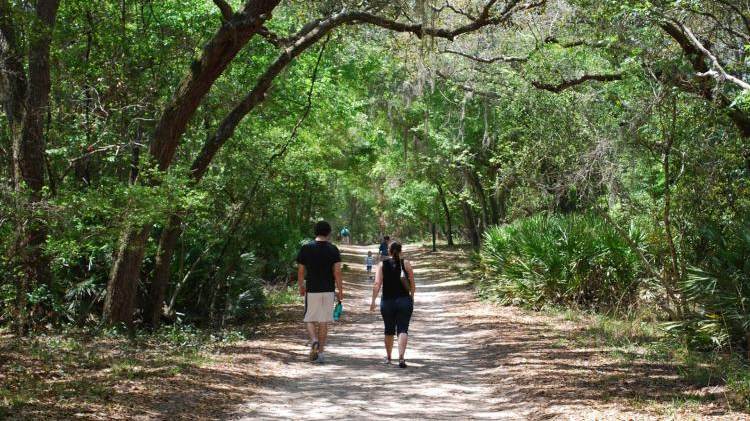 For non-beachgoers, what are some ways to experience the great outdoors?
One of my favorite places is the Guana Tolomato Matanzas National Estuarine Research Reserve (or GTM for short). It has miles of wonderful trails, whether you're biking or just walking. I also enjoy bird watching there with my family, and we never see fewer than 20 species. The variations in the natural, untouched terrain out there are fantastic.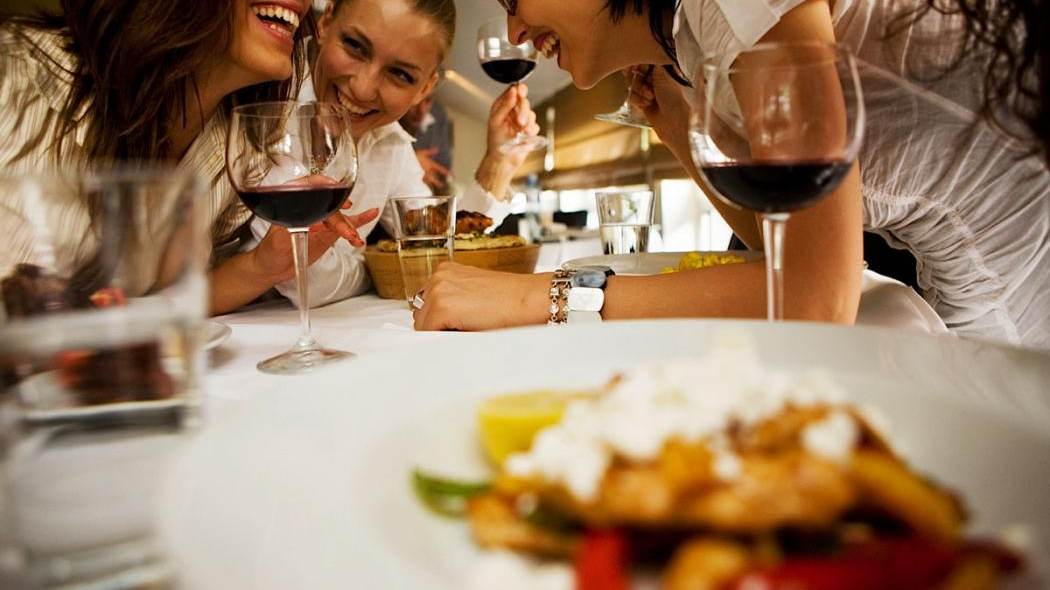 Is there anything else we should give a special mention?
We have a high quality culinary experience here. There are some really wonderful chefs from all over who have fallen in love with the area and dropped roots here. They make a lot of farm to table meals or fresh seafood. We don't have a lot of chain restaurants. The Datil Pepper is in most St. Augustine recipes, brought over by early European settlers, and you can't really get that anywhere else now. The pepper has died out in other areas of the world.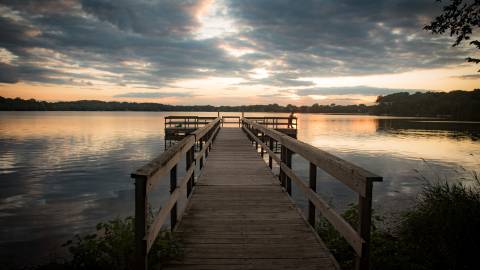 What Is A Destination Organization?
A destination organization is responsible for promoting a community as an attractive travel destination and enhancing its public image as a dynamic place to live and work.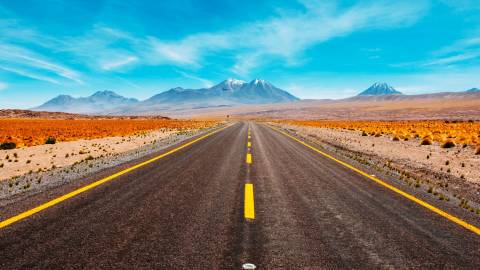 We are looking for destination marketers who want to share the hidden gems and off-the-beaten path things to do in their hometowns.