A Family-Like Community in Las Cruces, New Mexico
Rediscover America got to know Las Cruces, New Mexico down to its roots.
A city widely influenced by Mexican culture, Las Cruces is welcoming, historical, and a little out of the ordinary. The destination experts at Las Cruces CVB shared with us where to spend a Saturday morning and how to best enjoy the city's local flavors. Come along for the ride!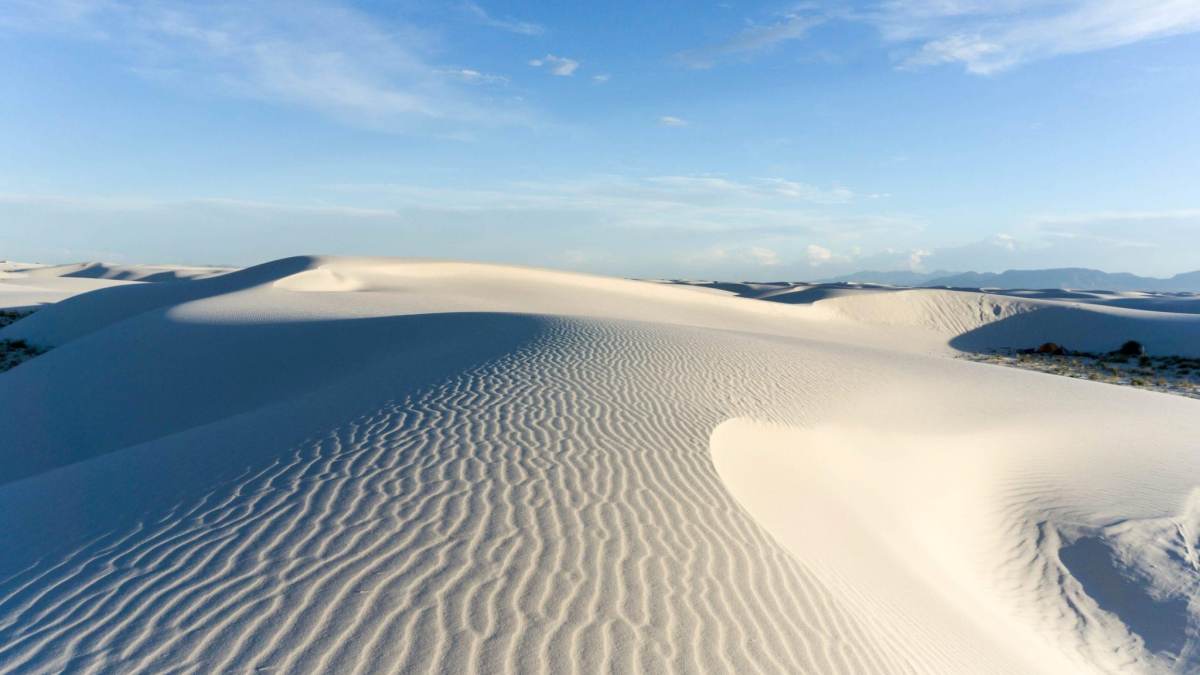 Where are some of the best kept secrets or hidden gems in Las Cruces?
Just to the east of us is White Sands National Park, which is such a spectacular, unique thing to see, because it's just miles and miles of gypsum sand dunes. My personal favorite hikes are Soledad Canyon and Dripping Springs, because they are a bit more relaxing and great for photography. Achenbach Canyon Trail is a cool spot to see the rock formations, wildlife, and a view of the city.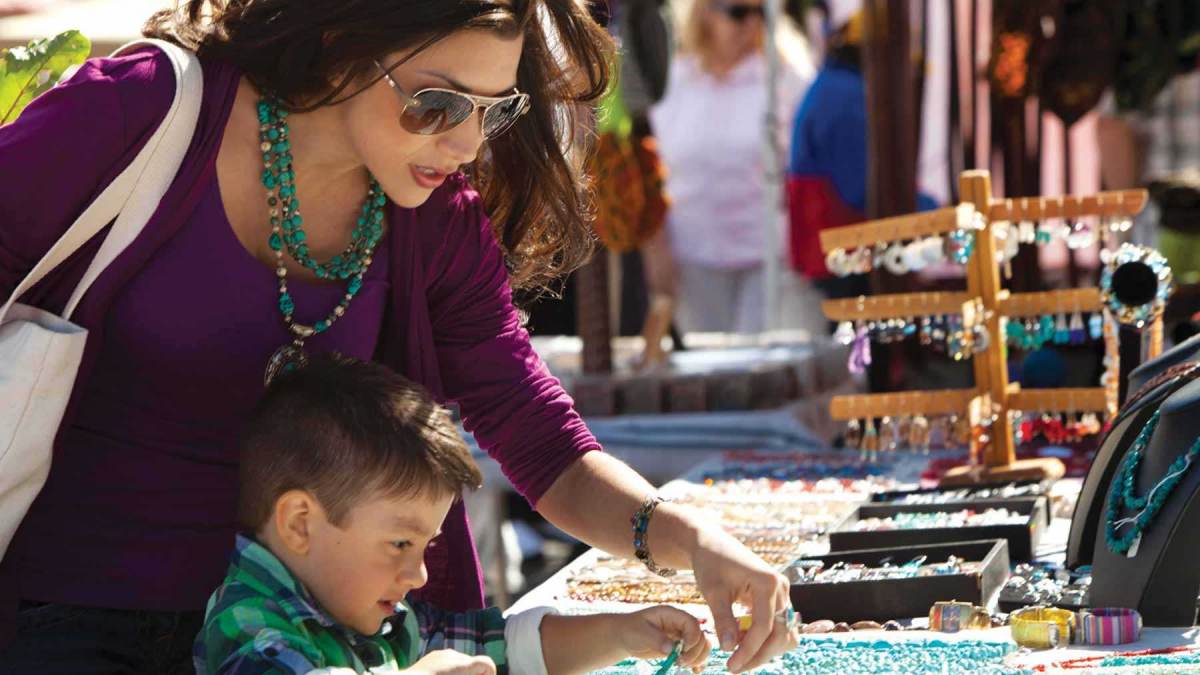 What is something that makes Las Cruces special or unique?
The downtown area has so many great businesses. There's an open air plaza where we have an eight-block farmers market every Wednesday and Saturday. There you'll find lots of different vendors selling food, pastries, crafts, artwork, and more. It closes down almost the entirety of Main Street. The farmers market is really fun to stroll through, pick up some artwork, and grab breakfast on a Saturday morning.

The nice thing about visiting a smaller city is that a lot of our businesses truly enjoy visitors, and you become family while you're here. When you walk into a winery or brewery, you're probably going to meet the owner. They will show you the process and talk to you about what you're drinking. They want to tell you their story.
"Once you come to Las Cruces, you become family while you're here." Albert Herrera, Las Cruces Convention & Visitors Bureau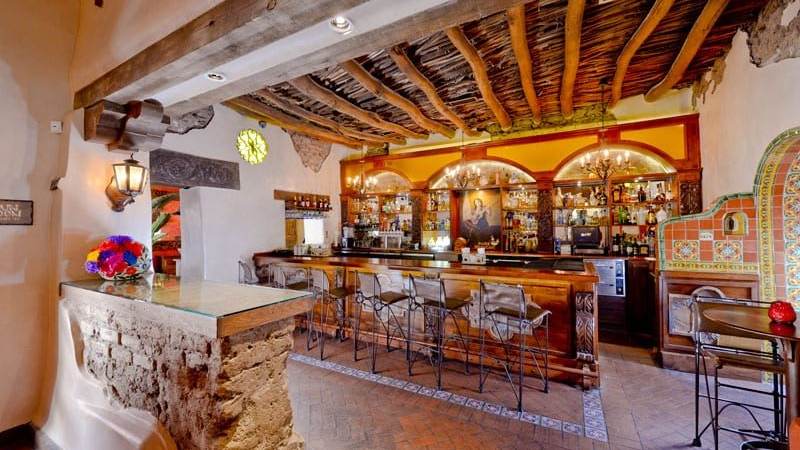 Where do you take out-of-towners to show them the authentic side of Las Cruces?
Mesilla is a small town just about 5 minutes from the center of Las Cruces. It used to be part of Mexico before the Treaty of Guadalupe Hidalgo, so you get a sense of that history from the central plaza and the town buildings. It's really fascinating to walk around and see. Fun fact: Billy the Kid was briefly held in the Mesilla jail!

One of the wildly popular Mesilla restaurants is La Posta. It used to be a post office, but now it's an authentic Mexican restaurant in a huge, cavernous building. It feels never ending. The restaurant has traditional adobe and wood vigas in their design, so the environment is very authentic and festive, and of course the food is amazing.
The New Mexico Farm & Ranch Heritage Museum is another great place to visit to learn about the history of agriculture and indigenous populations in the area.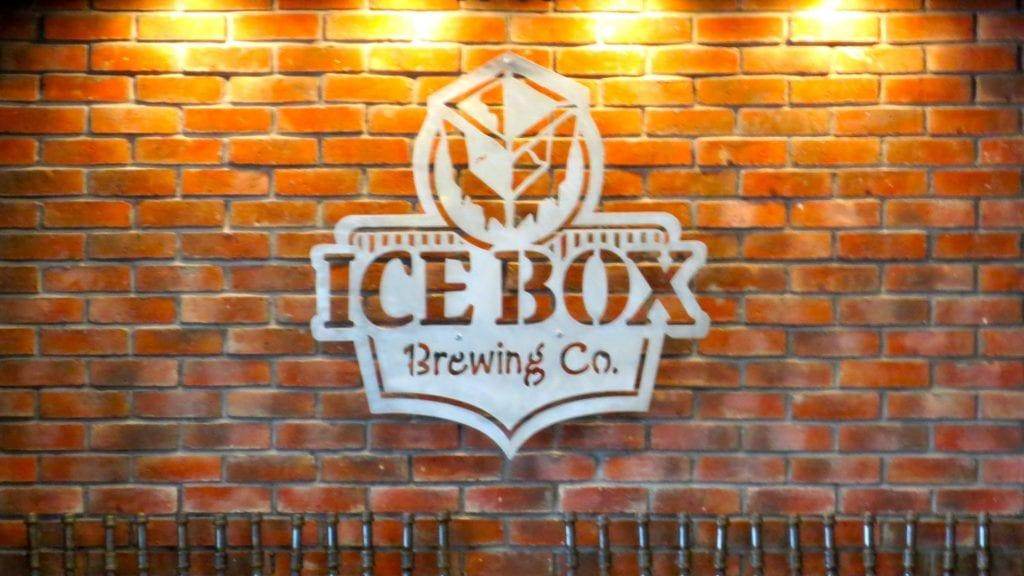 What are some of the new places or activities that have opened up in the last 12 months?
Icebox Brewing Company just opened a taproom in Downtown Las Cruces on Main Street, and they have some of the best craft beers in town. Also on Main Street is the Rad Retrocade, a two-story retro video game arcade that has food and a full service bar. There are probably around 30 pinball machines and plenty more arcade games from the 70s, 80s, and early 90s.
If you're looking to continue geeking out, Zia Comics is located just a few steps away. If beer isn't for you, definitely check out Little Toad Creek Brewing & Distilling that has some locally-inspired chile infused spirits.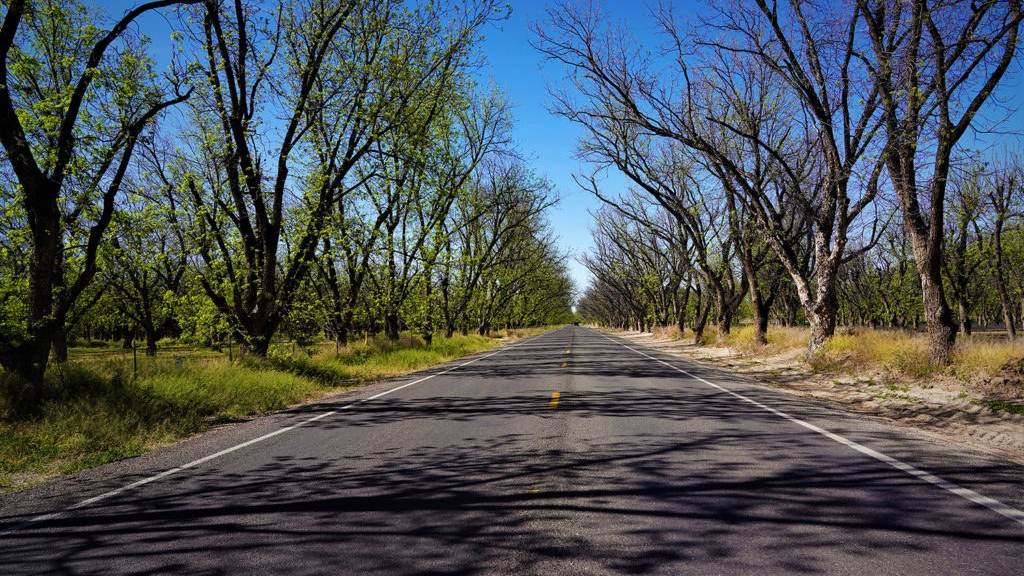 Where do you go to reconnect with nature or the outdoors?
Just outside of town are the Stahmann Farms pecan orchards, and there's a drive toward El Paso where all of the trees create a canopy effect. It feels like a nice connection to nature, it's so scenic. The mountains, the pecan orchards, and if you catch it at sunset, it's like the trifecta. Sliding down the dunes at White Sands is incredibly fun and peaceful, too.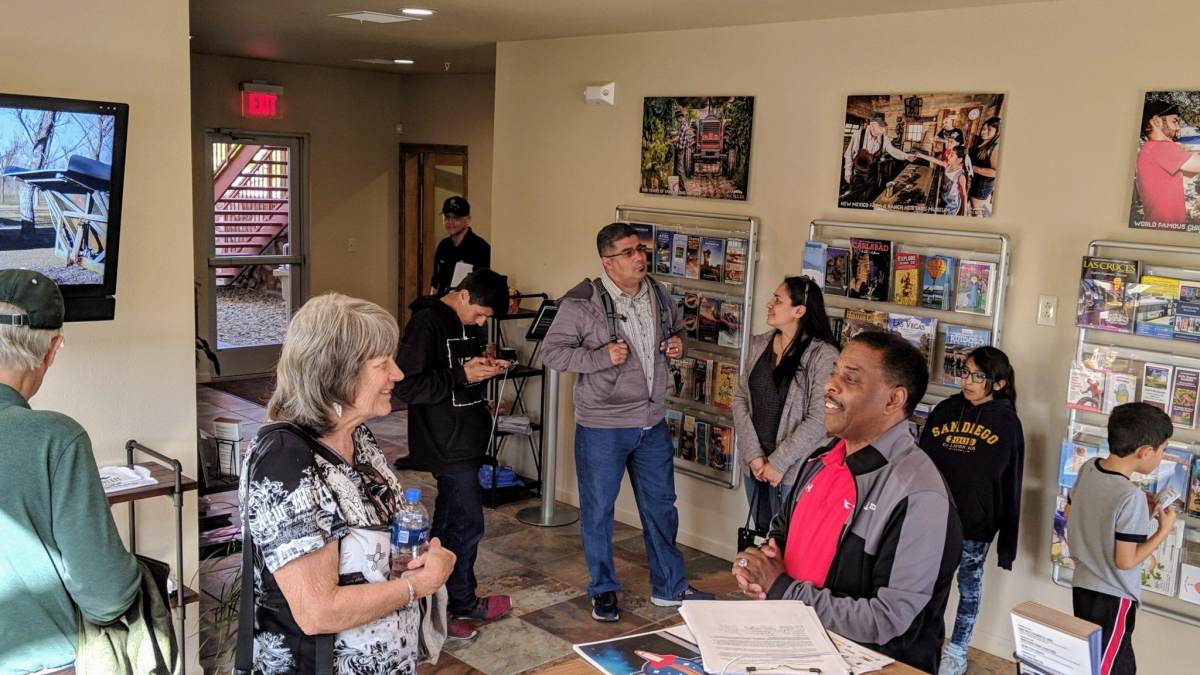 If you could describe your destination in three words, which 3?
Friendly, Adventure, & Culture
Friendly is a cliche answer, but it's true. I always hear it from our visitors- the people here are just so welcoming. When I came to Las Cruces, I was surprised by how many people greet each other in the morning and how the business owners remember you. It's just part of the community.

The next word I'd choose is Adventure. I'm a huge fan of hiking, but there's also fishing opportunities, mountain biking, off-roading, and generally just things to do outside.

Culture is a good word to describe Las Cruces, because we're a family here, and we're very unique and off-the-beaten-path. Our proximity to the Mexican border and the local agriculture industry both play an interesting role in our culture. We grow a ton of pecans and chile here, plus we're located only a few miles from Hatch, the chile capital of the world. We have the Chile Pepper Institute which focuses on the study of chile peppers and the Walk of Flame, which is a tour of local businesses that offer chile-themed items.
"Caliche's Frozen Custard makes a green chile sundae with salted pecans, so you get the 'heat' and the 'sweet' flavors of Las Cruces." Paul Dahlgren, Las Cruces Convention & Visitors Bureau
Pistachio Wine
Heart of the Desert Winery
There's a winery in Alamogordo that's on a pistachio farm, and they make pistachio wine!
Top Pick
Rio Grande Winery
There are a lot of outstanding wineries throughout the city, but the Rio Grande Winery is my favorite. They have a back patio with stunning views of the mountains and some really unique blends.
Green Chile Wine
D.H. Lescombes Winery
D.H. Lescombes Winery does green chile flavored wine, which is super unique flavor to our area.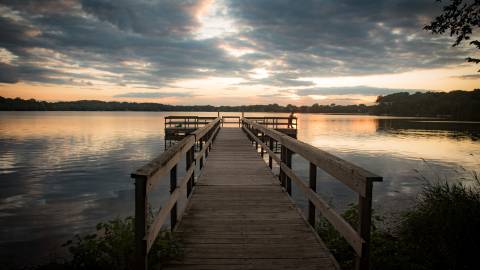 What Is A Destination Organization?
A destination organization is responsible for promoting a community as an attractive travel destination and enhancing its public image as a dynamic place to live and work.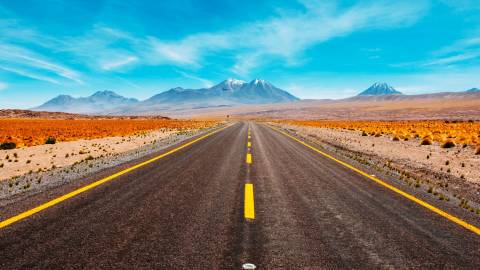 We are looking for destination marketers who want to share the hidden gems and off-the-beaten path things to do in their hometowns.