A Natural Escape in the Great Lakes Bay Region of Michigan
See the Great Lakes Bay region in a whole new light: from a friendly local's perspective.
Looking to get out of the house and escape this summer? Hop in the car and head to the Great Lakes Bay region in Michigan. Comprised of Midland, Saginaw, and Bay counties, this area has tons of outdoor recreation, sparkling waterfront views, and unique (think quirky!) culture to offer.
Rediscover America recently spoke with Annette Rummel, the CEO of Great Lake Bay Regional CVB and proud Frankenmuth, MI local. Annie shares her favorite ways to get off-the-beaten path and explore the many treasured outdoor spaces and local attractions right in her backyard. Come along for the ride!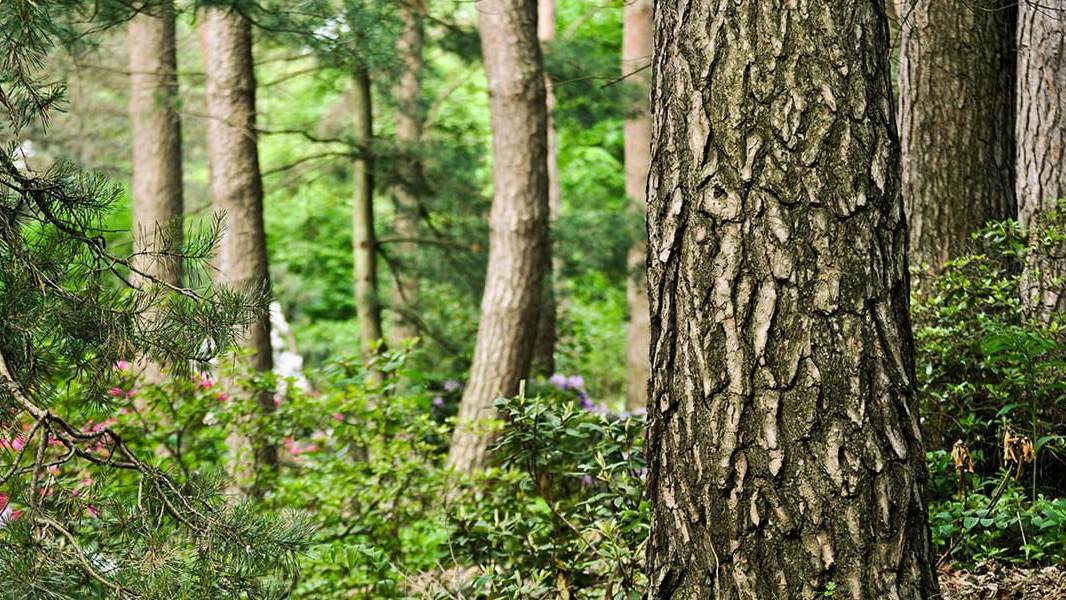 Where do you go to escape the everyday?
Shiawassee National Wildlife Refuge
I go to the Shiawassee National Wildlife Refuge because it is so outdoorsy. The refuge has a lot of wonderful driving trails, so people can get out and enjoy that right now. I also love sitting on my own front porch in Frankenmuth and looking out on the absolutely stunning community. (Don't worry Annette! We won't put your front porch on the map).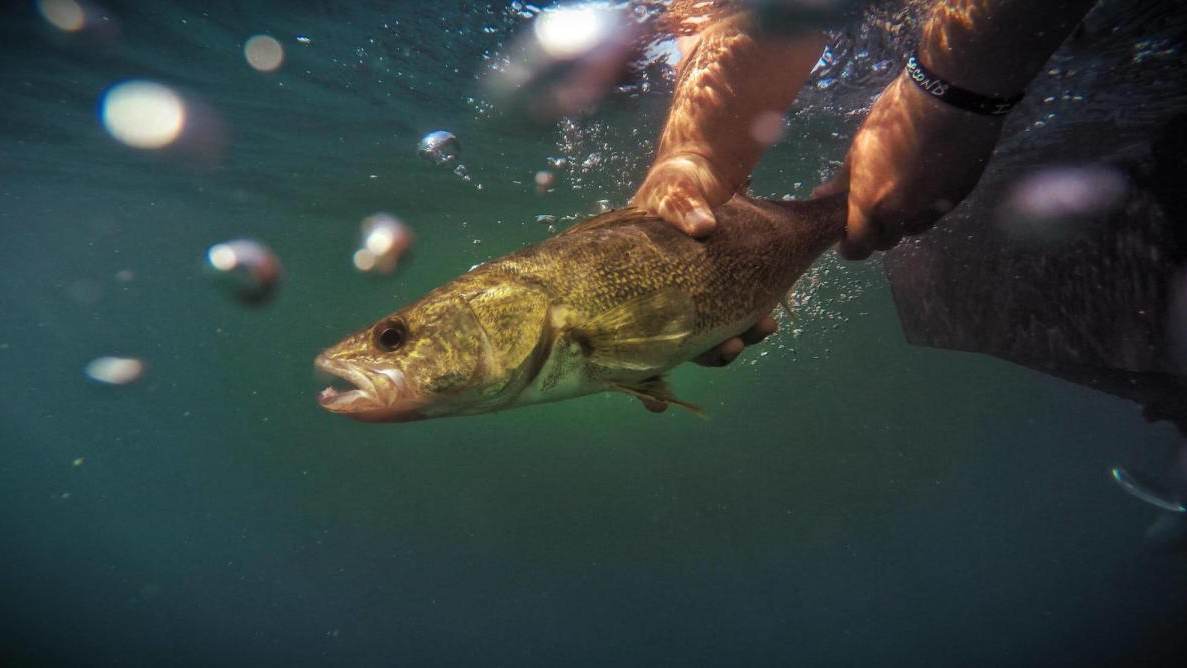 Which activity is right in your backyard but also on your bucket list?
We are one of the world's top walleye fisheries on the Saginaw river or the Saginaw Bay. It's a wonderful outdoor activity that's wholesome, family-friendly and allows you to interact with nature.
"We have five rivers that flow into the Saginaw Bay. That water is life, and Michigan is water. Our water is what brings us together." Annette Rummel, Great Lake Bay Regional CVB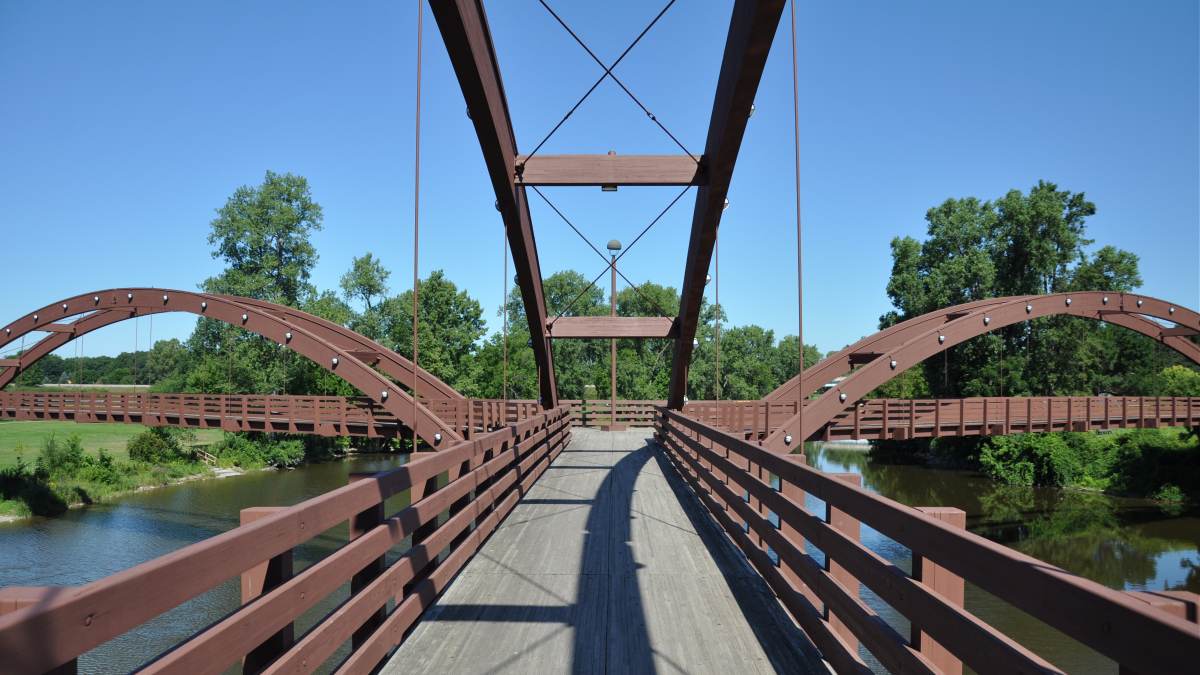 Where can you show a visitor the authentic side of Michigan?
I take them to The Tridge, a beautiful pedestrian bridge in Midland where you can observe the architectural beauty of the community that renowned architect Alden B. Dow helped establish. It's a good spot for mid century architecture. You can even visit Dow's home and studio nearby.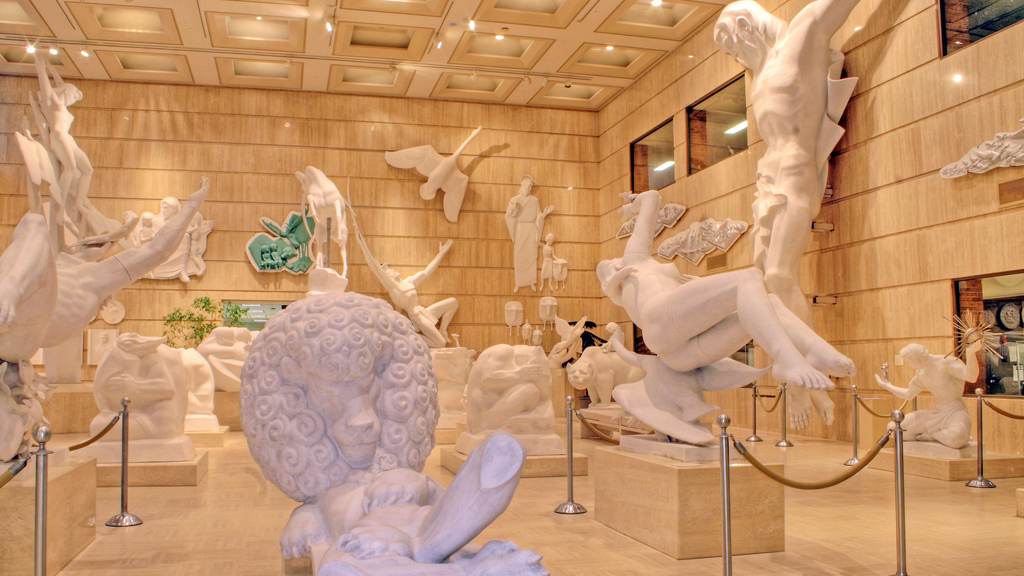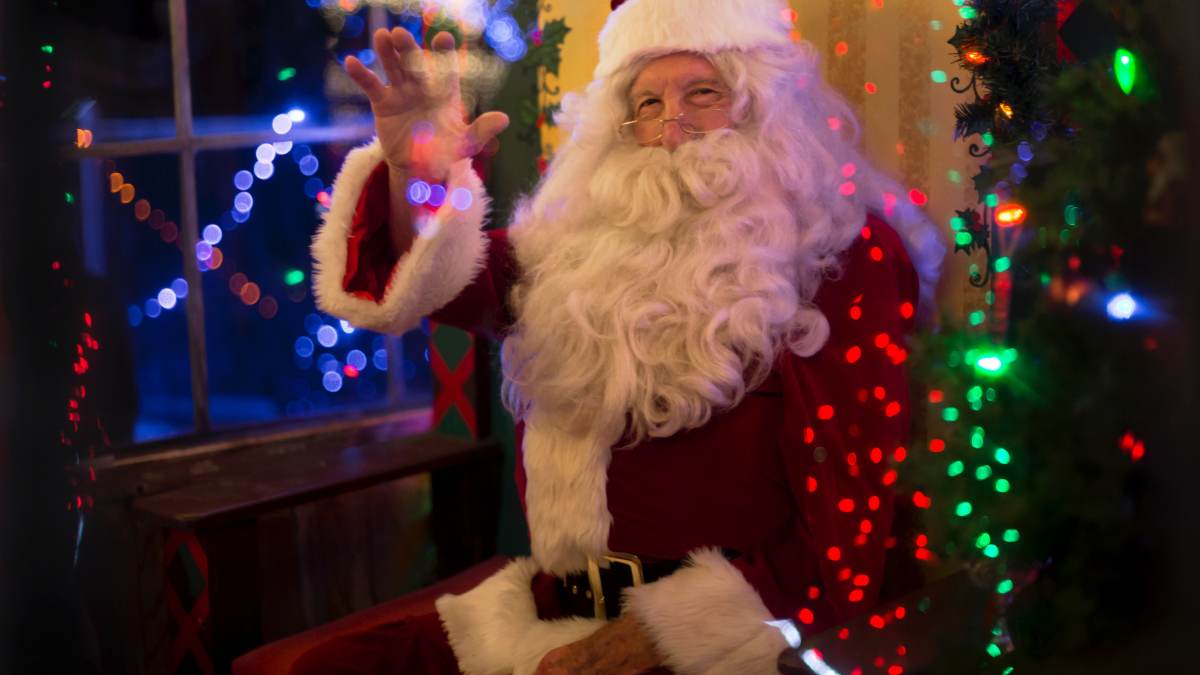 What is the quirkiest thing to see in your area?
The Santa Claus School in Midland. It's the oldest Santa school and students come from all over the world to learn how to be Santa Claus. This ties in with Bronner's Christmas Wonderland in Frankenmuth, which is the largest Christmas store in the US. There are also Santa houses sprinkled through our community - Christmas is really important here!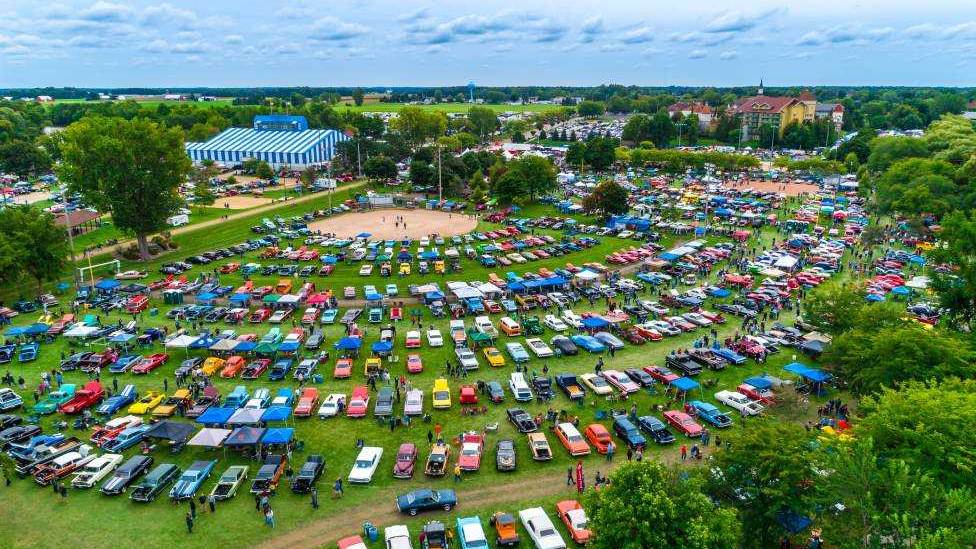 Who is the coolest character to meet in your destination?
Tony Diana is a community-minded Frankenmuth entrepreneur who owns several McDonald's restaurants. He grew up in the suburbs of Detroit, where cars play such an important role in people's lives. He is very into 1950s cars and drag racing, and he started one of the most fun festivals called AutoFest in Frankenmuth.

Getting Here
Driving Distances
Driving distances from nearby cities:

Detroit 106 miles
Cleveland 254 miles
Columbus 277 miles
Chicago 297 miles

See more . . .
Victorian-Era Charm
See Chesaning
Chesaning is small-town America at its best. Stop here to see Victorian-era architecture in a rural setting.
Gorgeous Sunsets
Wind Down on the Bay
For a beautiful way to wind down the day, head to Bay City to watch the sunset over Saginaw Bay.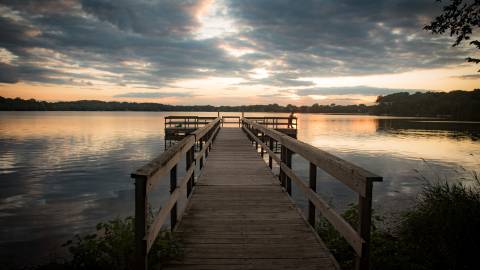 What Is A Destination Organization?
A destination organization is responsible for promoting a community as an attractive travel destination and enhancing its public image as a dynamic place to live and work.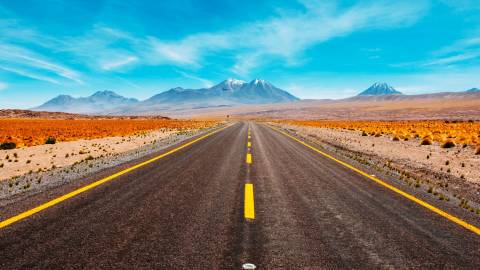 We are looking for destination marketers who want to share the hidden gems and off-the-beaten path things to do in their hometowns.