A Winter Wonderland in Jackson Hole, WY
Jackson Hole's epic skiing scene is just the tip of the iceberg in this iconic destination.
The wild, rugged landscape that surrounds Jackson Hole delivers stunning vistas and things to do that fit any travel style. Elisabeth Rohrbach, one of Jackson's leading destination experts, connected with Rediscover America to share her insider tips on how to create a winter filled with memories in this stunning destination.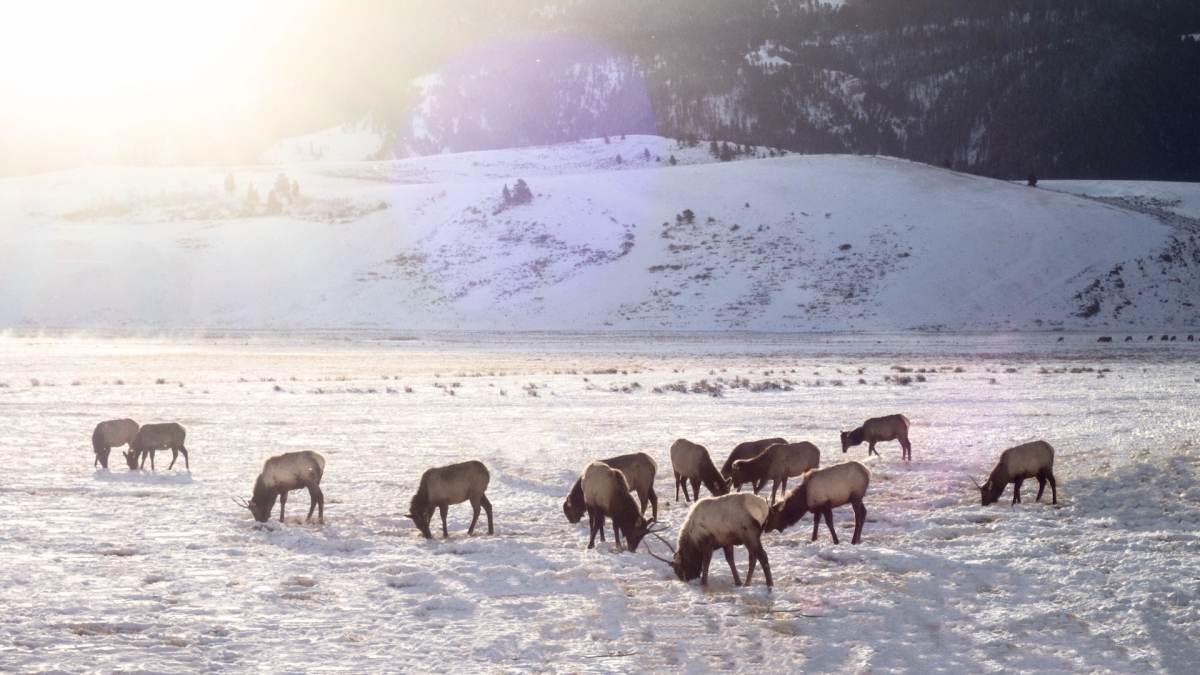 What is a can't-miss winter experience?
A sleigh ride on the Elk Refuge is just an unmissable thing. The elk are naturally afraid of humans, but when you are in a sleigh, you can get much closer to them and observe them in their natural habitat. It's an incredible experience.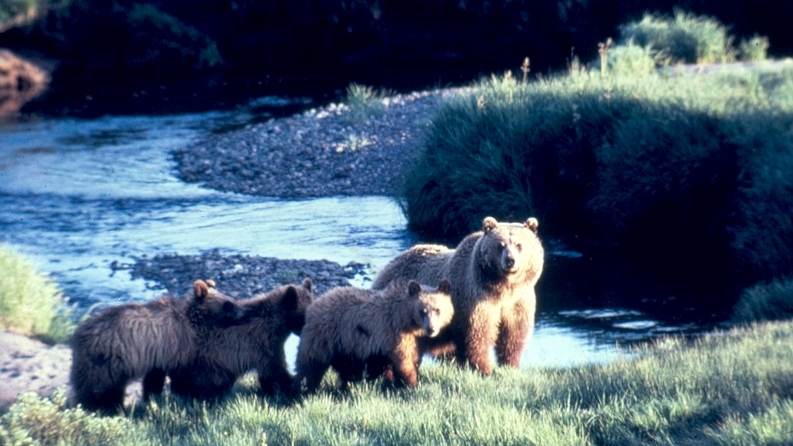 Who is the Most Famous Jackson Hole Resident?
Grizzly 399 is an internationally-famous grizzly who raises her cubs by the highway. People come from near and far to see her, and the best way to see her is to join a wildlife tour. The guides are great at finding the perfect vistas to see all kinds of wildlife - from bears and bison to elk and birds.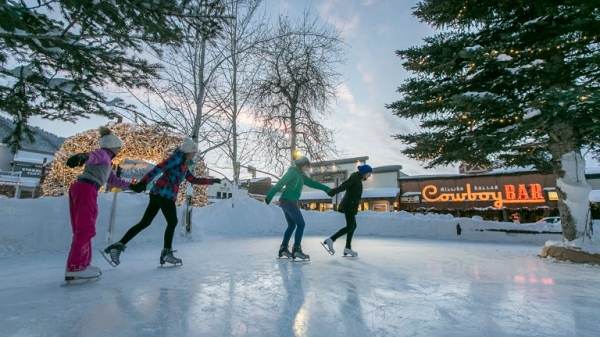 What's a favorite activity with locals?
In order to be able to ice skate, the temperatures have to be low with little snow. We were fortunate to have that early this winter. Even after the snow starts, locals will shovel the snow off the lakes and play hockey, skate around, and ice fish.
It's a really fun vibe with locals tailgating, dogs hanging around, and everyone enjoying the winter.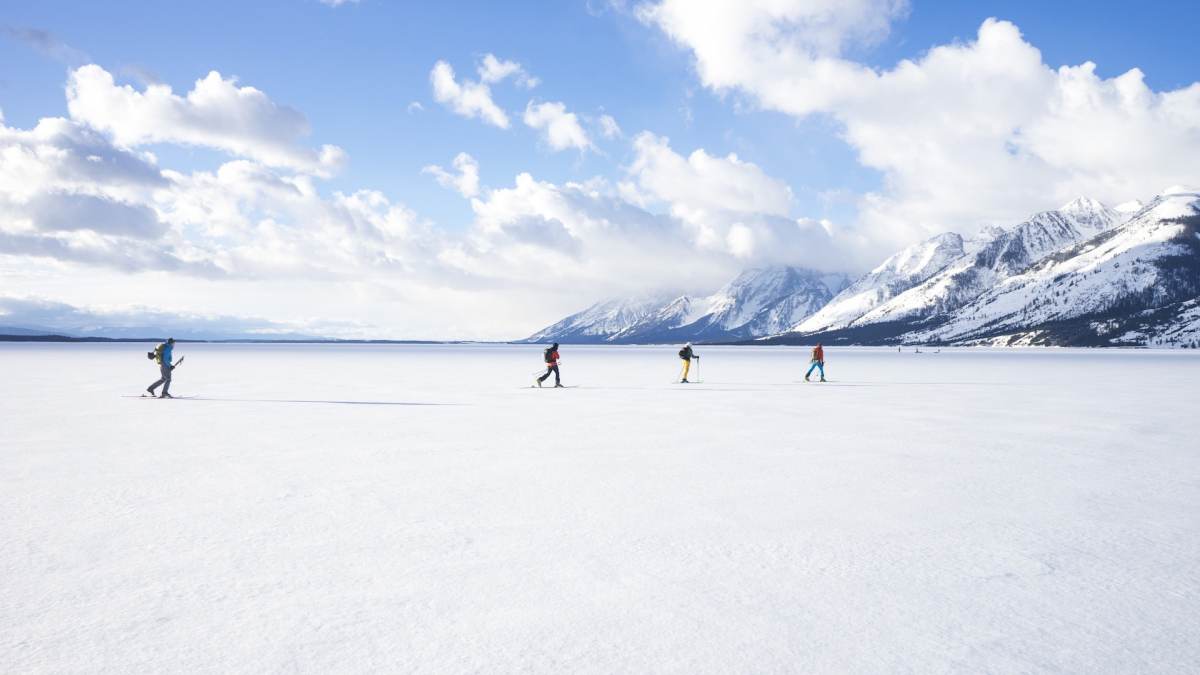 What activity is gaining popularity with visitors?
In the summer, Grand Teton National Park is your playground. During the winter, there are trails that crisscross the park, and guides who can take you to their favorite secret spots. It's a quieter way to get out into nature, and is really spectacular.
"I always recommend visitors take a wildlife tour. It's what makes a visit to Jackson Hole so memorable." Elisabeth Rohrbach, Jackson Hole Chamber of Commerce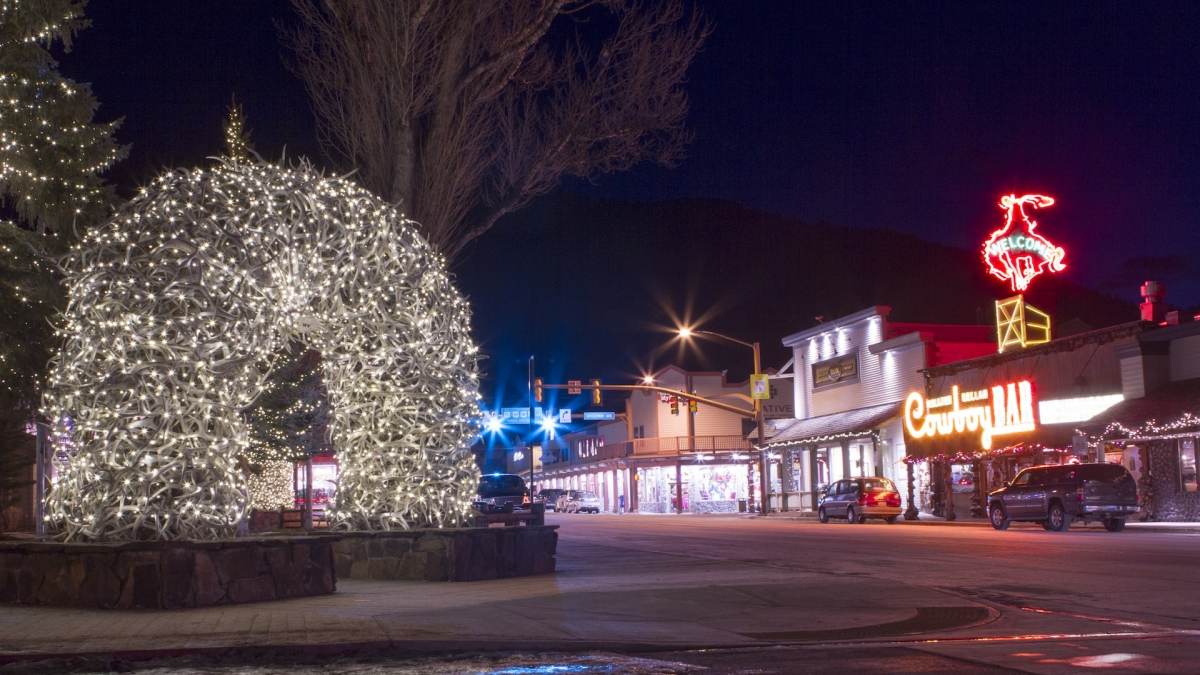 Where is the best spot to see winter light displays?
Every year, we celebrate the lighting of Town Square early in the winter. We decorate huge Christmas trees, and the iconic antler arches are beautifully lit. During the month of January, the town square is lit in pink in solidarity with Breast Cancer Awareness Month. Photo courtesy Visit Jackson Hole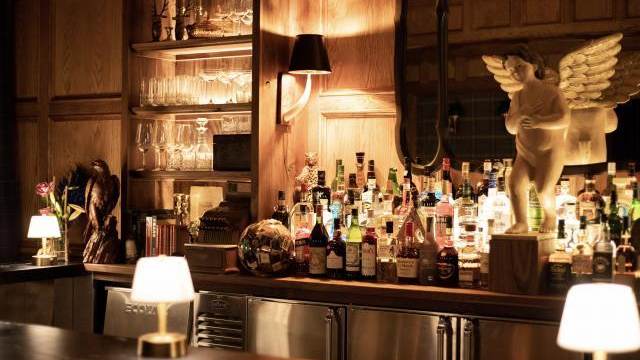 What is the coziest place to get a drink in the winter?
Coelette is a new restaurant created by a local restaurant group. It has a very luxurious feel on the inside with dark wood, a lot of different textures, and great seasonal cocktails.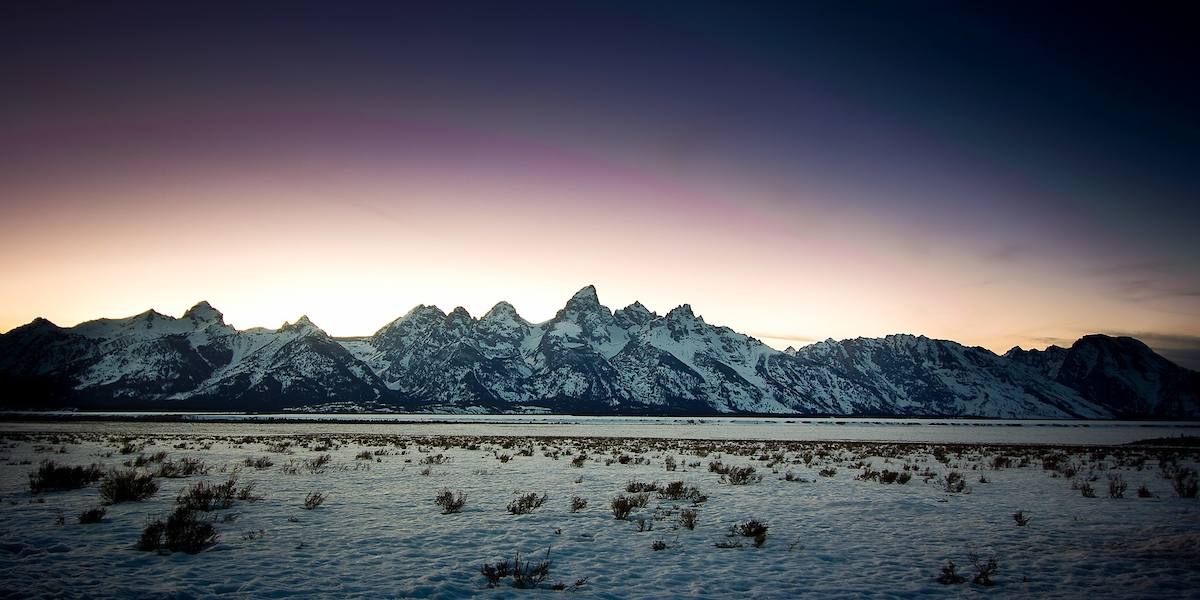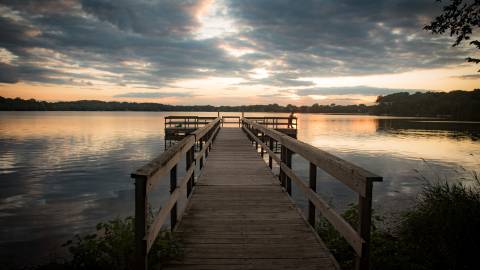 What Is A Destination Organization?
A destination organization is responsible for promoting a community as an attractive travel destination and enhancing its public image as a dynamic place to live and work.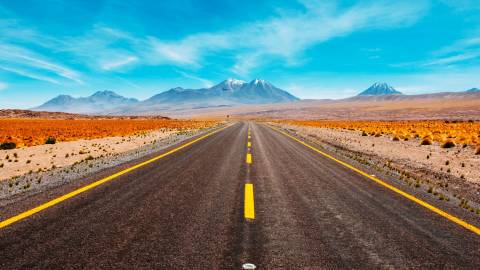 We are looking for destination marketers who want to share the hidden gems and off-the-beaten path things to do in their hometowns.