An Adventure for Everyone in Pagosa Springs, Colorado
A local expert shares her 5 favorite easy hikes in and around Pagosa Springs.
In many ways, Pagosa Springs is classic, small-town Colorado, surrounded by mountain ranges and pristine wilderness and boasting colorful locals, hot springs, and a sprinkling of local craft breweries. If outside is where you want to be, you can't go wrong in Pagosa Springs, whether you're a tourist or a local. Not only does the area boast jaw-dropping mountain scenery and vast swathes of pristine wilderness, it also has a mild, high-desert climate, with over 300 sunny days per year.
We sat down with Pagosa Springs destination expert, TJay Carter, to learn more about the Colorado town she calls home. For three years, TJay has served as the Content Marketing Manager for Visit Pagosa Springs.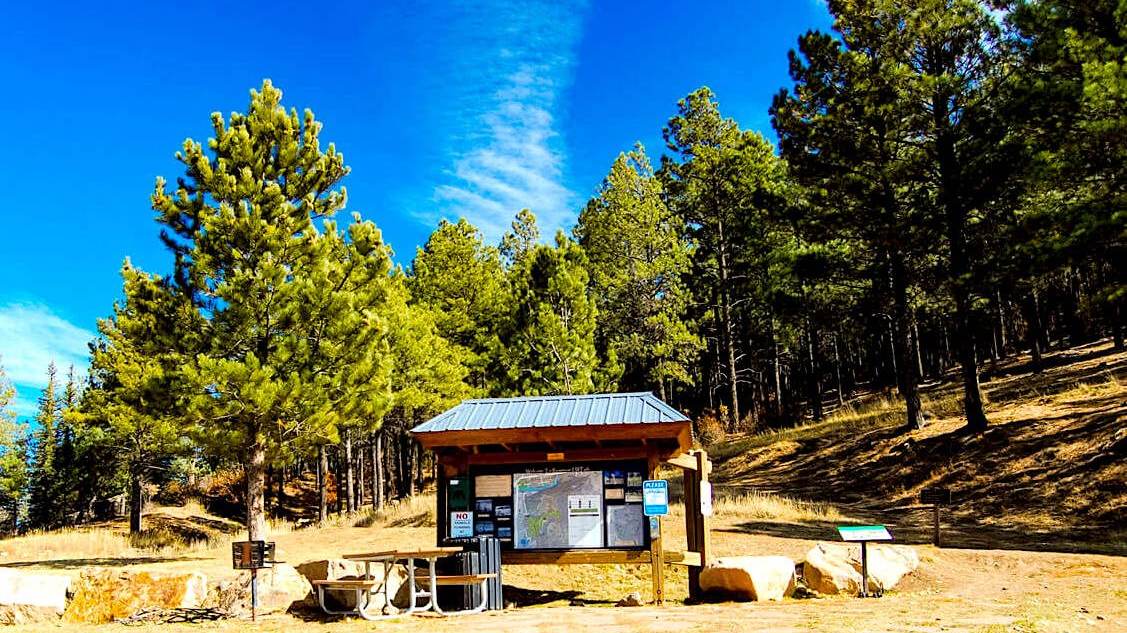 This trail's gentle switchbacks bring you to the top of the hill, and hikers who go another half mile will have incredible views of the north range of the San Juan mountains. The Reservoir Hill trailhead is just "up the hill" from the Healing Waters Resort & Spa.
Drop in for a relaxing soak in the hot springs pools after your hike. Then, top off your day with a visit to one of Pagosa Springs' local breweries, several of which are walking distance from the spa. Small town life sure has its perks!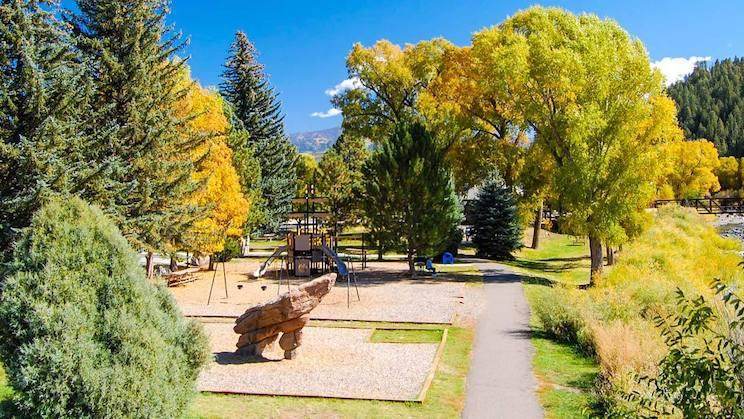 In Pagosa Springs, you don't have to go far to have an outdoor adventure! The paved 1.9 mile riverwalk stretches from the heart of downtown all the way to Yamaguchi Park along the San Juan River, crossing natural wetlands and several scenic city parks along the way.
You won't need your heavy duty hiking boots for this adventure, since the walk is paved — perfect not only for casual walkers but also for strollers, wheelchairs, and bicycles. Because of how close it is to downtown, the riverwalk is a great place for a leisurely stroll between an afternoon of shopping and dinner at one of our local restaurants.
As an adventure moniker, I like the term "soft adventure" for Pagosa Springs, because we don't have a zip line or wild rock climbing, and even our rafting is fairly tame. Our adventure is family friendly and really accessible. TJay Carter, Visit Pagosa Springs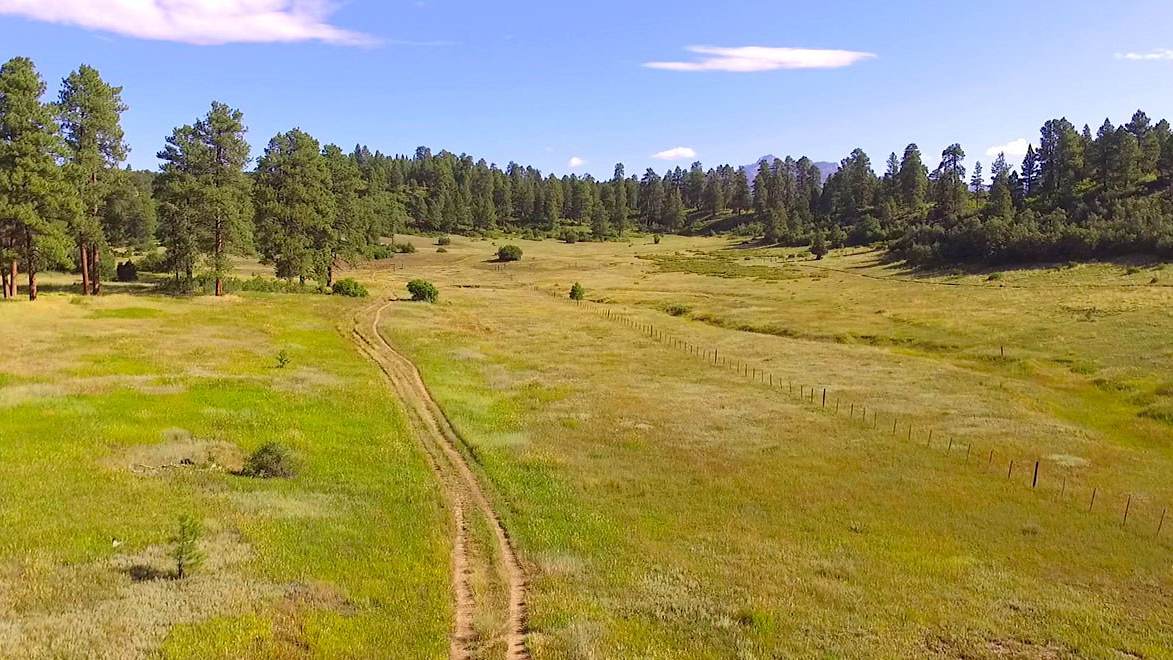 Cloman Park is a 120-acre open space park located next to the airport. It has a network of hiking and mountain biking trails and even a frisbee golf course. It is a popular recreation spot for residents and tourists all year long, acting as a green oasis in the summer and serving as a snowy playground in the winter.
The hiking trails wind through stands of mature ponderosa pine and meander across a few sunny meadows, offering great views of the surrounding mountains. This park could also be a welcome respite for people needing to stretch their legs after a long drive in from Denver or Colorado's next-door-neighbor, New Mexico. For more information on how to get to Pagosa Springs, click here.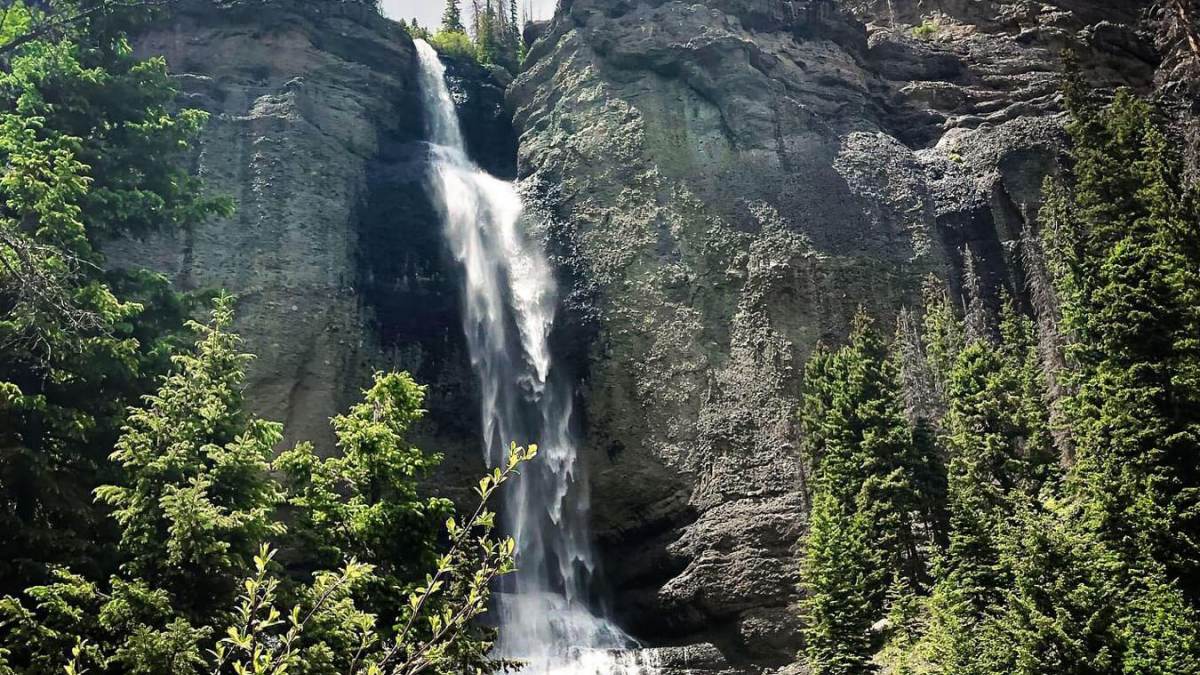 Do you know of any hikes that are easy to access and feature cool waterfalls?
Treasure Falls is just off the highway.
The hike from the parking lot to Treasure Falls is only half a mile, and it's what I call my "flip flops and stroller trail." That's how easy it is to get to the top. The out-and-back trail gets you right up into the falls, where you can leave the trail and climb down into the pool.
Local legends hint that a large stash of gold is buried in the nearby mountains, but the real treasure is the 105 foot waterfall itself, which is much easier to get to than any buried treasure!
Treasure Falls is a lovely place for the whole family, including your furry friend as long as he or she is leashed. Make sure to also carry your camera and a small sack, in case you find a few gold nuggets at the bottom of the pool.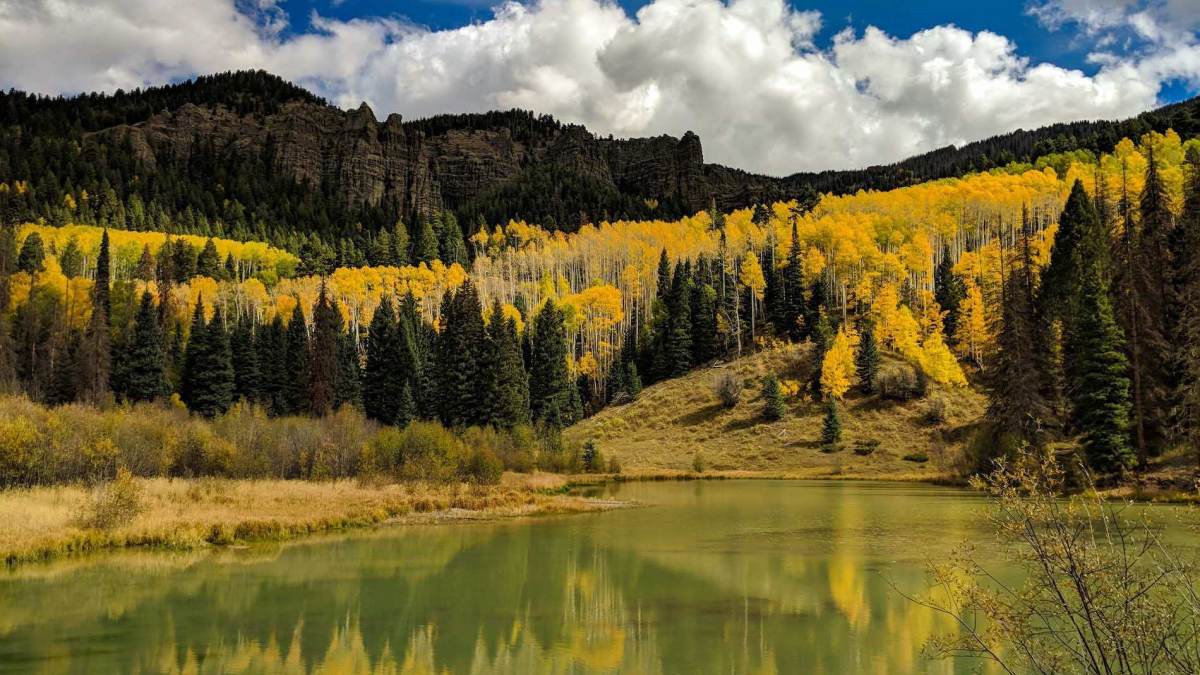 Where is a good trail to see fall colors?
I recommend the Opal Lake trail, which is a bit south of town.
This is a one-mile walk to a natural spring-fed lake, which has a milky opal color. This is how the lake gets its name. On the way to the lake, you walk through an old-growth aspen grove, with super tall aspens towering above you.
In the summer, the hike is green and gorgeous, but in the fall, it's a whole other ball game, because the aspens are all golden, and the leaves fall on the trail. So you get that yellow brick road kind of feeling.
The Opal Lake hike is the best of everything: a little bit of a climb, meadows, aspen groves, a high alpine lake, the views driving in and out. Also, the hike is not too difficult for families. You can make a whole day out of this hike and even have a picnic at the lake. TJay Carter, Visit Pagosa Springs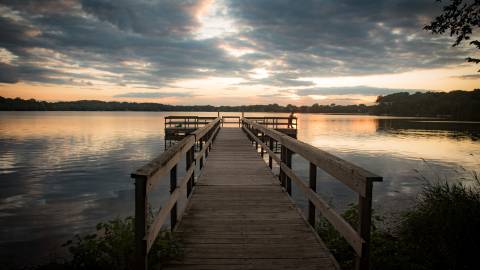 What Is A Destination Organization?
A destination organization is responsible for promoting a community as an attractive travel destination and enhancing its public image as a dynamic place to live and work.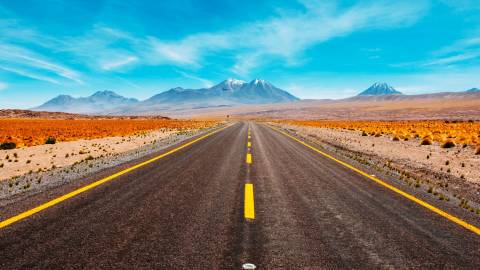 We are looking for destination marketers who want to share the hidden gems and off-the-beaten path things to do in their hometowns.