An Authentic Vibe in Berkeley, California
Full of quirky hidden gems and boasting a laidback atmosphere, see what makes Berkeley, California special to both locals and visitors.
In Berkeley, California you'll find bright young students, authentic experiences, and more than a few hidden gems. We sat down with the Communications Director of Visit Berkeley, Dan Marengo, to dig deeper into his favorite spots. Follow along!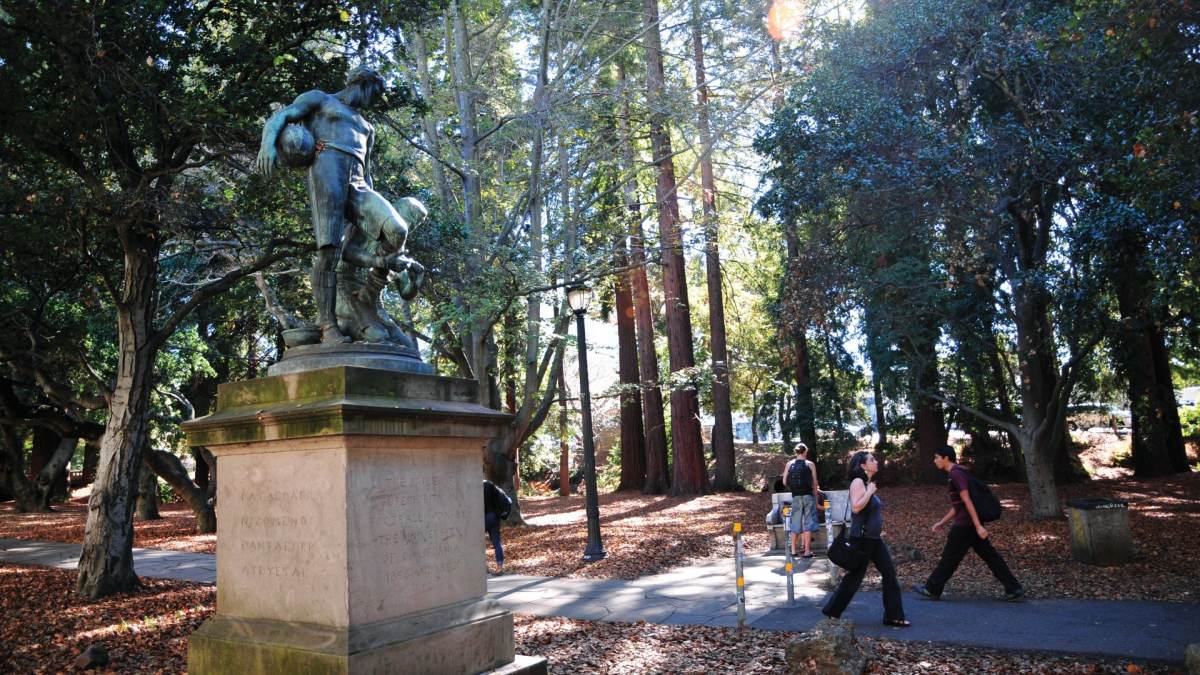 Where do you bring visitors to show them the authentic side of Berkeley?
Telegraph Avenue & UC Berkeley
I would take them on Telegraph Avenue, a district in Berkeley. There are a lot of college students there, but also a lot of great restaurants, record stores, and book stores. It's a very cool area.
I would also walk them through the UC Berkeley campus, because it's essentially our central park, being right in the middle of the city. You can see a lot of nice historic architecture while you're walking the paths, and there's just this optimistic energy around the campus. It's beautiful!
"Berkley is authentic as a whole. We don't have big attractions built for tourists- it's more about the vibe you feel when you arrive here." Dan Marengo, Visit Berkeley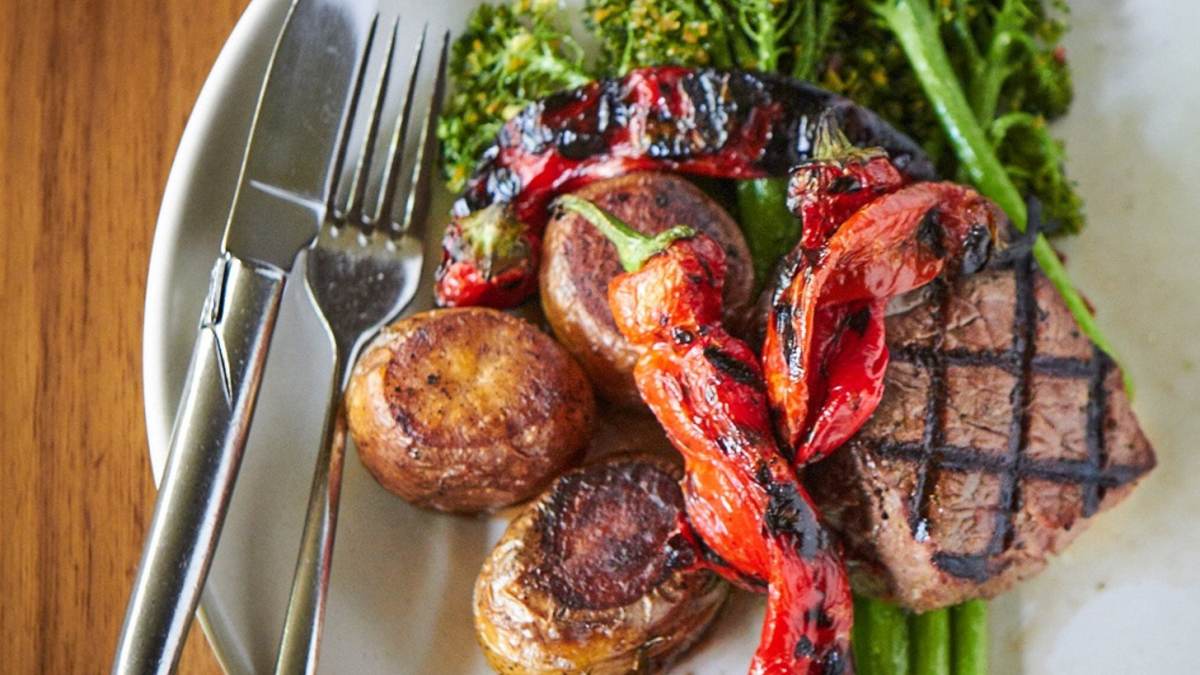 What local restaurant do you sometimes crave?
There's a Spanish tapas place called La Marcha, which is amazing. Gaumenkitzel is German cuisine, but it's also local and organic. It's really tasty. Of course there's also Chez Panisse in North Shattuck, which has been there since the 1970s. A lot of people say California cuisine started there, and it's a great experience to go check out.
Fish & Bird is a hot Japanese restaurant with an innovative chef and kitchen tickling tastebuds every night. There's a sizzling Berkeley OG place called Vik's Chaat that serves authentic Indian street food. Viks is destination dining for foodies who come just for the dosas. Go!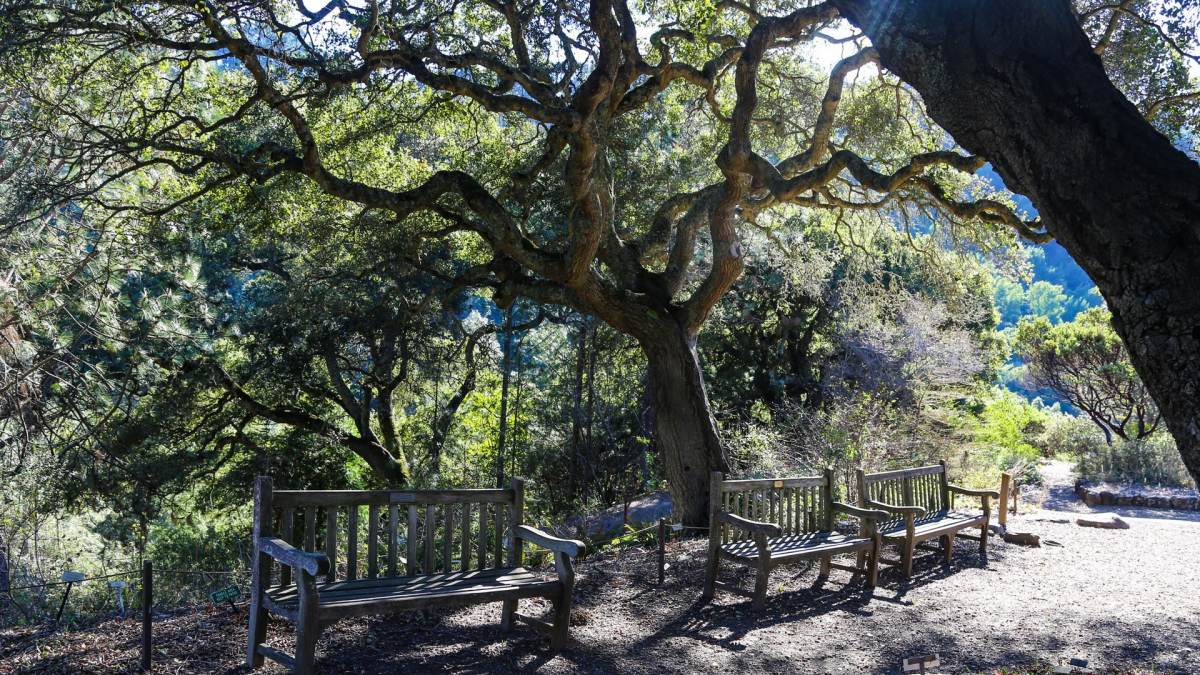 Where is your happy place to get away from it all?
Tilden Regional Park is a great place to get away from it all, and it's only about 10 minutes from downtown Berkeley. There are really good hiking trails where you can truly disappear in nature. I also enjoy going to the Tilden Park Golf Course, where the fairways are lined with redwoods and I've yelled "fore" at deer crossing the course on more than one occasion!
"At the Tilden Park Golf Course, the experience is absolutely transporting. It feels as if your hidden in the High Sierra, with fairways essentially surrounded by wilderness. It is one of the older courses in California, and the first hole is pure adrenaline." Dan Marengo, Visit Berkeley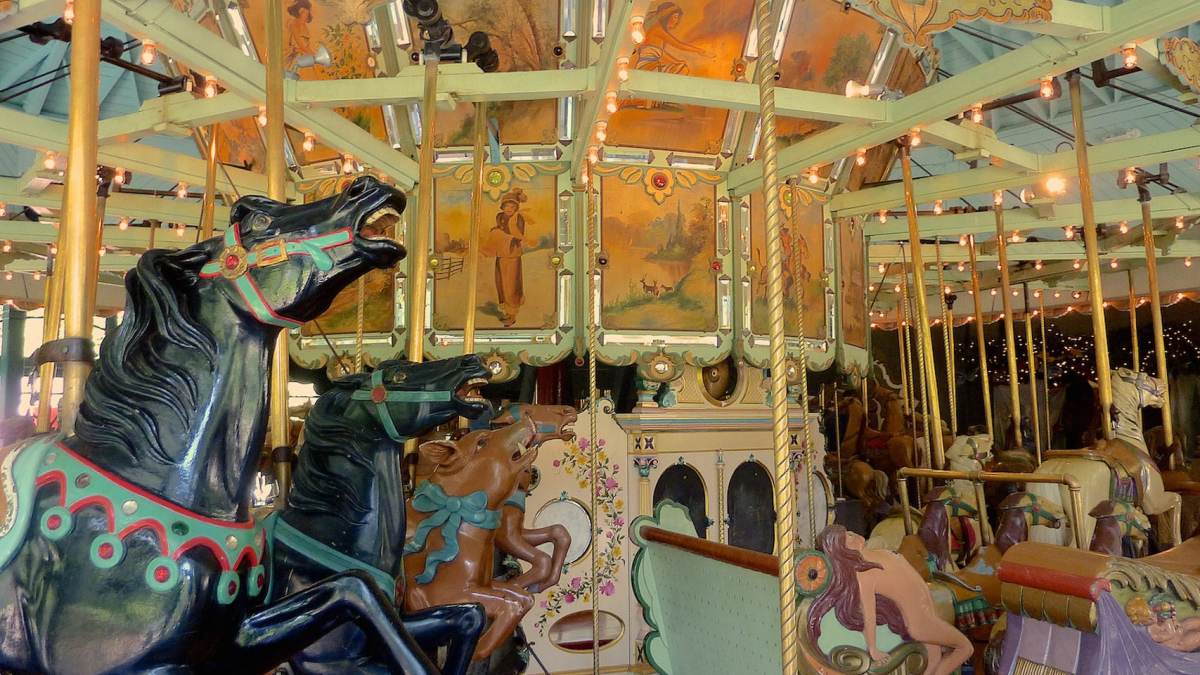 What is the best kept secret in Berkeley?
Anything on the "Cal Secret Spots" list, which is a guide to some of the best hidden gems in Berkeley. Also in Tilden Regional Park, we have this classic antique carousel from the early 1900s. It's quite magical, and you definitely wouldn't expect to see it in the middle of this regional park.
There are also the two Botanical Gardens in Berkeley- one on the UC Berkeley campus and one in Tilden Park. Both are super great getaways, and you probably wouldn't know about them unless you did some research.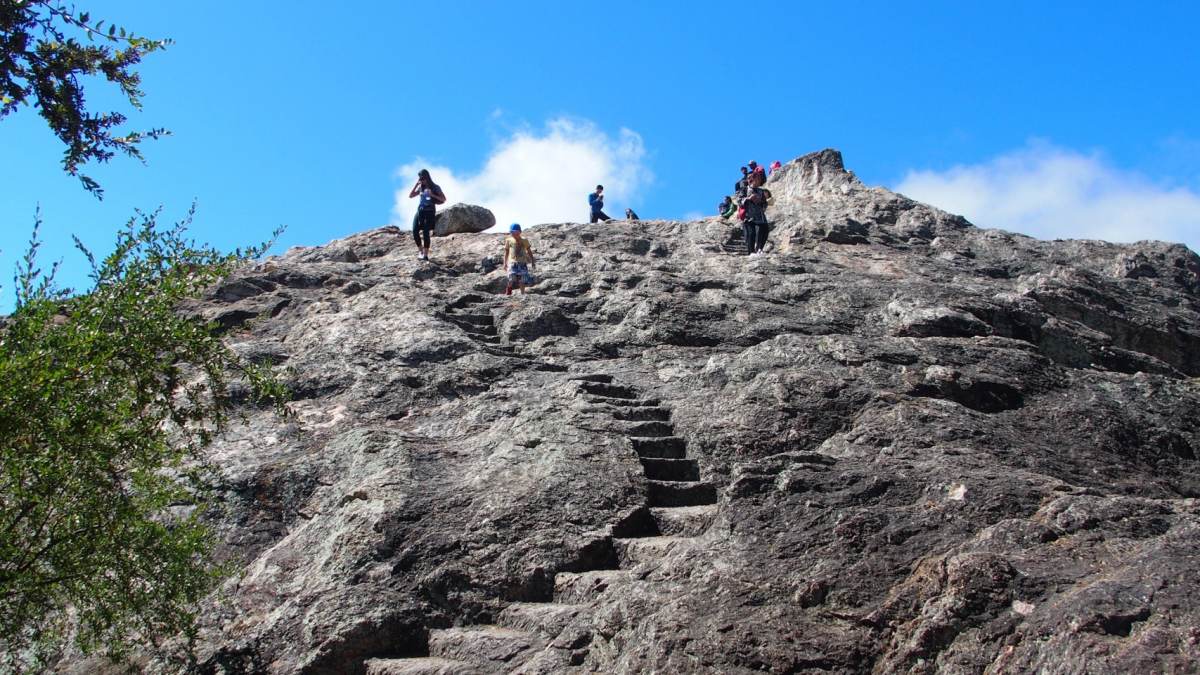 What else makes Berkeley special?
Indian Rock Park is a municipal park with these massive granite boulders that seemingly pop out of nowhere. I recommend climbing up the boulders and watching the sunset from the top. It's not a difficult hike, and it's best enjoyed with a baguette and some cheese from Cheeseboard. At the top, the reward is an incredible panoramic view of San Francisco's twinkling city skyline, Golden Gate Bridge, and the sparkling San Francisco Bay. Magical!
Have a Sip
Visit Urban Wineries
Berkeley has an emerging wine district, where you'll find seven urban wineries offering natural, organic wine varieties.
Getting Here
Driving Distances
Get here from these nearby cities:
San Francisco 13 miles
San Jose 46 miles
Sacramento 78 miles
See more . . .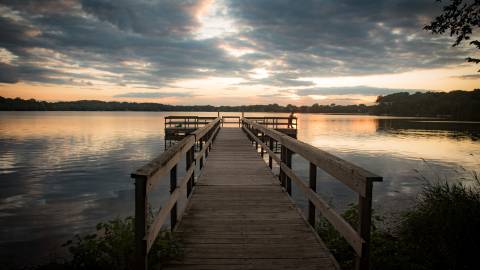 What Is A Destination Organization?
A destination organization is responsible for promoting a community as an attractive travel destination and enhancing its public image as a dynamic place to live and work.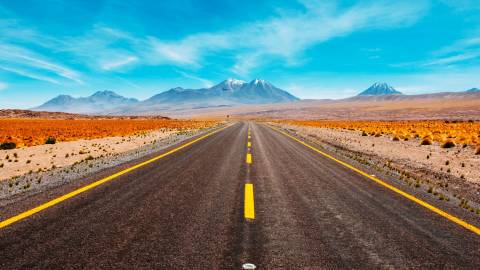 We are looking for destination marketers who want to share the hidden gems and off-the-beaten path things to do in their hometowns.