Find Authentic Local Food & Culture in Champaign County, Illinois
When you visit Champaign County, Illinois, expect the unexpected. The amazing food, outdoor activities, and cultural offerings will shatter any of your preconceptions about the Midwest.
When we sat down with Terri Reifsteck to talk about Champaign County, Illinois, her passion for the local community was abundantly clear. Come along for the journey as she shares local makers and inspiring outdoor activities unique to the area. We hope you get to visit Champaign County soon to try some of Terri's hand-picked favorites.
#1 How would you describe Champaign County in just three words?
Vibrant, Forever Young, Unexpected.
When travel writers visit, they have this perception of the Midwest and what they expect to see, but they always leave here very surprised by what we have to offer. We're a university town, we have the largest state university here with 40,000 students and so that affords us a micro-urban feel.
We have everything that you could expect in a city, from museums and arts and culture to amazing culinary options, just really authentic rich experiences. We also have these great outdoor opportunities. In the Midwest we're about as flat as it gets, but we have six forest preserve districts and more than 100 community parks. People don't expect this mix of activities to be in one location. They are always surprised by the sheer number of activities available to them here.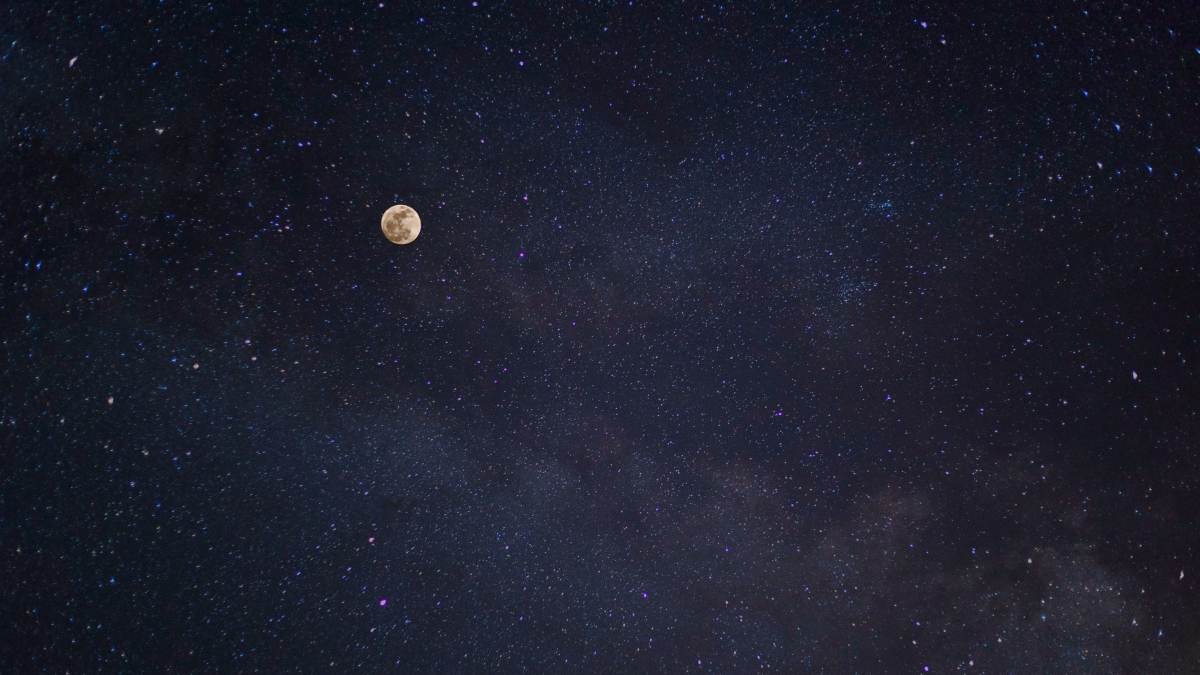 Middle Fork River Forest Preserve
The Middle Fork River Forest Preserve was named an International Dark Sky Park. It's a campground and a forest preserve, but what's so unknown about it is that it's the only International Dark Sky Park in the state of Illinois. There's only about 50 of these parks in the United States as a whole. Now almost every week, there seems to be another gorgeous picture on Instagram of the night sky taken by someone who has rediscovered this place.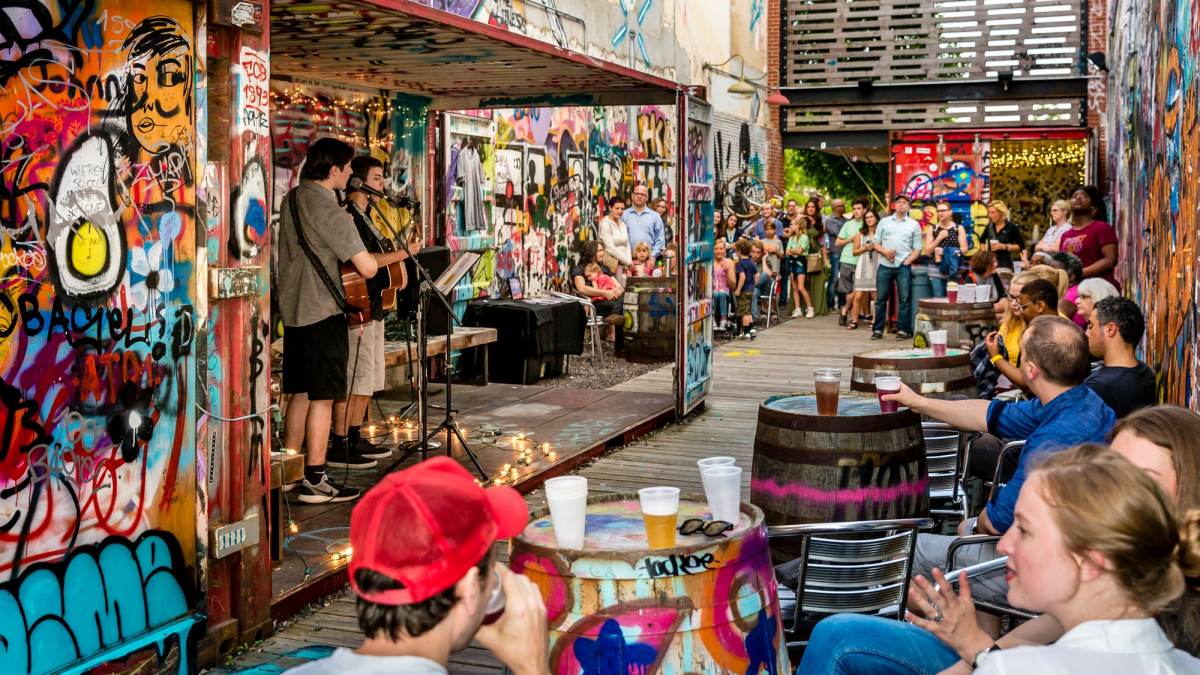 Where do go to find visual inspiration and feel creative?
We have this really cool space in downtown Urbana it's called the Sipyard and it is an outdoor beer garden in an alleyway with shipping containers that are set up as a bar and stage for bands. The alleyway itself is completely covered in graffiti top to bottom. When they initially opened the Sipyard, they had a local artist do some graffiti and murals and now anyone can go there and request a can of spray paint and add their own flair to the area. So it's this mix of all these different ideas by people who have visited and picked up a can of paint. It's constantly changing and every time it's going to be different.
"The artwork and graffiti at the Sipyard is very vibrant and beautiful to look at, and of course it's one of those super Instagram-worthy pictures." Terri Reifsteck, Visit Champaign County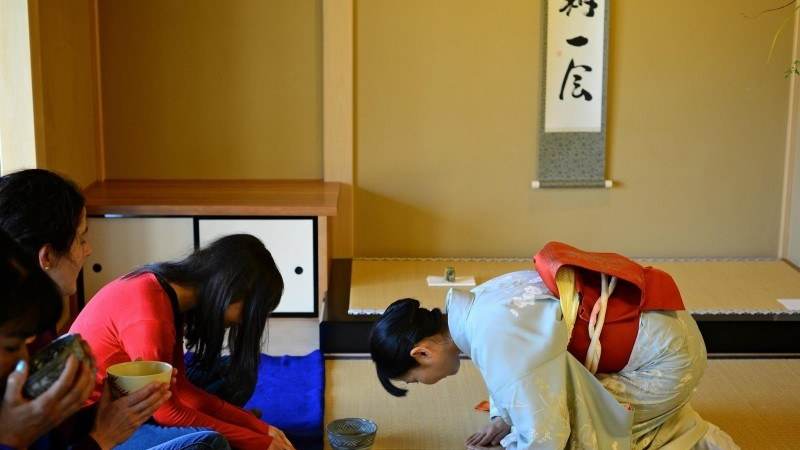 What activity is right in your backyard but also on your bucket list?
Tea Ceremony at The Japan House
The Japan House is a cultural house within the University of Illinois, so their primary function is education, but they do a lot of programming for the community. The most popular is their tea ceremony, where you enter through a traditional Japanese garden, and once inside, a tea master goes through the whole ceremony for you.
It's all about being in the moment, where you are watching what the tea master is doing and listening to their words, passing the tea around. It's a relaxing experience and very cool cultural experience.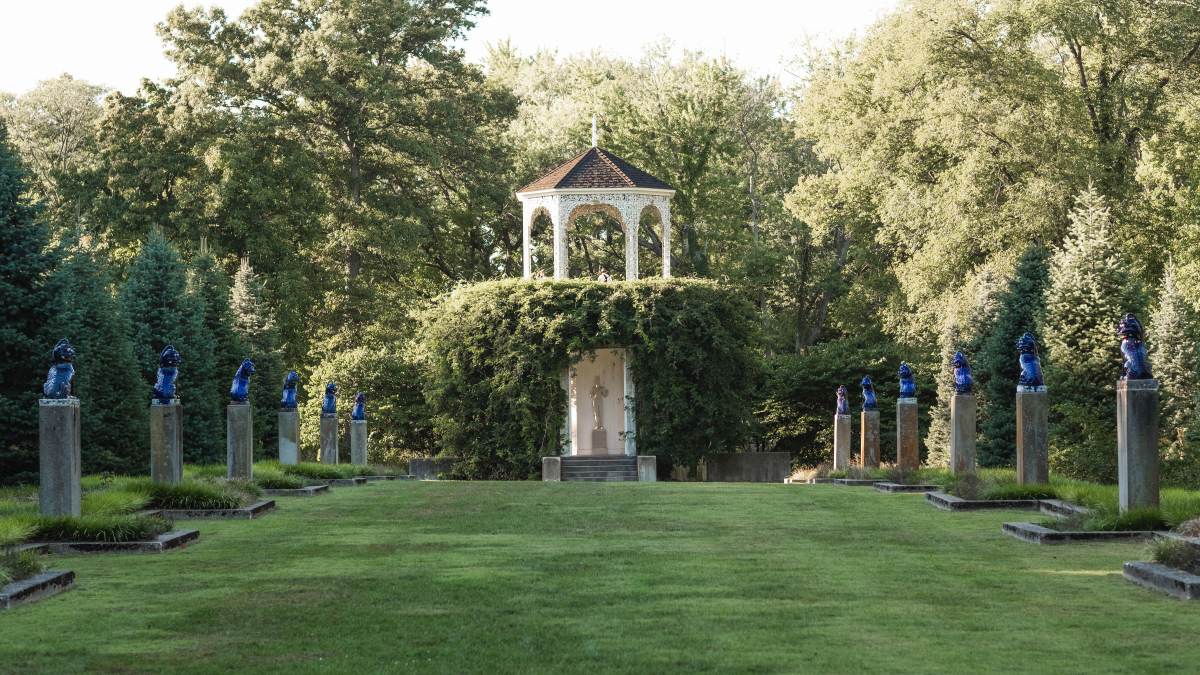 What's your favorite spot for a picnic lunch?
Allerton Park & Retreat Center
Allerton Park & Retreat Center is this European estate that was owned by a farming family back in the 1800s. The family traveled abroad and were inspired by the estates they saw there. When they returned home they installed formal gardens with fourteen miles of hiking trails along the Sangamon River. It's beautiful because the geography changes depending on where you are in the park. It's very isolated and very quiet and peaceful.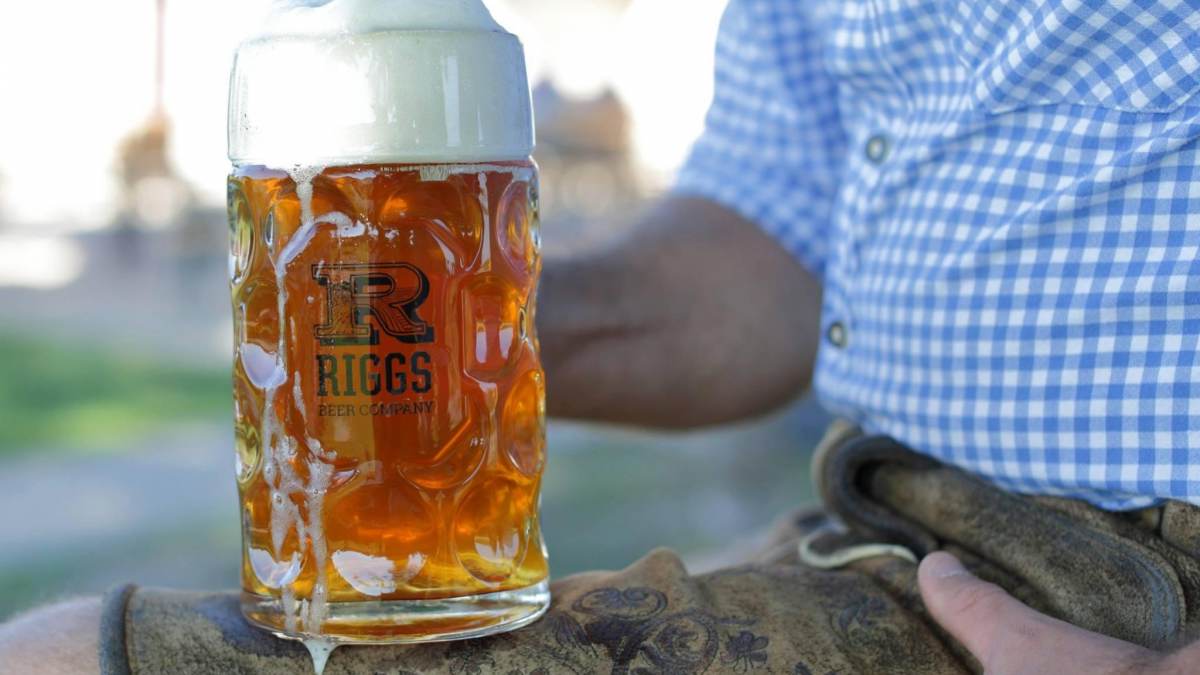 What local maker do you love supporting?
This will be their fourth year in business, but the family behind Riggs Beer Company has been around for ages. They are a farming family whose sons served overseas where they discovered and fell in love with German brewing. They have since opened their beer company and all the grain that is used in the beer comes from their family farm.
Outside they have a German beer garden and a playground for kids, so it's a very family-friendly experience. If you ask them if they are a craft brewery they will tell you absolutely not, they don't make craft beer, they make beer!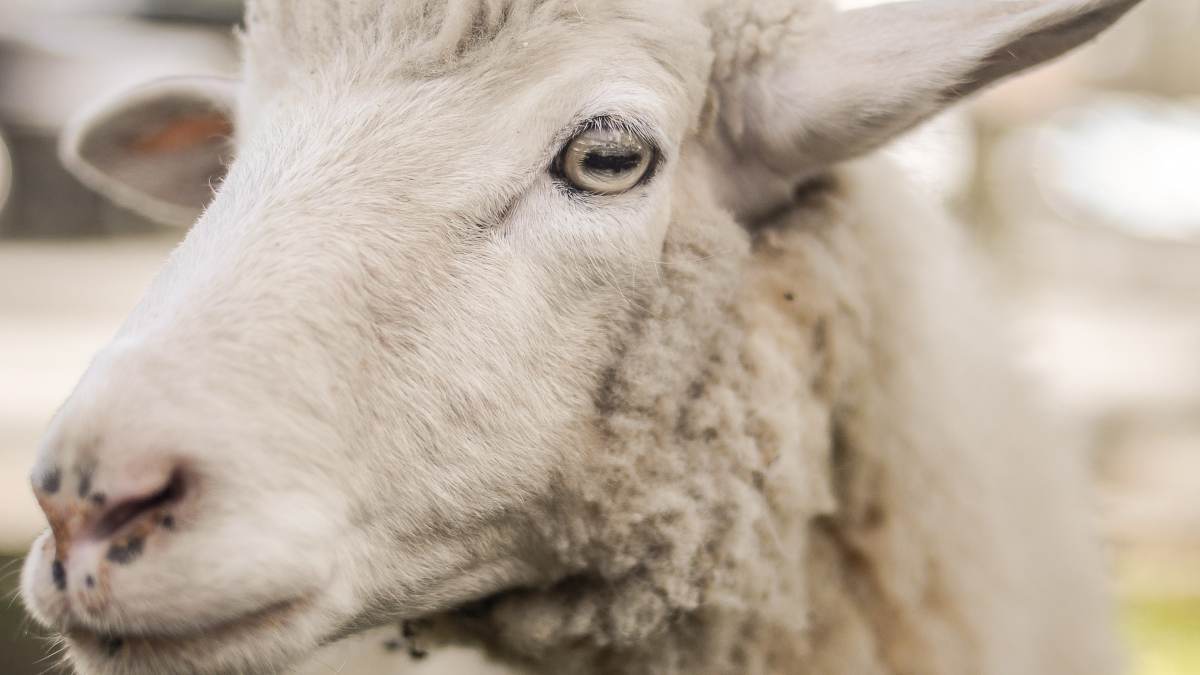 Where would you take a local "know it all" to show them a new side of your destination?
Prairie Fruits Farm & Creamery
This goat cheese dairy farm also makes goat's milk gelato. In addition to having these great products, they also do dinners on the farm where they bring in guest chefs and you sit outside under the pavilion at a big community table and it's a five-course meal over three hours with a tour of the farm. All the ingredients are either grown on site or are from neighboring farms in the area and so it's a really cool experience and it really is what local food is supposed to be about.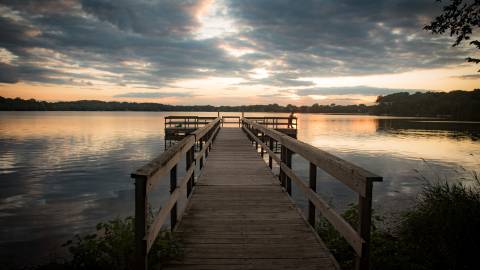 What Is A Destination Organization?
A destination organization is responsible for promoting a community as an attractive travel destination and enhancing its public image as a dynamic place to live and work.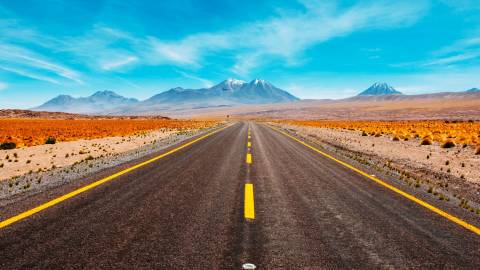 We are looking for destination marketers who want to share the hidden gems and off-the-beaten path things to do in their hometowns.