Candy Shops & Paintball Parks in Joplin, MO
Head to Joplin for a weekend of family fun.
Destination expert Kerstin Landwer of Visit Joplin MO shared her favorites ways to treat her sweet tooth, get in touch with nature, and get active in Joplin, Missouri.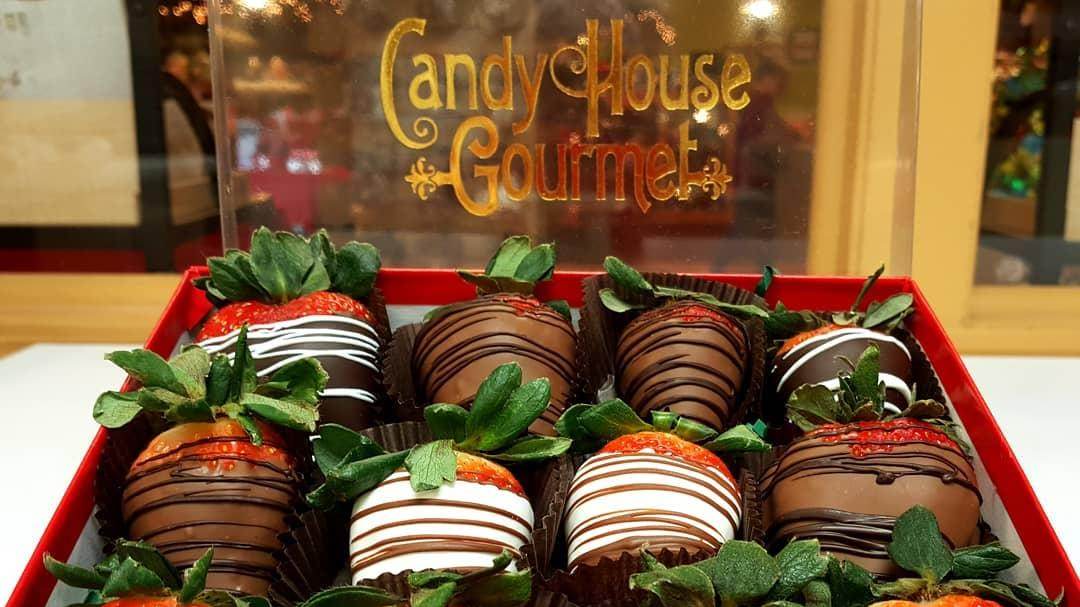 What are your favorite ways to get out and about (even in the winter)?
One of the best spots in town is Candy House Gourmet, located in downtown Joplin. This historic building is home to locally handcrafted chocolate and treats that are sure to brighten up your winter. In addition to their delicious chocolate, Candy House Gourmet offers toffee, turtles, brittle, fudge, divinity, pecan logs, caramel apples, popcorn, sea salt caramels, and more.

Curious to see how these sweets get made? Candy House Gourmet offers tours of the facility where you can get a close up look at the shop's candy machines and tasty ingredients.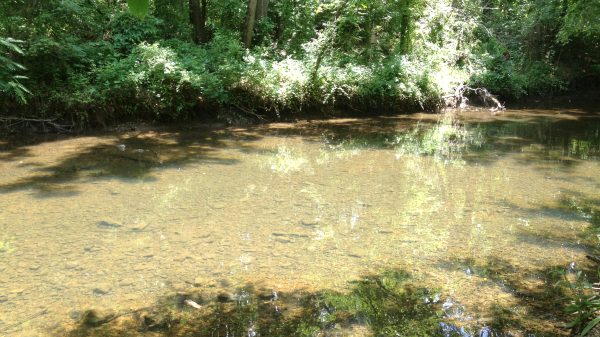 Are there any other unique parks or attractions in Joplin?
Wildcat Park is ideal for getting outdoors and connecting with nature. Do you want to take a quiet walk through a shaded forest? Want the challenge of hiking through rocks near cascading water? Or to follow the banks of Shoal Creek?
The great thing is, no matter what type of outdoor adventure you're in the mood for, you can do it all at Wildcat Park. With so many different types of landscapes in such a compact area, you can experience a new adventure each time you visit.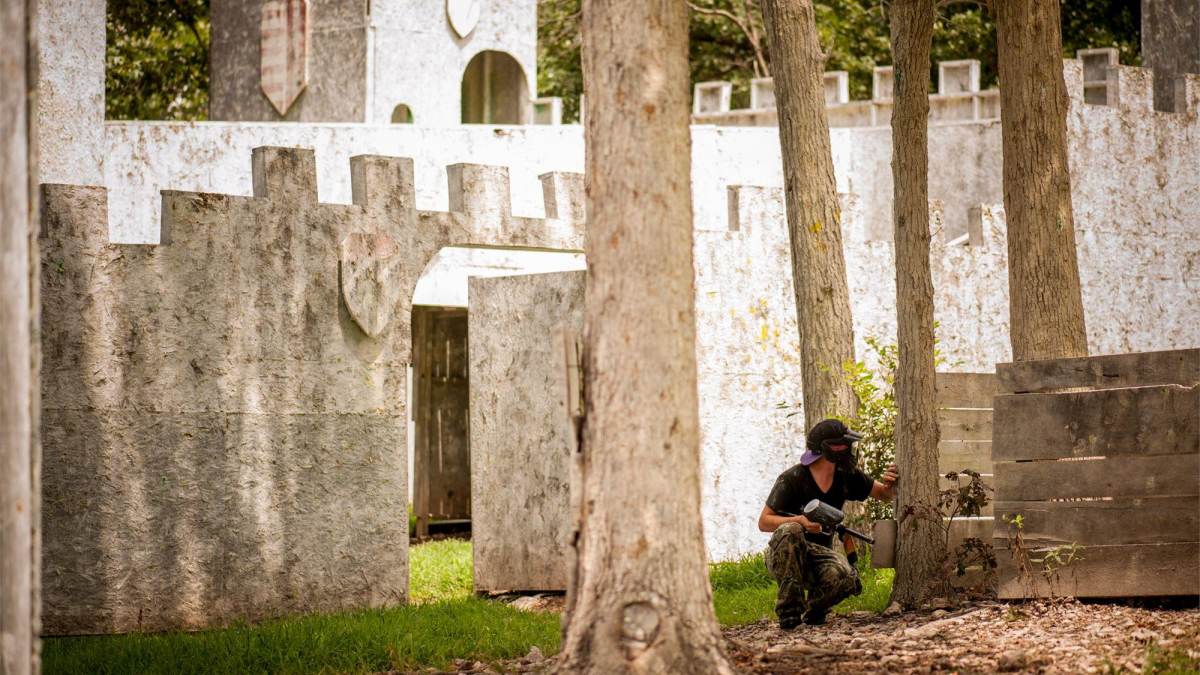 What other winter activities make Joplin special?
Missouri's largest paintball park features two castles, woods between the three forts and castles, three courts, two speedball courts, and a monster bridge over a ravine on 150 acres. It houses the largest paintball castle complex in the Midwest and is open through the winter.
Featured in BuzzFeed's Top 10 Most Insane Paintball Fields Around the World, this thrilling paintball park is a must-do experience next time you are in Joplin, MO.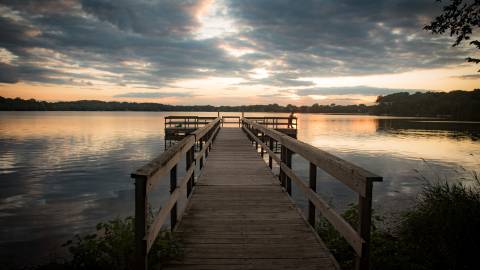 What Is A Destination Organization?
A destination organization is responsible for promoting a community as an attractive travel destination and enhancing its public image as a dynamic place to live and work.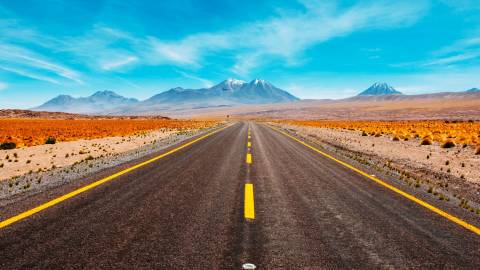 We are looking for destination marketers who want to share the hidden gems and off-the-beaten path things to do in their hometowns.