Explore Canyon-Carved Coves in Mesa, Arizona
Mesa, Arizona is surrounded by the natural beauty of the Sonoran Desert and the Tonto National Forest.
This summer, you may want to discover the many heartbeats of Mesa, which includes delicious options for foodies and an unexpected water playground of rivers and lakes. To get a better feel for the destination, Rediscover America sat down with Michelle Streeter from Visit Mesa to get her take on travel inspiration to explore Mesa, Arizona.
What are you looking forward to this summer?
As summer officially kicks into gear, you'll find me out on the Salt River. You can rent kayaks and paddleboards to explore our canyon-carved coves and miles of cactus-studded shoreline, which never disappoints! It's a way to be socially distant and safe (while staying cool!) at the same time.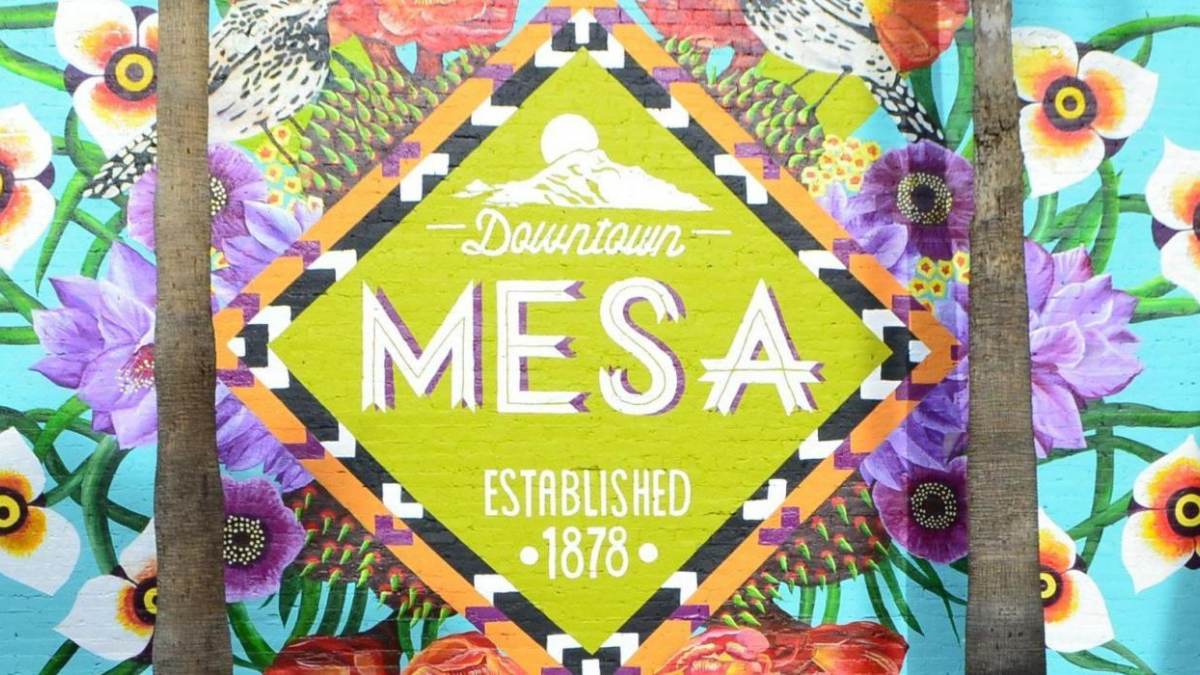 Where can you find the authentic side of Mesa?
You can find our passion for local arts in downtown Mesa. Main Street is buzzing with creators – from craft brewers and home to Arizona's first cidery, to the many craftspeople selling their unique wares. Plus, the culinary artists that always leave us craving for more.
"Our passion for local arts is centered in Downtown Mesa with the largest arts and entertainment complex in the entire Southwest United States." Michelle Streeter, Visit Mesa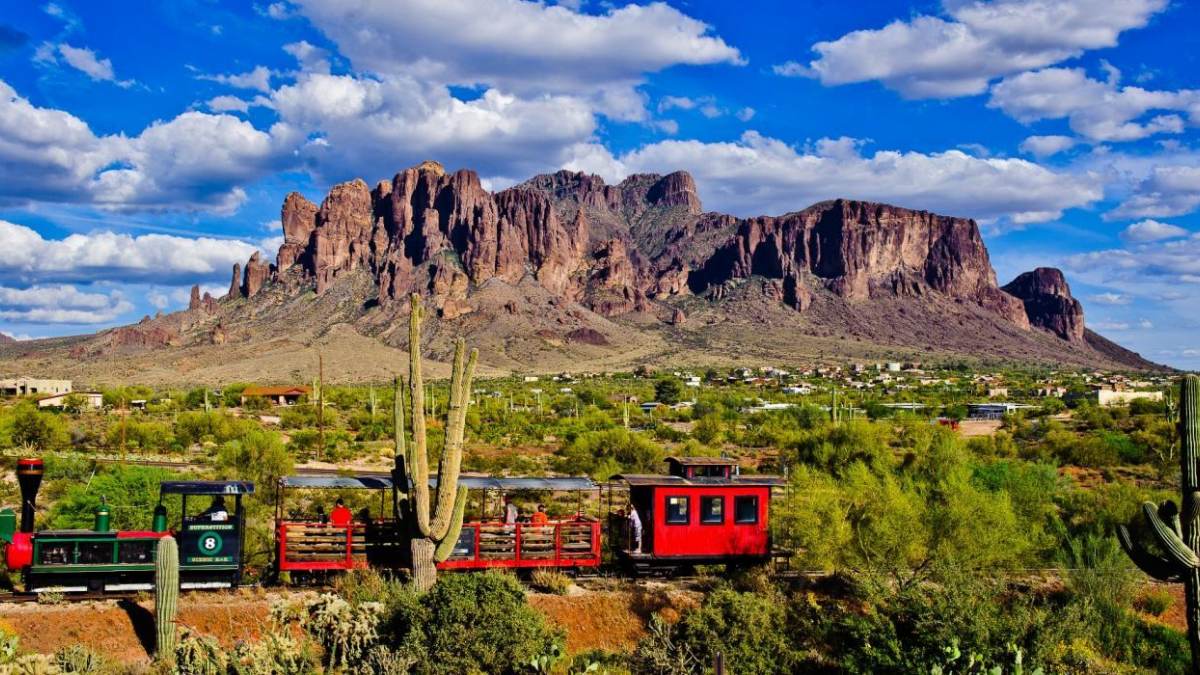 What hidden gems can visitors (and locals!) rediscover?
Our legendary Superstition Mountains
This geologic wonder surrounds Mesa to the east and the iconic range shapes our skyline. Almost every morning I race to get up to catch the sun rise over these purple hills. I love the graceful way the sunlight announces the start of another day here in Mesa.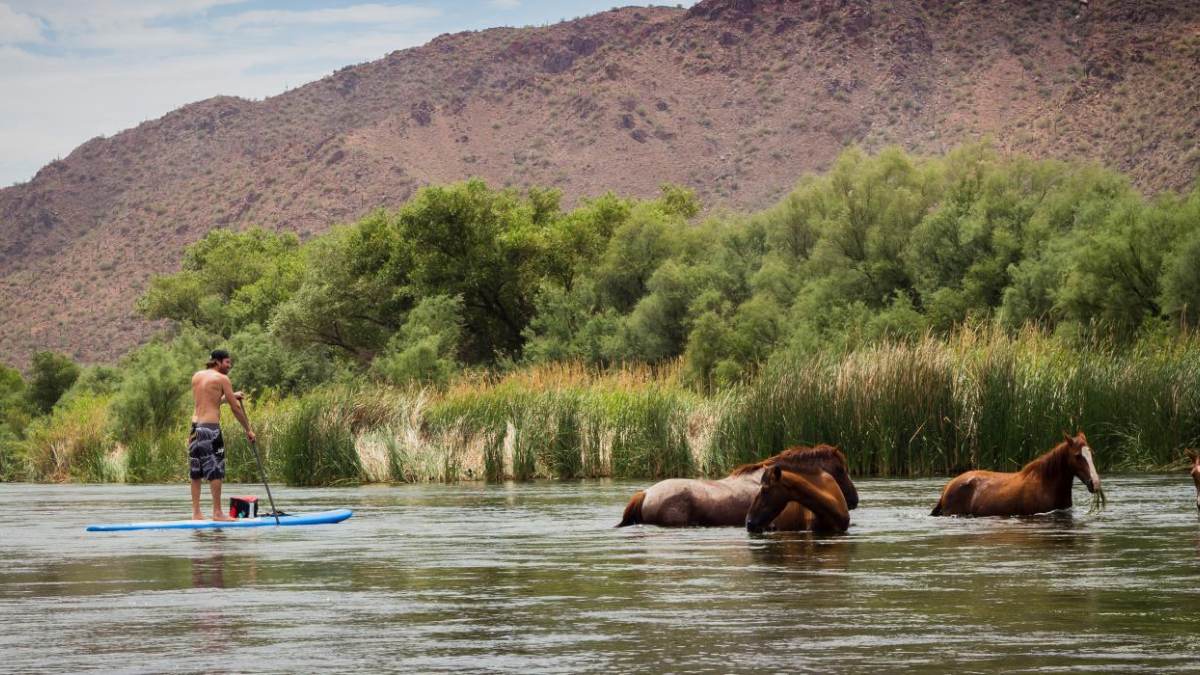 Where would you take a local to show them a new side of Mesa?
To the river's edge in Mesa to see our wild horse population. Nothing beats the majesty of these mustangs in their natural environment. There's never a guarantee you'll see them but if you do, it takes your breath away.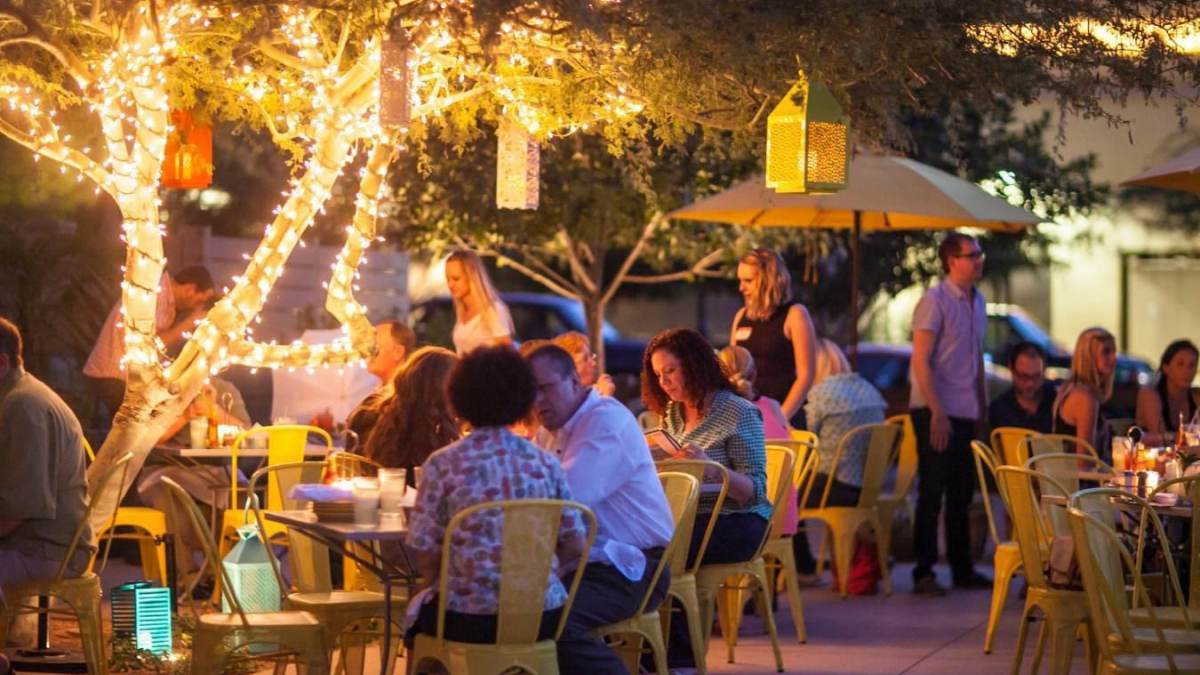 What local food do you crave?
Mesa is a foodie destination so getting out to see the farmers and chefs on the Fresh Foodie Trail is something I love to do, especially when harvest season comes around in October. Lately we've been filling our bellies with burritos from Jalapeno Bucks and handmade pasta from the Queen Creek Olive Mill.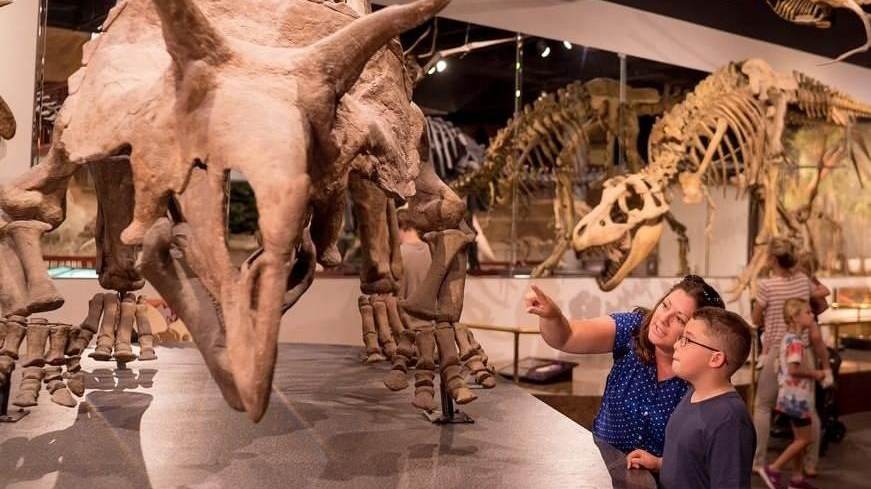 Anything other special things visitors should know about Mesa?
Yes! Mesa, Arizona was recently named the first-ever Autism Certified City in the United States. Becoming America's First Autism Certified City was a journey of reflection that shined a light upon the underlying qualities that distinguish Mesa as a destination and challenged our city to define itself in new ways.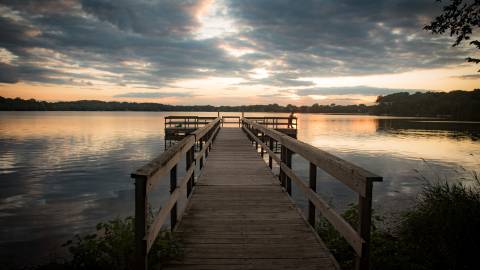 What Is A Destination Organization?
A destination organization is responsible for promoting a community as an attractive travel destination and enhancing its public image as a dynamic place to live and work.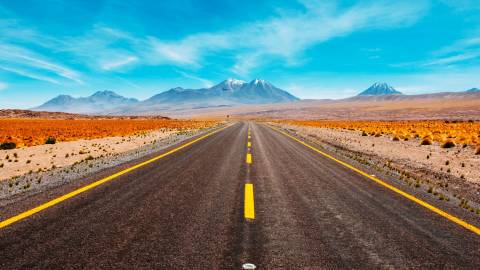 We are looking for destination marketers who want to share the hidden gems and off-the-beaten path things to do in their hometowns.