Celebrate the Diverse & Complex History of Louisiana's River Parishes
African American, French, and German influences converge in Louisiana's River Parishes.
Louisiana's River Parishes are teeming with culture. Buddy Boe, a local destination expert in the area shares an itinerary of must-see experiences with us. Whether you're a local or a visitor, it's time to rediscover Louisiana's River Parishes!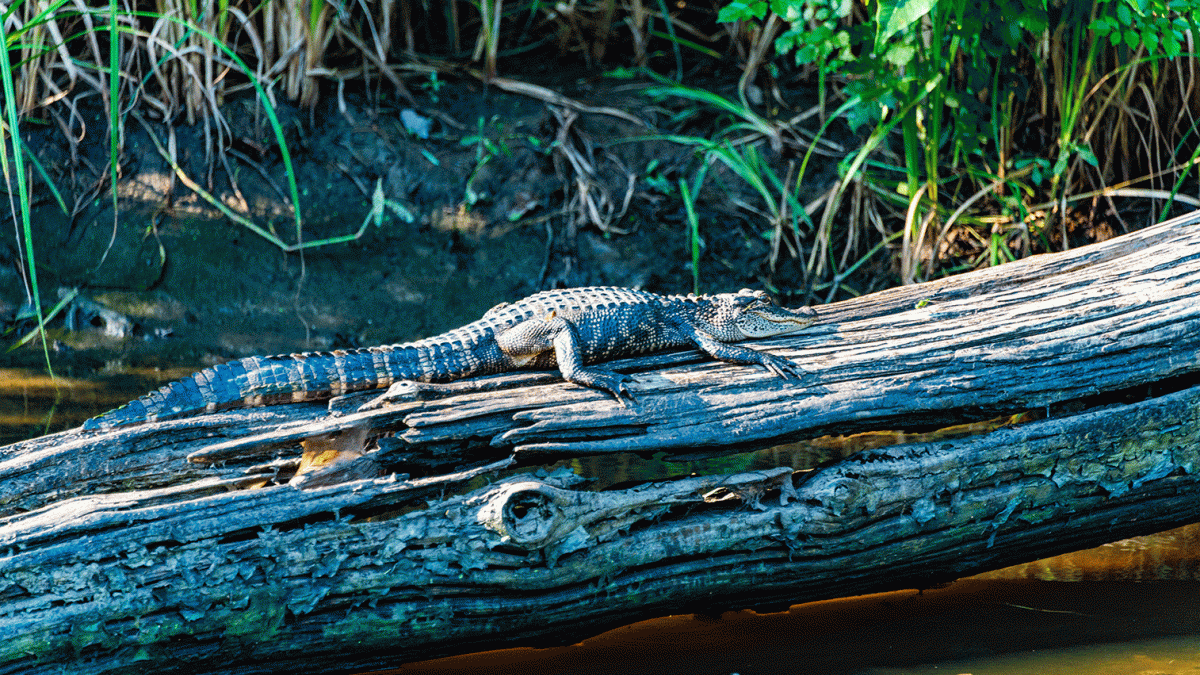 How would you describe your destination in three words?
We are home to New Orleans swamp country. You can experience swamps right now by kayak, airboat, or barge, and this fall, by zipline! We have over 40 miles of paved bike paths along the Mississippi River Levee, and at least three dozen boat launches publicly available. With about 50 percent of our landmass being water, you can go crawfishing or shrimping and even pet a baby alligator!
Where do you go for visual inspiration and creativity?
The top of the Mississippi River Levee
The Mississippi River has been America's maritime highway for centuries and feeds the Louisiana coast with nutrients. The top of the River has the only suspension bridge in Louisiana and nearby there's a massive recreation facility, brand new performing arts center, and the parish public civic center.
In St. Charles, there's a vantage point where you can see hundreds of acres of sugar cane fields and plantation homes.

Another popular location is the Destrehan Plantation. They have some of the largest oak trees in the state. Or, visitors can enjoy the Spillway where you can see Lake Pontchartrain, a federally-controlled structure and gorgeous live swamps all within one turn around.
"Our hidden gems are those that have yet to be discovered. Our history goes back 300 years so there's much to discover every day." Buddy Boe, Louisiana's River Parishes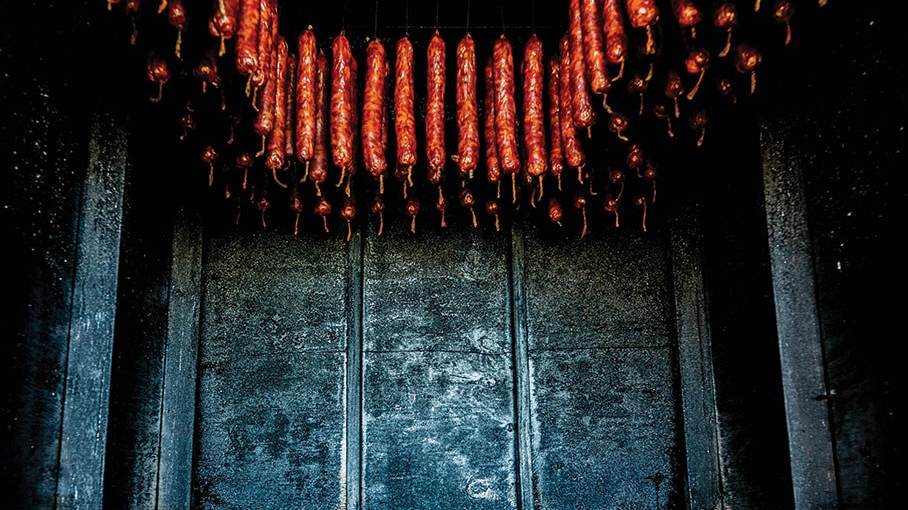 Name an activity that's right in your backyard but also on your bucket list?
Learning to Make Andouille Sausage
I would like to actually make andouille sausage. It combines cooking, local 'flavor,' as well as a great history lesson. It ties everything great about the area together. The Germans settled the coast in 1721, and this sausage is their greatest contribution to our food flavor palette. The name is French, which is a reflection of the blending of cultures we have here.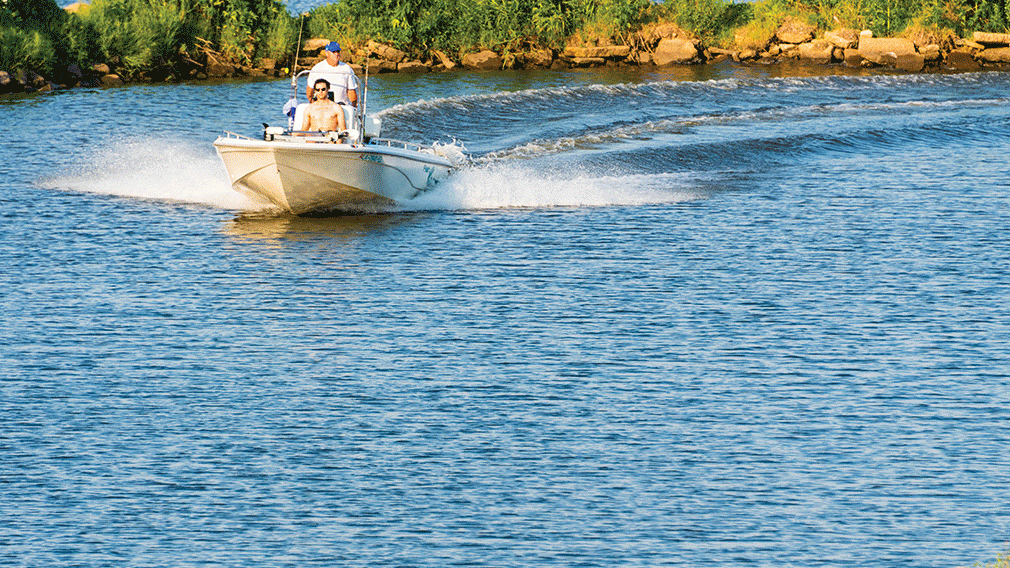 What is your favorite spot for a picnic lunch?
The community of Frenier is on the West coast of Lake Pontchartrain. In the evenings you can see the silhouette of downtown New Orleans which makes for a great view during a picnic.
I also enjoy Sunset Park, which is on the East coast of Lake Maurepas. You're situated at the tip of a peninsula called Manchac Pass. Surrounded by Lake Pontchartrain and Lake Maurepas, you get a fantastic view as the sun begins to set.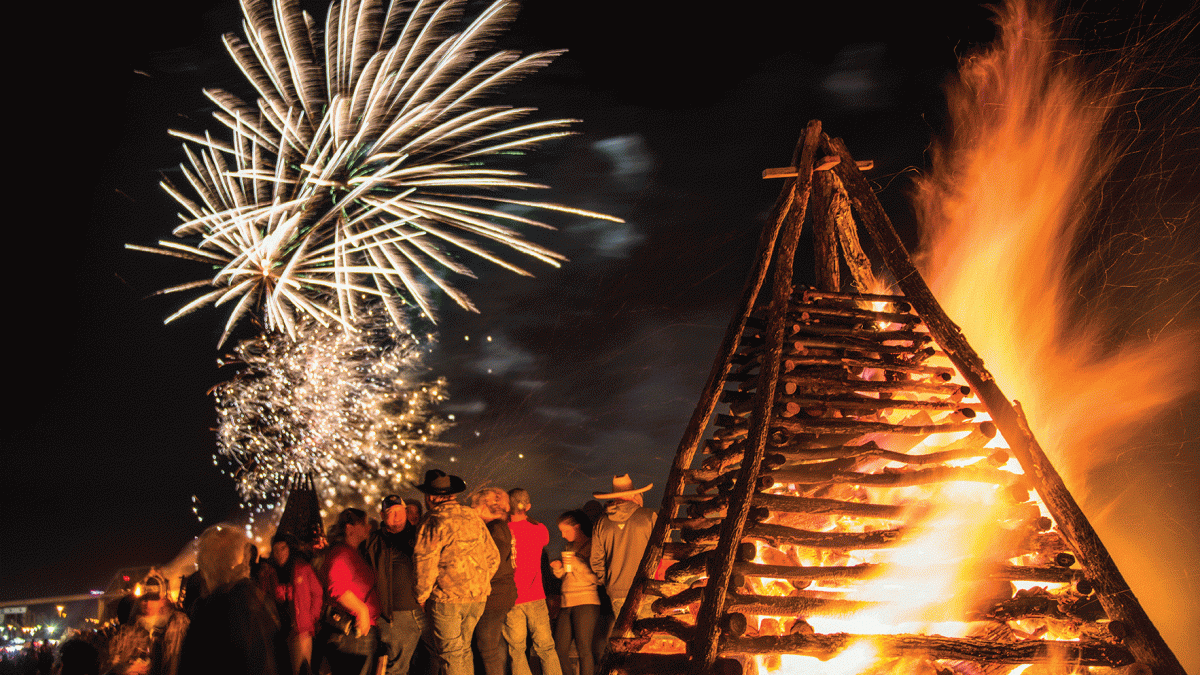 Are there any must-see upcoming events in your destination?
Bonfire Country & The 1811 Slave Revolt Trail
Bonfire Country is a multi-generational event that takes place between Thanksgiving and Christmas. Over 200 massive wooden sculptures are built over the course of six weeks and burned to nothing on Christmas Eve. The practice comes from three different stories in folklore. Cajuns used them to light the way for Papa Noel as he delivered presents, plantation owners would burn them on their shorelines to let people know where their houses were and slaves burned the sculptures as a celebration after collecting a harvest.

In January, we are launching the 1811 Slave Revolt Trail, America's First Freedom March. The original revolt started in La Paz and ended in Destrehan. It was America's largest slave revolt and we're branding it America's First Freedom March.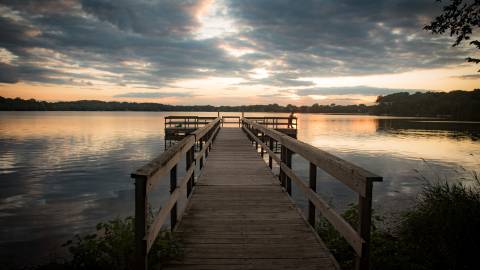 What Is A Destination Organization?
A destination organization is responsible for promoting a community as an attractive travel destination and enhancing its public image as a dynamic place to live and work.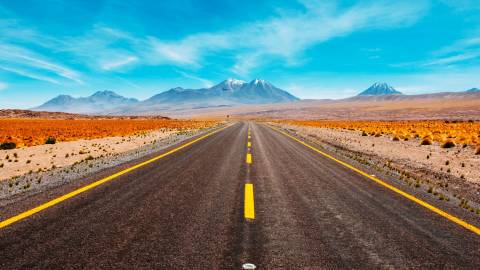 We are looking for destination marketers who want to share the hidden gems and off-the-beaten path things to do in their hometowns.