Charm and History in Grapevine, Texas
Experience the charm and history of Grapevine, Texas.
Stroll through charming downtown, take a ride on the historical railway, and explore the lake with your dog with a visit to Grapevine. Sophia Stoller with the Grapevine Convention & Visitors Bureau shares what makes the city so fun and welcoming.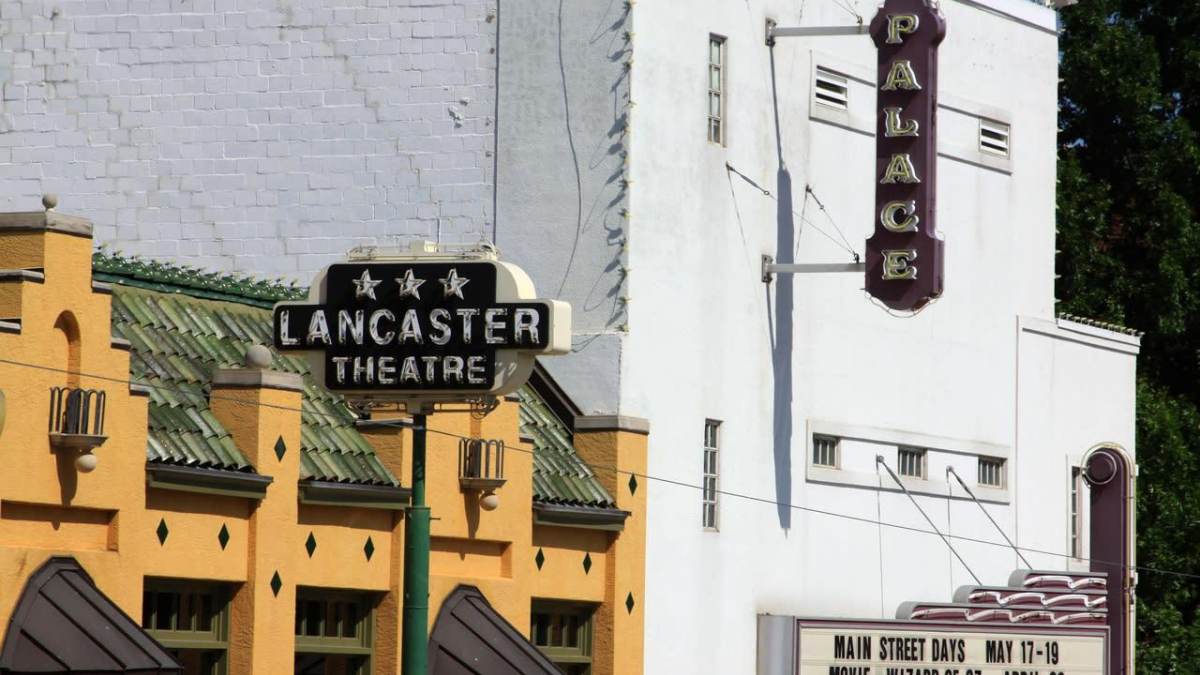 What is your family's favorite place to explore on a day trip in Grapevine?
Downtown Grapevine is a walkable preserved historic area home to winery tasting rooms, the Grapevine Vintage Railroad, the Palace Arts Center, the Grapevine Glockenspiel Clock Tower, one-of-a-kind shops, live entertainment venues, restaurants, and art galleries.
Stroll the historic downtown walking tour and catch a classic movie in the beautifully restored 1940s Palace Theater. Or take a walk through the various art galleries and afterwards stop in a winery and sip on a glass of Texas wine.
Visitors can take a ride in a vintage locomotive on the Grapevine Vintage Railroad, which runs along the historic Cotton Belt Route between Grapevine and the Fort Worth Stockyards.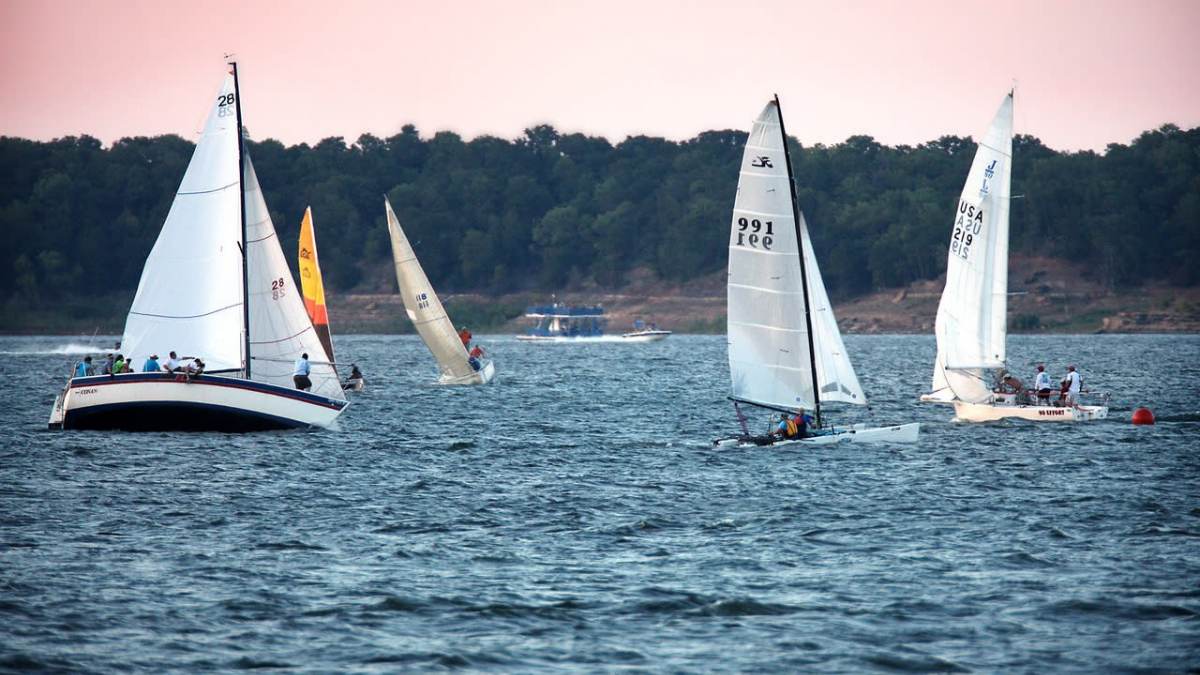 What is the best spot for walking with your dog in your destination?
Lake Grapevine, home to over 8,000 acres of outdoor recreation, is the perfect place for pet lovers and pets to explore the great outdoors. Pet lovers can enjoy the lush trails before unwinding for a picnic under one of the many shaded pavilions. Pups can take a refreshing dip in the water and splash around for even more fun!
With dog-friendly accommodations and restaurants, canine-welcoming cafes, dog parks and even pet-friendly events and festivals, Grapevine is the perfect destination for pet owners.
"Grapevine is emerging as one of the top dogs among pet-friendly travel destinations." Sophia Stoller, Grapevine Convention & Visitors Bureau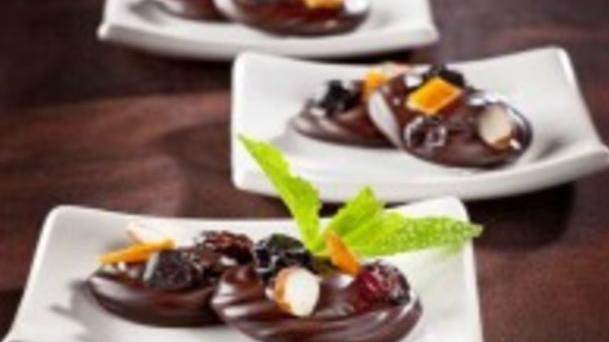 Who is a local maker or brand that you love supporting?
Dr. Sue is a practicing physician on a mission to inspire people to a healthier lifestyle through all-natural dark chocolate. Dr. Sue's Chocolate believes all-natural chocolate offers a richly decadent yet more healthful and beneficial confection. She emphasizes the importance of premium quality, all natural ingredients without preservatives or artificial colors, flavors, or sweeteners.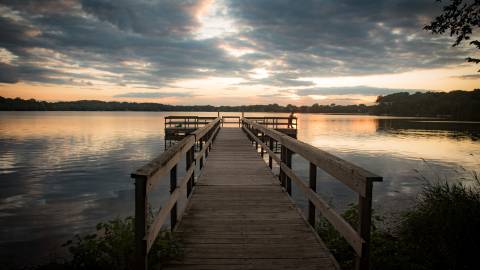 What Is A Destination Organization?
A destination organization is responsible for promoting a community as an attractive travel destination and enhancing its public image as a dynamic place to live and work.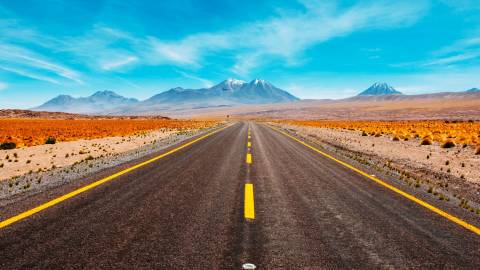 We are looking for destination marketers who want to share the hidden gems and off-the-beaten path things to do in their hometowns.