Authentic Charm & History Awaits You In Laredo, TX
Learn about Laredo, TX, from a local destination expert's point of view.
On the U.S. border, right next to the Rio Grande, lays the historical, charming city of Laredo, Texas. Spend the day exploring Laredo with tips from Aileen Ramos, a local destination expert with Laredo Convention & Visitors Bureau. Aileen shares where to soak up the sun, play a round of golf, and find the best Mexican food. Come along for the ride!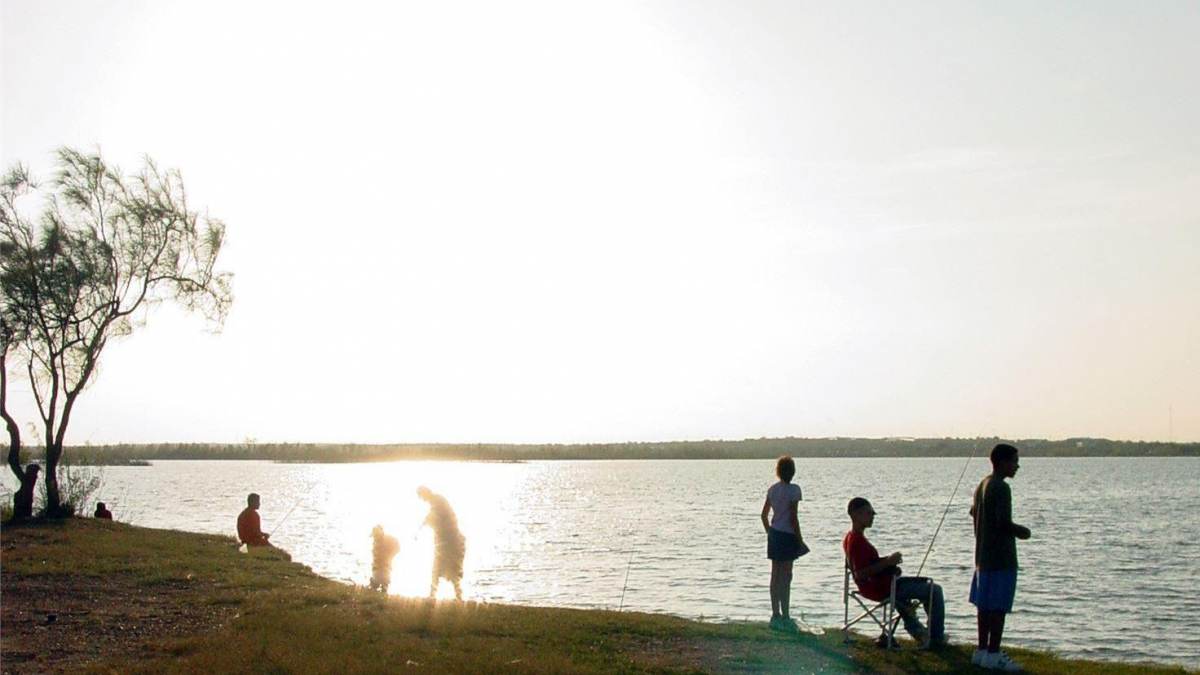 Where's the Best Place to Soak Up the Sun in Your Destination?
Lake Casa Blanca is an ideal spot to spend your summer fishing and bird watching. Reel in a largemouth or hybrid striped bass, crappie or catfish. The park also has a fishing pier and a boat ramp.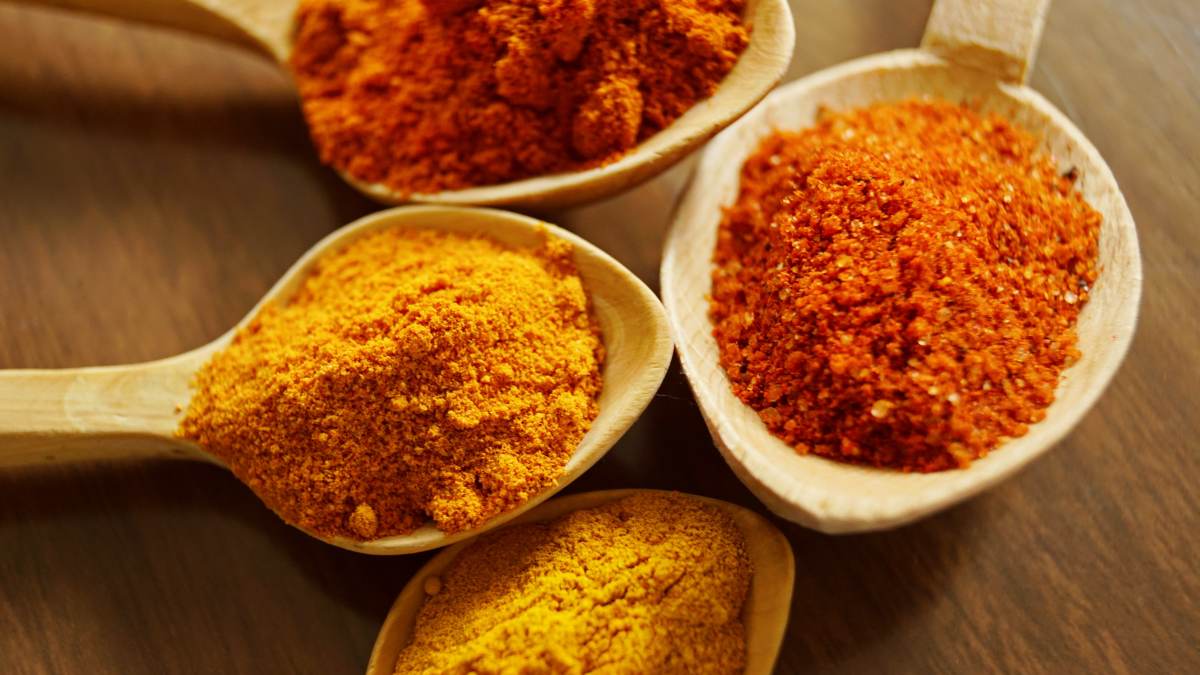 Who Is a Local Maker or Brand You Love Supporting?
They have been in business for more than 90 years, and visiting their shop and tasting room is a multi-sensory experience. Knock on the door of the family home, step in and immediately you will get hit with the smell of all the different spices and herbs. Definitely taste all the amazing food they prepare.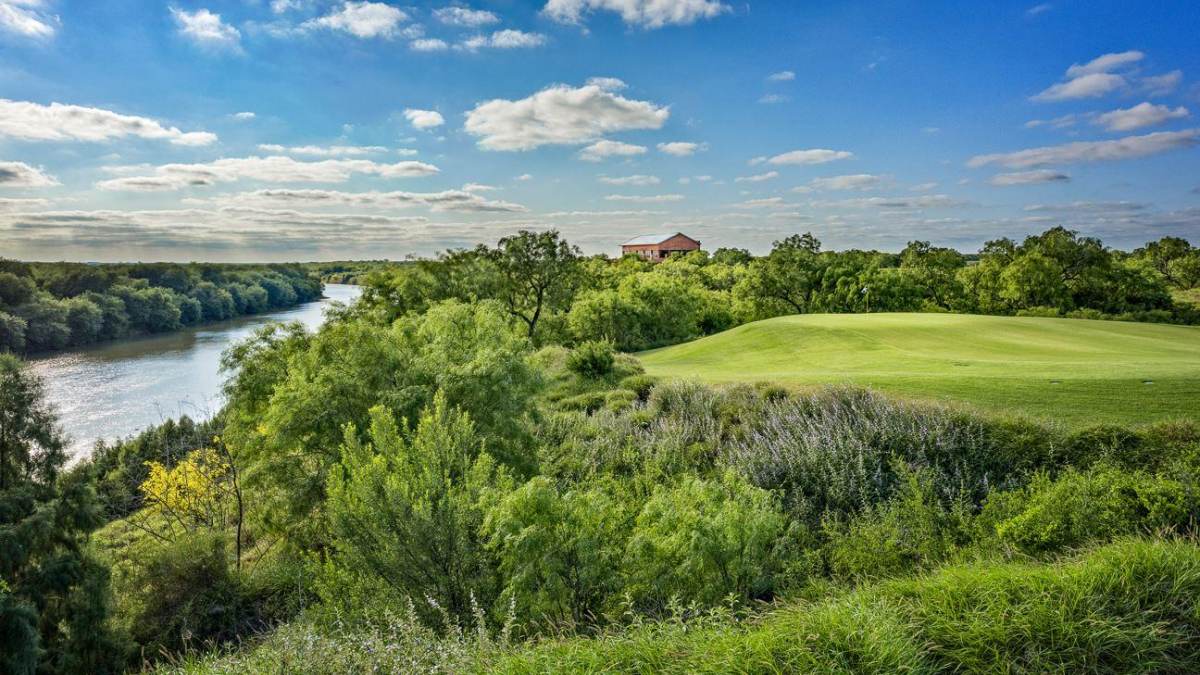 What Place or Activity is in On Your Bucket List?
Ranked among the top 50 municipal golf courses in the U.S, the Max A. Mandel Municipal Golf Course offers fun to golfers of all skill levels. The 18-hole public course features 7,297 yards of golf, and overlooks the mighty Rio Grande.
"I love that people are warm and once you visit you will want to come back." Aileen Ramos, Laredo Convention & Visitors Bureau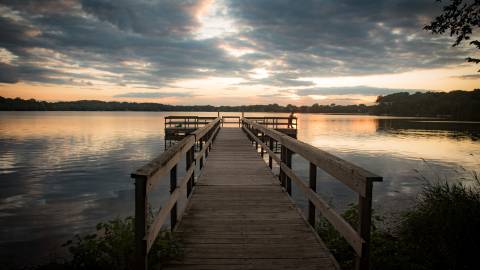 What Is A Destination Organization?
A destination organization is responsible for promoting a community as an attractive travel destination and enhancing its public image as a dynamic place to live and work.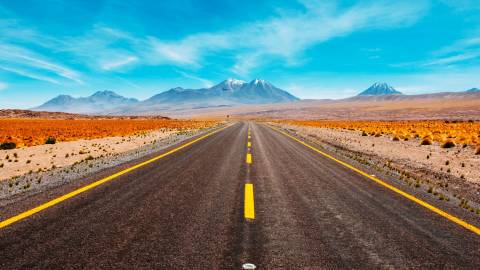 We are looking for destination marketers who want to share the hidden gems and off-the-beaten path things to do in their hometowns.