Climb to the Top in Aspen, Colorado
There's no shortage of bike trails and mountain views in Aspen, CO.
Eliza Voss, an Aspen local and destination expert, shared her favorite views, local makers, and hidden gems in town. Climb to the top of Aspen Mountain, grab a margarita at Woody Creek Tavern, or take an art class when you visit Aspen, CO.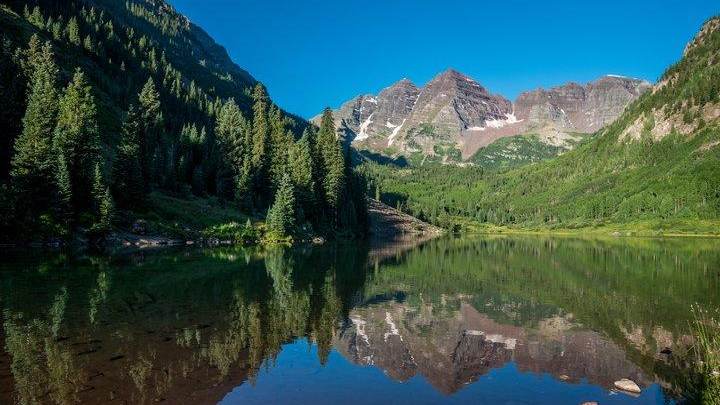 Where do you take visitors to give them an authentic Aspen experience?
Riding the Silver Queen Gondola to the top of Aspen Mountain is a great experience during any season. In the warmer months, you can hike to the top of the mountain via the Ute Trail (difficult) and grab lunch at the Sundeck. Ridgemond Ridge Trail, located at the top of Aspen Mountain, is another option offering the most breathtaking views in the Rockies above 11,000 feet.
Another idea is going to the Maroon Bells next to Maroon Lake. It's one of the most photographed spots in Colorado. You need a reservation and a shuttle to go up there, but it's definitely worth the trek.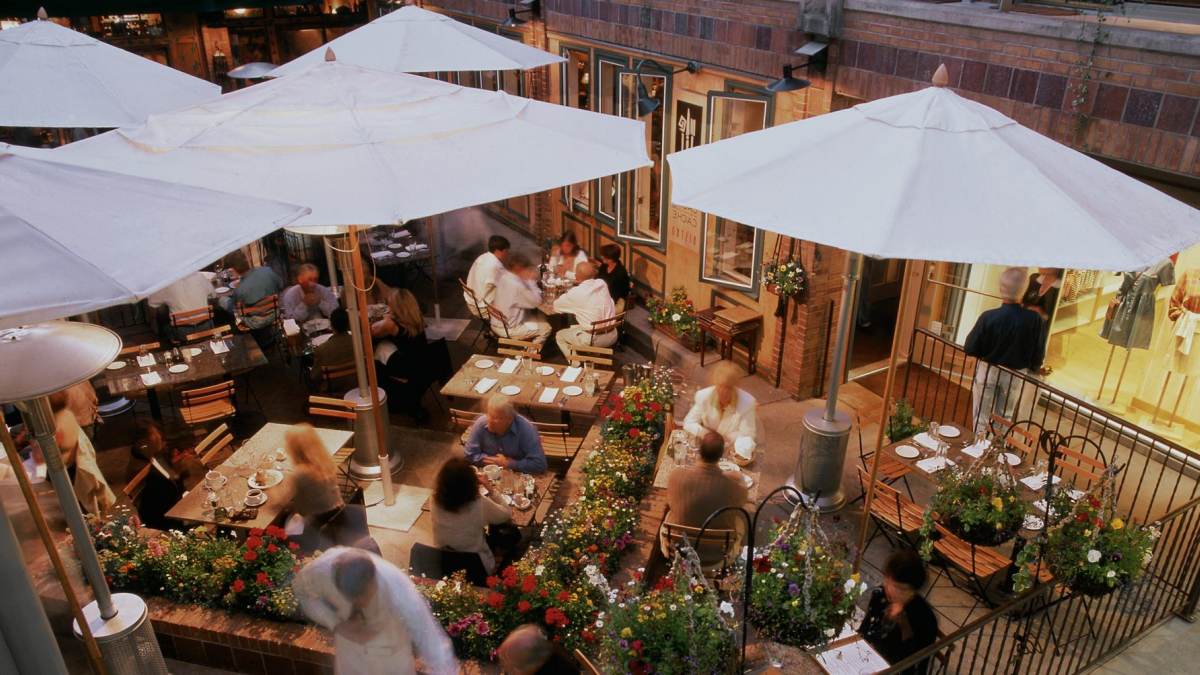 What are some of the best kept secrets of the Aspen area?
There are so many parks and open spaces to be discovered in and near Aspen. One of my favorite outdoor activities is road biking along the Roaring Fork River down the Rio Grande Trail to the Woody Creek Tavern for a chilled margarita. More experienced cyclists can ride Castle Creek road 12 miles to the Pine Creek Cookhouse for a high-class dining experience in the mountains.
"There are so many parks and outdoor activities here. I've lived here for thirteen years now, and even I am still discovering new things in and nearby Aspen." Eliza Voss, Aspen Chamber Resort Association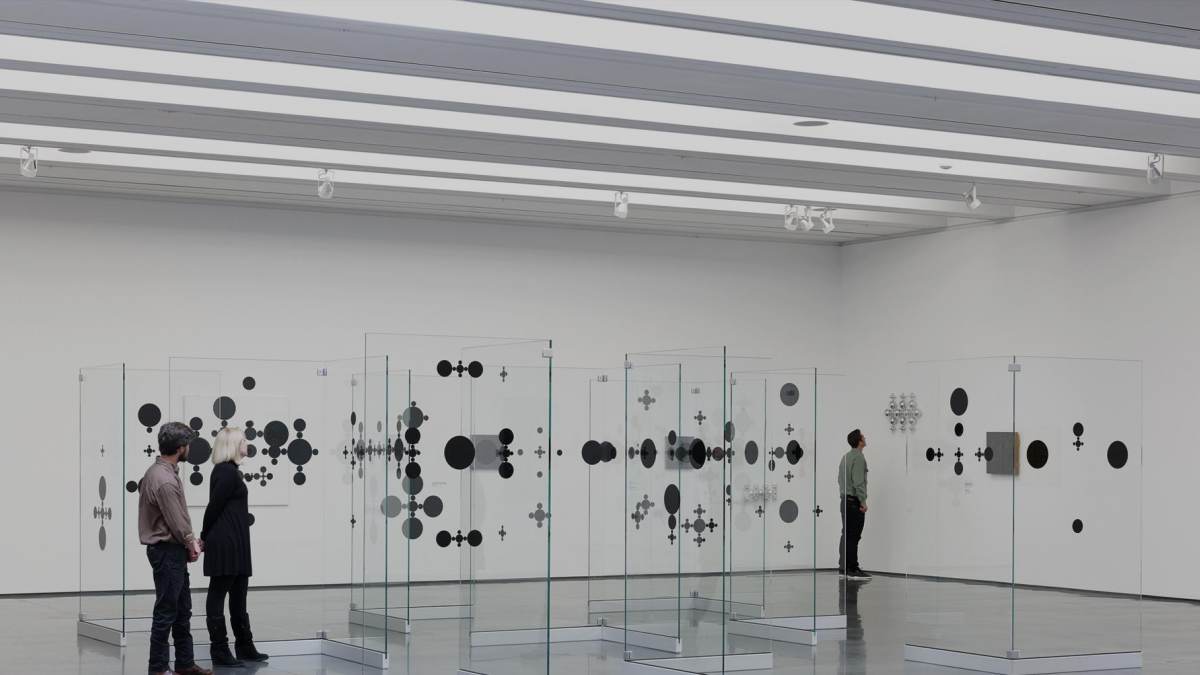 There is no shortage of outdoor recreation, but where do you go if you want to socialize indoors?
There is a very active art and culture scene in Aspen. If you're looking to engage the mind, check out The Aspen Institute, or Aspen Words. Music aficionados will appreciate the Aspen Music Festival and School, during a normal year, they put on over 300+ events, some of which can be enjoyed free of charge on the lawn outside the Benedict Music Tent.
Harris Concert Hall is another great indoor option for music. One of my personal favorites is the Red Brick Center for the Arts. There they have open art studios, classes, and some really amazing art experiences for anyone.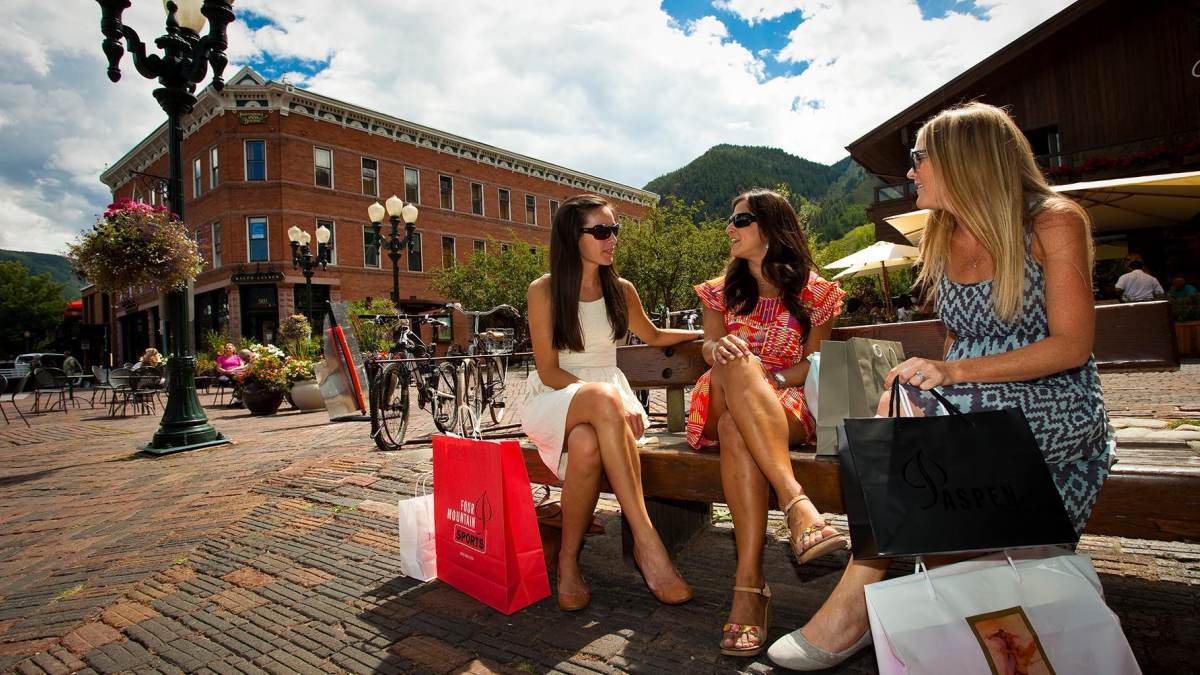 Is there a local maker or brand that you love supporting?
Taylor & Tessier is a local art jeweler that you'd normally see at the Aspen Saturday Market. They are one of my favorite local makers who might not be known much outside our region. Their workshop is based in Carbondale. Corbeaux is another locally owned retail shop that makes high-quality base layers and recreational clothing - another great brand I love getting behind.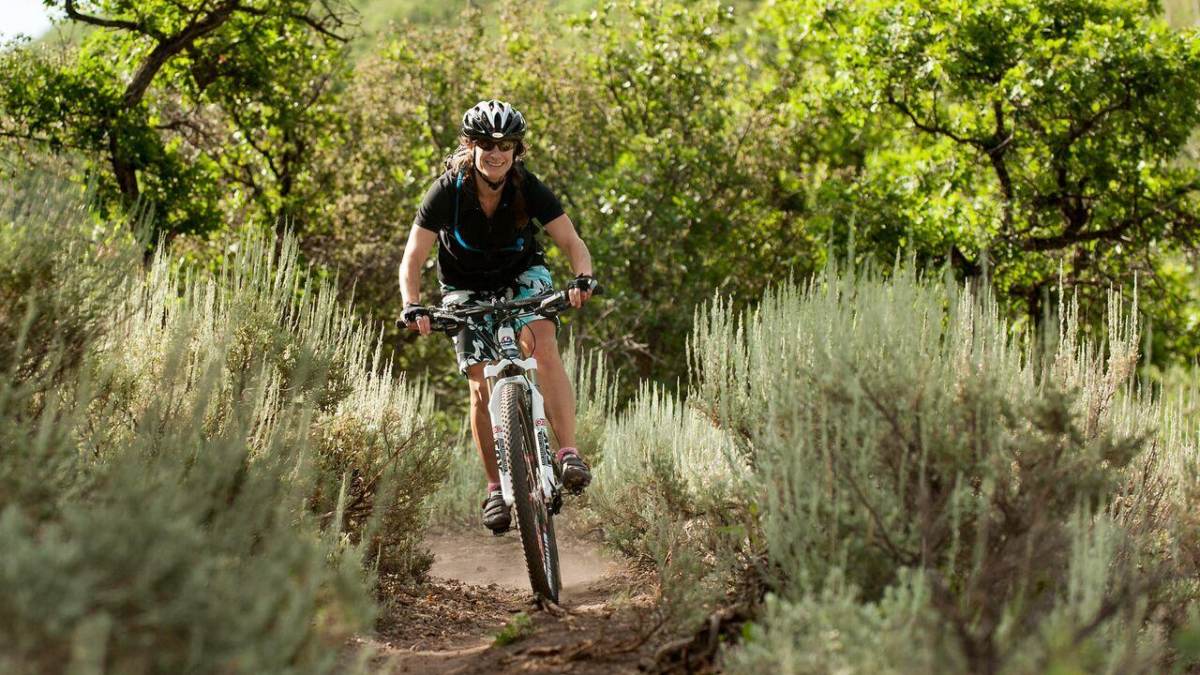 Is there anything else we should give a special mention to?
The Aspen area, which includes the Roaring Fork Valley and Snowmass, was recently designated as a Gold Level Ride Center, which is given to regions of the world with the most incredible mountain biking. There is a lengthy process that regions must go through to earn this designation, and it ranks them among the best. Aspen Bicycles is one of the best locally run spots to get a tune-up or rent gear if you plan on mountain biking in the area.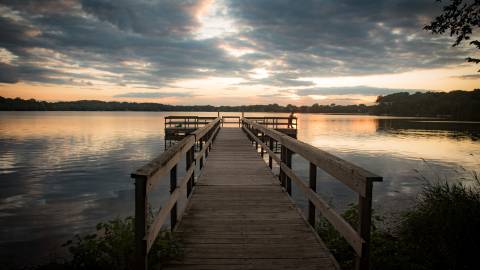 What Is A Destination Organization?
A destination organization is responsible for promoting a community as an attractive travel destination and enhancing its public image as a dynamic place to live and work.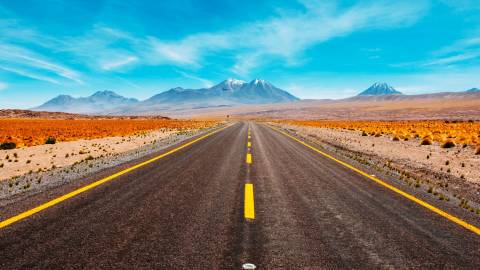 We are looking for destination marketers who want to share the hidden gems and off-the-beaten path things to do in their hometowns.