Come Hungry for Food & Fun in Aurora, Colorado
In Aurora, Colorado, the food is delicious and the fun is never ending.
Aurora, Colorado has no shortage of exciting hangout spots, delicious cuisine, and community events. From the beachy reservoirs to shopping at Stanley Marketplace or Southlands, you'll never run out of things to do. We talked to destination expert Randi Morritt to uncover all the best local hot spots.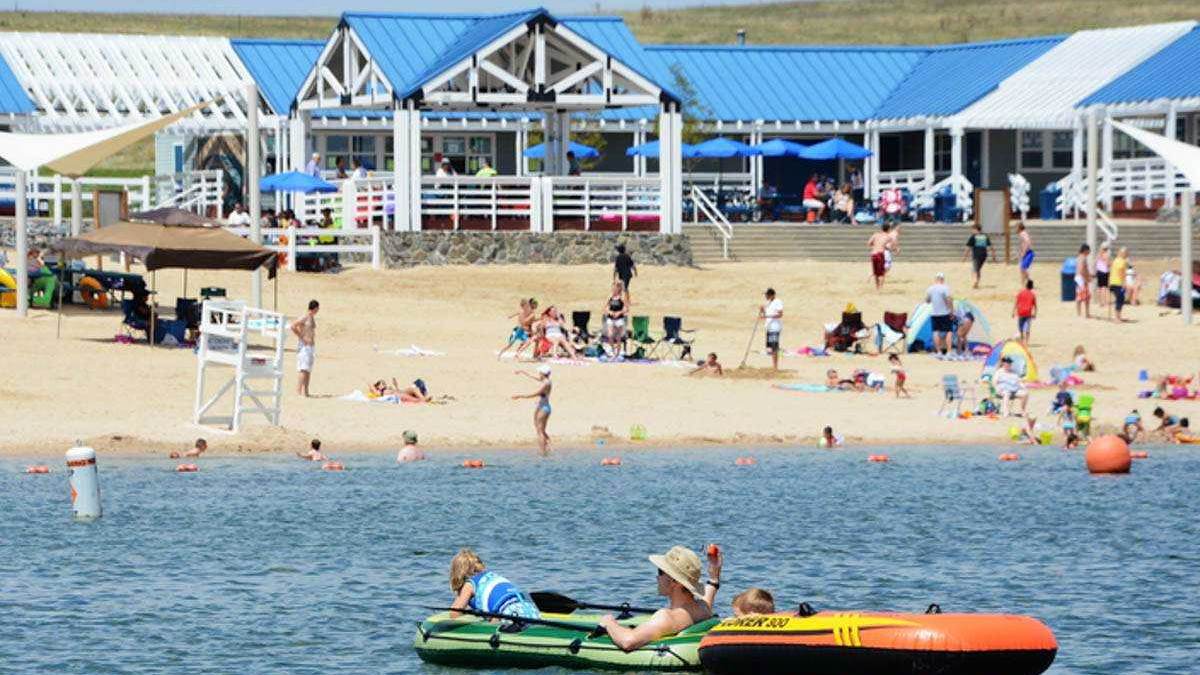 What local activities or places are you looking forward to getting back to?
The parks, trails, and reservoirs.
Aurora has three different reservoirs: Quincy Reservoir, which is known for its fishing, Cherry Creek Reservoir, and Aurora Reservoir. The latter two are both great for paddleboarding or sailing, and on Cherry Creek Reservoir, you can even go wakeboarding. At Aurora Reservoir, you'll find an archery range, biking paths, a nature center, and beautiful, clean white sand beaches. It's a well-kept local secret.
"Aurora Reservoir has a beautiful beach front. It's great for kids, it's clean, and it's really one of Aurora's hidden gems" Randi Morritt, Visit Aurora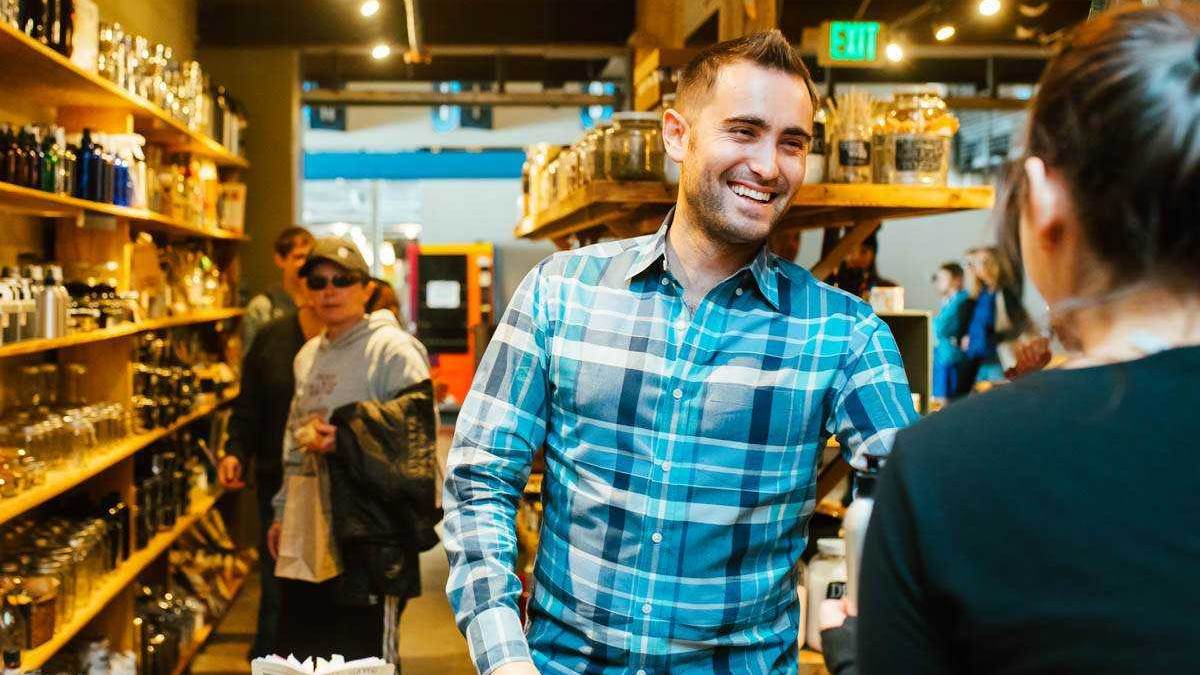 Where do you take visitors to show them authentic Aurora?
Stanley Marketplace is a food hall that has over 55 independently owned businesses that include restaurants, a beer hall, shops, meeting or event space, gyms, and much more. Over the summer, there are farmers markets and food truck events. It's a really cool hangout spot.

One of my favorite spots is Comida, their Mexican restaurant- they have great spicy bacon! Stanley Beer Hall is also cool, because you pour your own taps, which makes it a very unique experience. Sweet Cow ice cream is a must-have after dinner. And if you're looking for something a bit more upscale, Annette is a modern-American restaurant that's great for special occasions. Try the popcorn appetizer- it's very underrated!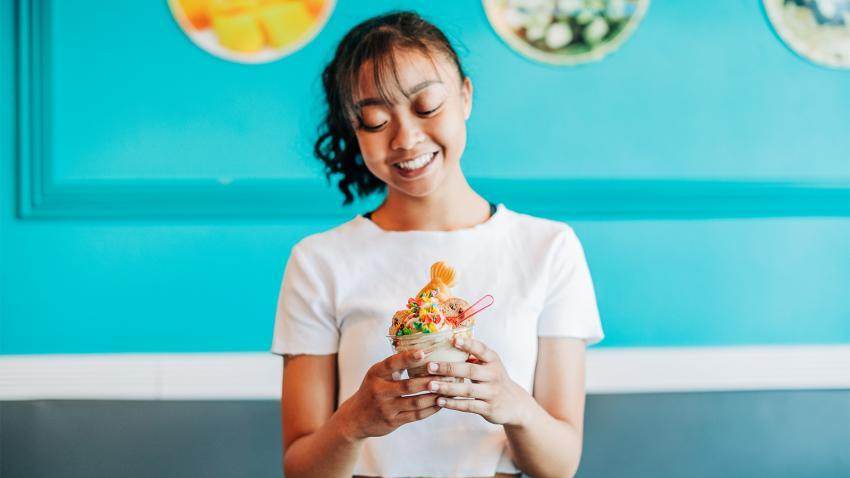 If I'm feeling especially adventurous, I like the authentic Korean-style barbecue spots. Dae Gee is one of the most well-known in the area. Check out On Havana Restaurant Week happening in August!
"I always like to take visitors to Snowl- everyone loves it, no matter their age." Randi Morritt, Visit Aurora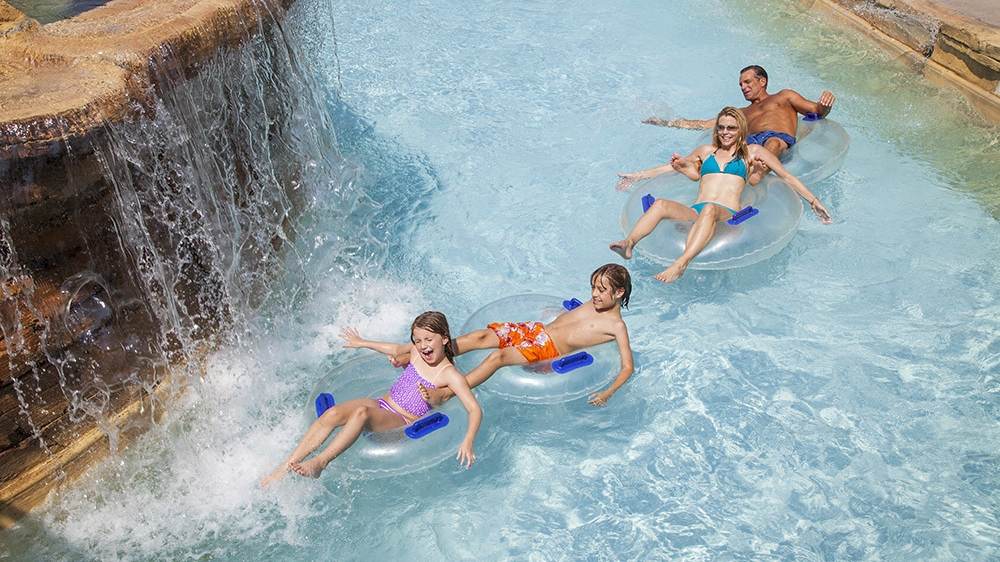 On site, there are plenty of dining and entertainment options for all occasions, including the Old Hickory Steakhouse, a more upscale experience. In the winter, ICE! at the Gaylord Rockies has become a signature winter event, where locals and visitors can enjoy ice sculptures, ice skating, snow tubing, the Cirque Dreams Holidaze show, and other holiday traditions.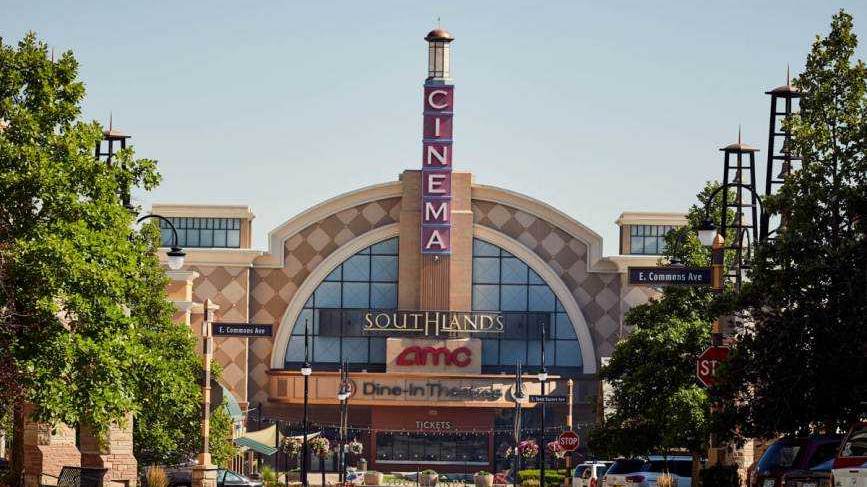 Are there any other must-see spots to check out?
The Southlands outdoor shopping center is located down by the Aurora Reservoir and has some of the most amazing community events going on throughout the year. They have outdoor movies, a wine walk, a summer concert series, a farmers market and a lot more. It's a great community and social gathering spot, plus it's all outdoors. Currently, Southlands is undergoing a big renovation, so there will be even more options for restaurant patio seating.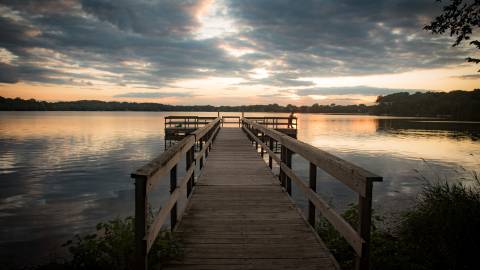 What Is A Destination Organization?
A destination organization is responsible for promoting a community as an attractive travel destination and enhancing its public image as a dynamic place to live and work.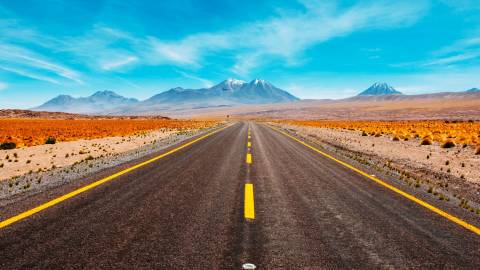 We are looking for destination marketers who want to share the hidden gems and off-the-beaten path things to do in their hometowns.