Bring Your Appetite to Del Rio, Texas
Find pristine waters, authentic Mexican food, and a unique community in Del Rio.
Del Rio has plenty to offer new and returning visitors. Rediscover America spoke with destination expert Blanca Larson from the Del Rio Chamber of Commerce to learn all about this colorful Texas city.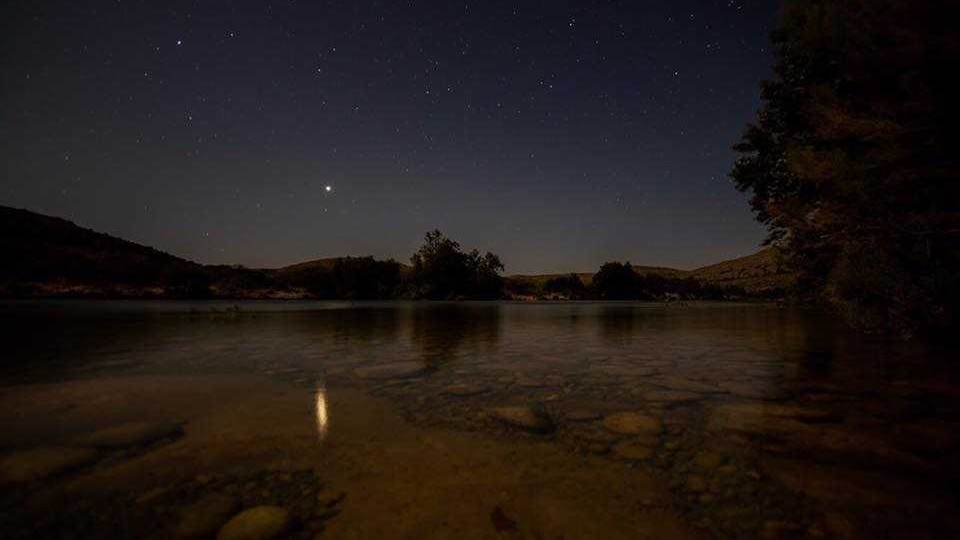 What are some of the best kept secrets and hidden gems around Del Rio?
Devil's River & Casa de la Cultura
Outside of Del Rio, you have the Devil's River State Natural Area. It is one of the most pristine areas all around Texas. It's about an hour and a half outside of Del Rio. What makes it such a secret is the terrain you must go through to get there. It's no casual drive, you need to plan, but it is all worth it once you get there.

Also nearby, there is Kickapoo Cavern State Park, which has twenty different caverns, and right across the Mexico-US border, we have amazing access to Ciudad Acuña for those that want to get a taste of Mexican culture.
In Del Rio, on the Brown Plaza, there is a spot called Casa de la Cultura, which is owned by Lupita de la Paz. They host incredible events all throughout the year. They host classes for all ages for activities such as performing arts, fine arts, and music. It's a wonderful place to experience.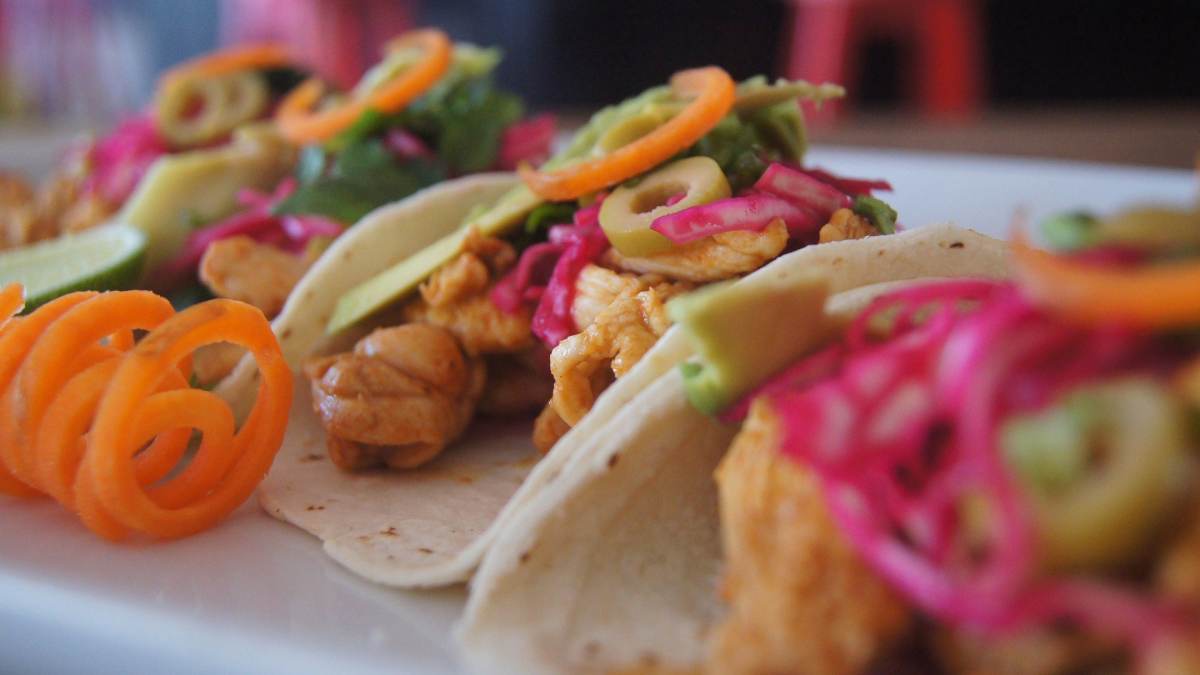 What are your favorite foodie spots around Del Rio?
Ajillos makes some of the best street tacos you will ever taste. Fresh ingredients, handmade tortillas, and incredible meat. Manuel's Steakhouse is one of my personal favorites as well. You can't go wrong with the Parrillada, which includes something from every corner of their menu. We also have Julio's, which is becoming a household name for their chips and salsa. Locally, they have the best salsa along with an incredible Del Rio story.
"Ajillos is known for its fresh ingredients, handmade tortillas, and incredible meat." Blanca Larson, Del Rio Chamber of Commerce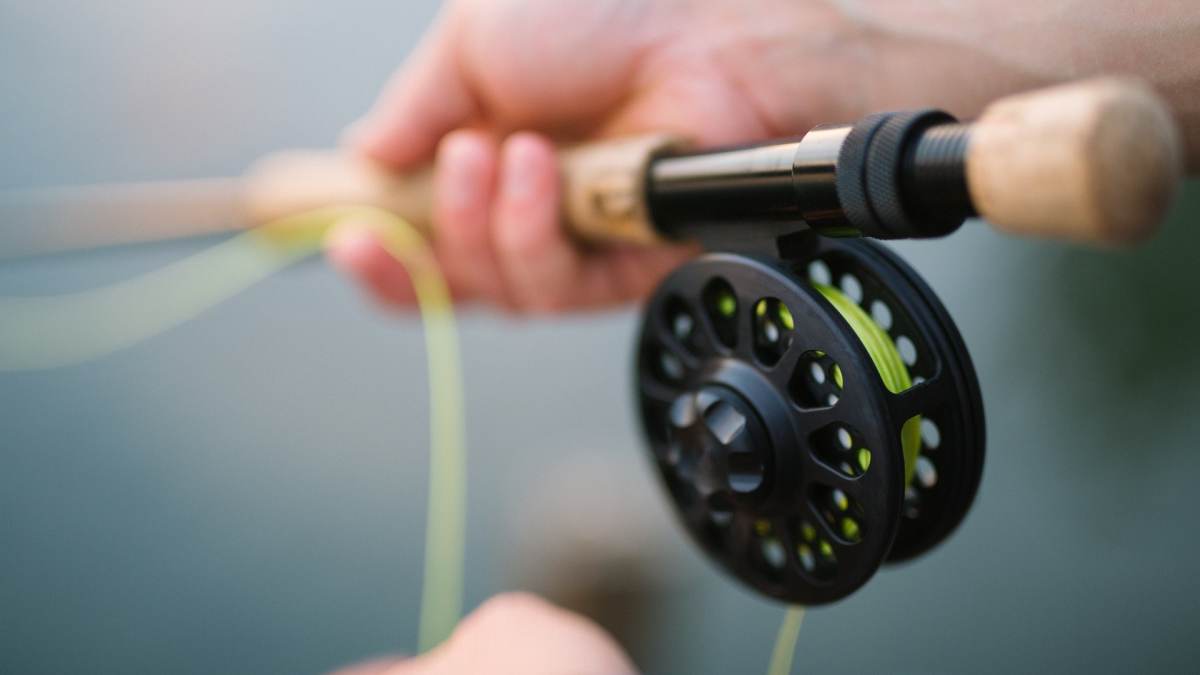 What is your family's favorite place to explore on a day trip in your destination?
Amistad National Recreation Area
ANRA is home to Amistad Lake, and not only is it one of the top bass fishing lakes in the country, but it is also a mecca for outdoor recreation. With over 55,000 surface acres of clear water and more than 500 miles of shoreline, it weaves through open water, coves, and 100-foot cliffs. From scuba diving and wakeboarding to hiking and camping, "Amistad" which means friendship, is fed by the Devils, Pecos, and Rio Grande Rivers!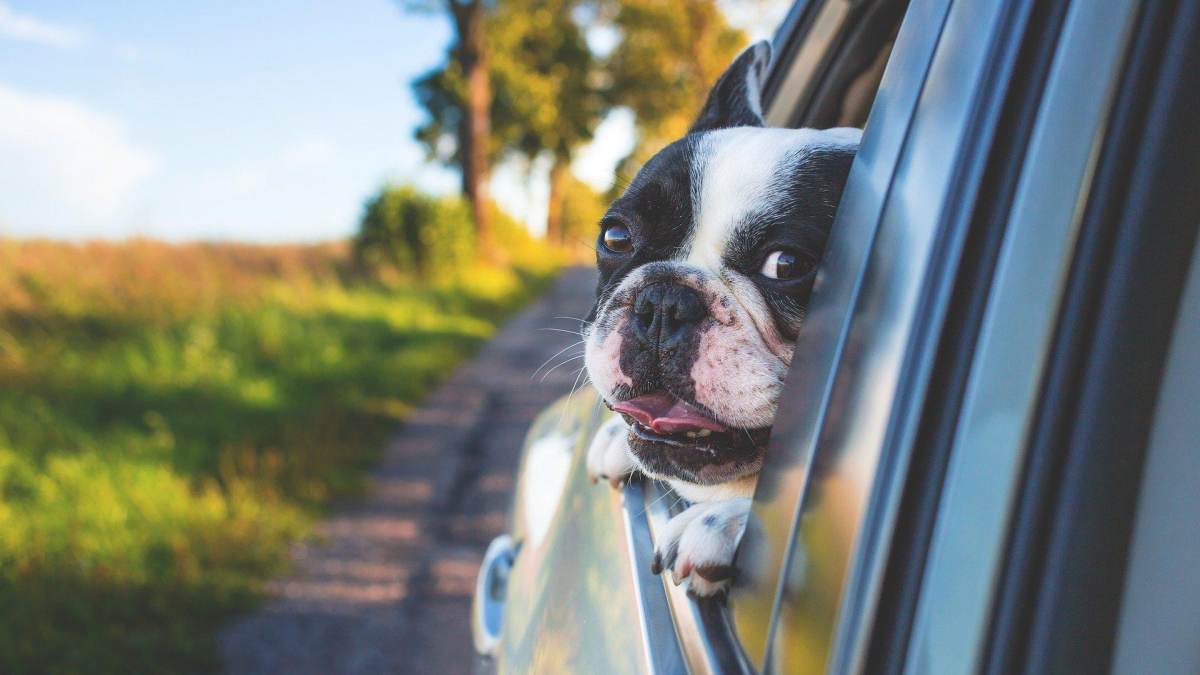 What is the best spot for walking with your dog in your destination?
San Felipe Springs is the 4th largest spring in Texas, and along its creek banks, large pecan, maple, elm, and mulberry trees form a shaded canopy for all to enjoy. Parks and swimming holes also line the clear waters that flow into the Rio Grande. Water, trees, and shade are a must in the west Texas heat.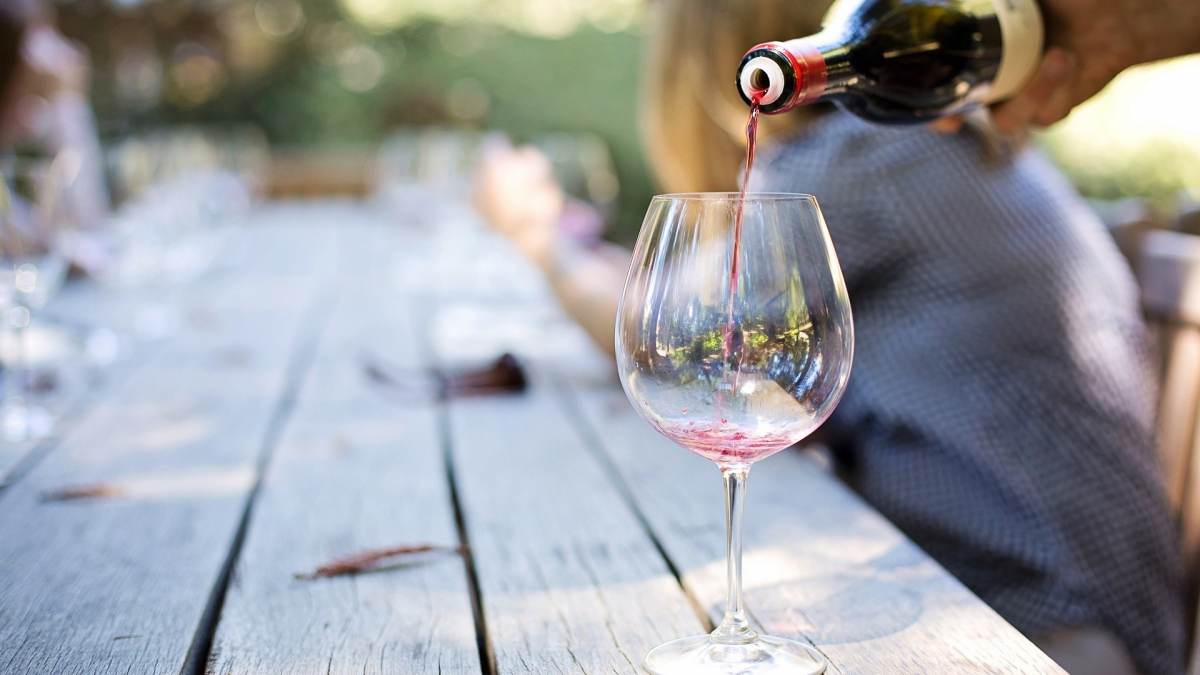 Who is a local maker or brand that you love supporting?
Val Verde Winery, owned by the Qualia family, is the oldest operational winery in the state of Texas and has been making wine for 135 years! Located on the original farmstead of Italian immigrants, Val Verde Winery grows Black Spanish, Herbemont, and Blanc du Bois grapes. The winery is best known for its Tawny port but it does produce red, white, and rose varieties. Its main adobe facility is set among large pecan trees that shade the outdoor venue and allow visitors to sip and snack next to the vineyards.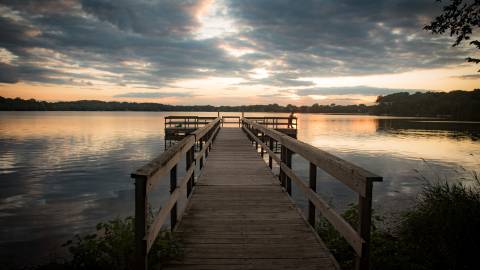 What Is A Destination Organization?
A destination organization is responsible for promoting a community as an attractive travel destination and enhancing its public image as a dynamic place to live and work.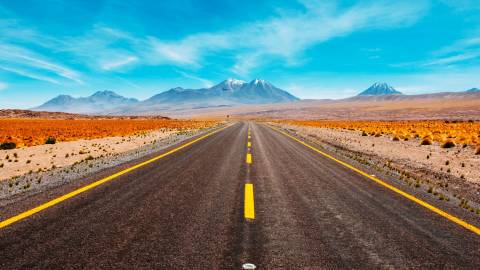 We are looking for destination marketers who want to share the hidden gems and off-the-beaten path things to do in their hometowns.