Take A Step Back in Time When You Visit McKinney
McKinney's Historic Downtown Cultural District is authentic, quaint, and nostalgic, taking you back to simpler times. Get to know McKinney, Texas from a local destination expert's point of view.
McKinney's historic downtown square is the city's largest tourist attraction, serving as the hub of locally-owned businesses in the community. It's as bustling today as it was in the late 1800s when the unpaved streets were lined with hardware stores, mercantiles, and even an opera house, all surrounding the courthouse in the square's center. Rediscover recently chatted with destination expert Beth Schumate, from Visit McKinney, to hear what she loves most about McKinney.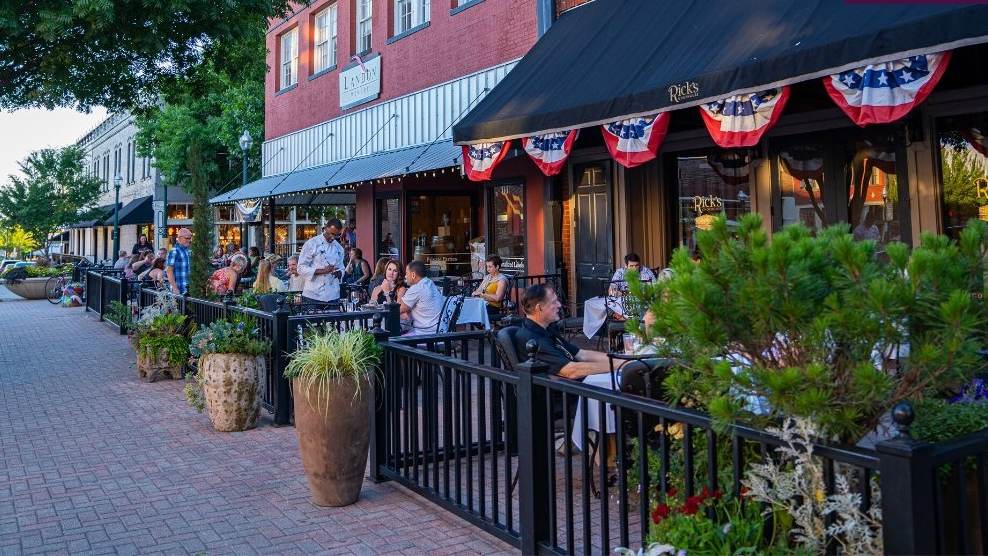 Where's the Best Place to Soak Up the Sun in Your Destination?
On a patio in the Historic Downtown Cultural District
Dining or sipping a glass of wine on a sidewalk patio at one of our restaurants or wineries is the best place way to people watch, enjoy the fresh air, and soak up the ambiance of this one-of-a-kind destination. It's also a great place to listen to live music or snap a selfie with friends!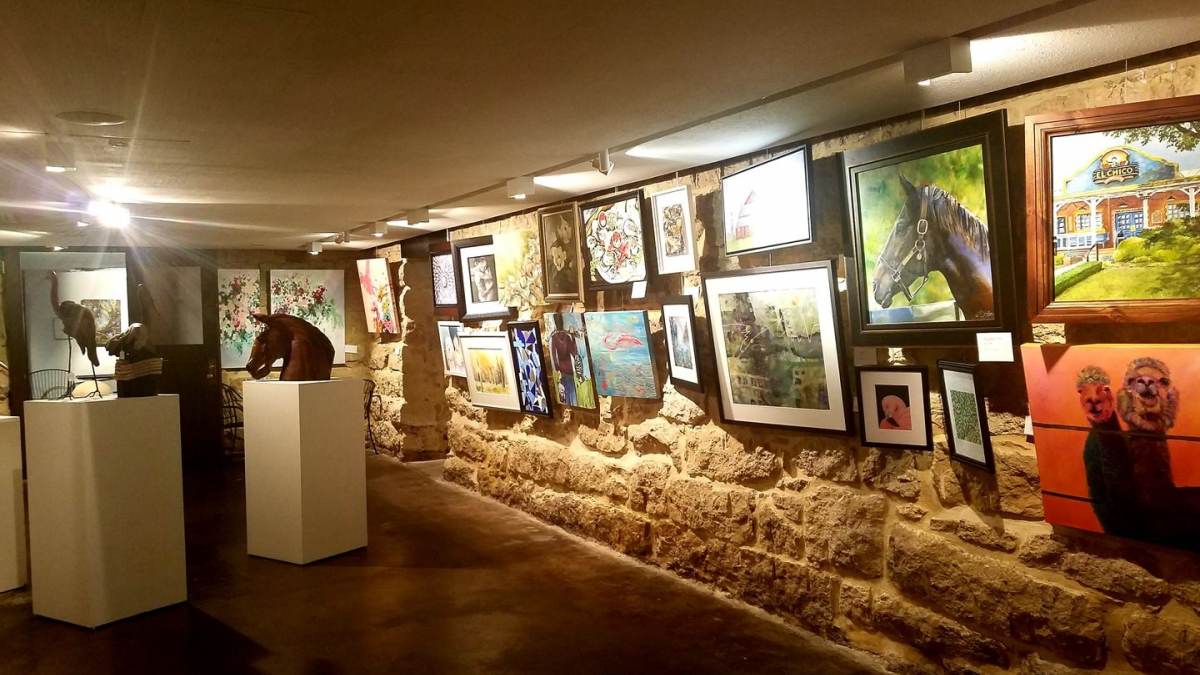 What Place is in On Your Bucket List?
The historic downtown features more than 100 businesses including one-of-a-kind restaurants, wineries, specialty shops, a vintage video arcade, and a boutique hotel. Live music fills the square every weekend from both inside the restaurants and wineries and outside on the sidewalks, and public art can be found throughout the downtown area.
"The square still looks much like it did back in its early years (late 1800s into the 1900s) but rather than cotton wagons and merchantiles, it is now a bustling entertainment district." BETH SHUMATE, Visit McKinney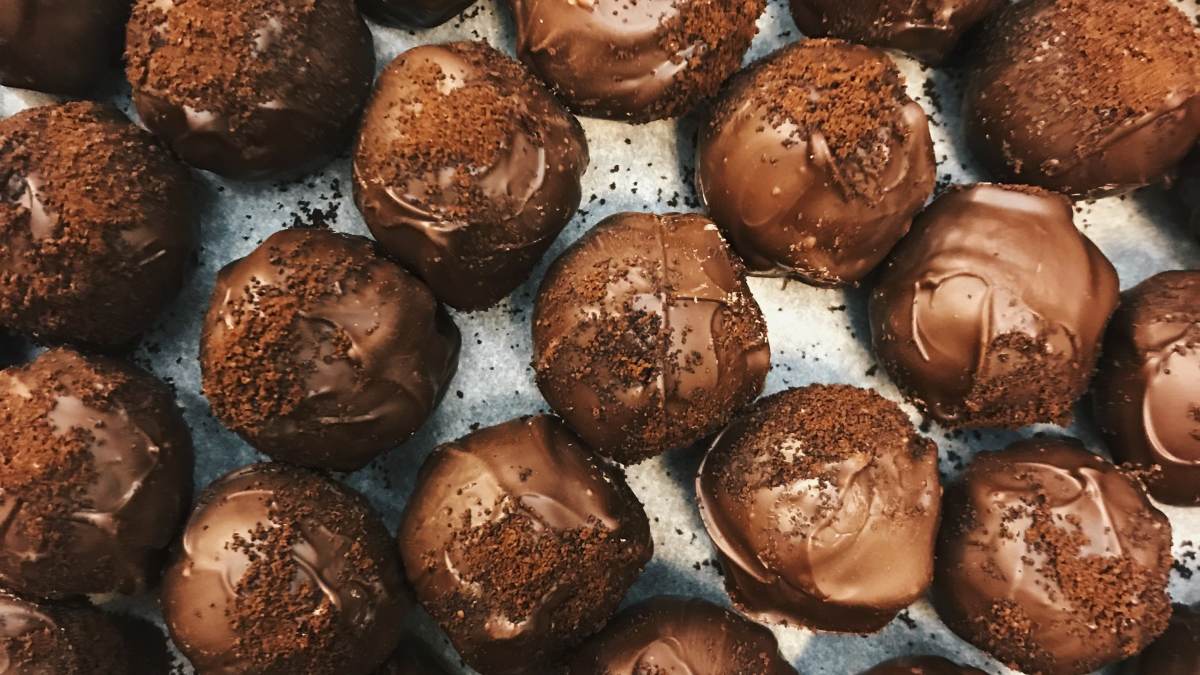 Who Is a Local Maker or Brand You Love Supporting?
This family-owned candy shop hand-makes all its own chocolates - everything from a basic candy bar, peanut clusters, toffees, and chocolate-covered caramels to intricate seasonal and Texas shapes and fancy multi-colored truffles in a variety of flavors including some that are alcohol-infused.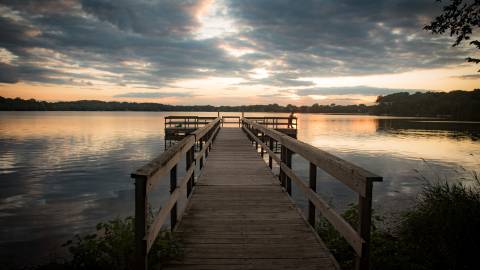 What Is A Destination Organization?
A destination organization is responsible for promoting a community as an attractive travel destination and enhancing its public image as a dynamic place to live and work.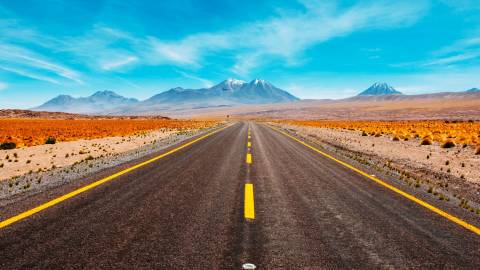 We are looking for destination marketers who want to share the hidden gems and off-the-beaten path things to do in their hometowns.