Discover the Vibrant Culture of Kansas City, MO
Historic culture and cutting-edge culinary experiences collide in Kansas City, Missouri.
Jason Fulvi, leader of Visit KC, gave Rediscover America the inside scoop on the best experiences and local flavors of this vibrant city.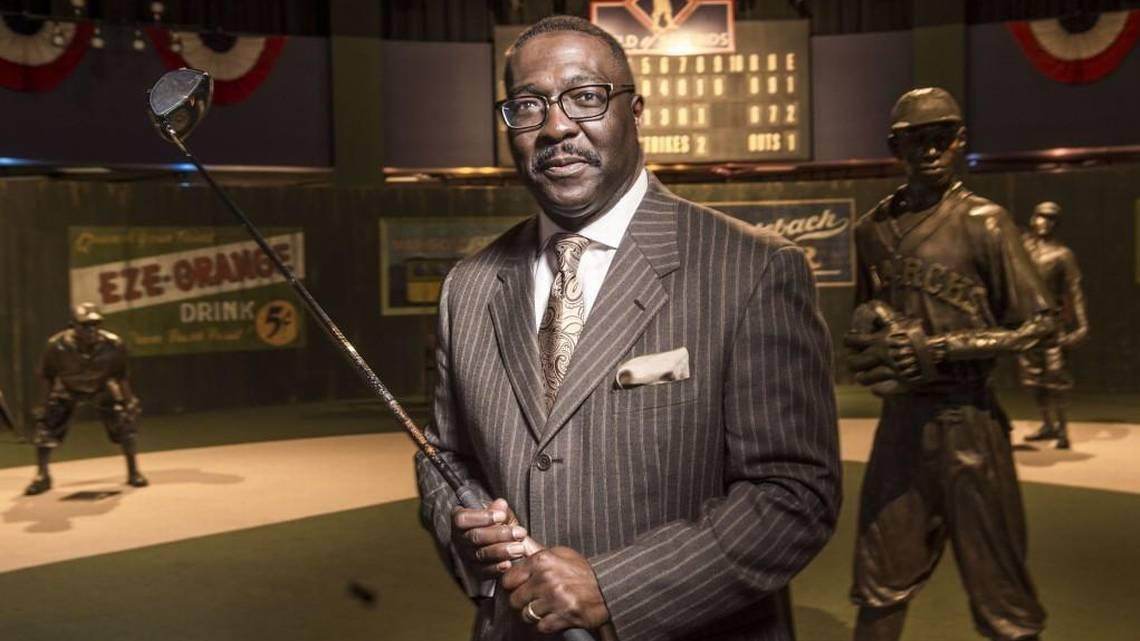 Who is the coolest character to meet in Kansas City?
Bob is President of the Negro Leagues Baseball Museum, and is one of the greatest cheerleaders (and best-dressed ambassadors) for Kansas City. He's a walking encyclopedia of baseball history and KC folklore. If you're lucky to cross his path during a tour of the Museums at 18th & Vine, settle in . . . you're in for a treat and several great stories about America's pastime.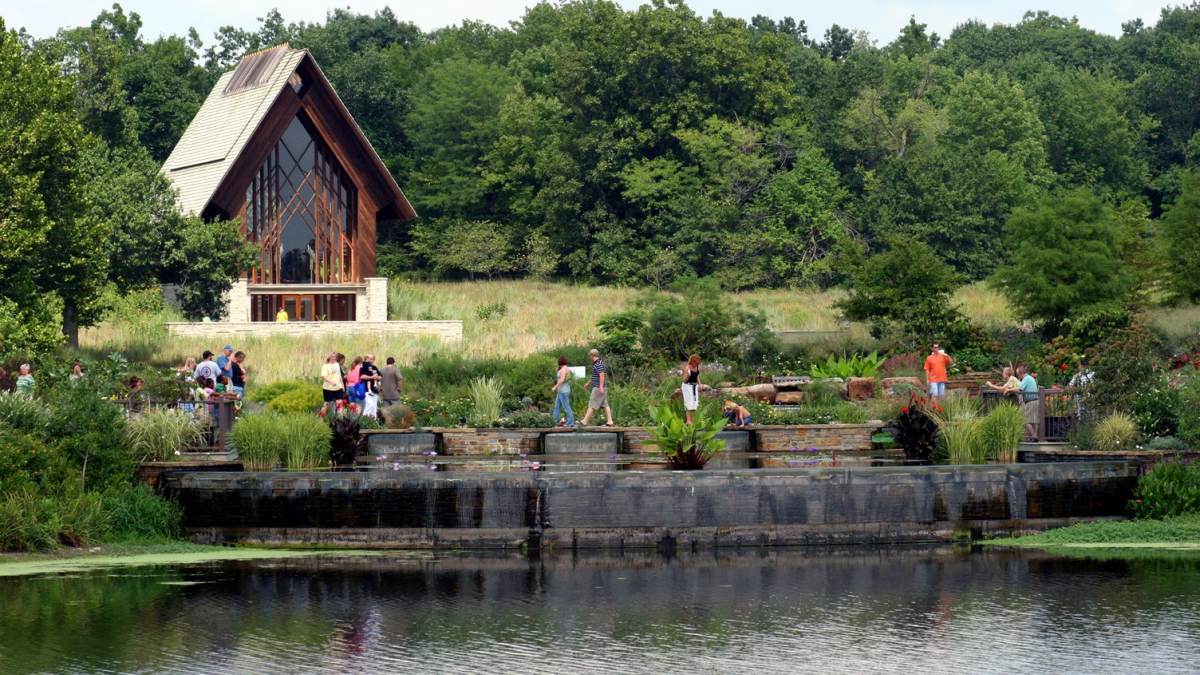 Where do you go to reconnect with nature?
Powell Gardens is just a few miles outside of the city, and allows for a great escape from the hustle and bustle of KC. Stretching over 900 acres, this space is well known for its rolling hills, windswept meadows and lush botanical gardens. One of the best events to attend each year, and still taking place in 2020, is the Festival of Butterflies.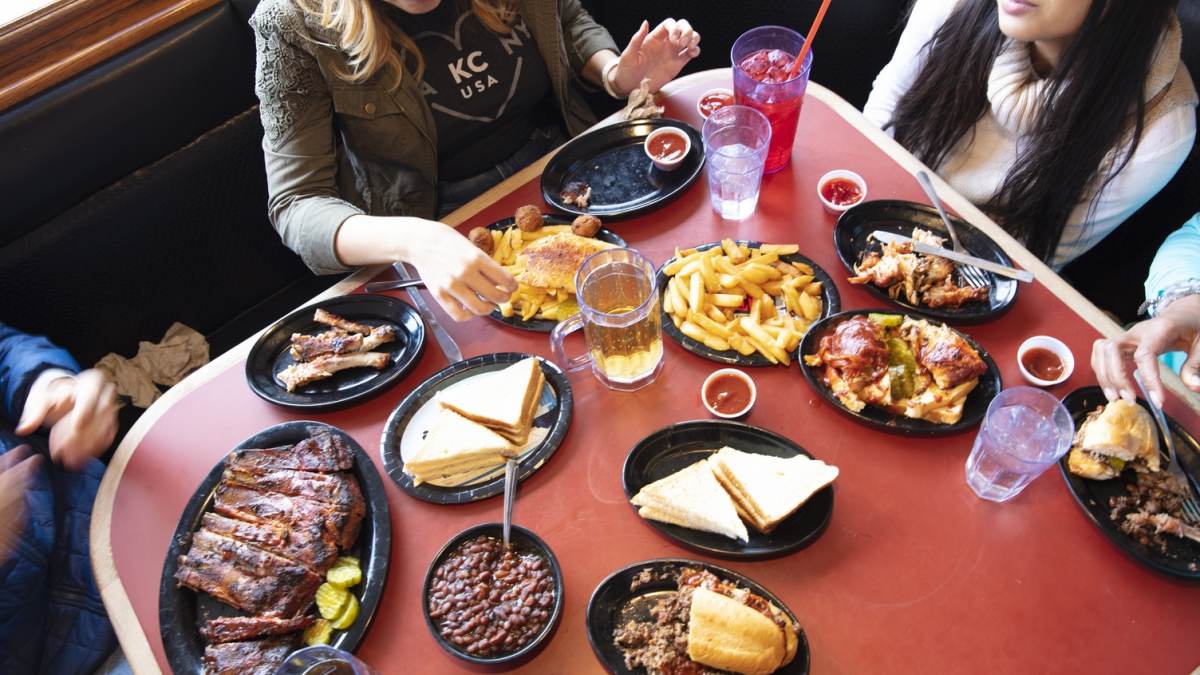 Where do you bring visitors to show them the authentic side of Kansas City?
You can't get more authentic or more All-American than barbecue, and Kansas City is the undisputed capital. With more than 115 restaurants at last count, barbecue is a way of life in Kansas City. You can also find restaurants who specialize in plant-based barbecue offerings too.
"If meat isn't your thing, there are also restaurants who specialize in vegan barbecue offerings, such as jack fruit and grilled portobello." Jason Fulvi, Visit KC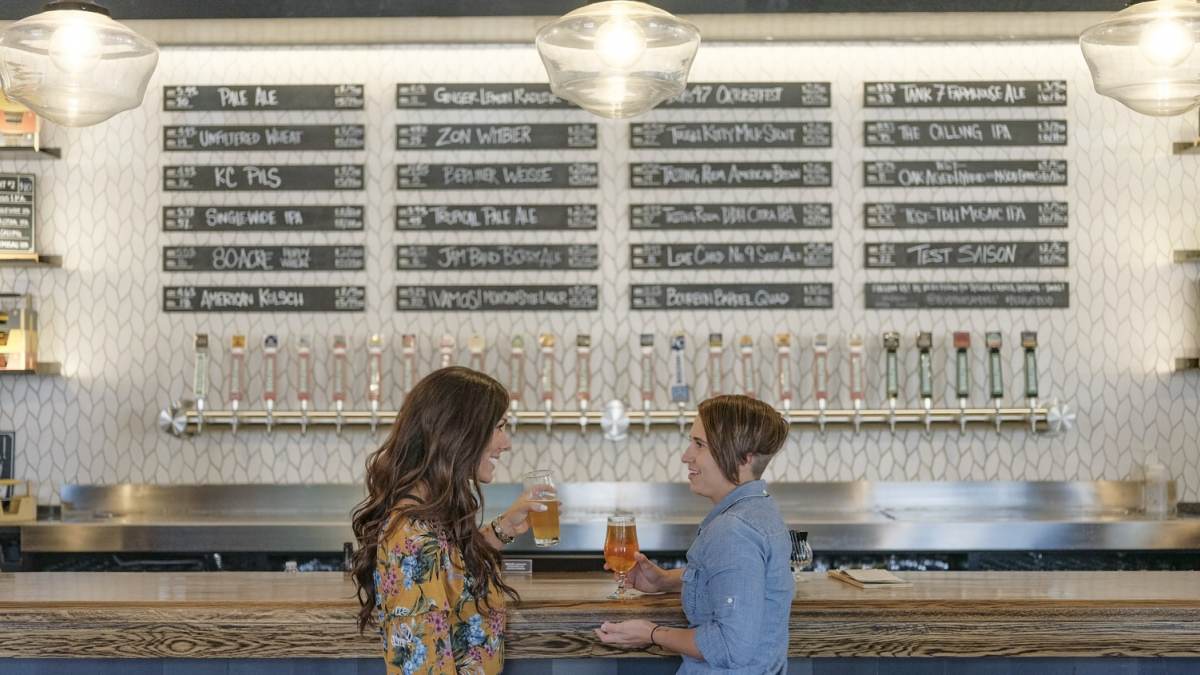 Who is a local maker or brand that you love supporting?
That's a tough one as KC is home to a robust maker culture, so I'm going to over-deliver and talk about three. First, craft breweries. Boulevard Brewing Co. is the largest locally owned brewery in the Midwest, and its Beer Hall is a great gathering place for friends and family, whether you're taking a tour or just taking in a view of the city skyline.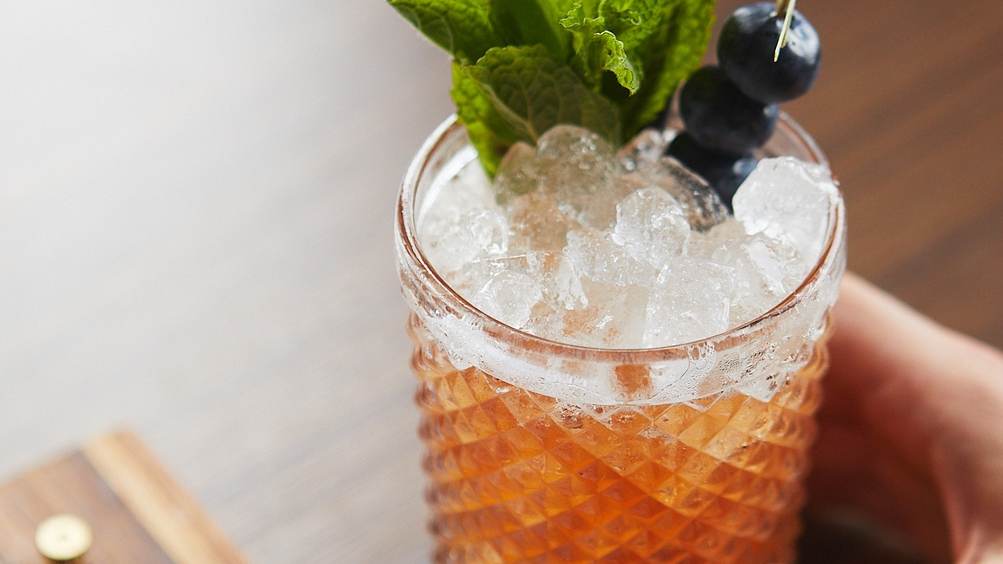 What is your favorite local distillery?
In a similar category, Kansas City has some incredible distilleries. J. Rieger & Co. is not only a tradition dating back to 1887 but they are a tremendous supporter and partner of Visit KC.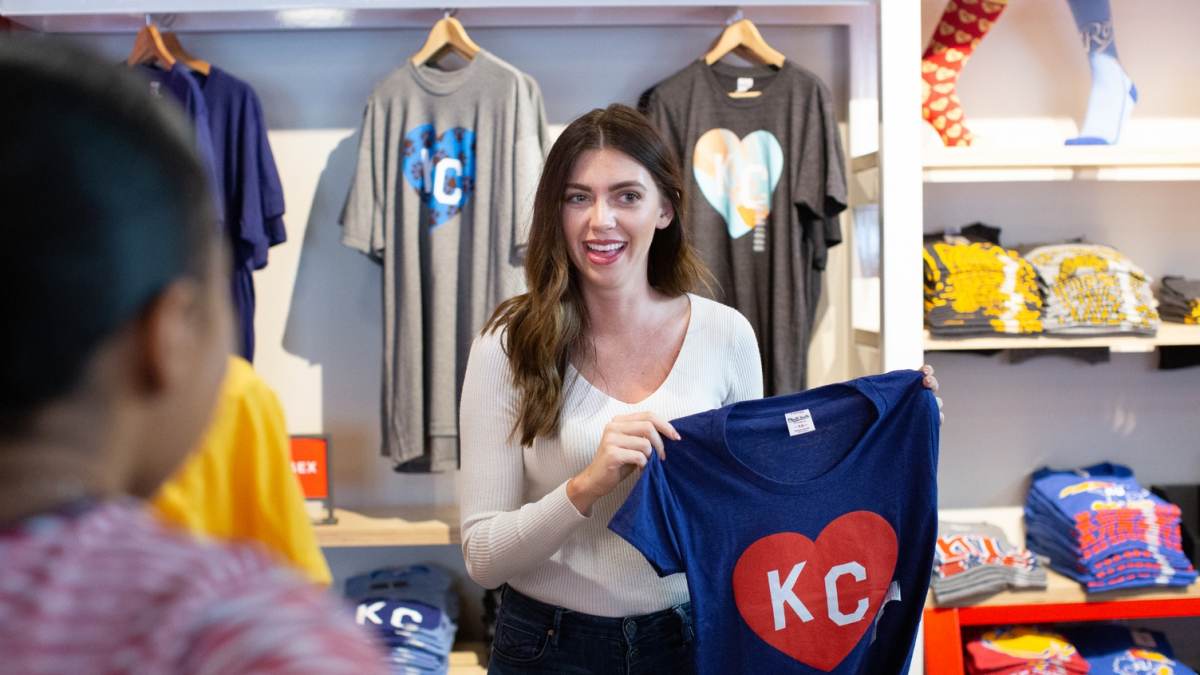 How can visitors celebrate their love for KC?
I would be remiss if I didn't talk about a brand of brands in KC and that is Charlie Hustle - and specifically their KC Heart T-shirt, which is now a local icon.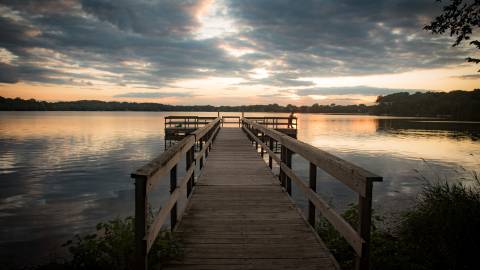 What Is A Destination Organization?
A destination organization is responsible for promoting a community as an attractive travel destination and enhancing its public image as a dynamic place to live and work.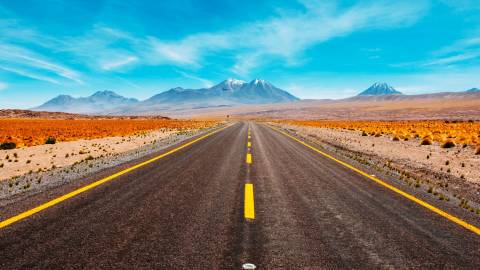 We are looking for destination marketers who want to share the hidden gems and off-the-beaten path things to do in their hometowns.