Dive Beneath the Surface of Pulaski, Missouri
Nestled in the Ozark Mountains, Pulaski County welcomes you to immerse yourself in its unique landscape and rich history.
Feel like you need a change of scenery? Pulaski County is home to pristine rivers, beautiful bluffs, and under-water caves. Rediscover America sat down with Beth Wiles of Pulaski County Tourism Bureau to learn about her favorite spots in town and what draws people from all around the world to this destination.
Name a place or activity that's right in your backyard, but also on your bucket list.
The museums on Fort Leonard Wood
These Military museums feature exhibits and monuments dedicated to the Chemical Corps, Military Police, and Army Engineers. Walk through the WWII Compound, an open-air museum, and see for yourself how soldiers lived during previous eras or learn about the German Prisoners of War held at Fort Leonard Wood. Stroll through the Military Vehicle open-air museums featuring tanks, aircraft and more.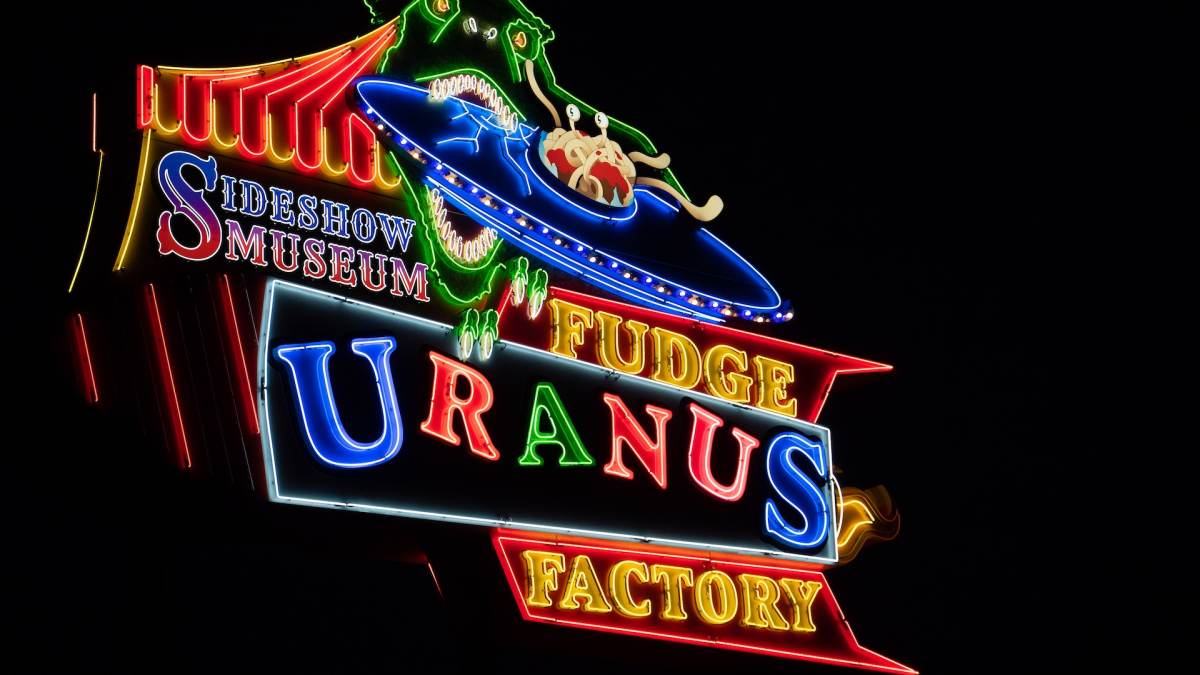 Where do you go for visual inspiration & creativity?
We have beautiful bluffs and riverways! We have developed several "shutterbug" trails to show people where they can get fantastic shots of our scenic outdoors. We also have created a tour for our bizarre and unique stops, which includes "Frog Rock" and the humorous Uranus Missouri.
"A must-do activity is a gentle float trip along the Big Piney or Gasconade rivers. There is nothing more relaxing than a day out with nature!" Beth Wiles, Pulaski County Tourism Bureau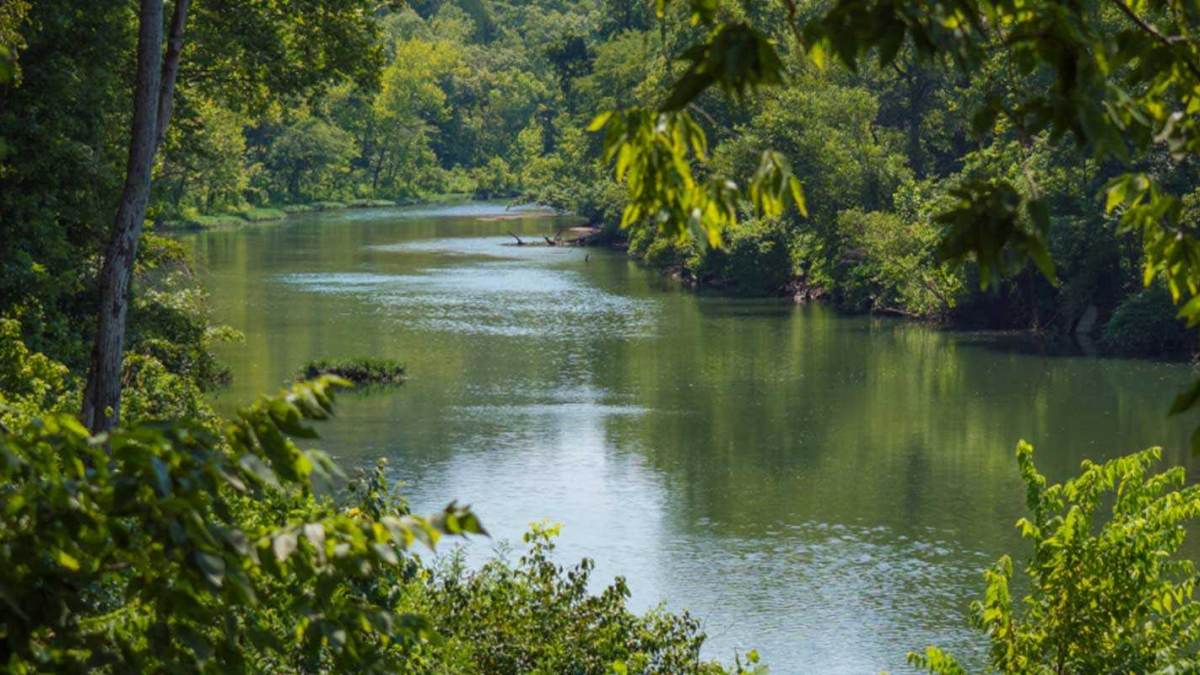 Where would you take a local "know it all" to show them a new side of your destination?
Pulaski County is home to hundreds of caves. Visit with the Roubidoux Grotto, which offers spelunking expeditions throughout the year. Getting outfitted with caving gear and a helmet light, and exploring a cave, is an experience a lot of people most likely haven't had before.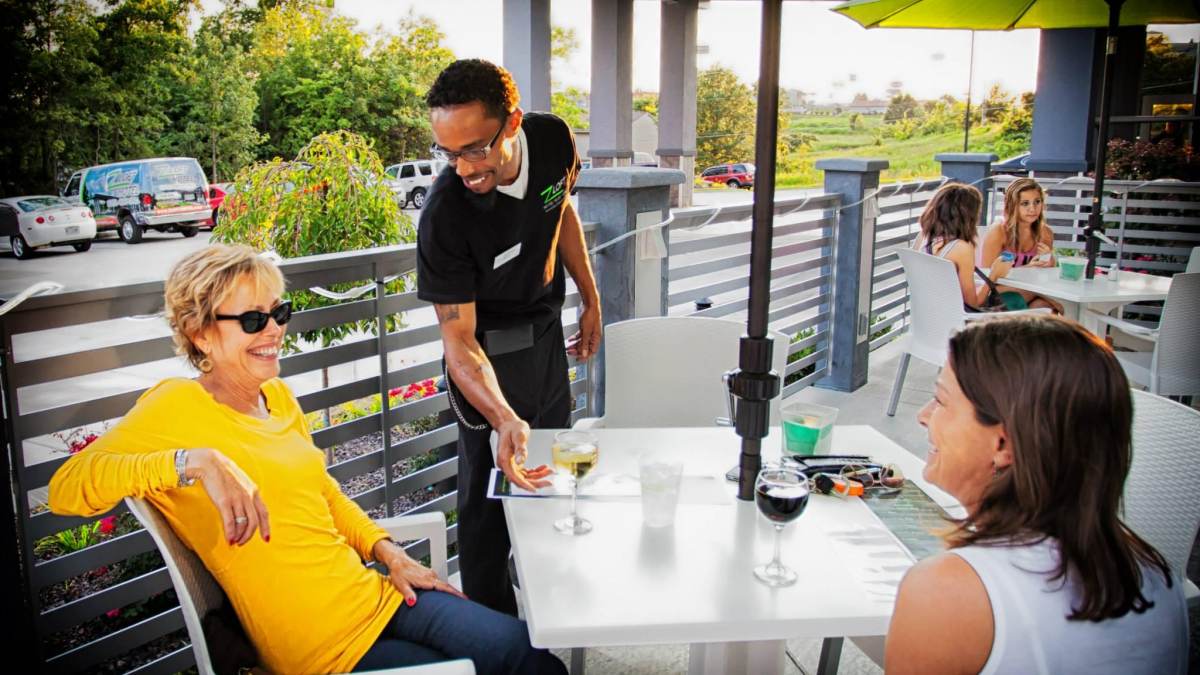 What local maker or brand do you love supporting?
Piney River Taproom & Hoppers Pub
Along Route 66, we have a new brewery called Piney River Taproom. They are famous for their pizza topped with sauerkraut! Just up the street, we have Hoppers Pub (named after Frog Rock), which has been in Pulaski County for about 10 years. They serve 66 different beers on tap! Stop in and spin the wheel to help you choose which drink to order. Sweetwater BBQ is amazing as well!
After a full day of exploring Pulaski County you will be ready to bed down.... we have plenty of comfortable and clean lodging choices, from name brands to cozy cabins!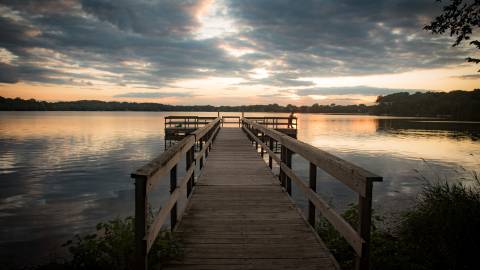 What Is A Destination Organization?
A destination organization is responsible for promoting a community as an attractive travel destination and enhancing its public image as a dynamic place to live and work.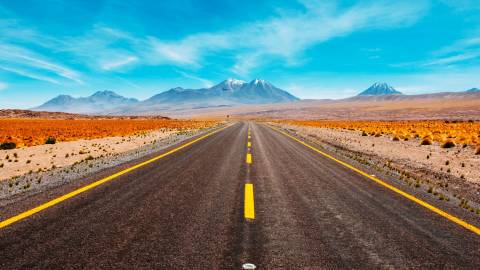 We are looking for destination marketers who want to share the hidden gems and off-the-beaten path things to do in their hometowns.