Endless family-friendly experiences in Schenectady, New York
From hiking and waterfalls, to catching a broadway show, the experiences to be had in Schenectady are endless.
Are you looking for a small, but powerful, family -friendly community to adventure to? You've come to the right place. Rediscover America sat down with Angela Kelly from Discover Schenectady to discuss her favorite places to explore with her friends and family.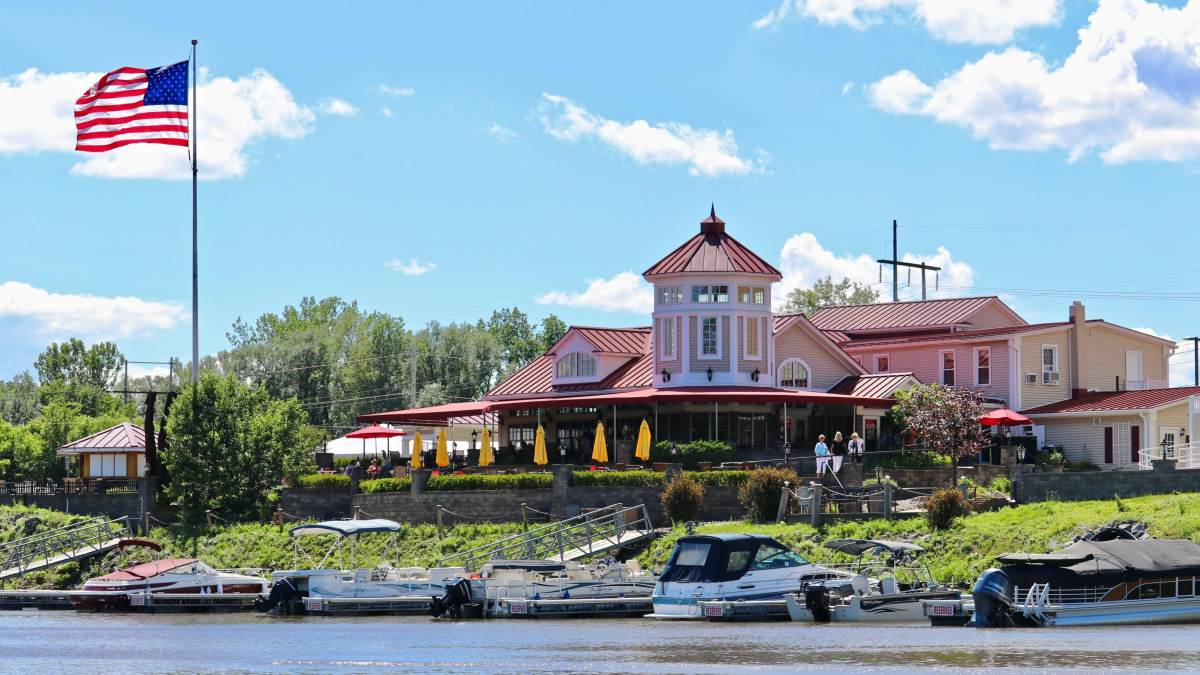 Where would you take a local to show them a new side of your destination?
Outside of downtown Schenectady, is the Glenville area that has a lot of great spots you can check out and make a day trip out of it. They have a brewery, Wolf Hollow Brewing Company, with food trucks and nice outdoor seating. Also, Downtown Schenectady has great shops and markets, and if you're lucky, you can catch a broadway show at Proctor's Theatre.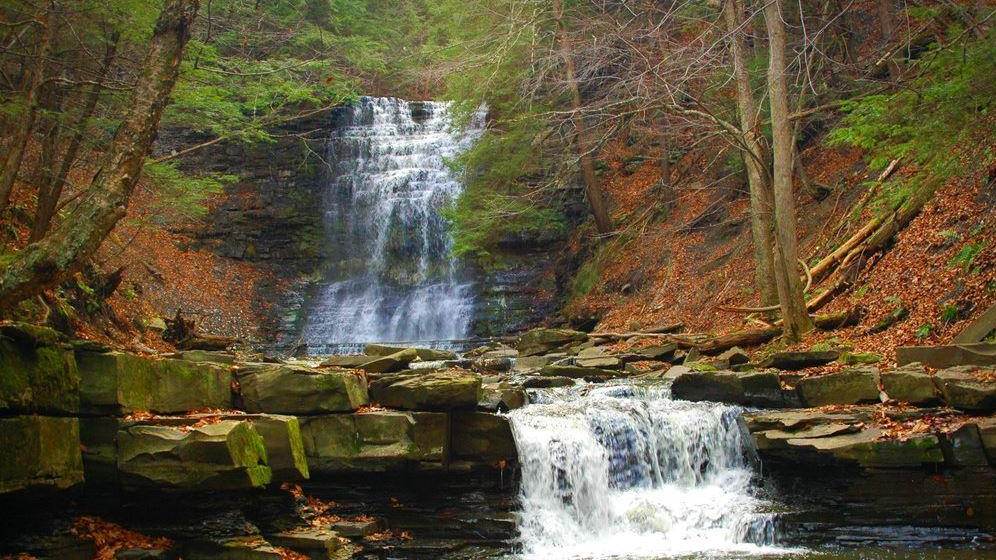 What is the best spot for walking with your dog?
We've taken our grumpy (but cute!) old Beagle, Jerry, to Plotter Kill Preserve. There are great trails and a beautiful landscape to hike and see the waterfalls. The trails can be a bit bumpy, so it is important to watch your footing and help lead your dog in certain areas.
"Our community is small but powerful, and as families are looking to make the little trips, I think you can find a lot of great things to do in our area." Angela Kelly, Discover Schenectady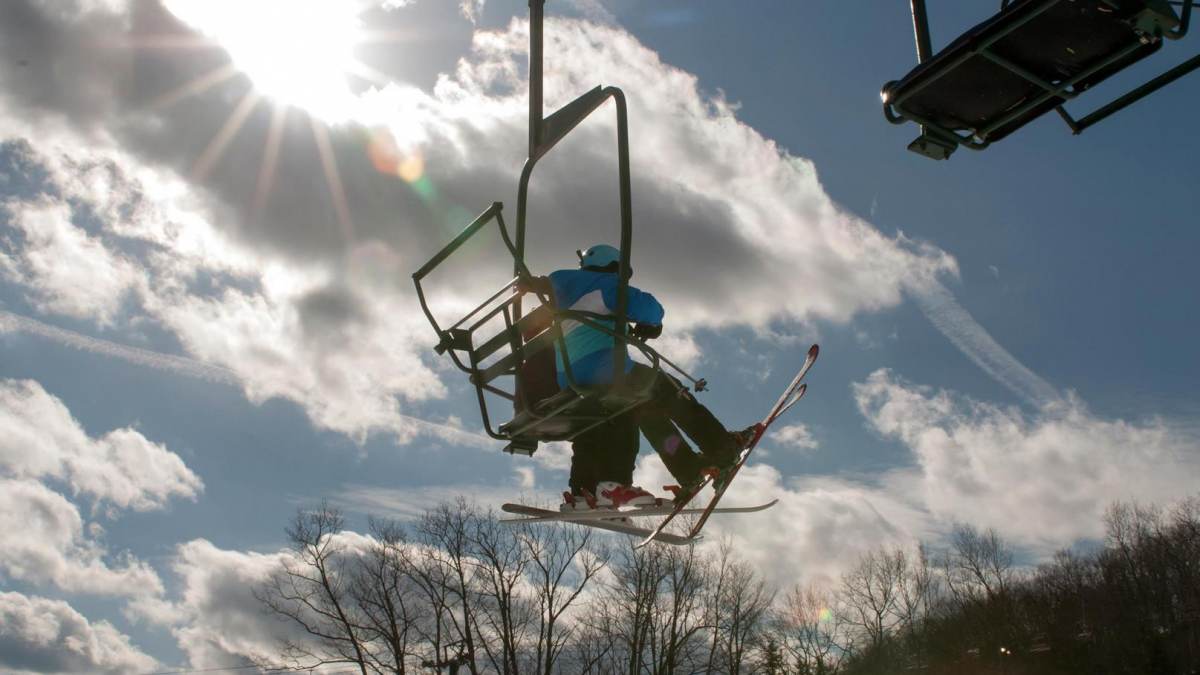 What is your family's favorite place to explore on a day trip?
For our family, this past winter, we spent a few Saturdays at Maple Ski Ridge. It was a great place for my 6-year-old son to learn how to ski. It is a nice place to be out with family and friends.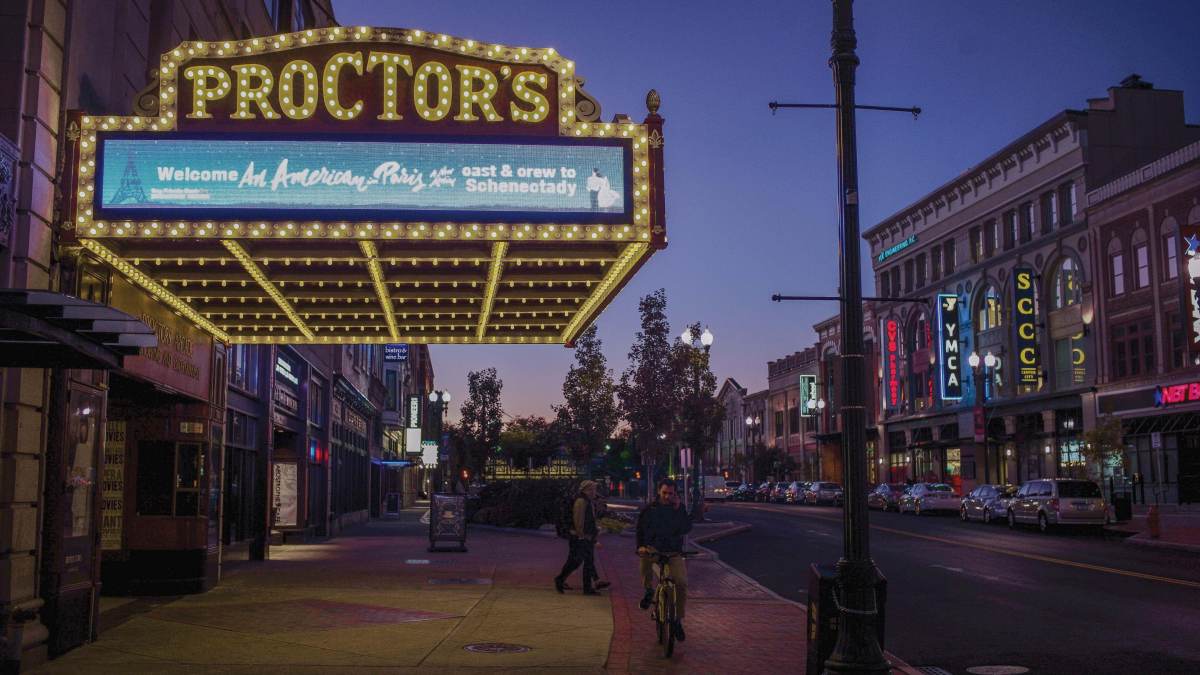 Who is the coolest character to meet in your destination?
A name that is synonymous with Schenectady is Phillip Morris, the CEO of Proctor's Theatre. If you're ever at a show, he has such a presence, and to hear him speak about the community and the exciting things happening in our downtown area is pretty phenomenal.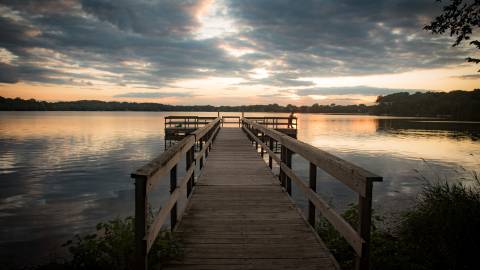 What Is A Destination Organization?
A destination organization is responsible for promoting a community as an attractive travel destination and enhancing its public image as a dynamic place to live and work.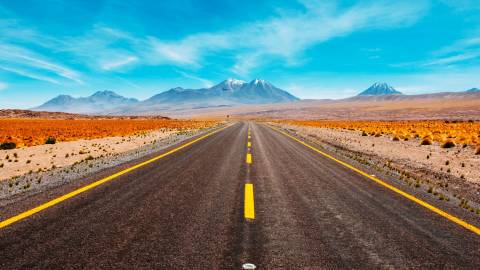 We are looking for destination marketers who want to share the hidden gems and off-the-beaten path things to do in their hometowns.