Engage with the History of Kansas City, Kansas
Immerse yourself in the heritage and rich history of Kansas City, KS.
Get a unique view of Kansas City, Kansas as destination expert Rebekah Baughman of Visit Kansas City Kansas shares her favorite spots to eat, learn, and find inspiration in her hometown.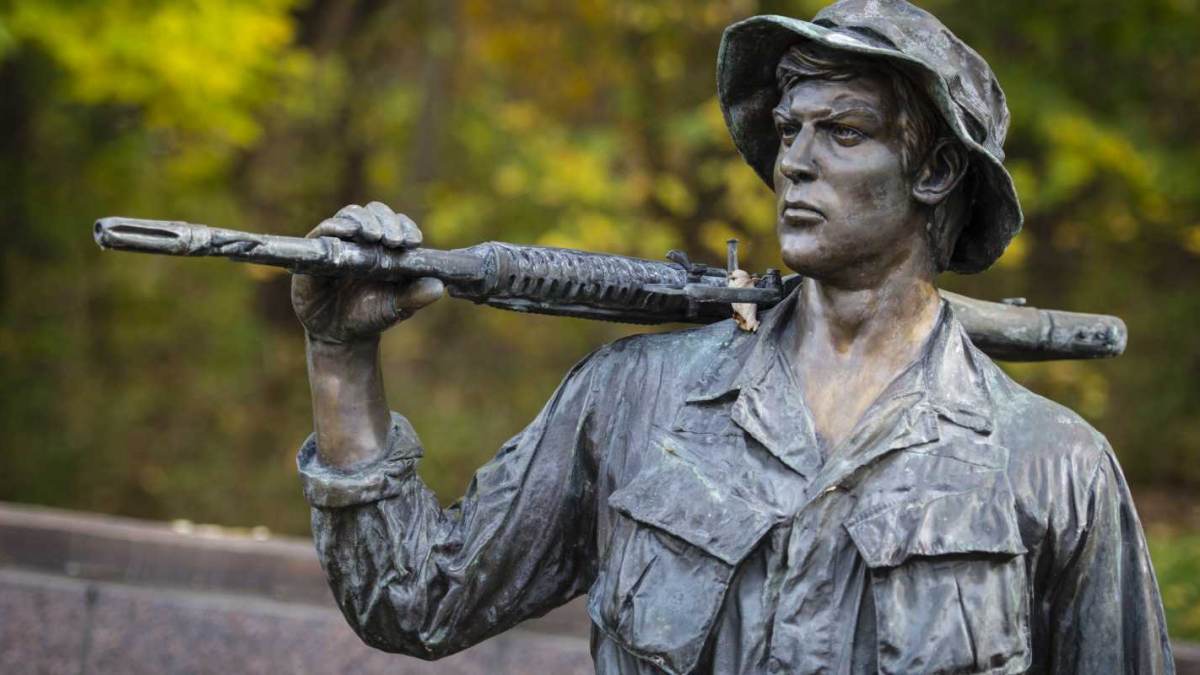 What are some of the best kept secrets of Kansas City, Kansas?
Kansas City has great ties to the Latin and European immigrants who came to build and grow in America. Each of our neighborhoods, the culinary and art scenes, and the city's culture are all influenced by our unique history. The Quindaro Ruins Overlook is where it all began for Kansas City, Kansas.

The Town of Quindaro eventually became Kansas City and was one of the most important stops along the underground railroad. There is also the John Brown Statue there, he was one of the most important abolitionists in Kansas History for his role in dismantling pro-slavery plantations and militias in the early parts of the Civil War.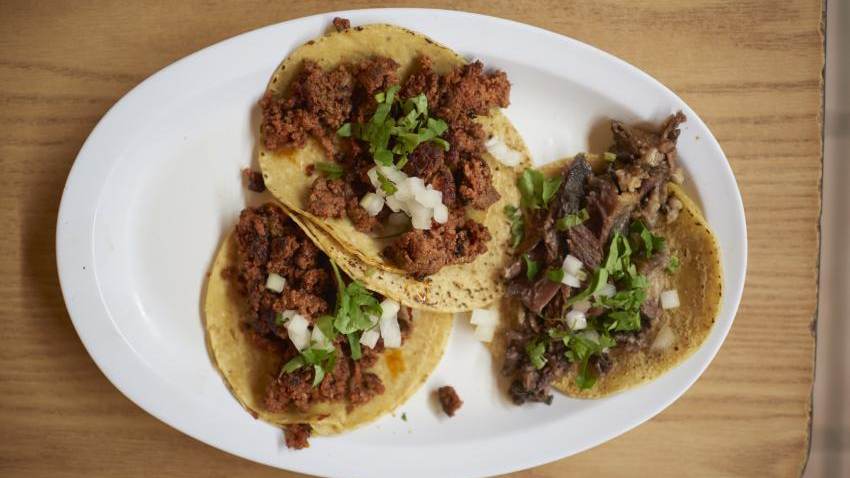 What new activities have popped over the last year?
We just launched the KCK Taco Trail that features 50 of our amazing local taquerias and taco establishments. You can win prizes and just by enjoying our local taco scene. You have to attribute the amazing Hispanic and Latin food scenes to our history as a migrant destination. They brought their culture and heritage over to KCK and it's still deeply infused in our community.

"There are no majority races or ethnicities in our community. We are a wonderfully diverse city." Rebekah Baughman, Visit Kansas City Kansas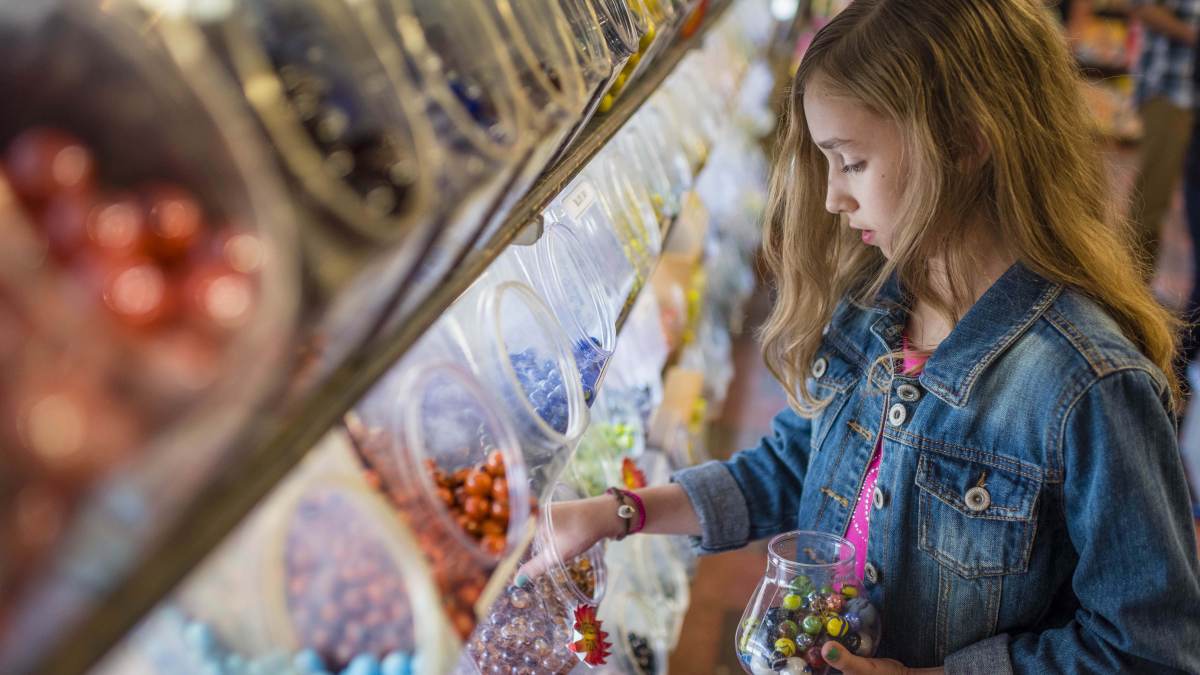 We also have Moon Marble Company, which is a local business that has a specialty gift store. The owner, Bruce, does live demonstrations where you can watch marbles and other glasswork come to life. It's quite the scene.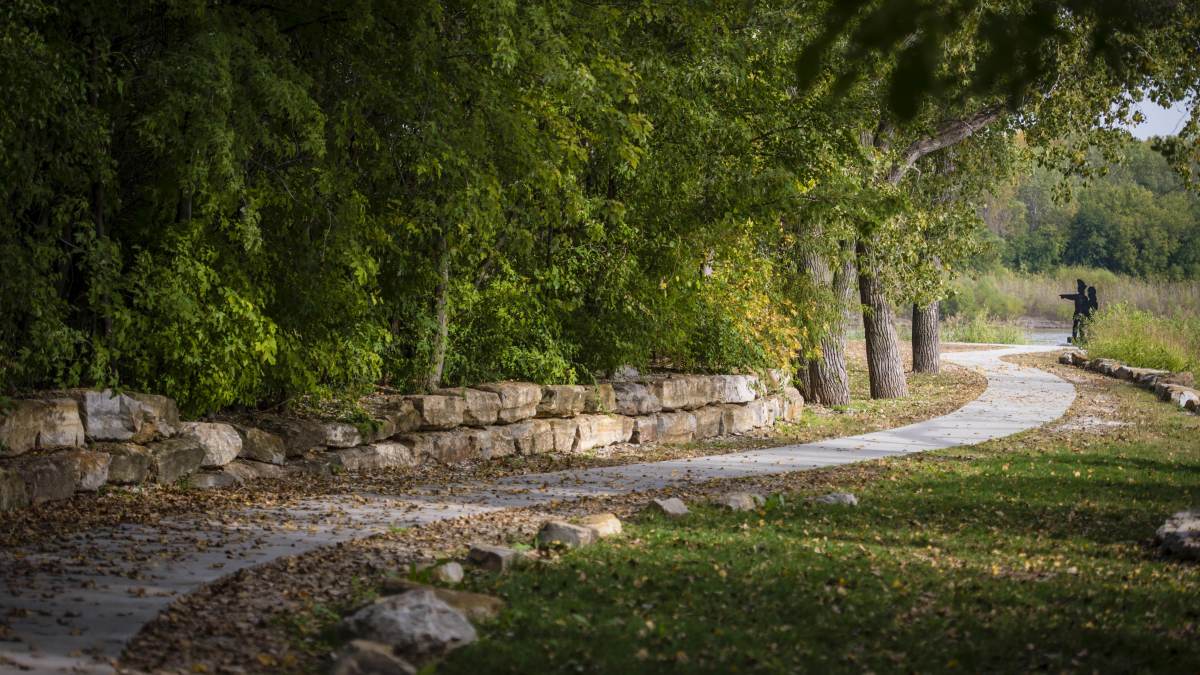 Where do you go for visual inspiration and creativity?
St. John's Park or Kaw Point Park
With Kansas to the west of Missouri, our fiery sunsets turn the downtown KCMO skyline varying shades of orange and pink and it's a beautiful site overlooking the Kansas River. Kaw Point Park was also a stop on the Lewis and Clark expedition. They camped on the banks for three days from June 26-29, 1804.
At the confluence of the Kansas and Missouri Rivers, Kaw Point comes up a number of times in our city's history. It was also where the Wyandot Nation arrived on their boat during the Indian Removal Act. It was here that they camped for the first year of their arrival.
Along with this, enslaved people used the river as a source of transportation when escaping from Missouri to the free state of Kansas. About two miles from Kaw point is the Quindaro area. Named a National Commemorative site in 2019, this townsite was started by the Wyandots and served as a spot on the Underground Railroad. Many freed people settled here.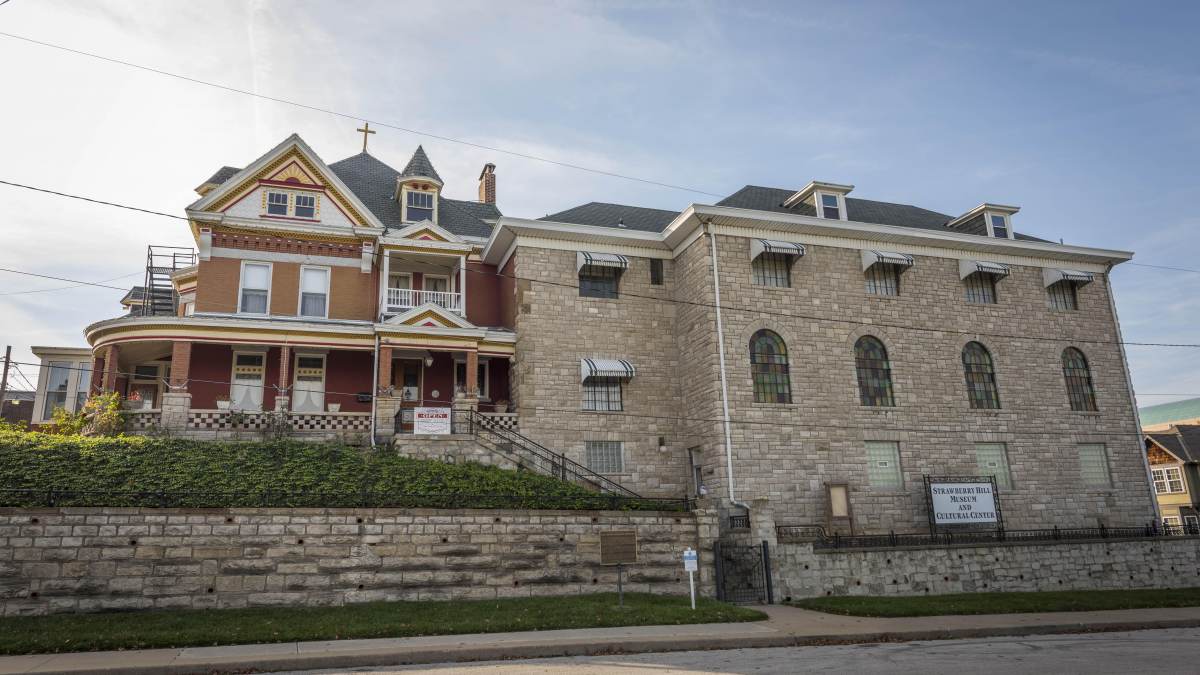 What is your favorite place to explore on a day trip?
The neighborhood is flowing with a rich history. Once called "Splitlog Hill" after Mathias Splitlog, who came here with the Wyandot tribe and purchased this area of land, Strawberry Hill was also home to many Eastern Europeans. Croatians, Slovenians, Russians, and more all settled in pockets in the neighborhood.
Each established their own churches, which still stand today. Some of these churches have been repurposed, like the church established by Russian immigrants, which is now an aerial silks gym!
Today the neighborhood is a great place to walk around and grab barbecue or brunch with a skyline view. The heritage of the people who once lived here is still strong, and many older people still living here are descendants of the immigrants who settled here long ago.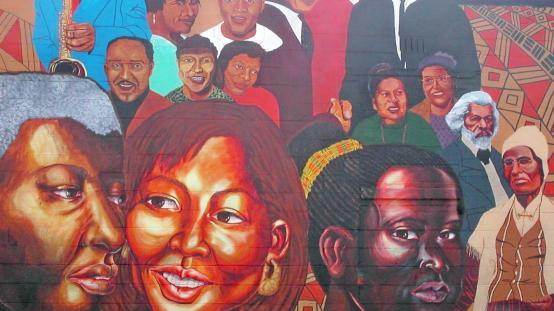 Where do you bring visitors to show them the authentic side of your destination?
While we don't have a huge, dramatic skyline, I find the downtown KCK area to be very special. Our city has no ethnic majority and it's reflected all throughout the city, but especially downtown. Our main street, Minnesota Avenue, is known as the "Avenue of Murals" as it's lined with vibrant murals telling the stories of the diverse groups of people who've settled here over the years.
Downtown is also the best spot to grab a coffee, barbecue, or tacos. With a large Latinx community, KCK is known to have small taquerias scattered about - especially in downtown. We have almost 50 places to grab tacos!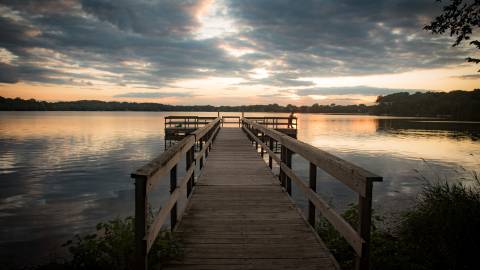 What Is A Destination Organization?
A destination organization is responsible for promoting a community as an attractive travel destination and enhancing its public image as a dynamic place to live and work.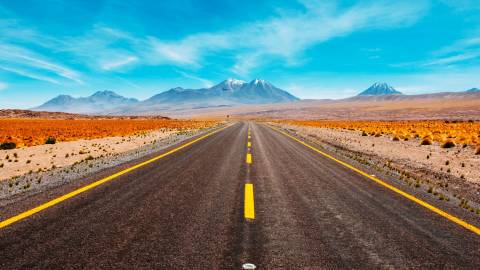 We are looking for destination marketers who want to share the hidden gems and off-the-beaten path things to do in their hometowns.