Enjoy Local Flavor in Rancho Cordova, California
Learn about all the great places to explore around Rancho Cordova.
Restaurants with fresh, local ingredients and big, beautiful parks make Rancho Cordova a can't-miss spot. Leena Riggs, Marketing Manager at Visit Rancho Cordova, sat down with the Rediscover America team and filled us in on all of her favorite places.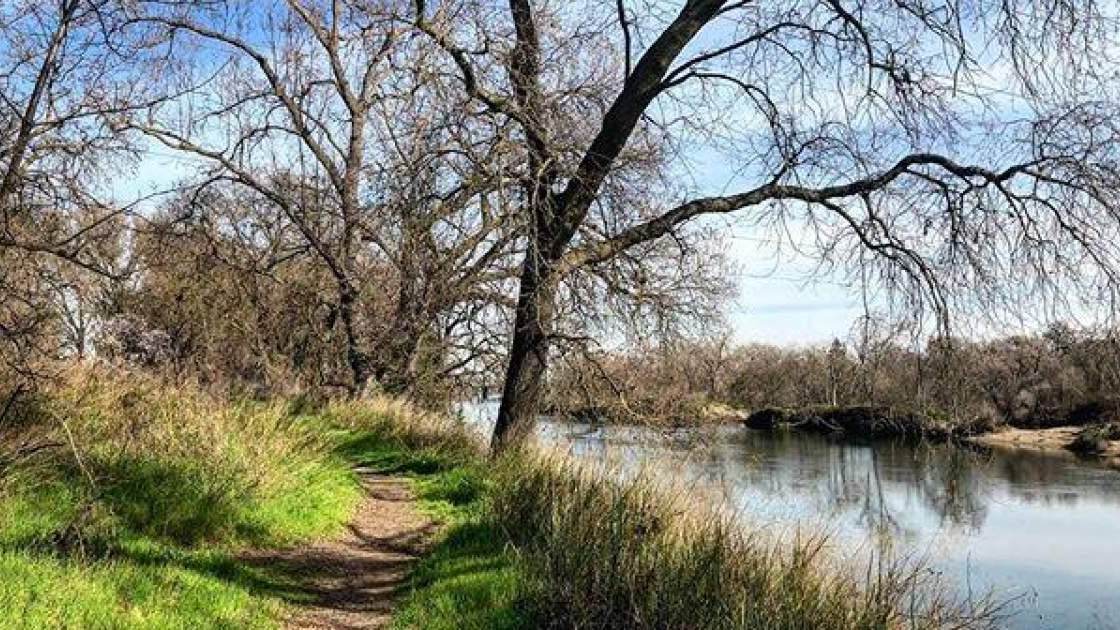 What is the best spot for walking with your dog?
I like to take them to the American River Parkway or up to Lake Natoma, where the Sacramento State Aquatic Center is. It's a nice, easy and clean path to take them around.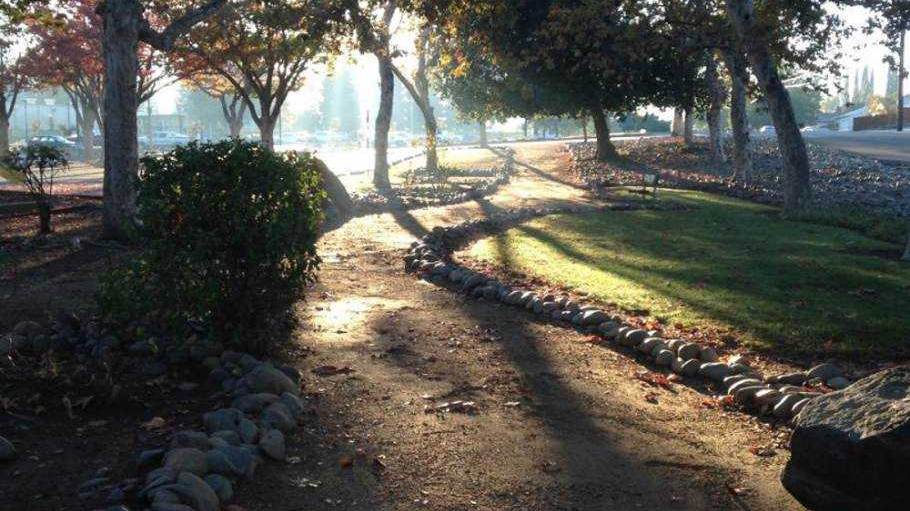 KP International Market is an awesome grocery store with great options and service. You'd have to hunt around to find that kind of variety anywhere else. You can find all of the products you would need for international cooking.
"It's hard to find a spot in Rancho Cordova that doesn't pull from local produce and farms." Leena Riggs, Visit Rancho Cordova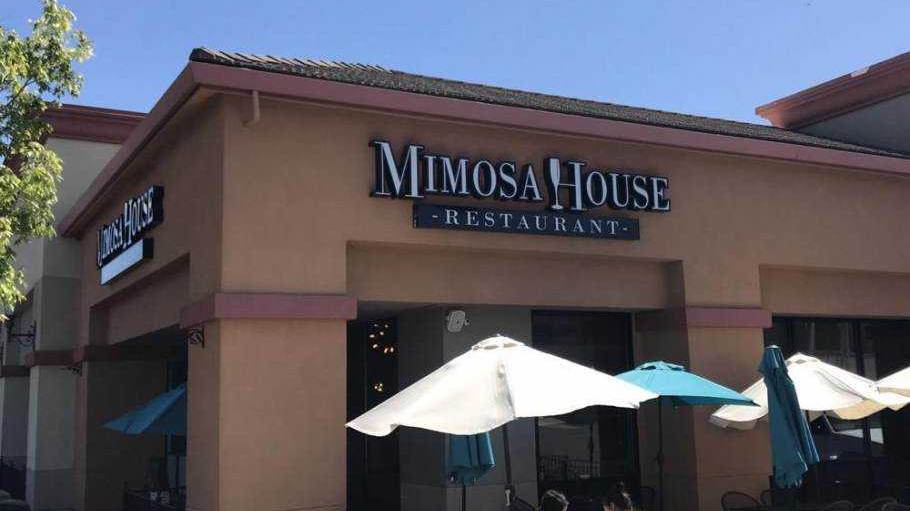 What local restaurant do you sometimes crave?
My favorite foodie place is Mimosa House. They are a local, family-owned, regional chain. They have the best patio, best service, and best drinks, and the menu is all local ingredients. The Rancho Cordova location is easy to get to and has a great happy hour. They customize their mimosas based on neighborhoods, and my favorite one happens to be the Rancho Cordova mimosa.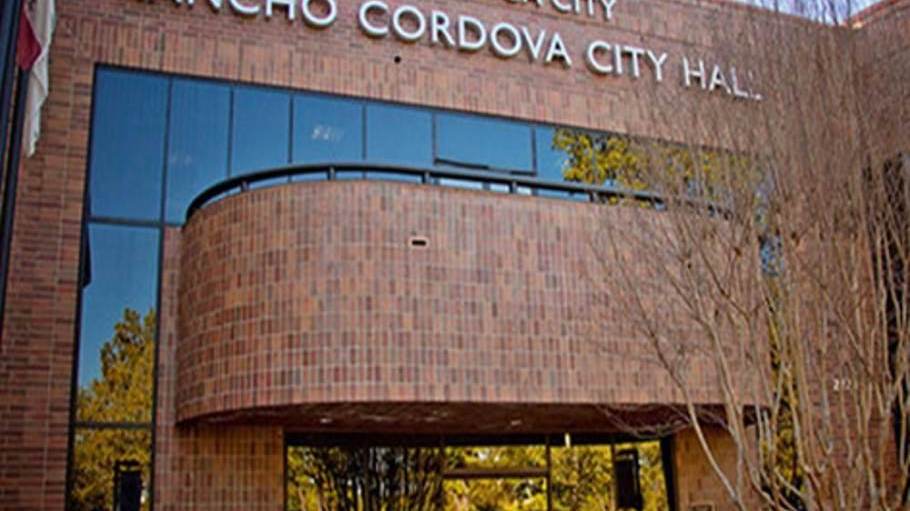 Where do you go for visual inspiration and creativity?
I spend most of my inspiring moments in Rancho Cordova at City Hall, which is where our office is. There's a rotating art exhibit throughout the halls and every couple of months its a different theme. So it's nice to be able to walk around the public space, enjoy the free art, and take a break.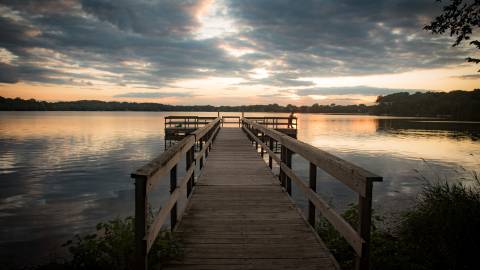 What Is A Destination Organization?
A destination organization is responsible for promoting a community as an attractive travel destination and enhancing its public image as a dynamic place to live and work.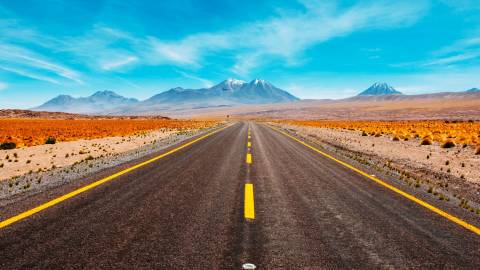 We are looking for destination marketers who want to share the hidden gems and off-the-beaten path things to do in their hometowns.