Escape in the Heart of Wine County when you visit Tri-Cities, Washington
Visit Tri-Cities Washington for wine, weather, outdoor recreation, and authentic tacos!
The communities of Tri-Cities, Washington are the perfect escape if you are looking to leave the hustle and bustle of a metropolitan city behind. In the Heart of Wine Country, you can enjoy a day of hiking or biking in the desert hills, paddleboarding on the rivers, grab an authentic taco for dinner, and spend your evening at a local winery. Michael Novakovich sat down with Rediscover America to tell us what he loves about the Tri-Cities.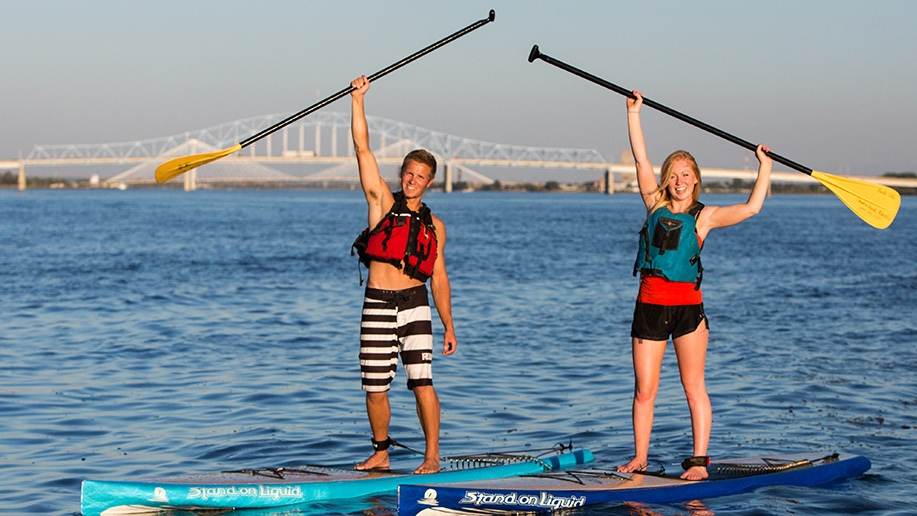 Where do you take out of towners to see the real authentic side of the Tri-Cities?
Generally, we take people down to the rivers. There are tons of great restaurants and activities to get lost in there. The Sacagawea Heritage Trail is located along the Columbia River, where you will find 20 miles worth of paved trails. Paddleboarding is very big here, but we have a lot of opportunities for water sports and activities.
Wine cruises are also a great option if you want to savor a nice regional wine, a gourmet dinner, and the amazing sunsets. On the river, you might spot some wildlife including blue herons, river otters, and bald eagles.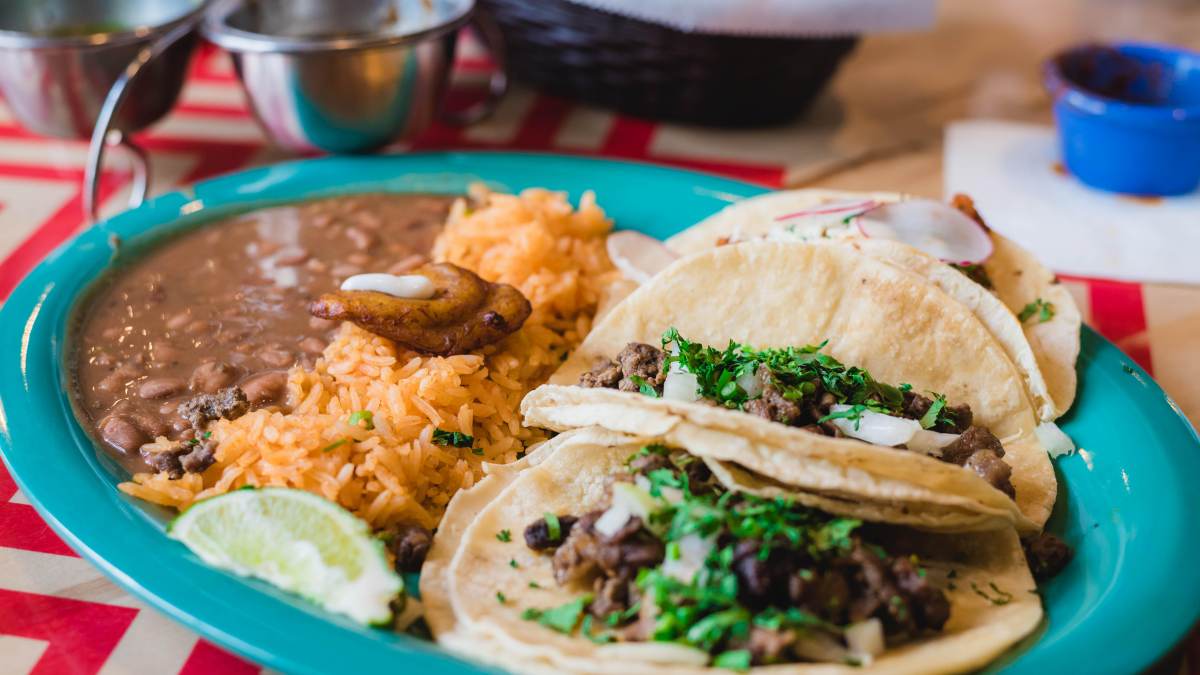 Where do you take a know-it-all local to see a new side of the Tri-Cities?
We have a strong taco culture here. I am a taco eating machine! Some of the Latino areas in the community are lesser known areas in the Tri-Cities. The taco scene was birthed out of agriculture and the migrant farm workers that had originally come through the Tri-Cities and took up permanent residence. And with that came a strong Latin culture that you see infused throughout the community.
In Downtown Pasco they've embraced that heritage. We have the Pasco Taco Crawl, where you pay $20 to try 20 tacos at various establishments and then cast your ballot for the best taco in town. Proceeds from the event go to the local Boy & Girls Club. Most of the participating businesses are mom and pops; businesses that most people won't find in normal searches, but they are authentic and incredible to try.
Trejo's Mexican Restaurant was last year's taco crawl champion, their el pastor is amazing. El Antojito also makes some rockin tacos. And if you're looking for something a little bit larger, grab a huarache from Taqueria El Sazon Pasco.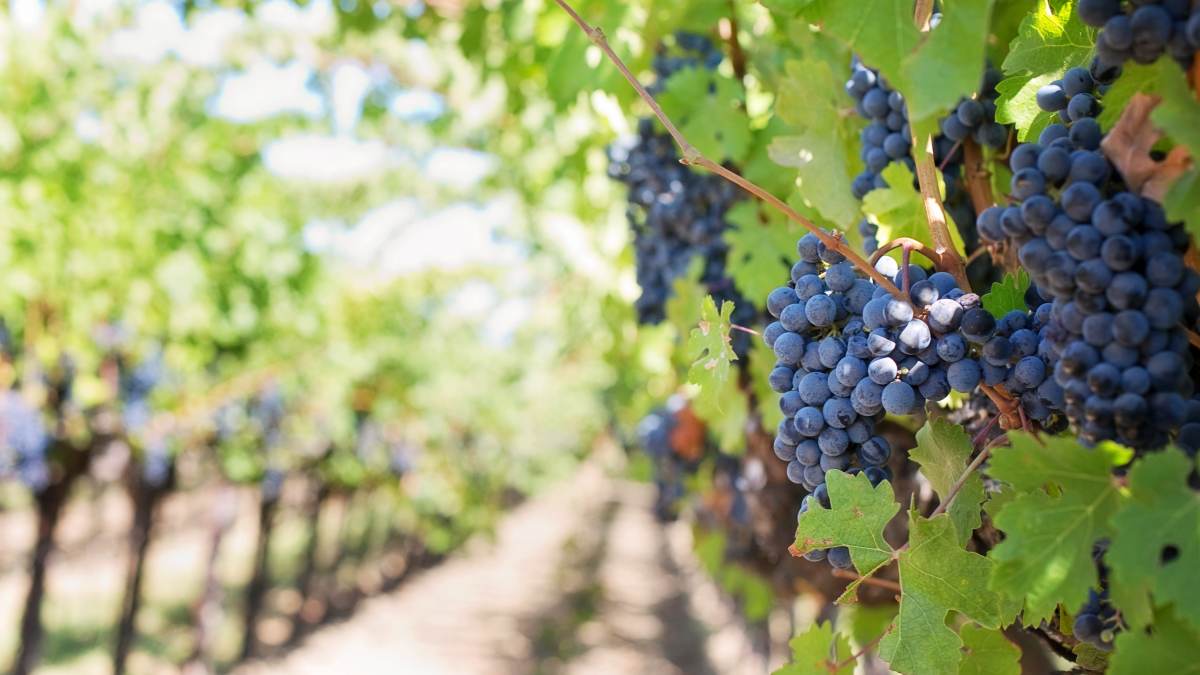 How can someone get a 'taste' of your destination by ordering online?
Check out the wineries and order some cherries
Any number of the wineries in the Tri-Cities area fulfills online orders and distributes around the world. That's one of the best ways to get a taste for our region. Also check out Chukar Cherries, a local favorite. They have an endless assortment of covered cherries.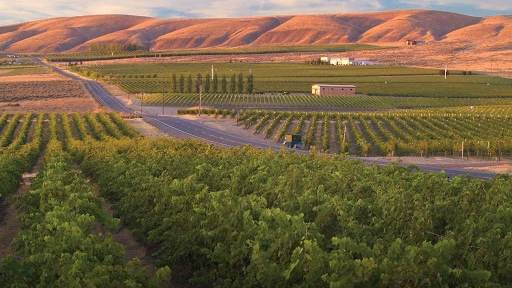 What is something that is in your own backyard but also on your bucket list?
From Prosser to Pasco, you have the area's wine region. In Prosser, you can go skydiving and take in some amazing views of the delta, vistas, and the vineyards that make up the region. Prosser also has a Hot Air Balloon ride that gives you this same effect.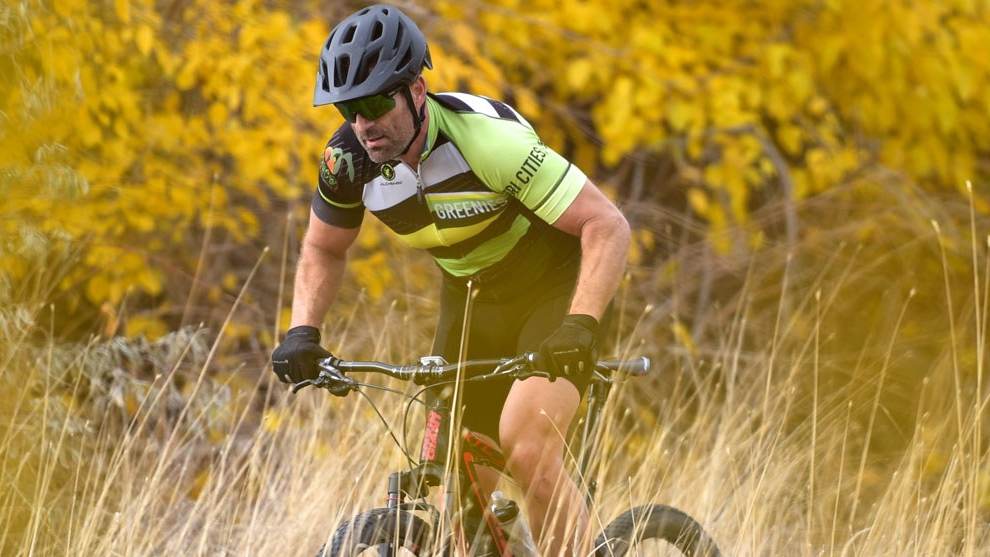 Is there anything else we should give a special mention?
Wide Open Space & Outdoor Activities
You can't mention the Tri-Cities without talking about the wide open spaces and outdoor activities. Everything from cycling and hiking to watersports and wine tasting. The Tri-Cities has a relatively mild climate and enjoys over 300 days of sunshine every year.
Flowing through the Tri-Cities are the Yakima, Columbia, and Snake Rivers that have no shortage of water sports and activities for all ages. We are surrounded by desert hills with outstanding hiking and mountain biking as well.

The Tri-Cities are the Heart of Washington Wine Country with over 200 wineries and tasting rooms. For people looking to get away from the larger metropolitan areas, this is the ideal escape.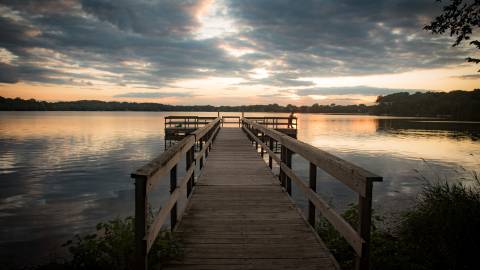 What Is A Destination Organization?
A destination organization is responsible for promoting a community as an attractive travel destination and enhancing its public image as a dynamic place to live and work.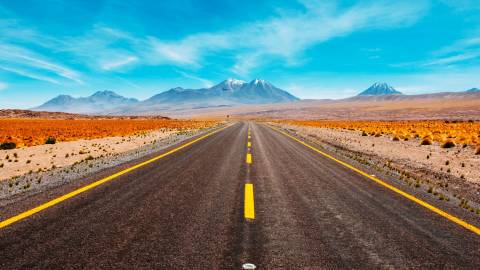 We are looking for destination marketers who want to share the hidden gems and off-the-beaten path things to do in their hometowns.