Experience quaint, charming, and friendly Elizabeth City, North Carolina
Get on the water and meet the friendly locals in Elizabeth City, North Carolina.
Just one hour from a major airport, Norfolk International, and close to the beautiful beaches of the Outer Banks, Elizabeth City, North Carolina has so much to offer! Enjoy chatting up locals in this city with a small town vibe and friendly community. Local destination expert Breanna Brower takes us through her favorite things to do and see in Elizabeth City.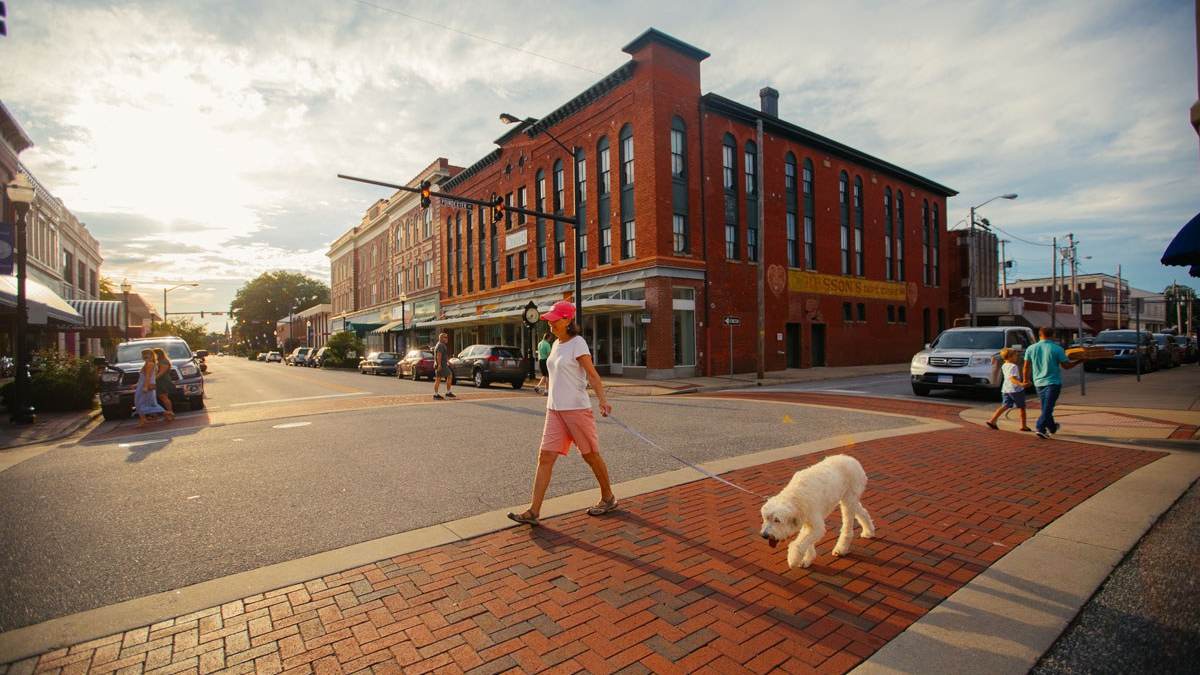 Where do you like to go for visual inspiration and creativity?
Our riverfront and downtown area have beautiful street art, historic buildings, and serve as a social hub. We're blessed to be tucked away in a quaint town with easy access to a larger destination's assets.
Elizabeth City is an ideal destination for families looking to stay in a smaller town, couples wanting to stay away from the hustle and bustle of a big city, or even people who are looking for a place with a variety of historical and outdoor adventures.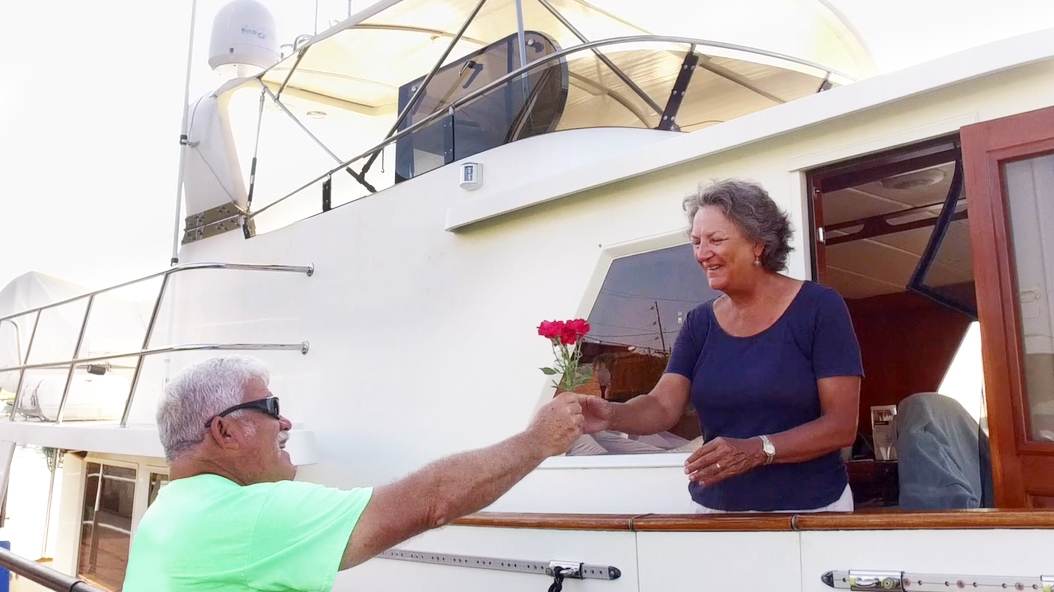 Who are the coolest characters to meet in your destination?
The Rose Buddies welcome boaters to our marinas with a friendly face and a rose to take aboard. These are locals who can tell boaters anything and everything they need or want to know about Elizabeth City including favorite places to eat, lodging, attractions, events, and more.
"One of our favorite things about our quaint little town is our residents. We're known for being friendly and welcoming of all visitors." Breanna Brower, Visit Elizabeth City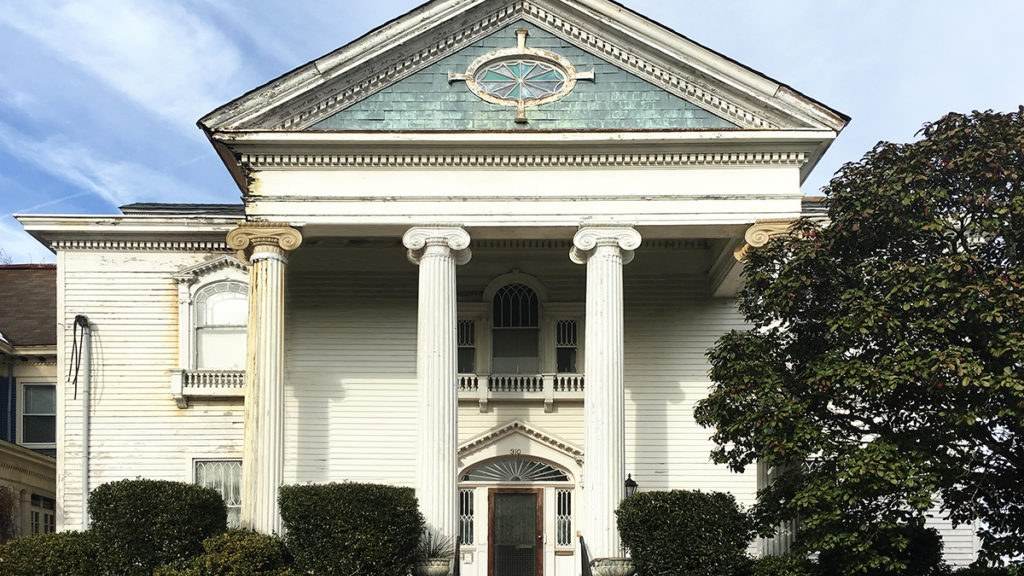 Where would you take a know-it-all local, to show them a new side of your destination?
I'd take them to Historic Main Street and go on a walking tour of more than 60 locations dating back to the 1700s! Elizabeth City is a beautiful hodge-podge of some of North Carolina's best assets: the coast, history, amazing food, a revitalized downtown and most of all, amazing people.

Photo credit: Liza Franco.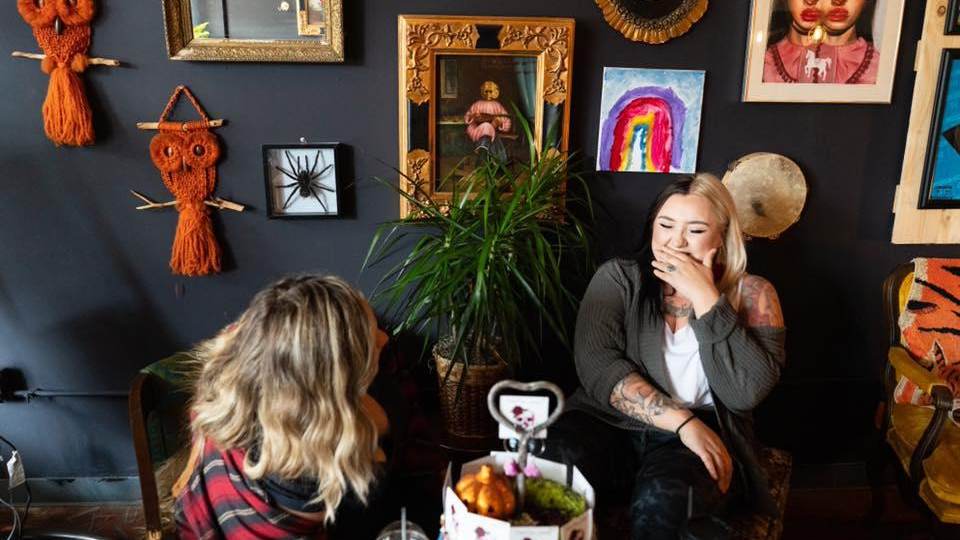 Do you have any favorite local artists you follow?
At Dear Alchemy, the owner Jessa and her husband Gerald, do a lot of community projects and art. She's actually painted a giant lighthouse about 20-feet tall on the side of one of our downtown buildings, which is very pretty. You can visit their storefront in downtown Elizabeth City too.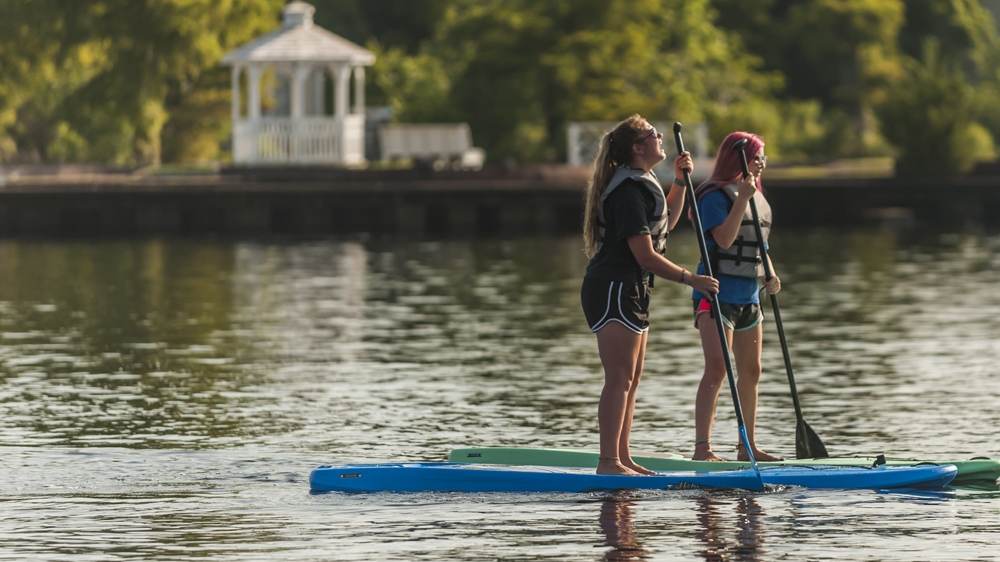 What is your destination's best kept secret?
Access to Water for Recreation
There are tons of little waterways and accesses throughout the city. So of course, we have our main waterfront which is open to the public, but once you get on backroads you'll see there's a lot of little water access points and not all of them are private. We're actually very attractive to people who want to be on the water kayaking or fishing. A lot of people don't think of that when they think of Elizabeth City because it is on the Inner Banks, but there's still plenty of water access without being directly on the ocean.
What local maker or brand do you enjoy supporting?
We have a brewery called Ghost Harbor and they opened in 2017 and they are in the process of building a new tap room. So they're expanding and going to have two different buildings, one will be their production facility and one their tap room. So they'll be able to double their production.
The buildings are on either side of Pailin's Alley, which is a very beautiful restored alley downtown. And they have rotate through so many different varieties with about twelve beers on tap and everything from sours and goses to ales - all brewed right there!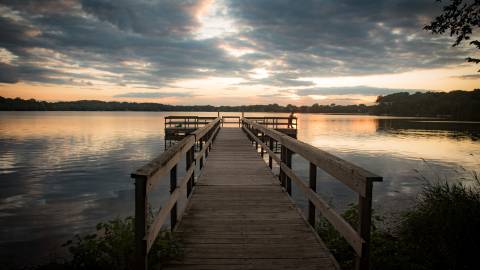 What Is A Destination Organization?
A destination organization is responsible for promoting a community as an attractive travel destination and enhancing its public image as a dynamic place to live and work.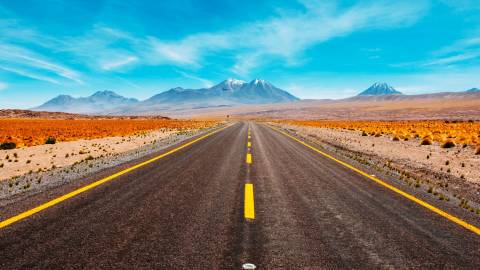 We are looking for destination marketers who want to share the hidden gems and off-the-beaten path things to do in their hometowns.