Experience the Small City Energy of Olympia, WA
Learn about Olympia's local history and energetic community on your next visit.
Rediscover America sat down with Jeff Bowe of Experience Olympia & Beyond to learn what makes Olympia a perfect stop on your next road trip. Uncover important history, shop at unique local stores, and enjoy the wonderful energy of Olympia's downtown area.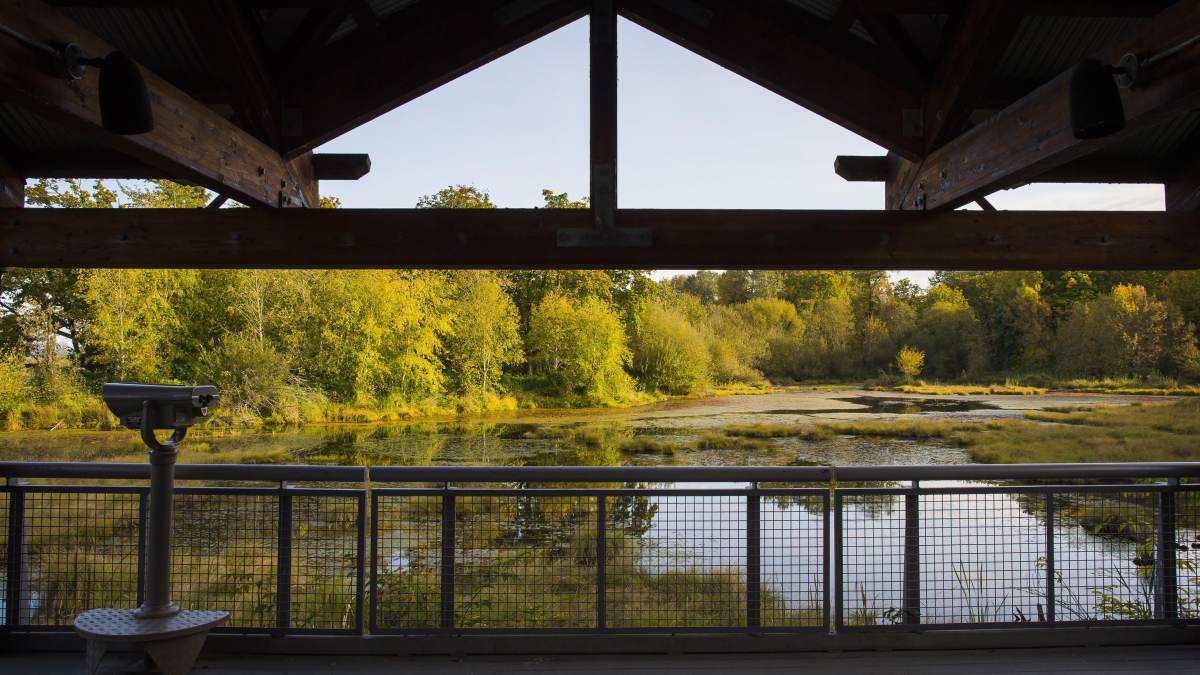 Where do you and your family love to day-trip?
It's all about what we can do outdoors. We are lucky to have tons of parks within our destination and major national parks within a couple of hours from Olympia. We love to visit the Billy Frank Jt. Nisqually National Wildlife Refuge. It is known for rehabilitating and rescuing endangered species. They have knowledgable park rangers who can answer any questions you have. There is also a mile-long boardwalk over the water that you can enjoy with your family.

If you contact Experience Olympia & Beyond, we can help to connect you with expert tour guides to show you around or even take you birdwatching.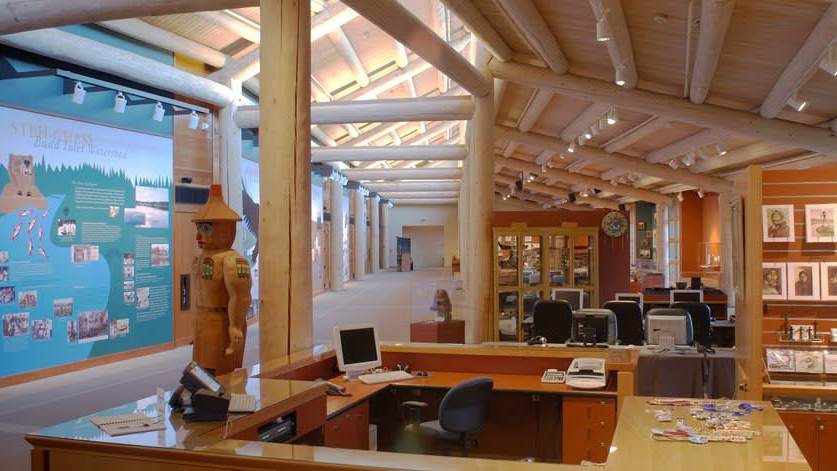 What is the best kept secret of your area?
It is important for us to showcase our Native American history properly. We have three tribes in Olympia - The Nisqually, Chehalis, and Squaxin tribes all have a presence in Thurston County. We can learn so much from the people who were here before us. The Squaxin Tribe has a wonderful museum called Squaxin Island Museum & Library. It takes you through the history of the first people who were here. They were actually experts in shellfish production, and now it is a very prominent business in our area.

For those who really want to dive in and experience Olympia's culture and history, we encourage them to contact us and get set up with our guides and historical society, who are happy to meet guests and do walking tours for any interests.
"We have three tribes here in our area. It's important to do Native American Tourism well. We can learn a lot from the people who were here before us." Jeff Bowe, Experience Olympia & Beyond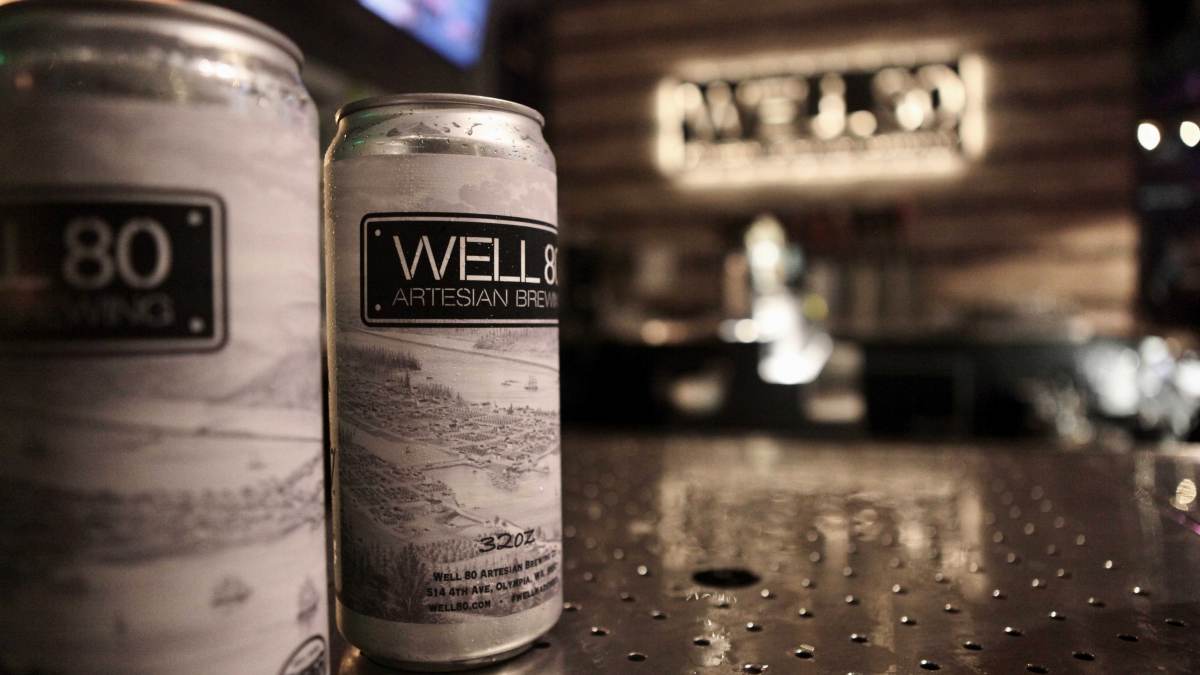 Where do you and your spouse go for a date night?
Enjoy the energy in Downtown Olympia. There are tons of restaurants and breweries you can enjoy for a night away from the kids. Well 80 is one spot we frequent often. There is a lot of great history about the place. It was actually built over an Artesian well, which is where water comes up from an aquifer under Olympia. We suggest starting with their spicy Brewhouse Sprouts, then ordering the Dine-In Burger, and washing it down with their Lager 64 which is the original Olympia Brewing beer recipe.

There is also an incredible covered Farmers' Market. It's actually the second-largest in the state and usually has entertainment on the weekends. It's open every day during the summer. We also love Batdorf & Bronson Coffee Roasters. You get to experience the journey of coffee tasting, amazing baristas, and a special coffee experience.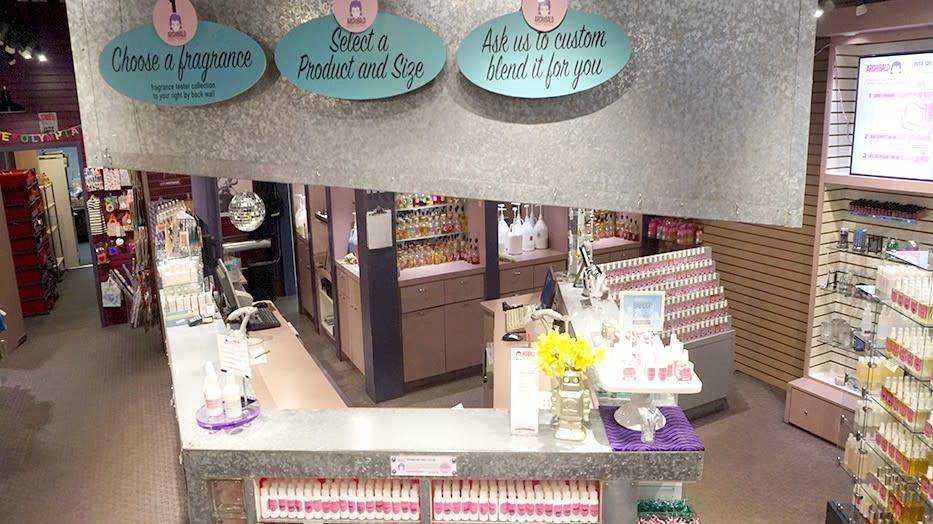 Are there any other local makers you love supporting?
Our community loves supporting our local makers. Archibald Sisters is a specialty and gift shop you should add to your list of places to visit! Known for their handmade lotions, they also sell unique greeting cards, soaps, Olympia branded gifts, and more. In the back of the store, there is a complete selection of locally-crafted handsoaps and lotions to choose from and bring back to your friends and family as gifts.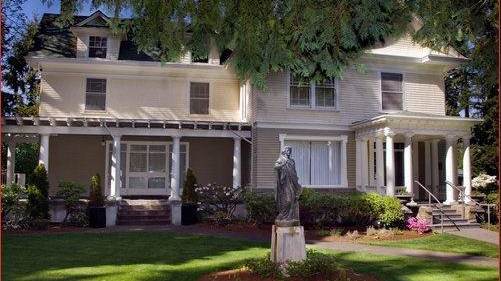 Is there anything else we should give a special mention?
Make sure to visit the historic Schmidt House in Tumwater. The house was previously the home of Leopold Schmidt, the founder of the Olympic Brewing Company, and his family. It is currently managed by one of our favorite local historians, Don Trosper. He's a wealth of information and he'll walk you through the house and show you some of the artifacts from the brewing company throughout the house.

If you are looking for small-town charm, check out Tenino, WA. You can make a whole day out of this trip. Visit the Tenino Depot Museum, where you can learn all about the wooden money from the Great Depression. They have a complete display where you can see wooden money being printed and even take some home. Some places in town even accept it as currency!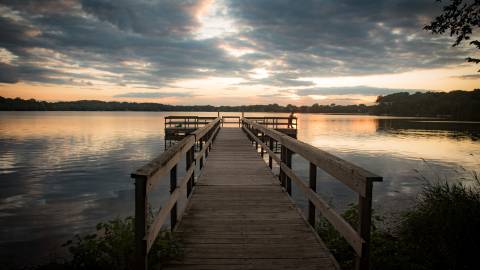 What Is A Destination Organization?
A destination organization is responsible for promoting a community as an attractive travel destination and enhancing its public image as a dynamic place to live and work.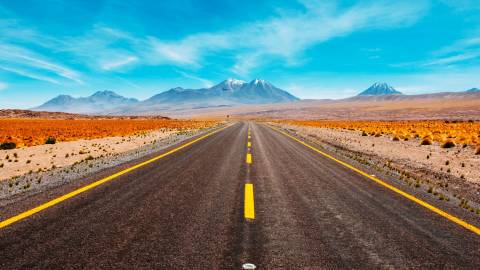 We are looking for destination marketers who want to share the hidden gems and off-the-beaten path things to do in their hometowns.