Experience the Oregon Coast in Lincoln City
You'll find more than a beach when exploring Oregon's coast through Lincoln City.
One of the best parts of Lincoln City is the fact that it is a linear town. With 7.5 miles of uninterrupted beaches, you can walk, bike, or drive with ease. Scott Humpert, Marketing Manager at Explore Lincoln City planned the perfect itinerary to rediscover or discover the Oregon coast! Whether you'd like to stay on the beach or check out some of the locals' favorite spots, there's certainly something for the whole family to enjoy.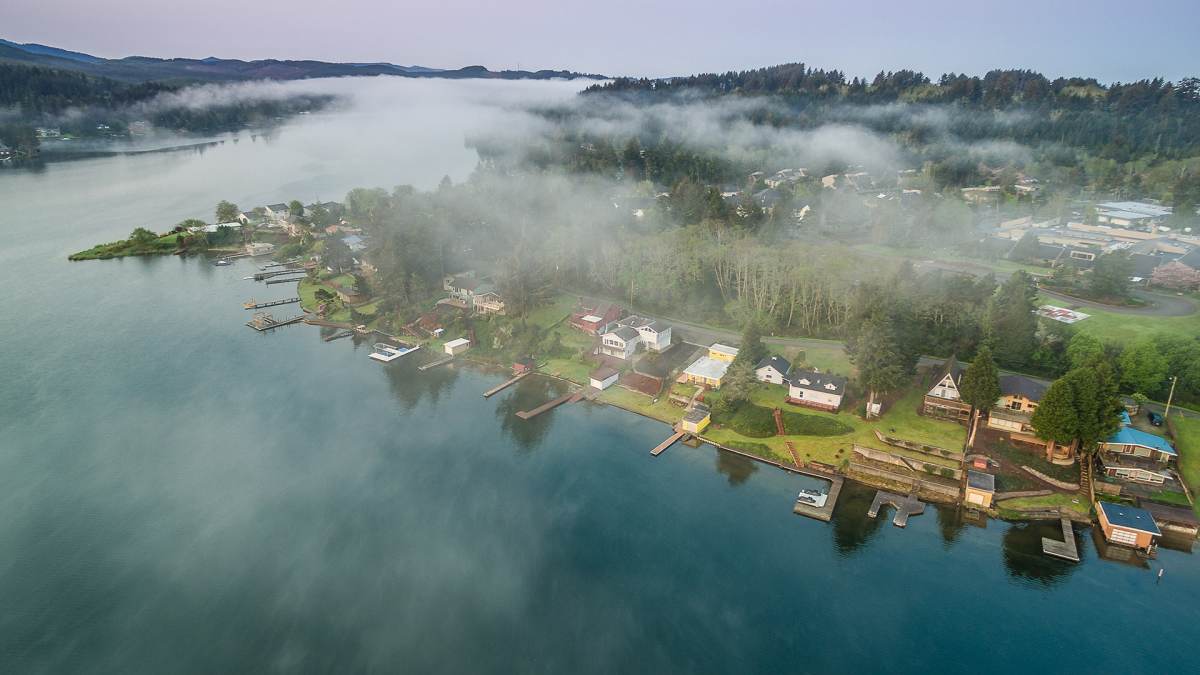 What is the best kept secret or hidden gem you have rediscovered in Lincoln City?
Most people associate Lincoln City with the beach, and the beach is absolutely fantastic. Most people are either unaware or don't think about the amazing three-mile long lake that runs parallel to the beach. As you are coming in on the 101, you catch a glimpse of one of the tentacles sticking out, and there is so much more to it.
Devil's Lake has some amazing lakeside parks, boat launches, but there are also calm areas for kayaking and paddleboarding. Usually, the water is warmer than the ocean, so it's a nice sanctuary if you still want to enjoy the water and it's only a half-mile away.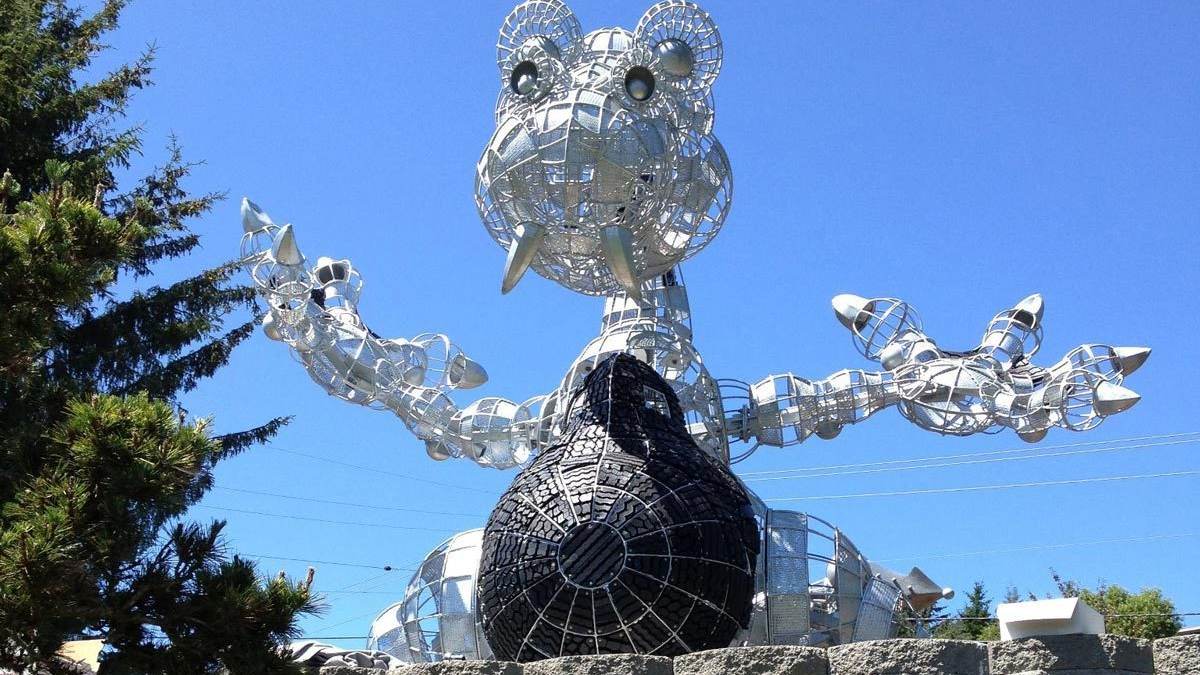 What are some of your favorite places to take your family?
Regatta Park does concerts, movies, and events during the warmer months. If you want a casual spot for dinner, Burger 101 is a great spot for a burger, fries, and shake. Game Over Arcade is fun for kids and adults to enjoy. A personal favorite of my family is the 240-foot suspension bridge near Drift Creek. We also love hiking Cascade Head, where you can see Chitwood Falls or breathtaking views of the bay.
"We're a great place to plant yourself. We have everything you need and we're in a cool position to showcase the entire coast." Scott Humpert, Explore Lincoln City
Where do you take out of towners to show them the real authentic side of Lincoln City?
The Finder's Keepers program is a really unique experience we have here in Lincoln City. It's a treasure hunt that features locally blown glass floats that are hidden around the beaches. It's free, great for all ages, and you get to take home a unique souvenir. If you want to make your own glass float, make sure to stop by the Lincoln City Glass Center. There they have interactive classes where you can put your own personal touch on a handcrafted glass float.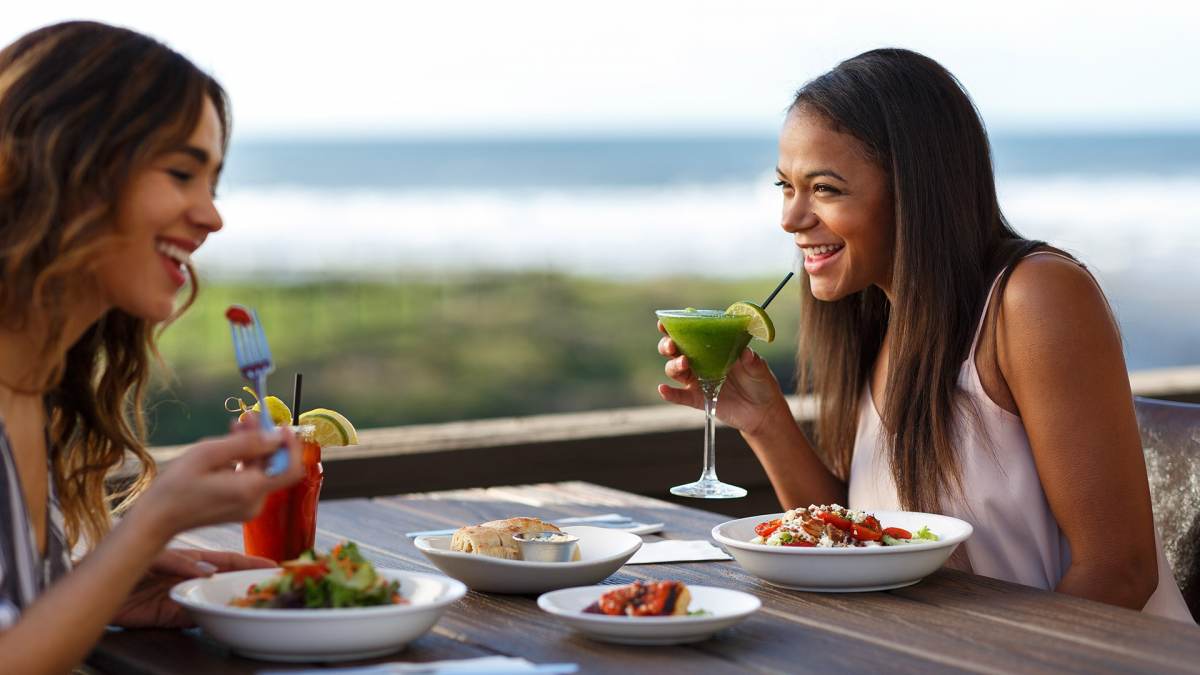 After a nice day at the beach, where is the best place to kick back and grab some comfort food?
Mo's is one of the Oregon Coast staples, they have locations up and down the coast. My dad would take me to Mo's when I was growing up outside of Lincoln City, and I would always look forward to it! It's a casual seafood joint with incredible clam chowder and fried fish and chips. Kyllo's is another seafood joint that's located right by the Devil's Lake State Recreation site.

On the opposite side of the bay from Mo's, is the newest brewery in town, Beachcrest Brewing Co. They do a lot of experimental beers that are constantly rotating, so you can always expect something new from them when you visit. Another great place to kick back after a beach day is Black Squid Beer House. They have an amazing collection of beers, ciders, and wines from around the Northwest. They also embrace the B.Y.O.F (bring your own food) concept. Tons of restaurants deliver, offer take out, or you can just bring your own amazing snacks to their dog-friendly patio.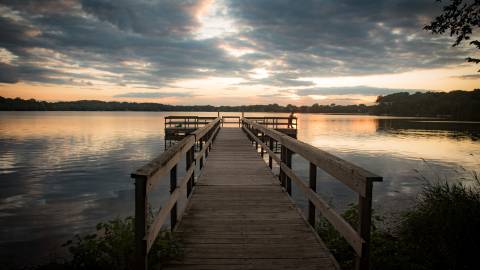 What Is A Destination Organization?
A destination organization is responsible for promoting a community as an attractive travel destination and enhancing its public image as a dynamic place to live and work.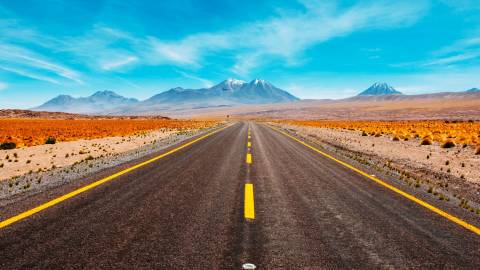 We are looking for destination marketers who want to share the hidden gems and off-the-beaten path things to do in their hometowns.