Explore Beneath the Canopies in Brookhaven, Georgia
Brookhaven offers peaceful parks, gorgeous greenery, and local eateries.
Rediscover America sat down with destination experts at Explore Brookhaven to find out what makes their destination such a welcoming oasis. Find peace and quiet at a Brookhaven park, spend time on the Oglethorpe University campus, and support local businesses when you explore Brookhaven, GA.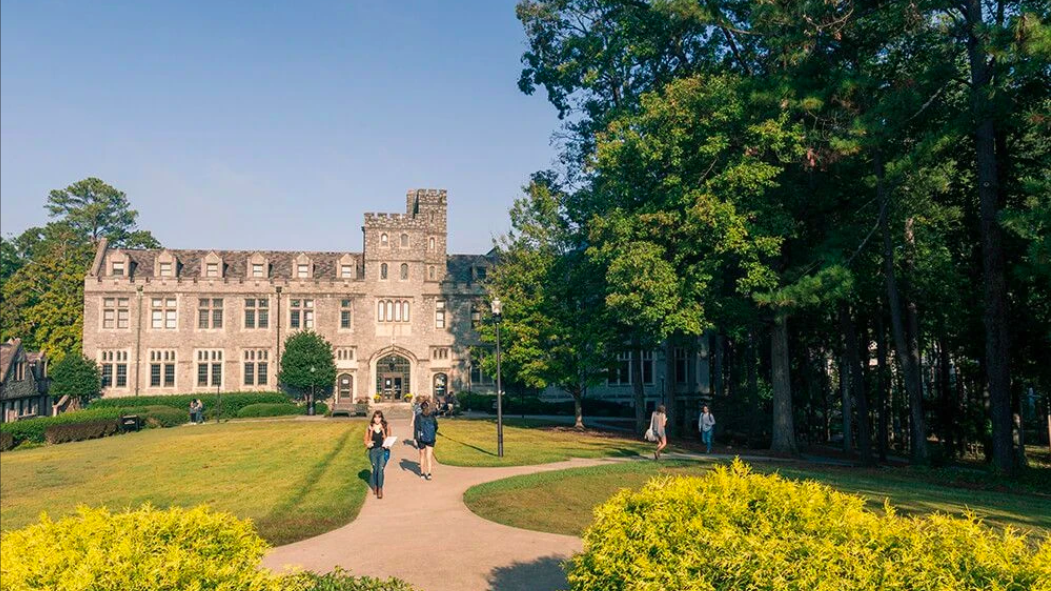 What is the best hidden gem in Brookhaven?
Oglethorpe University is a cool spot. When you walk by, you might not realize it's a school because it just looks like a big castle. The campus is beautiful and open to the public, so you can walk through there. There's also a really great art museum within the campus as well as a performing arts center.
According to locals, there is actually an elephant buried beneath the school's library. Before it became Oglethorpe University, the campus housed a medical school where students studied and practiced medicine on this elephant. When they were finished, they buried it on the school grounds.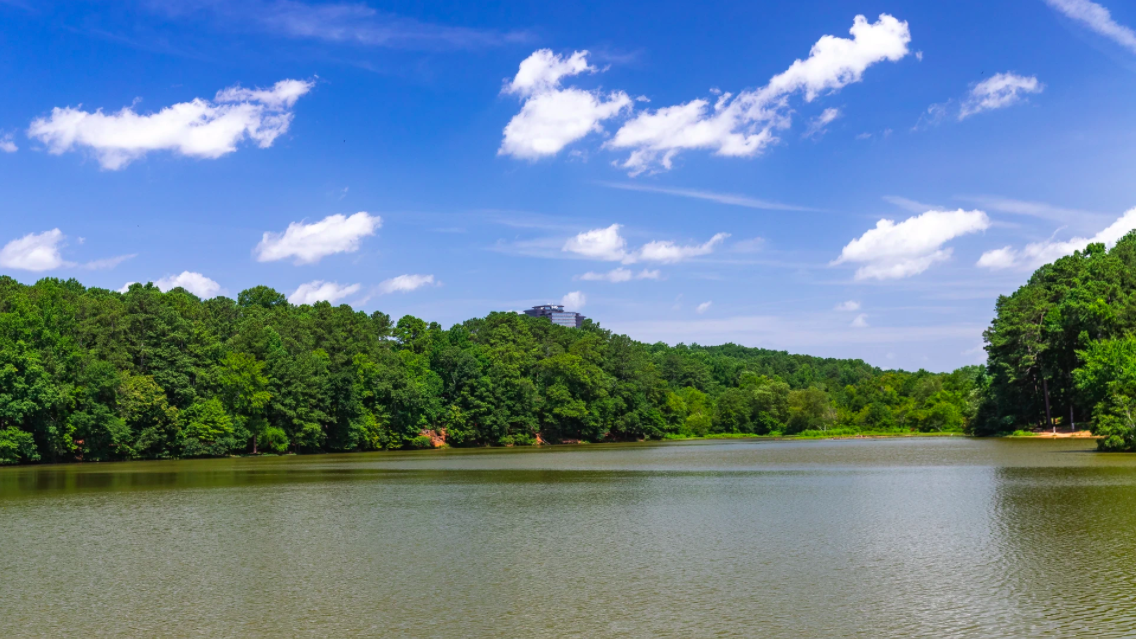 Where do you go for visual inspiration?
Brookhaven is home to tons of parks. There are 14 of them here, which makes it very easy to find peace and quiet despite being in the city. The views are wonderful for unwinding or if you are looking for some inspiration. Murphey Candler Park is a popular choice for a lot of locals. There's a lake just in the middle, so it is an ideal place for boating, fishing, and connecting with nature.
"I love to just sit on the benches at Murphey Candler Park and look out on the lake. Watching the birds and all the turtles in the water is very peaceful." Jehan Williams, Explore Brookhaven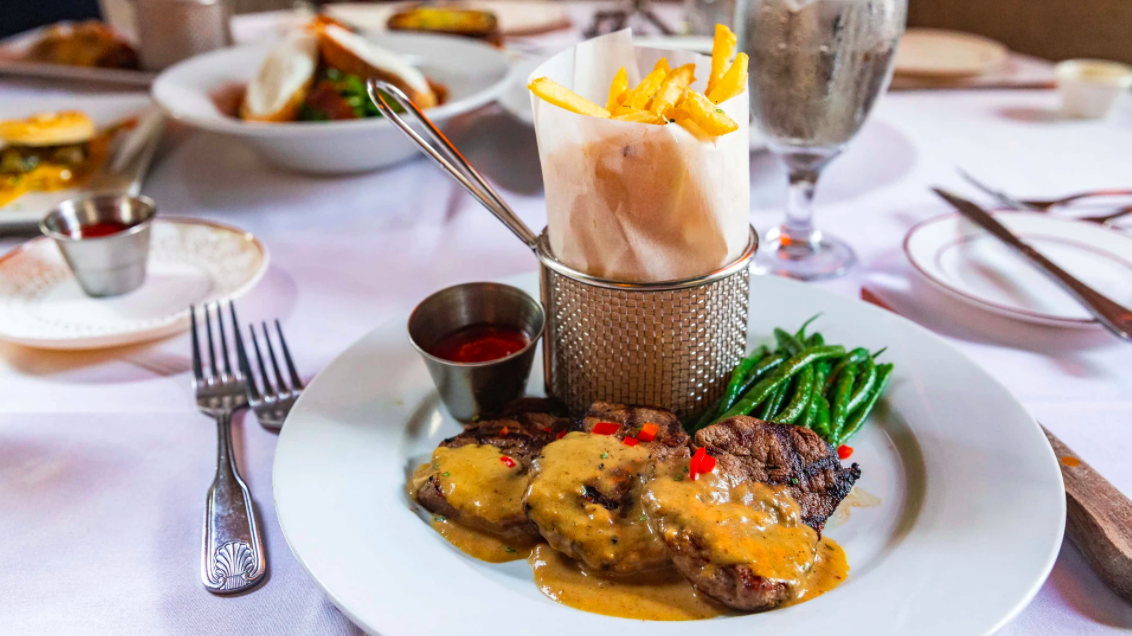 What local businesses do you love supporting?
There is a restaurant group that is locally owned and has four different restaurants in Brookhaven. The group is called Word of Mouth Restaurants. They have Arnette's Chop Shop, HAVEN, Vero Pizzeria, and an Italian restaurant called Valenza. The owner is always there, too, so you really feel that sense of community and family when you visit.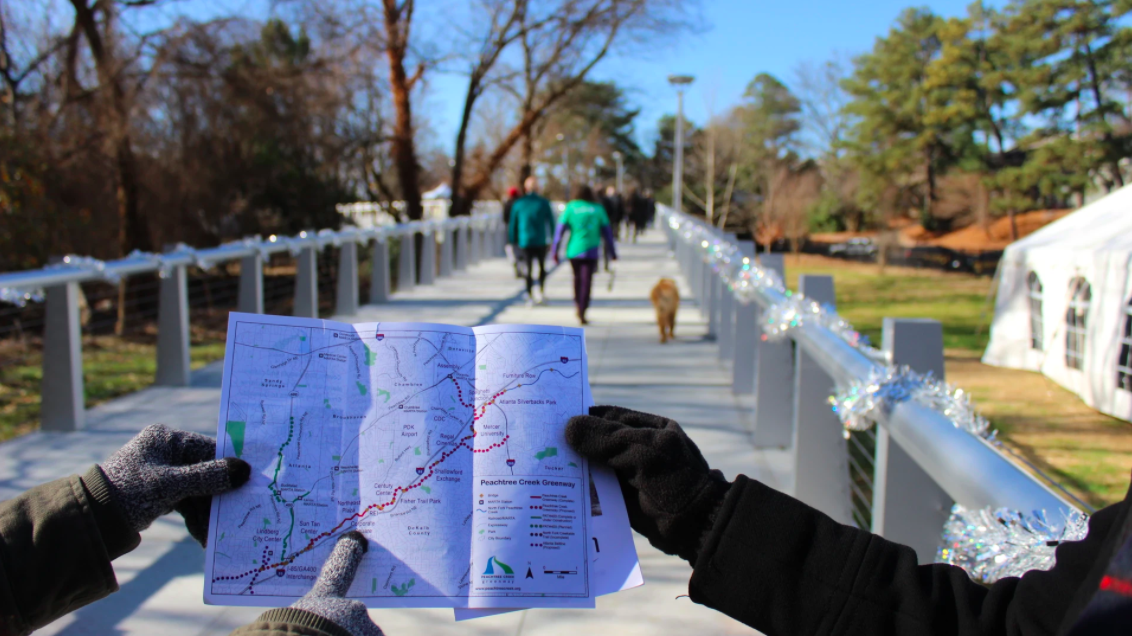 Is there anything else you want to recommend to visitors and locals?
Brookhaven has a 44 percent tree canopy, which is why we are able to have so many parks in the city. Peachtree Creek Greenway is a multi-use trail that is paved and has lights. There are staff members who do tours of the greenway and are there to answer questions as well. The path will eventually become 12 miles long and connect two other cities to Brookhaven and eventually to the Atlanta BeltLine.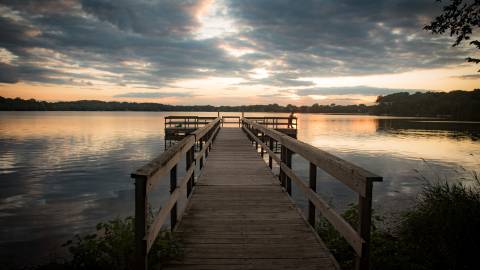 What Is A Destination Organization?
A destination organization is responsible for promoting a community as an attractive travel destination and enhancing its public image as a dynamic place to live and work.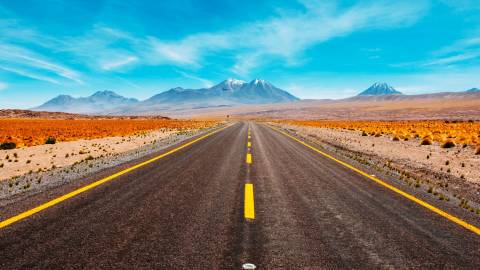 We are looking for destination marketers who want to share the hidden gems and off-the-beaten path things to do in their hometowns.