New Outdoor Adventures in Upcountry, SC
Get outdoors for some truly unique and inspiring experiences within the six counties of Upcountry, South Carolina.
Rediscover America sat down with the destination experts at Discover Upcountry Carolina Association to get the inside scoop on the best places for tourists and locals to enjoy. Tim Todd has served as the Executive Director for 30 years and provided us with an exciting itinerary.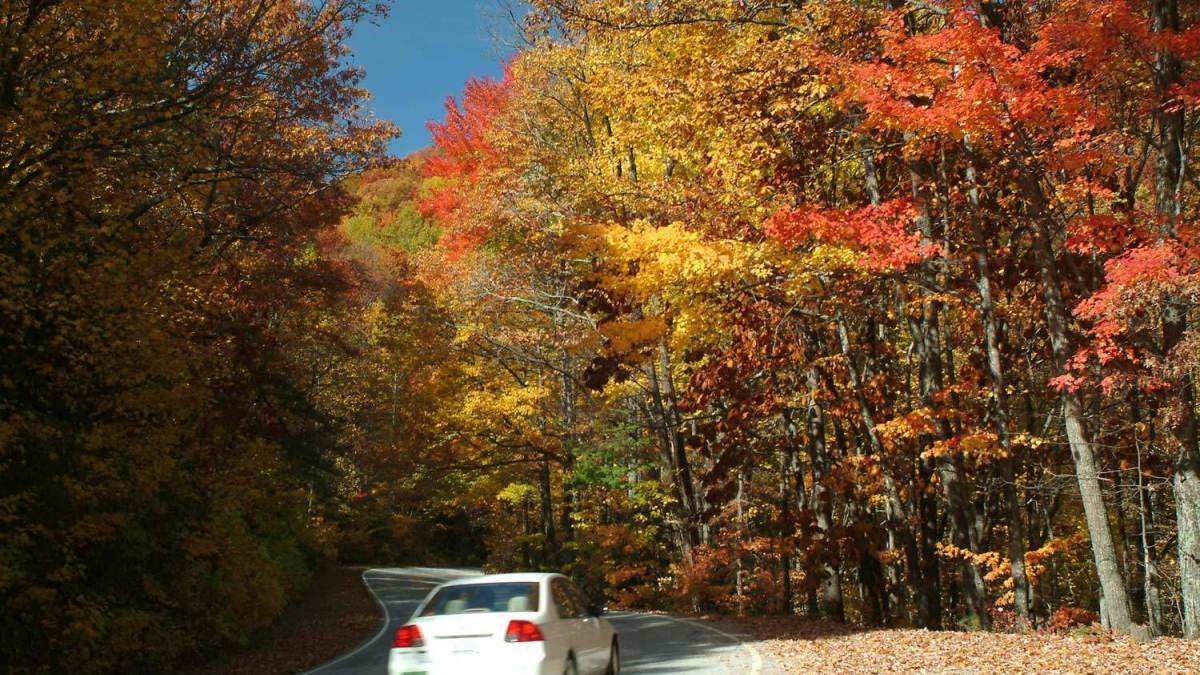 Where do you take people to show them the authentic side of Upcountry?
Cherokee Foothills National Scenic Byway - Highway 11
We'd start on Highway 11, the Cherokee Foothills National Scenic Byway. The nationally designated scenic highway is 118 miles long and covers five of our six counties. It has access to outdoor recreation like Table Rock State Park and the Mountain Bridges Wilderness Area. The highway goes through great small towns like Landrum, Chesnee, and Salem.

Either on the highway or 30 to 40 minutes right off the highway, you'll find a ton of outdoor experiences. There's incredible access to the Chattooga River for whitewater rafting, paddle sports, and fishing. During the Fall, you can even find apple stands by the side of the highway with apples from local orchards.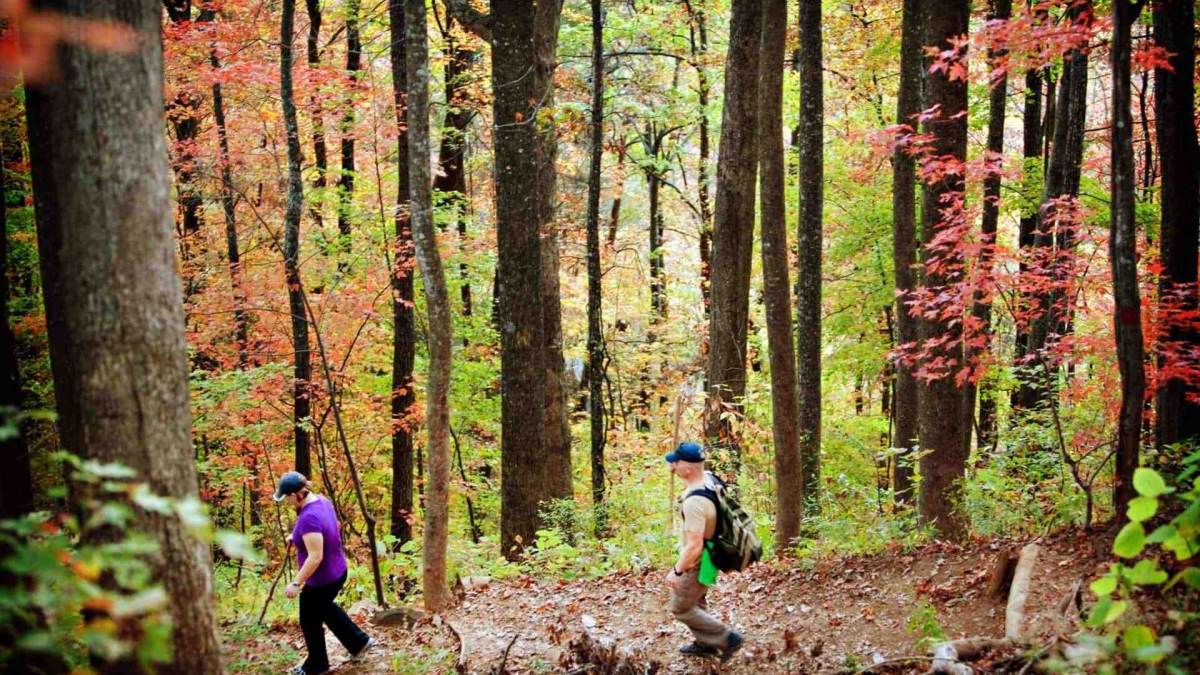 What is the most unique accommodation experience in the area?
Wildwater Rafting has a treehouse you can rent, cottages, and yurts. They also have large sweeping cabins to accommodate big groups. Come for the treehouse and stay for the guided canopy tours and zip lines. Plus, they do all the rafting trips on the Chattooga River.
"We have over 13 State Parks here. Sumter National Forest has 80,000 acres of land, so you're sure to spot some wildlife on your hikes through the area." Tim Todd, Discover Upcountry Carolina Association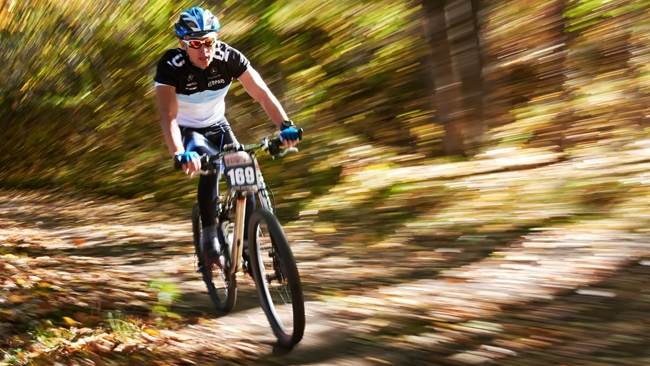 What is your favorite district, town or neighborhood in Upcountry?
Ten minutes north of Greenville, you'll come across Travelers Rest. I love this town. If you take the Swamp Rabbit Trail, you can grab your bicycle or mountain bike and go from downtown Greenville to downtown Travelers Rest. It's about a 22-mile ride.

Swamp Rabbit Bike Shoppe and Reedy Rides both rent out bikes. Take a ride up there and you have access to Parris Mountain State Park for additional hiking and biking trails. When you're finished, stop by Swamp Rabbit Brewery, Tandem Creperie, and Sidewall Pizza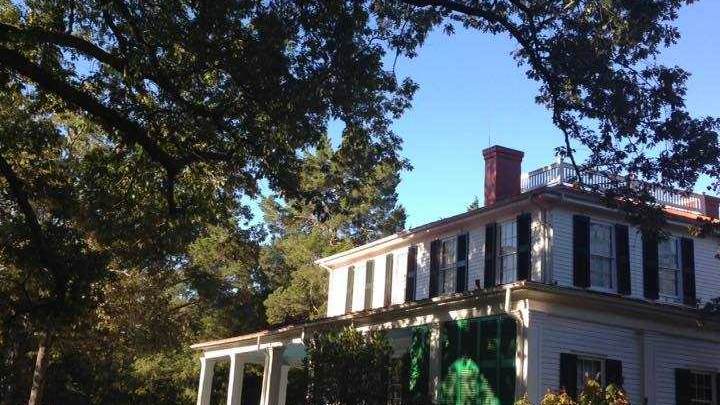 How does someone experience arts, culture, and history?
Many of our museums are open to visitors. A lot of our art galleries are providing virtual content at this time as well. For lovers of history, we have Walnut Grove Plantation. Visitors can walk the grounds there or head up to the main house to learn more. Oconee Station was built in the late 1700s. The buildings from the 18th century were built to protect settlers and pioneers when this was the new Western Frontier.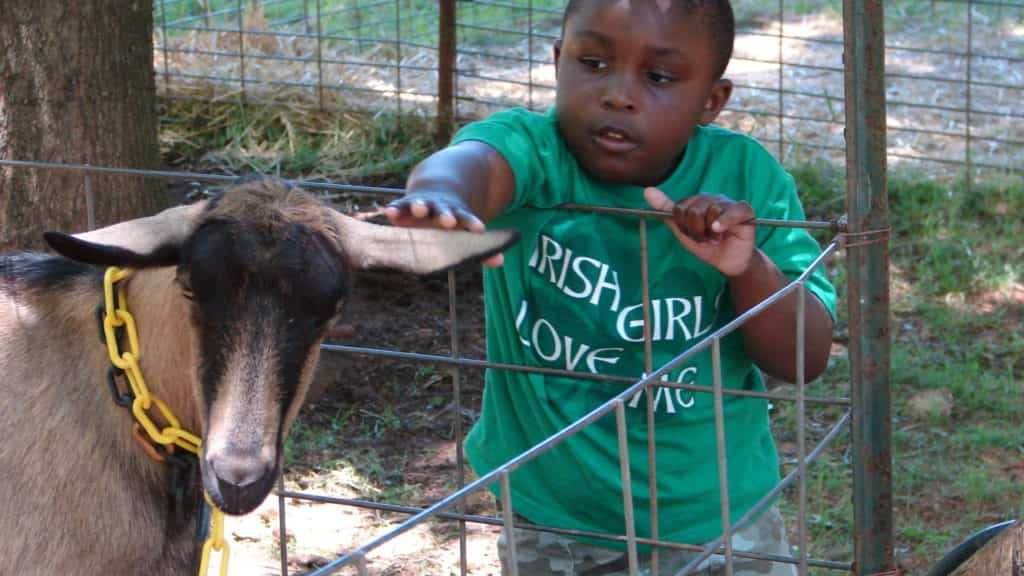 Which local makers or brands you love supporting?
Suber's Corn Mill & Split Creek Farm
I recently picked up some fresh stone-ground grits and cornmeal from Suber's Corn Mill. They are family owned and operated since around 1908. Suber's has one of the last few standing grist mills in the State and they're located in Greer just outside of Greenville.

I also enjoy Split Creek Farm which is an award-winning goat dairy farm in Anderson. They distribute their many products to a lot of local restaurants, so you'll see a lot of locally inspired goat cheese dishes. Try the Raspberry Almond Goat Cheese Ball, they're awesome! I also enjoy any of the local libations places; Six & Twenty Distillery, RJ Rockers Brewery, City Scape Winery.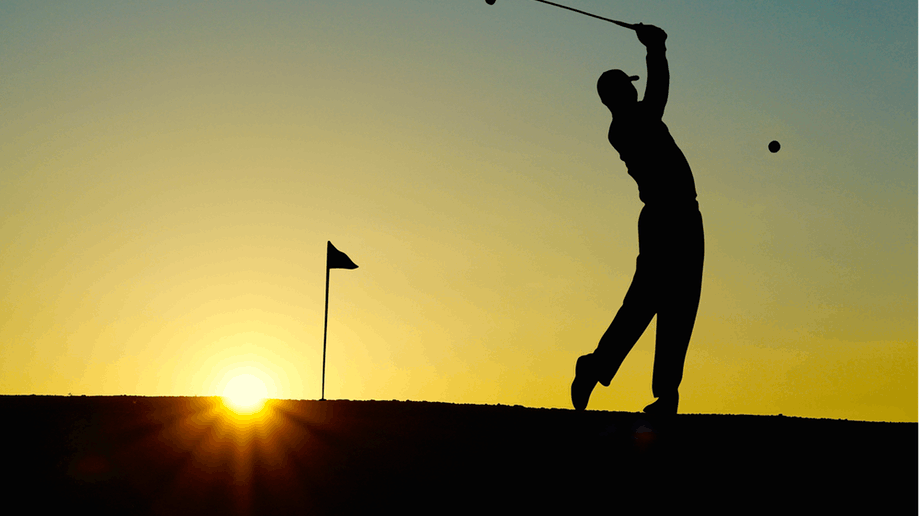 Is there anything else we should give a special mention?
Lake Jocassee & Our Golf Courses
Check out Lake Jocassee for all your boating and paddle sports. It's a great way to get outside and still practice social distancing. We have incredible golf options too. Cherokee Valley in October and November has incredible fall views and one of the more challenging courses in the State. River Falls Plantation Golf is a Gary Player Signature course and The Rock at Jocassee Golf Course has a stunning waterfall on hole 17.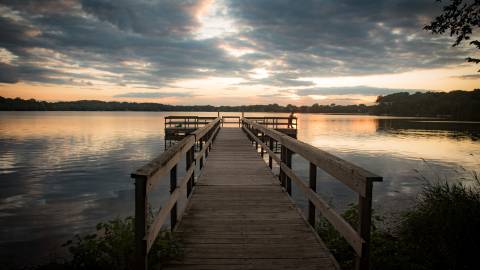 What Is A Destination Organization?
A destination organization is responsible for promoting a community as an attractive travel destination and enhancing its public image as a dynamic place to live and work.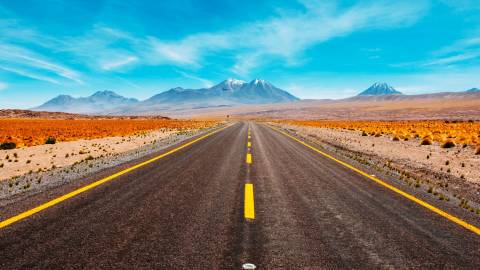 We are looking for destination marketers who want to share the hidden gems and off-the-beaten path things to do in their hometowns.