Explore the Artistry of Dutchess County, NY
Having lived in Dutchess County for nearly three decades, Melaine Rottkamp has had plenty of time to get firsthand experience with the best makers in the area.
While many people think New York City is the center of the arts and culture scene, Melaine gives Rediscover America a taste of the creative and innovative things happening in her hometown.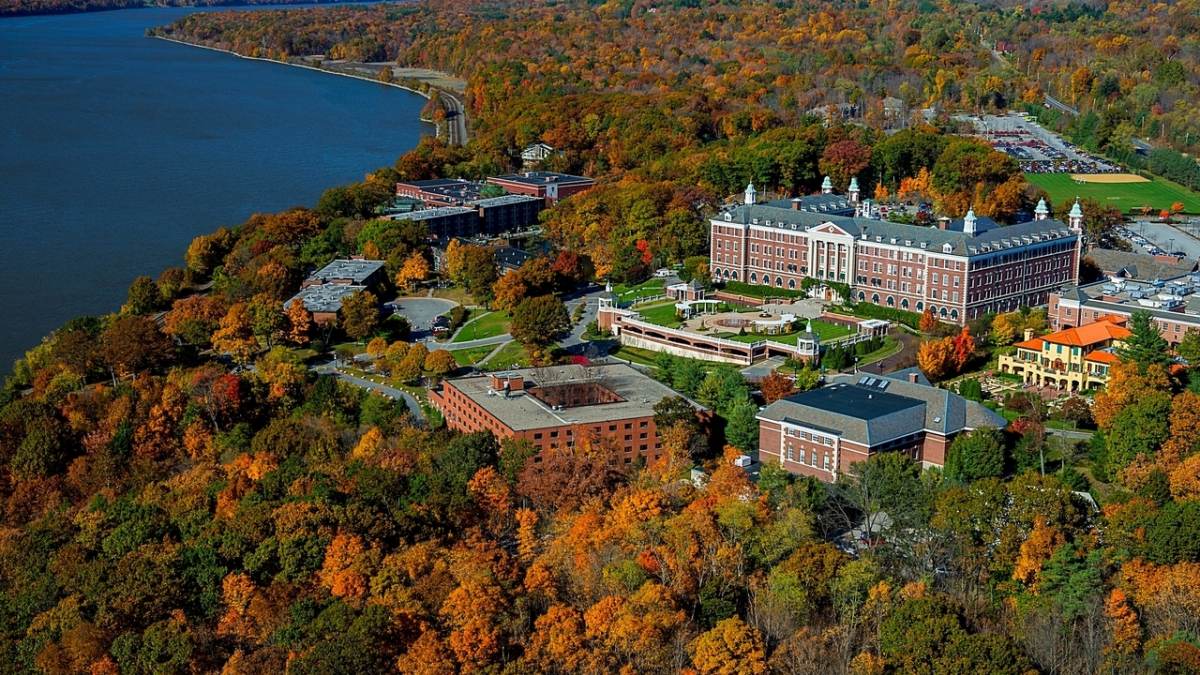 WHAT IS YOUR FAVORITE RESTAURANT SCENE?
The Culinary Institute of America (CIA)
The CIA is a tremendous place. It has a collection of student-run restaurants in all different styles. There's also a brewery where students work with a brewmaster to learn the art and science of crafting beer, which is really interesting to see and taste! The CIA used to be thought of as a place for a special occasion, but it's expanded its offerings to welcome visitors for any occasion.
WHAT'S YOUR FAVORITE WAY TO EXPERIENCE CIA?
My family and I did the student-led tour, and it was outstanding. They are so passionate about what they do, so knowledgeable and happy to answer your questions. They come from all over the world to study here, and we were so inspired.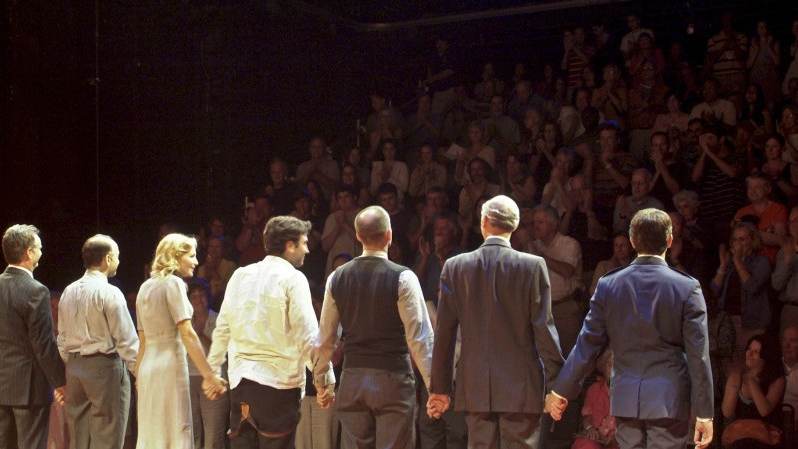 WHAT ARE YOU LOOKING FORWARD TO IN 2021?
Vassar and New York Stage & Film's Powerhouse Theater
The Vassar and New York Stage & Film's Powerhouse Theater is a month long event in Dutchess County and is such a cool thing. Hamilton actually started here at Vassar, as The Hamilton Mixtapes. So many Broadway shows get their start here, and it's incredible to see them in their infancy.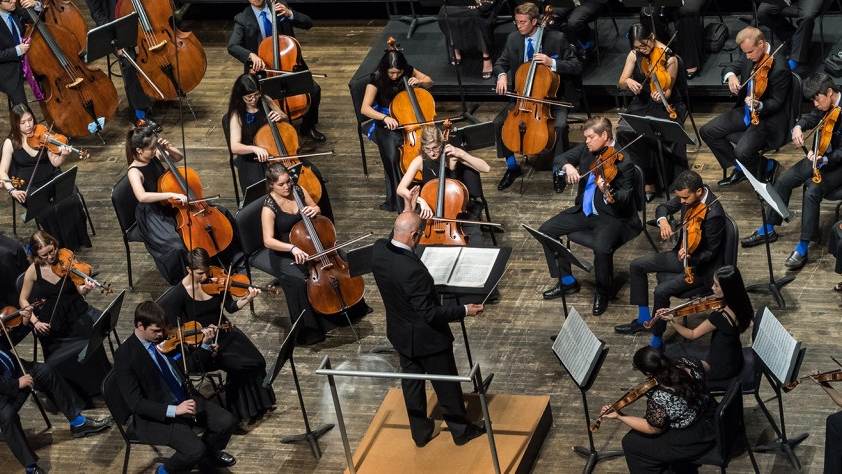 DO YOU HAVE ANOTHER FAVORITE SUMMERTIME FESTIVAL?
Yes! The Bard SummerScape Festival is a month-long music festival. in 2021, I'm going to do both the Bard and Vassar - I can't wait.
"If you're a foodie, Dutchess County is your kind of place because we have farms, and CIA graduates that go out into the world and come back because they love it so much and they can't get those fresh ingredients in other places." Melaine Rottkamp, Dutchess Tourism, Inc.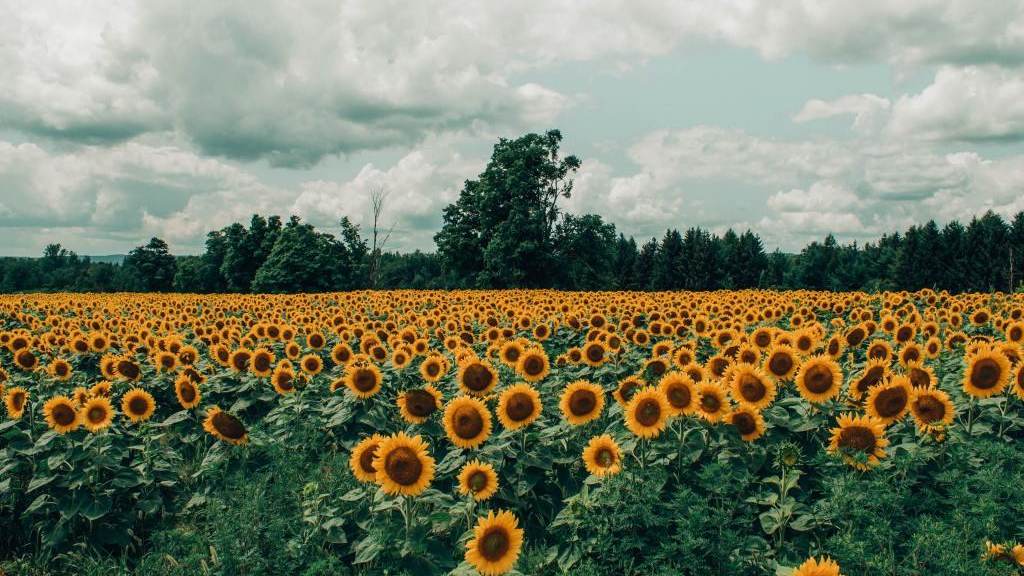 WHAT'S A GREAT WAY TO TAKE HOME A PIECE OF DUTCHESS COUNTY'S CULINARY SCENE?
HUDSON VALLEY COLD PRESSED OILS
Stop by Hudson Valley Cold-Pressed Oils! It's run by a husband and wife team who have fields and fields of sunflowers. They open their fields for cutting flowers and pictures when the sunflowers are in bloom in August, and they create amazing sunflower oils which are great for cooking. It's a really unique local purveyor.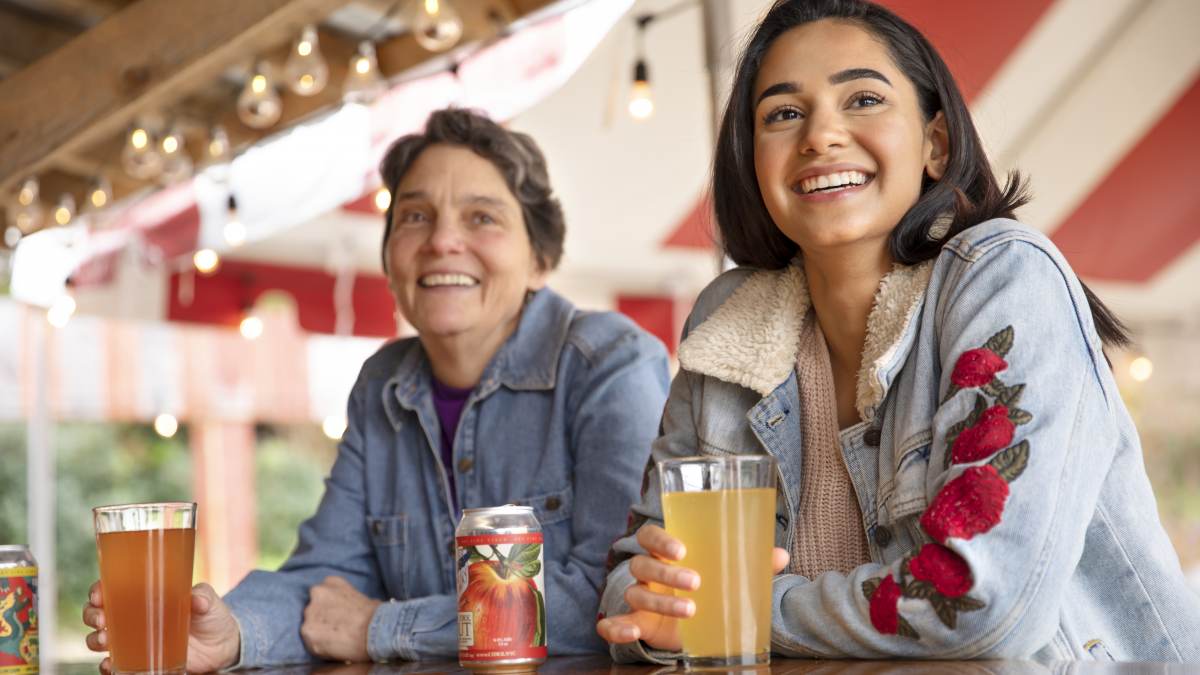 ARE THERE ANY NEW LOCAL MAKERS COMING TO DUTCHESS COUNTY?
We have some incredible craft beverage makers. We have some cideries and a meadery, which are excellent. Asahi Shuzo is building a sake brewery, and is partnering with The CIA to create a new, educational craft beverage experience that I can't wait for visitors to experience.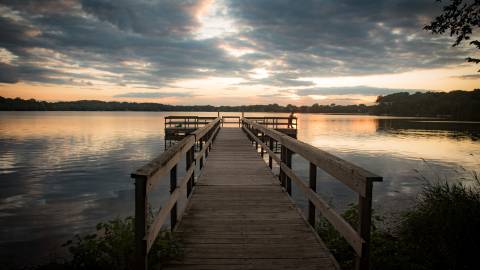 What Is A Destination Organization?
A destination organization is responsible for promoting a community as an attractive travel destination and enhancing its public image as a dynamic place to live and work.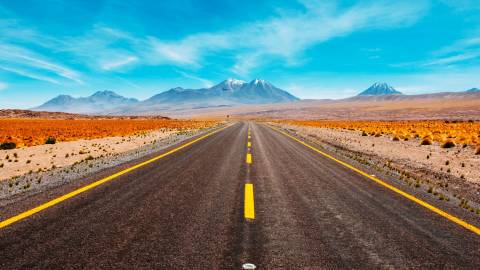 We are looking for destination marketers who want to share the hidden gems and off-the-beaten path things to do in their hometowns.