Explore the Arts & Culture of Greater Ottumwa, Iowa
Rediscover the unique character of Greater Ottumwa, Iowa with the help of a destination expert.
Greater Ottumwa, Iowa is a fantastic family-friendly adventure! With a variety of engaging activities, there's something for everyone to enjoy. Local destination expert, Laura Carrell, has the inside scoop on some must-see adventures and has shared them with us at Rediscover America.

(Main photo credit: C.A. Tucker)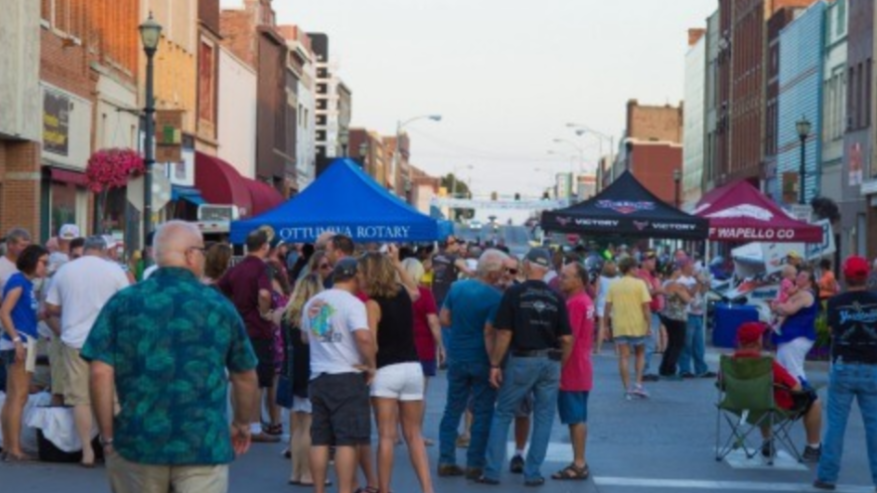 What is your family's favorite place to explore on a day trip in your destination?
Ottumwa's revitalized Main Street is now an active hub for local businesses, street art, community activities and a variety of events. We invite visitors to have loose-meat sandwiches and pie at the world-renowned Canteen Lunch in the Alley, walk through our locally owned shops, discover street art in some creative locations and enjoy a cup of coffee at one of our purpose-driven coffeehouses. There's literally something for everyone in Downtown Ottumwa.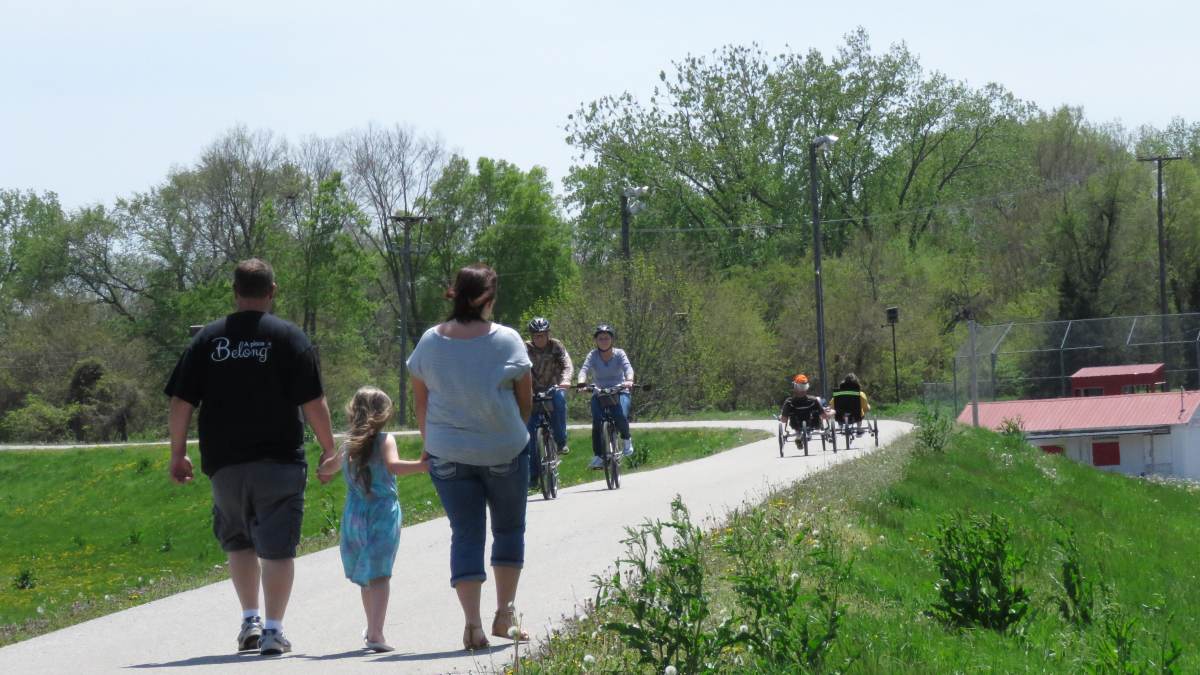 What is the best spot for walking with your dog in your destination?
The 16-mile Wapello County Trail System, which runs along the scenic Des Moines River, is perfect for walking, running, biking, rollerblading, dog walking and birdwatching. It includes a 5K John Deere Loop, a 1-mile loop between Market Street and the Wabash Bridge, two loops through Greater Ottumwa Park and a 1-mile section by Gray Eagle Wildlife Preserve.
Visitors and residents alike use the trails to stay active and healthy as well as enjoy the scenery. One of the loops runs alongside the Bark Park in Central Addition Park.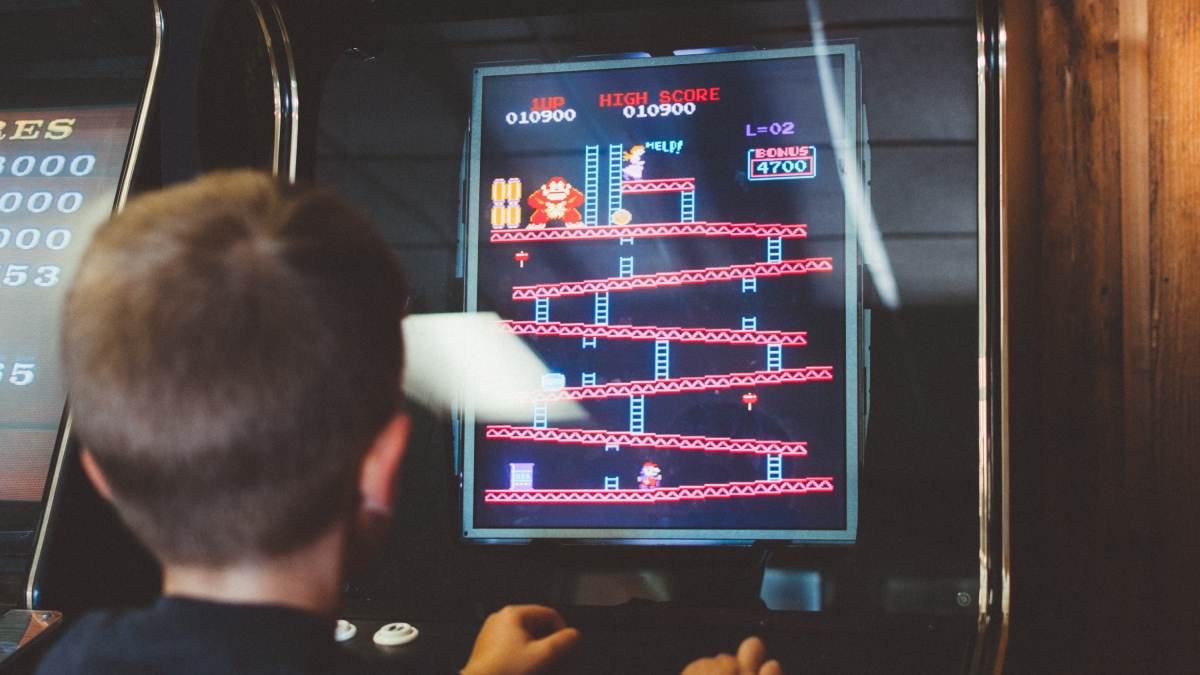 Who is a brand that you love supporting?
Ottumwa: Video Game Capital of the World
In the 1980s, Ottumwa's Twin Galaxies was the first official keeper of video game high scores and records nationally and worldwide. We are now known as Video Game Capital of the World, with the Galaxies of Gaming and International Video Game Hall of Fame inductions held each October.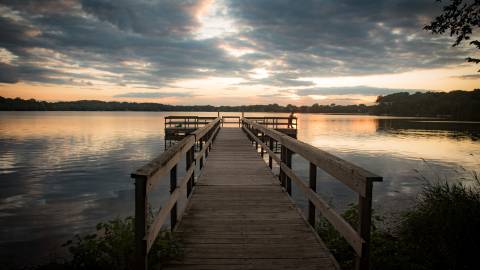 What Is A Destination Organization?
A destination organization is responsible for promoting a community as an attractive travel destination and enhancing its public image as a dynamic place to live and work.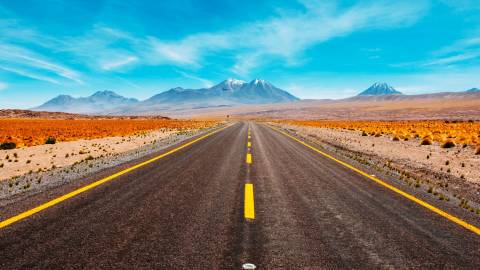 We are looking for destination marketers who want to share the hidden gems and off-the-beaten path things to do in their hometowns.