Explore the Kansas Cowtown of Abilene
Historical and authentic experiences are yours in Abilene, Kansas.
What was once a major shipping point for cattle trade is now a bustling small town with a strong entrepreneurial spirit. Abilene is proud of the cowboy roots on which it's built, and visitors get a chance to experience that when they stop in town for a weekend. Rediscover America chatted with a destination expert to get the scoop on what Abilene, Kansas is all about.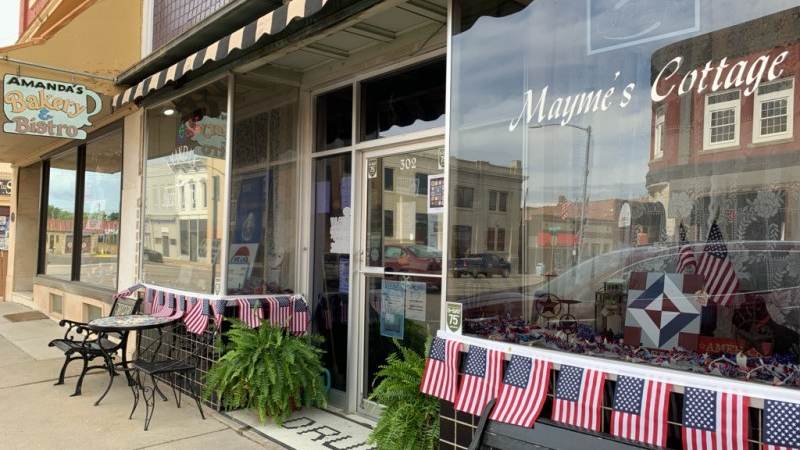 How would you describe your destination in three words?
Americana, Freedom, Entrepreneurial
"Freedom" really resonates here, whether it's President Eisenhower freeing the world, or the freedom that the cowboys on the Chisholm Trail experienced when they were driving cattle up from Texas to Abilene. In 1861, they herded hundreds of thousands of cattle up the trail.

They brought them here because they could send them on a train to eastern markets and make big money. Abilene was known for a while as a wild "cowtown." That freedom component plays a big part in our community. Nowadays, we've settled down to being quite a strong entrepreneurial community.
"Abilene has been described as a Norman Rockwell painting. American flags line our streets, there are big mansions, and kids playing in the yard." Julie Roller, Abilene Convention & Visitors Bureau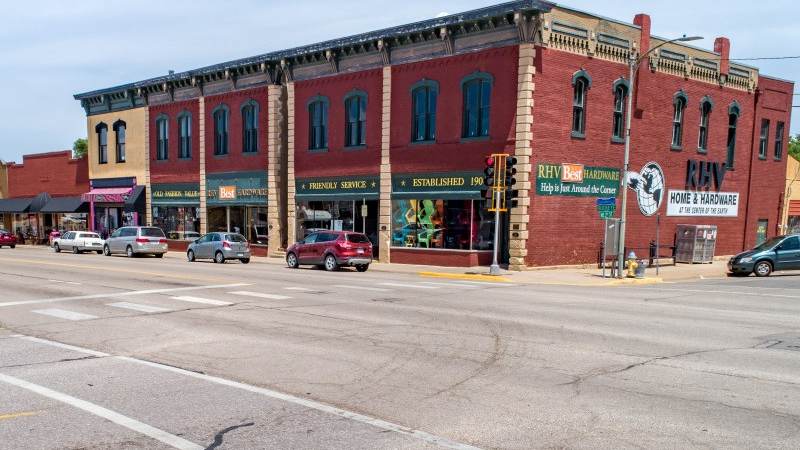 What is a hidden gem you have rediscovered in your destination?
RHV Hardware, one of our local hardware stores on Main Street. It's a really cool old-fashioned hardware store, and their windows are always colorfully decorated. You walk in and find things you never knew you needed. It really embodies hard work, authenticity, and local business ownership.

Dickinson County Heritage Center is more of an experience than just a typical historical society. They really tell Abilene's story. They have the oldest operational CW Parker carousel, too. I bring my niece and nephew when they come to visit.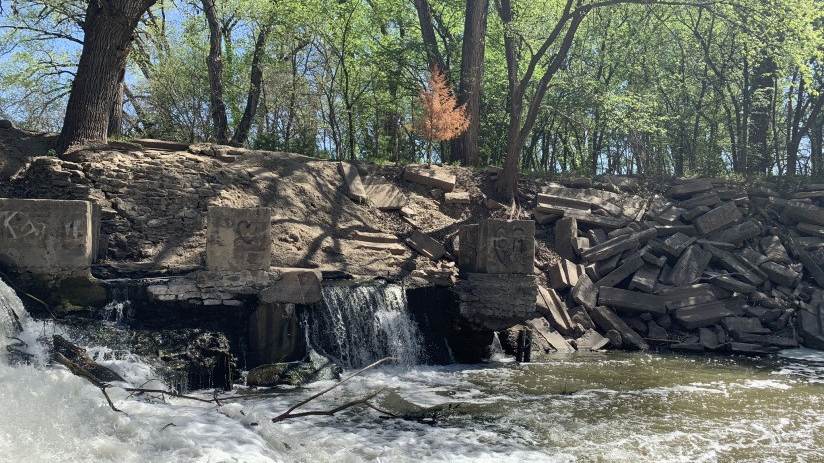 What is your favorite spot for a picnic lunch?
Back in the 1920s and 30s, C.L. Brown built a beautiful park just south of Abilene. There are trails all over and a neat waterfall. You can hike for miles, play disc golf, or just sit and enjoy the soothing sound of the water. Grab some food to-go from a local restaurant and head to the park.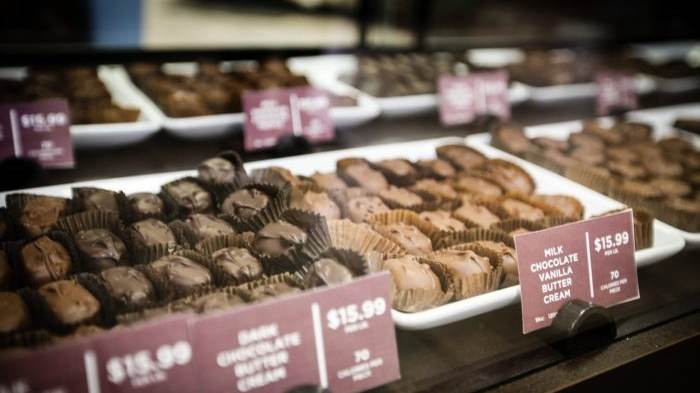 What local maker or brand do you love supporting?
Russel Stover Factory & Outlet Store
At the outlet store, not only can you buy all the chocolate Russel Stover makes, they also have what's called "the back room." This is where you can buy all of the bloopers - so, for example, you can get pieces of chocolate that aren't perfectly uniform for just pennies on a dollar.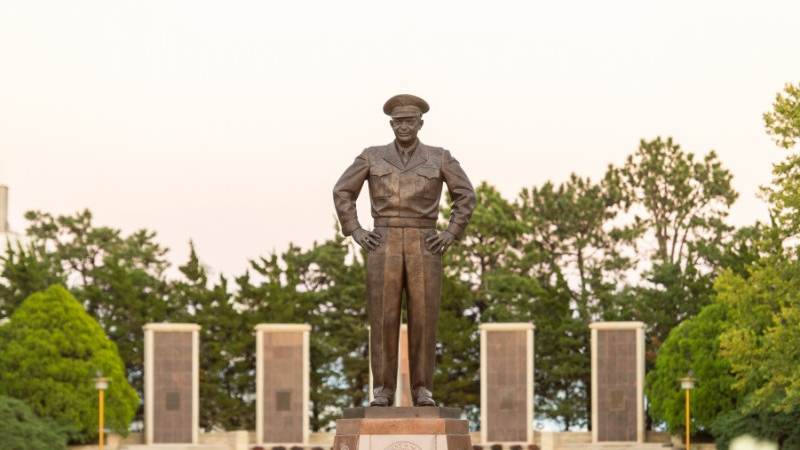 What is something about Abilene that few people know?
People think of Abilene as either the western "cowtown" or the sophisticated President Eisenhower town. The truth is that it's both! We are this 50/50 town. Our culture is really interesting.

"In Abilene, we're a bunch of smart, patriotic cowboys." Julie Roller, Abilene Convention & Visitors Bureau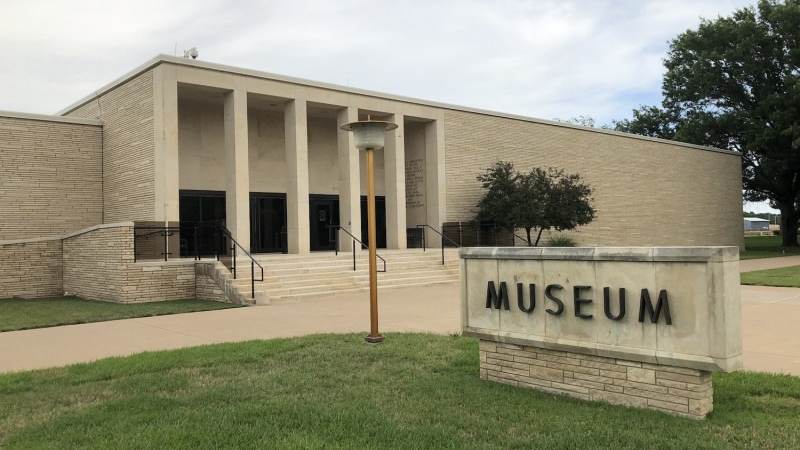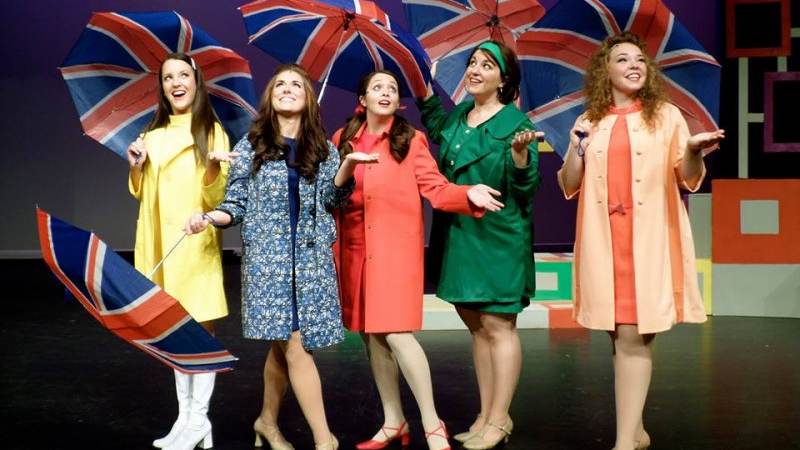 Is there anything else we should give a special mention?
We have the Great Plains Theatre here, which is a live professional theater with actors from all over the country. I highly recommend all visitors go to a show there. Also, be sure to check out our rodeo! It's one of the top five medium-sized PRCA rodeos in the country. The first week of August, people come from all over to experience our rodeo.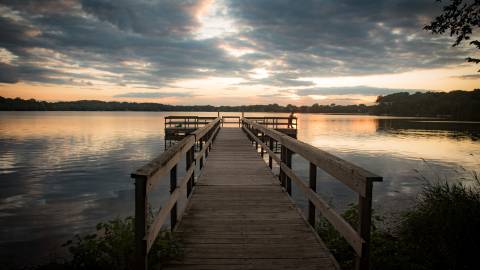 What Is A Destination Organization?
A destination organization is responsible for promoting a community as an attractive travel destination and enhancing its public image as a dynamic place to live and work.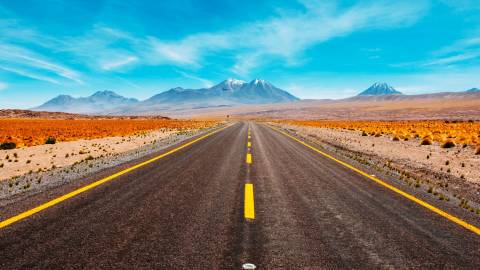 We are looking for destination marketers who want to share the hidden gems and off-the-beaten path things to do in their hometowns.