Explore the Legacy of Lincoln in Springfield, Illinois
Dive into the rich history and local businesses of Springfield, Illinois.
As the home of Abraham Lincoln for 24 years, Springfield is an ideal destination for U.S. history buffs seeking museums and memorials. However, the state capital has even more to offer: think beautiful outdoor spaces, philanthropic local makers, and a surprisingly vast brewery scene. Continue on to learn about the best Springfield attractions from destination expert Jeff Berg.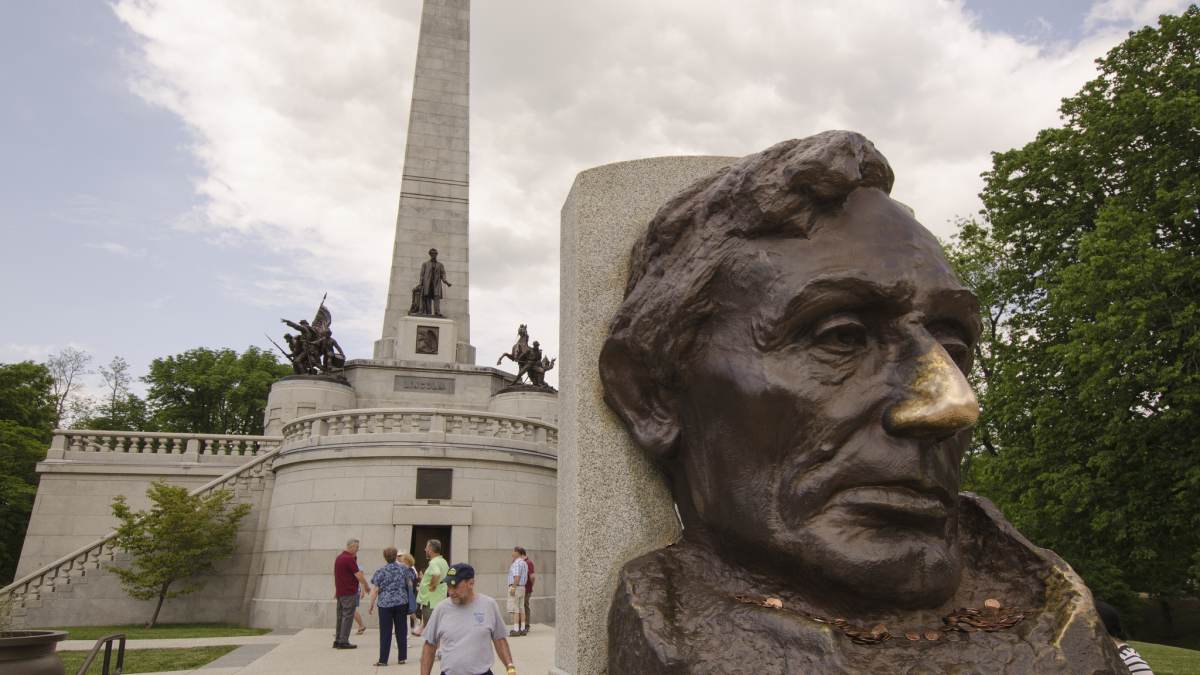 If you could describe your destination in three words, which would you choose?
Historical, Growing, & Diverse
Historical is the most prominent one. Springfield was the home of Abraham Lincoln from 1841-1865, right before he became president of the U.S. The only home he ever owned is here, he was buried here, and his presidential museum is here. In Springfield, you learn about Lincoln as the man, the neighbor, and the father as much as you learn about the politician.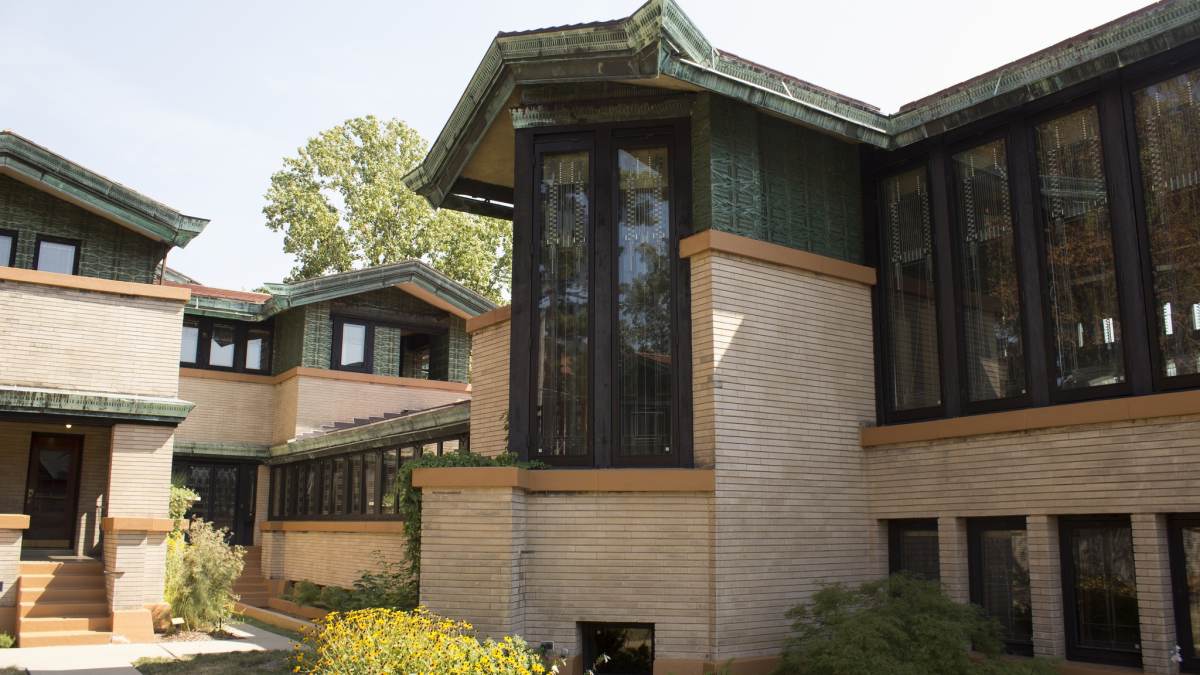 What is the best kept secret you have rediscovered in your destination?
The Frank Lloyd Wright Dana-Thomas House
The Dana-Thomas House is from Wright's early Prairie-style period. It contains more original furniture, fixtures, windows, and glass art than any other Frank Lloyd Wright home. Everything is retained almost exactly how the owner lived in it in 1904.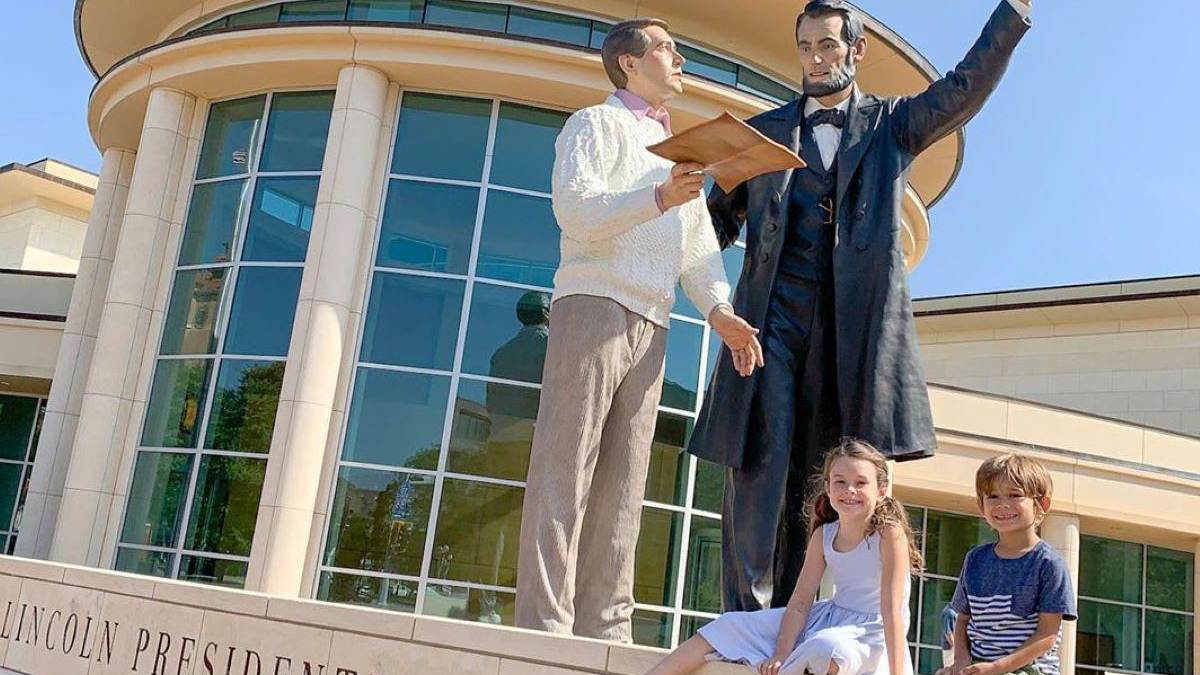 Where do you go for visual inspiration and creativity?
Abraham Lincoln Presidential Museum
Some designers who worked with Disney contributed to the design of the Abe Lincoln Presidential Museum. That's an indication of how engaging and interactive it is, with lots of special effects. It's unlike any other presidential museum you can find. Your imagination is sucked in the moment you enter the plaza, it's awe-inspiring.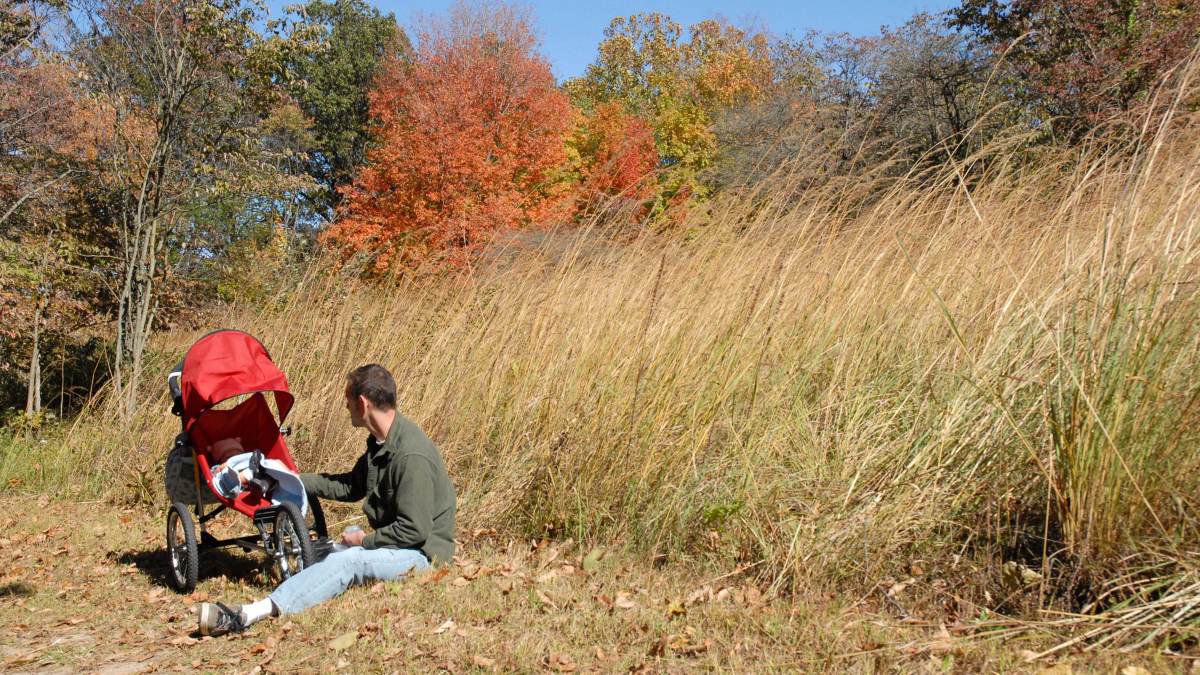 Name the place or activity that's right in your backyard but also on your bucket list?
A nature hike through Lincoln Memorial Garden. The Springfield Civic Garden Club helped create this garden with famous landscape architect Jens Jensen. It's six miles of trails on Lake Springfield. It takes you back to the prairie and landscape of Abraham Lincoln's time, and it's comprised of the native plants from the three states Lincoln lived in: Kentucky, Indiana, and Illinois.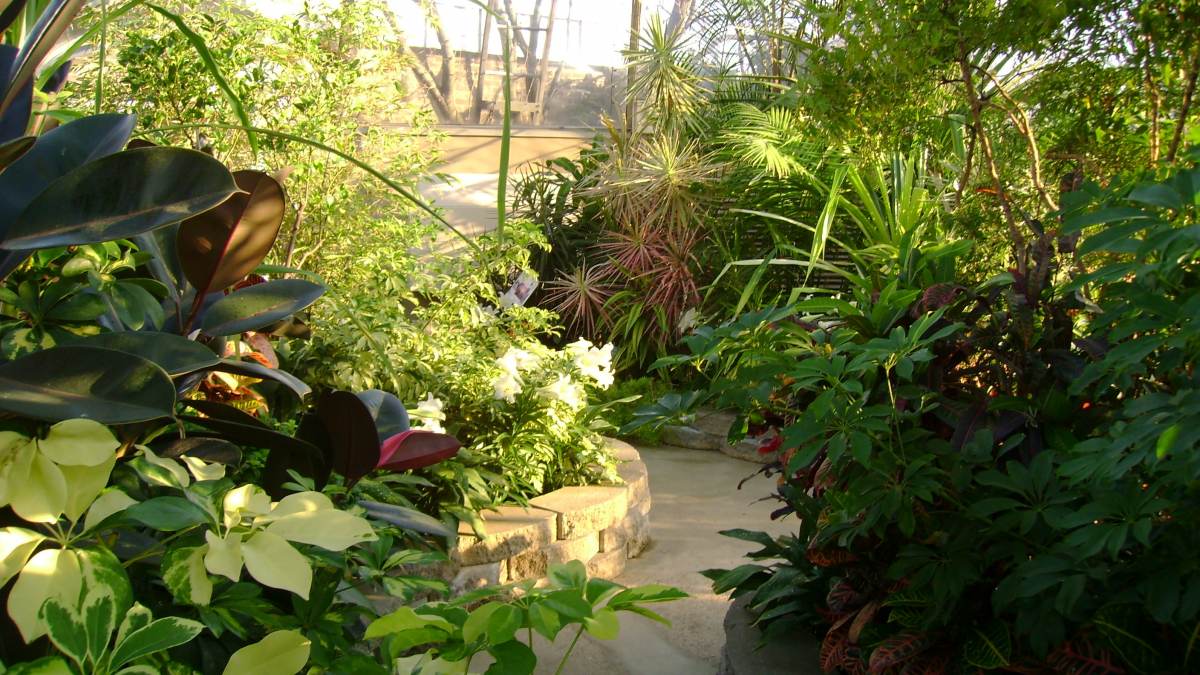 What is your favorite spot for a picnic lunch?
Less than 10 minutes from downtown, Washington Park is one of my favorite outdoor areas. It's a wonderful green space with over 1,800 species of plants, a rose garden, and a botanical dome.
"We have so many local makers here in Springfield, from the microbreweries to the candy shops." Jeff Berg, Springfield Convention & Visitors Bureau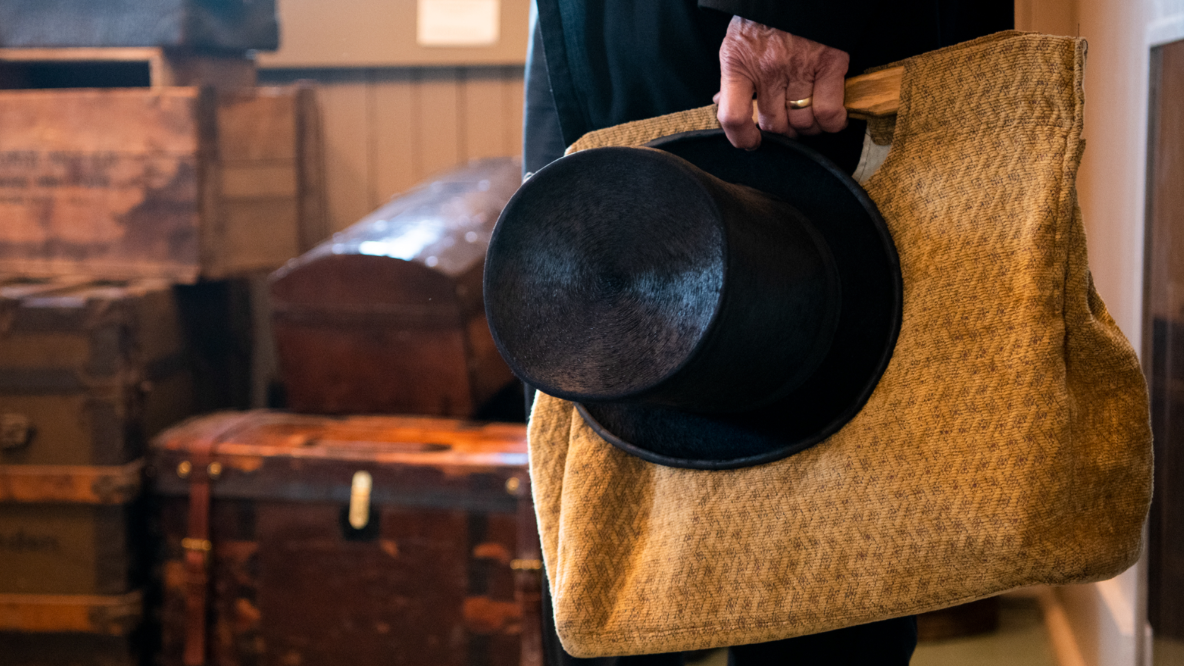 What local maker or brand do you love supporting?
Sangamon Reclaimed is a local maker that takes wood from old barns and buildings and turns it into new handcrafted furniture. Whether it's a dining room set, a cool mantle for your bar, or a fireplace, they make some incredible things. They actually made the desk in our new visitor center, and some of the wood originates from the family farm of Lincoln's law partner's brother.

Sangamon Reclaimed has a program called Flags for Heroes, where they make American flags out of reclaimed wood, and the proceeds directly support U.S. veterans.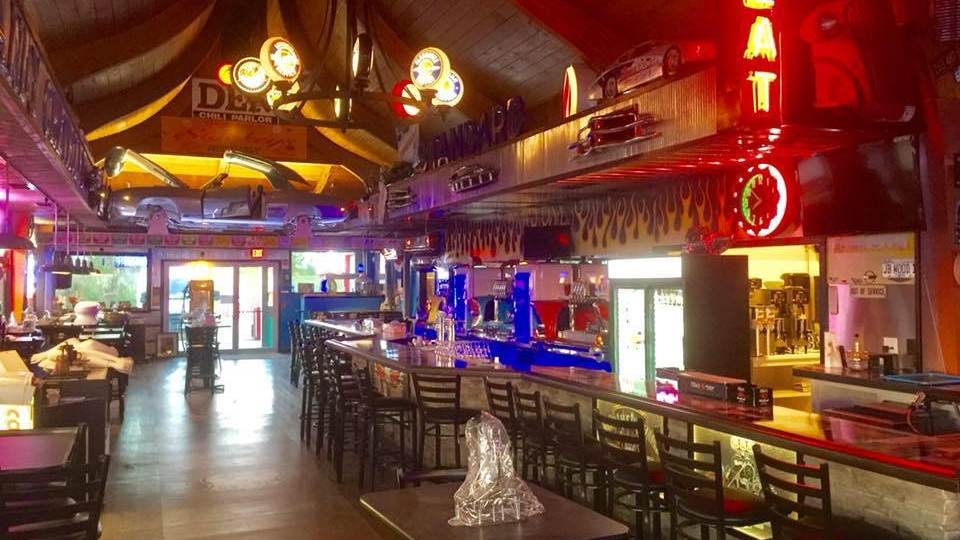 It's way different from any other experience in Springfield. It showcases the history of Route 66, racing in Springfield, and has tons of memorabilia, but it's also just a great restaurant.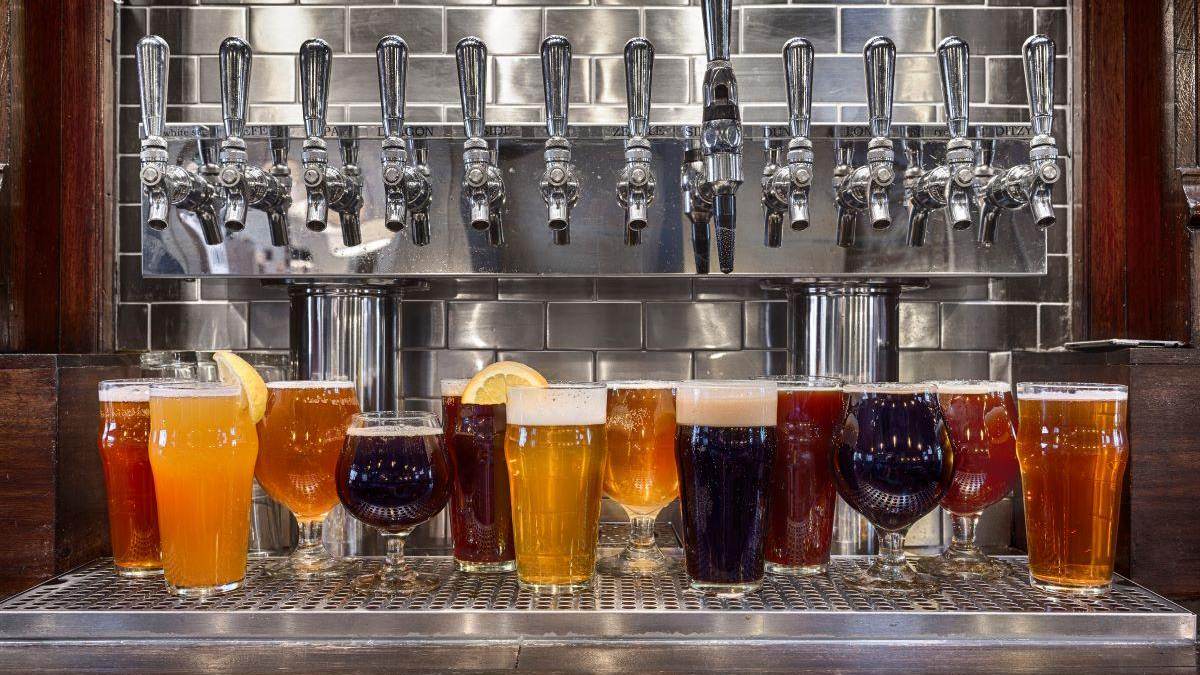 Is there anything else we should give a special mention?
I'm very proud of the microbrewery and winery scene we've developed downtown. You can come see our major attractions, then do a microbrewery trail without ever having to get in the car. We have an excellent food scene here too, whether it's fine dining or the local diners that we're known for. The amount of restaurants and various cuisine around here is shocking for such a small city.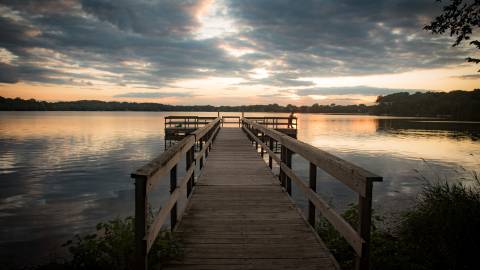 What Is A Destination Organization?
A destination organization is responsible for promoting a community as an attractive travel destination and enhancing its public image as a dynamic place to live and work.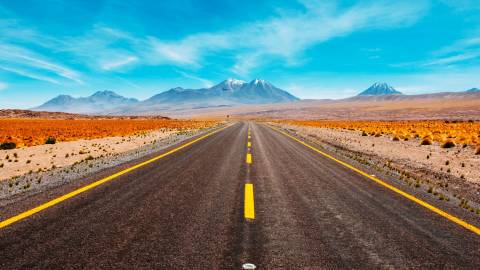 We are looking for destination marketers who want to share the hidden gems and off-the-beaten path things to do in their hometowns.