Revel In the Outdoors in Minneapolis, MN
It may be the largest city in Minnesota, but Minneapolis offers a surprising number of ways to connect with nature.
Local destination expert Amanda Smerlinski takes us on a tour of her favorite outdoor spots in the Twin Cities.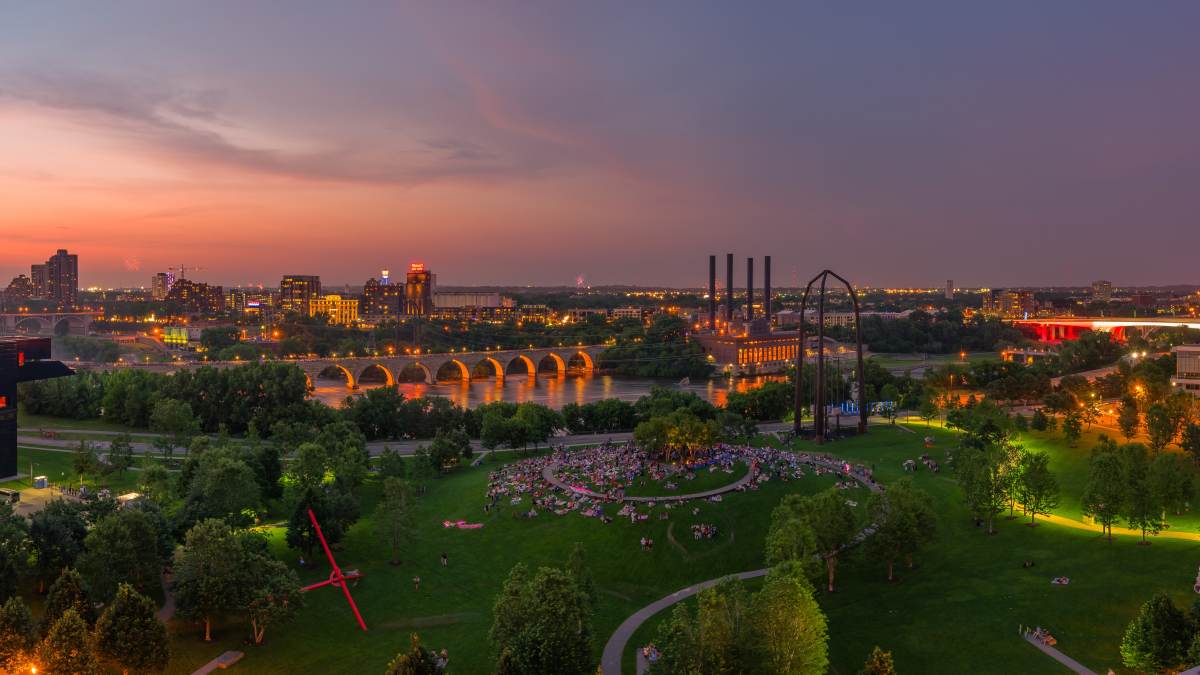 Where do you go for visual inspiration and creativity?
I head downtown, to Gold Medal Park. It's incredible that in the middle of a bustling downtown area, you can find this beautiful stretch of grass, water, and trees along the Mississippi River.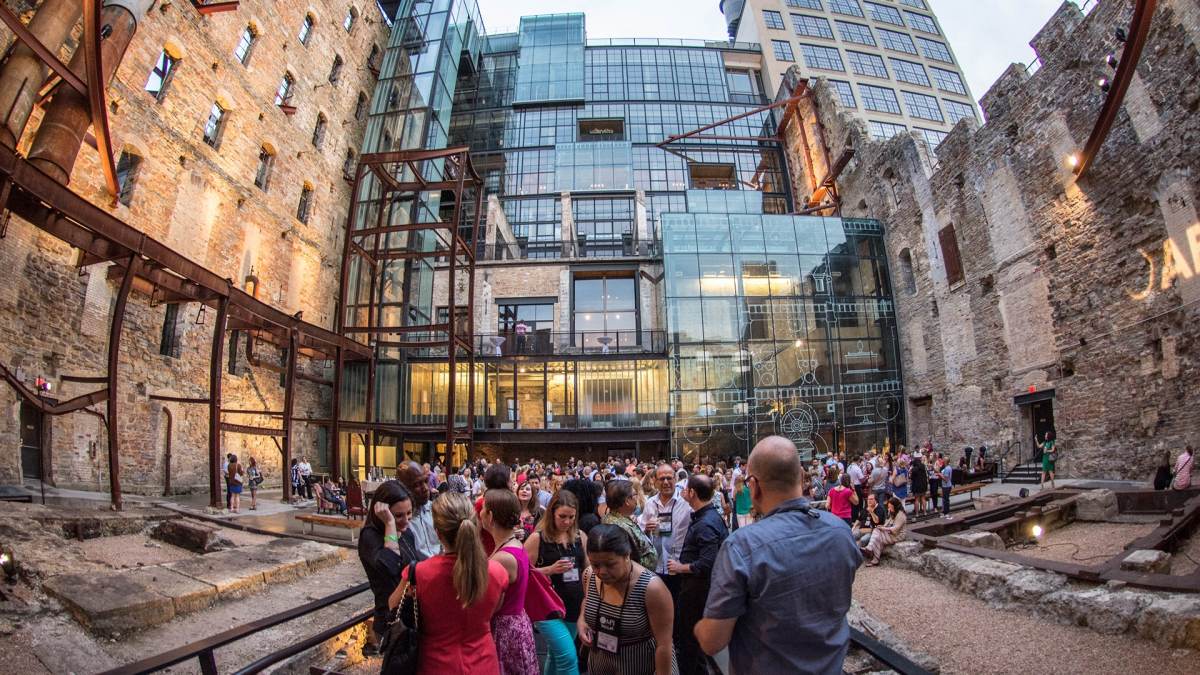 What hidden gems you have rediscovered in Gold Medal Park?
Gold Medal Park is home to the Mill City Museum. It's a really interesting museum and historical space that showcases the history of grain milling in Minneapolis.
"There is an interesting contrast in Minneapolis between the large urban city, and all the parks, lakes, and trails that run through the city." Amanda Smerlinski, Meet Minneapolis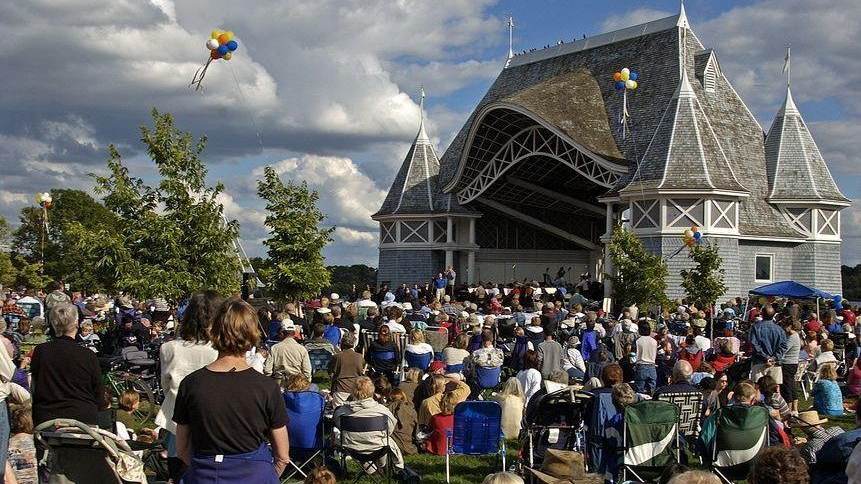 Name the place that's right in your backyard but also on your bucket list.
I've been wanting to get to The Lake Harriet Bandshell. The Minneapolis Parks Department does an incredible job hosting movies and concerts there in the summer.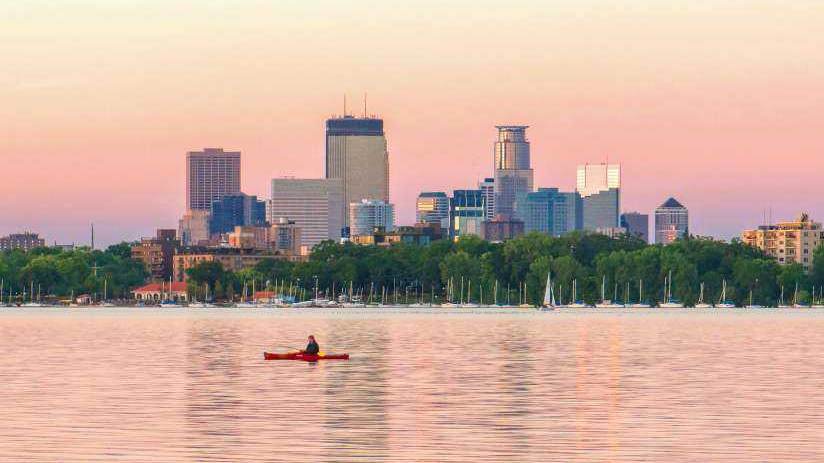 What is your favorite spot for a picnic lunch?
Minneapolis is known for its chain of lakes, one of which is Lake Bde Maka Ska. It is next to the Uptown neighborhood which is very well known for a spot to find up-and-coming restaurants and bars.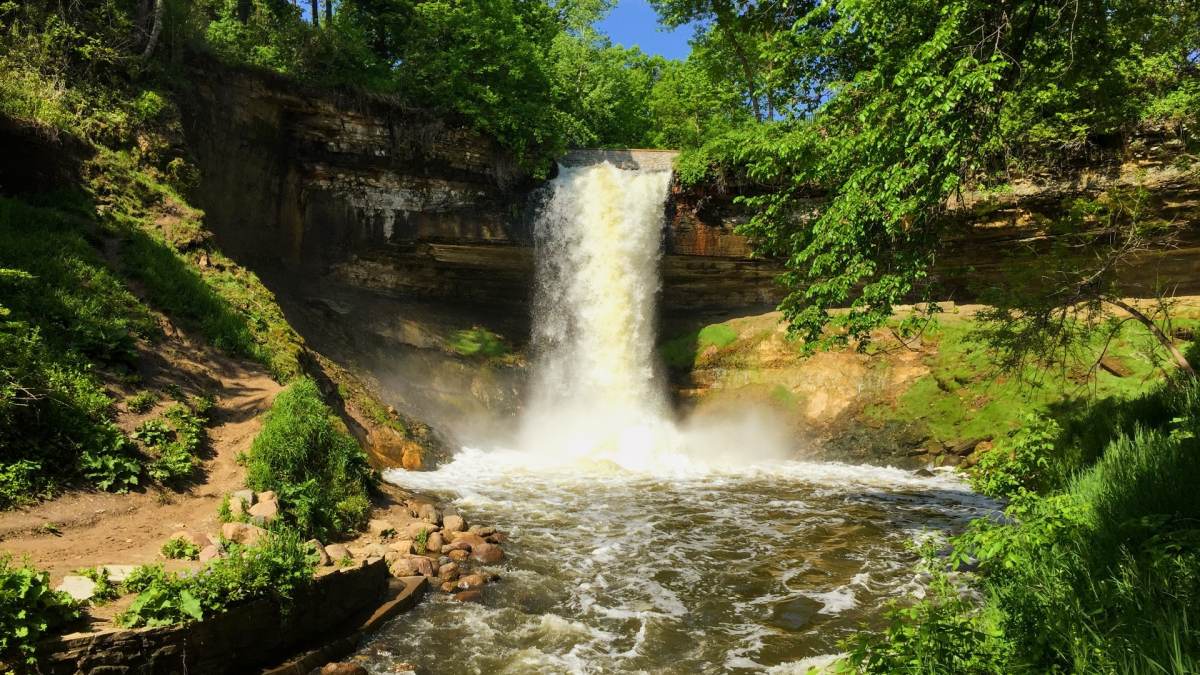 What is your favorite hidden spot on the chain of lakes?
Minnehaha Falls is connected to the Minneapolis chain of lakes. You can follow the trails that connect the lakes, and find your way to Minnehaha Falls, which is a beautiful natural sight.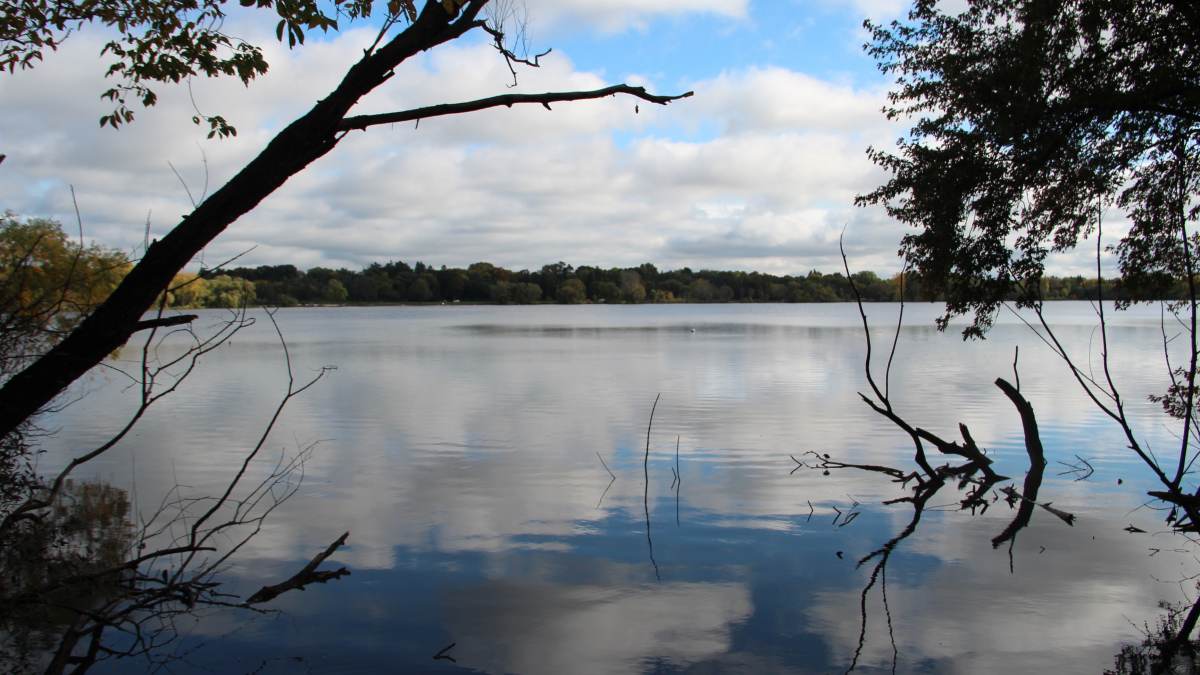 Where would you take a local "know it all" to show them a new side of Minneapolis?
Lake Nokomis is located in a very cool area. Not only does it have a beautiful natural setting, but you'll find restaurants, shops, and lots of unique mom and pop small businesses nearby.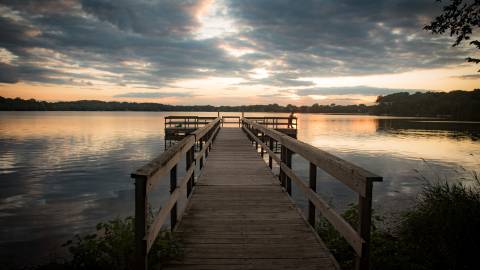 What Is A Destination Organization?
A destination organization is responsible for promoting a community as an attractive travel destination and enhancing its public image as a dynamic place to live and work.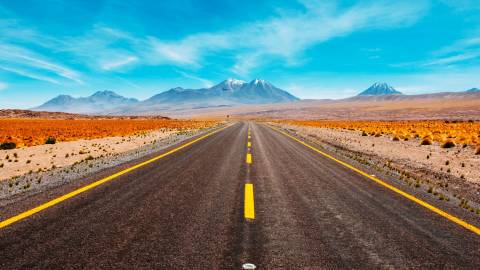 We are looking for destination marketers who want to share the hidden gems and off-the-beaten path things to do in their hometowns.