Explore the Outdoors in Overland Park, Kansas
The word "Park" is in this destination's name for a reason!
Overland Park is a growing destination with so many unique attractions. Visit with friends or family and experience the endless parks and fantastic food options. Collin Young with Visit Overland Park gave Rediscover America the inside scoop on his top spots and must-sees.
Where are some of the best kept secrets of Overland Park?
There's a really cool, old-time burger joint called The Snack Shack on Santa Fe. It's connected to brand new park that their patio overlooks. They've got the handmade milks shakes and malts. It's an old school, diner type vibe.
Downtown Overland Park is also a hidden secret, even to locals. It's further away from the suburban areas, so a lot of locals don't always know what's going on down there. There's a lot of new things going up and its a neat area to hang out in.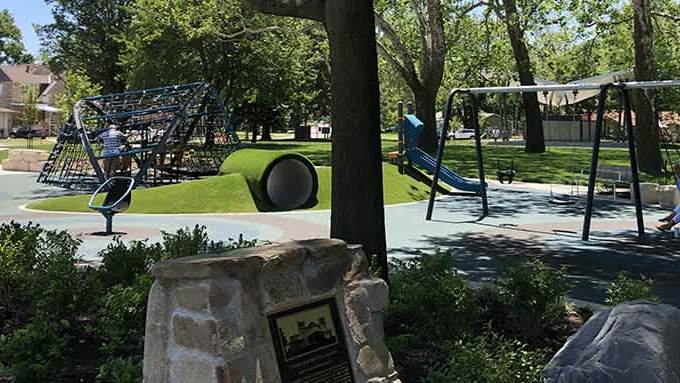 What are the best ways to enjoy the outdoors and open spaces?
Overland Park has quite a few parks. Thompson Park is a big park in the downtown area that is recently renovated with a great children's area and outdoor wifi so you can work there.
"Overland Park is growing a ton and there are a lot of new, cool things going on here." Collin Young, Visit Overland Park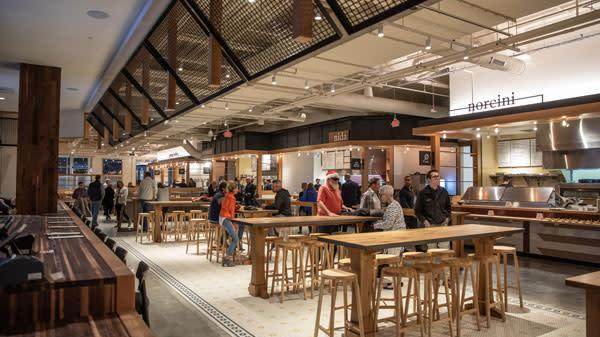 What would be your perfect foodie day for breakfast, lunch, and dinner?
For breakfast, I'm starting the day with avocado toast and a bourbon caramel latte at McLain's Market. For lunch, I'm staying healthy with a Rocket arugula salad at The Mixx. They're known for the health forward salads and sandwiches.
For dinner, I'm changing up the normal BBQ offerings of the area with Anousone at the Strang Food Hall. They have this dish called Khao Poon that is this curry ramen dish that I recommend to everyone.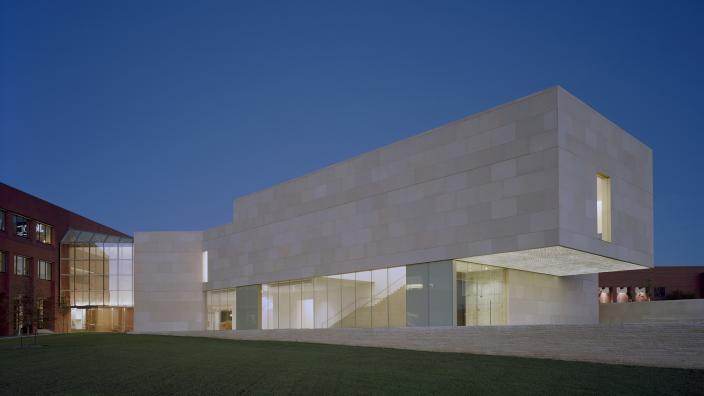 It's a modern art experience that has rotating exhibits every month. There's also the Interubran Arthouse, which is a working art studio where you can go watch this amazing art being made. They also have classes that are great for families and date nights.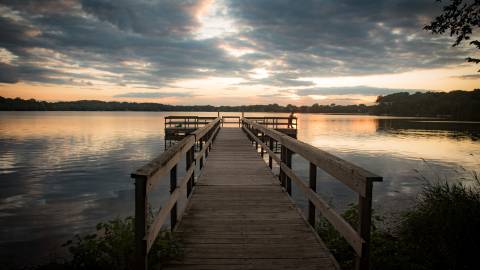 What Is A Destination Organization?
A destination organization is responsible for promoting a community as an attractive travel destination and enhancing its public image as a dynamic place to live and work.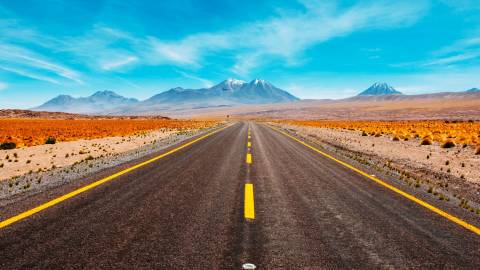 We are looking for destination marketers who want to share the hidden gems and off-the-beaten path things to do in their hometowns.