Explore The Outdoors in Park City, Utah
Learn why Park City is the perfect place to visit any time of year.
Park City has endless trails, beautiful scenery, and outdoor adventure year round. Zach Fyne, the International Marketing and Communications Manager at Visit Park City, shared all of the must-see spots and activities to try when you come to visit.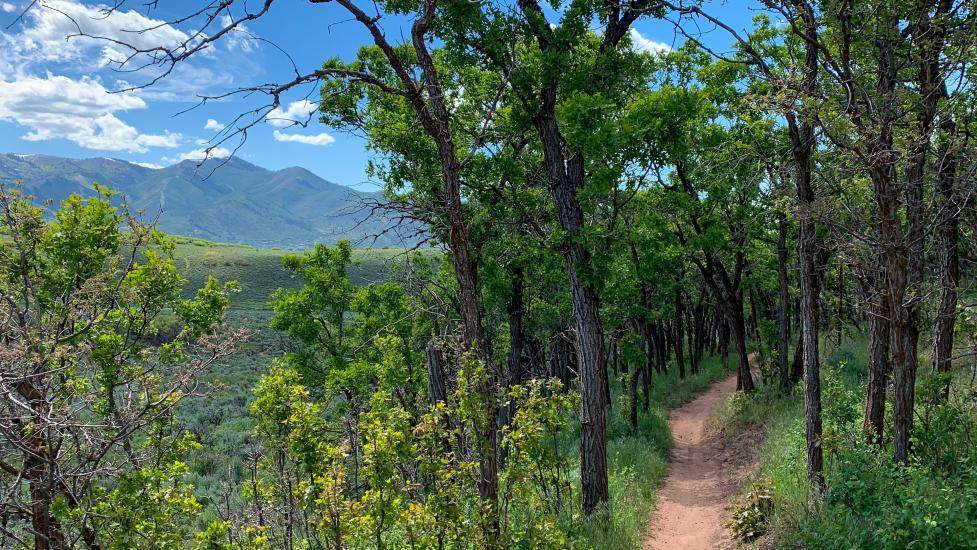 What are your favorite ways to enjoy the outdoors during the different seasons?
What separates Park City from other mountain towns is the access to all of the trails. Spring through Fall is my time to enjoy the more than 400 miles of hiking and biking trails we have all around the Park City area. It's a road biking haven for people that enjoy cycling. We also have the new electric bike program, the Summit Bike Share, for those that want a little easier of a ride.
For hiking, my number one recommendation would be PC Hill. During the winter time, these same trails turn into snow trails for cross country skiing and snowshoeing. And the trails are extremely accessible all around town.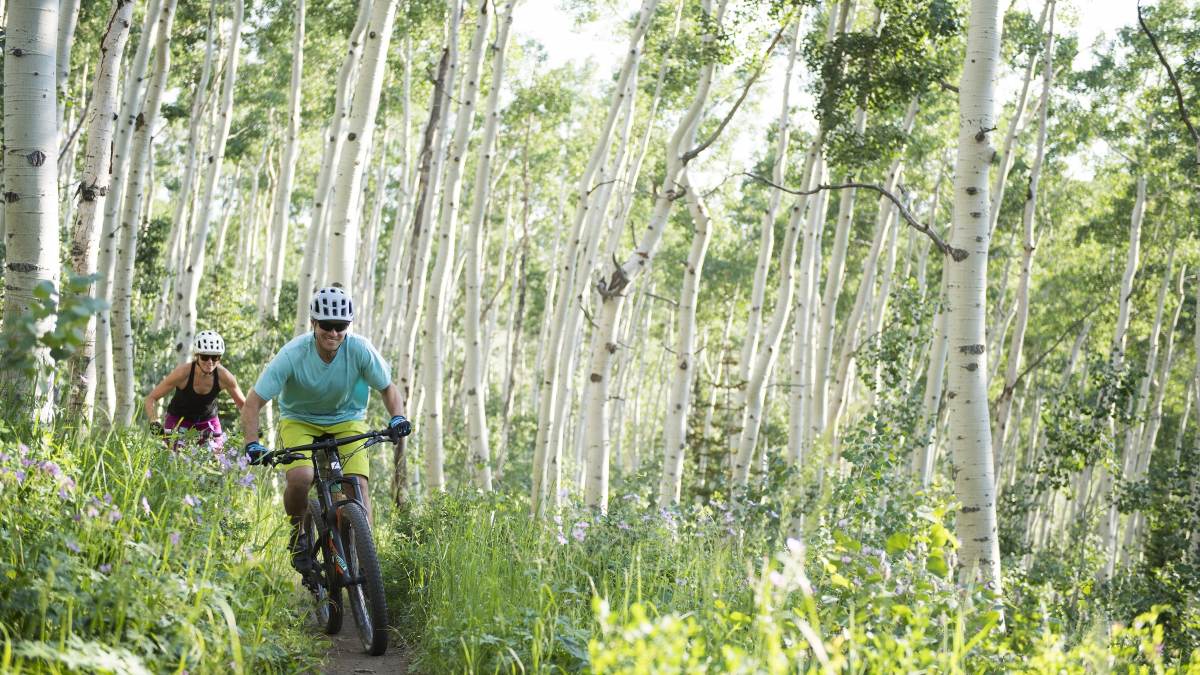 During the summer, the Utah Olympic Park transitions their winter ski jumps for extreme tubing.You might not associate tubing with extreme, but you really get moving when you drop straight down. They also have the Summer Jumpside Pass that gets you access to all their summer activities and recreation. Perfect for an all day family adventure.
Photo courtesy Park City Chamber/Bureau
"Whether you are a beginner or an experienced outdoorsman and total adrenaline junkie, there is always something new to experience in Park City." Zach Fyne, Visit Park City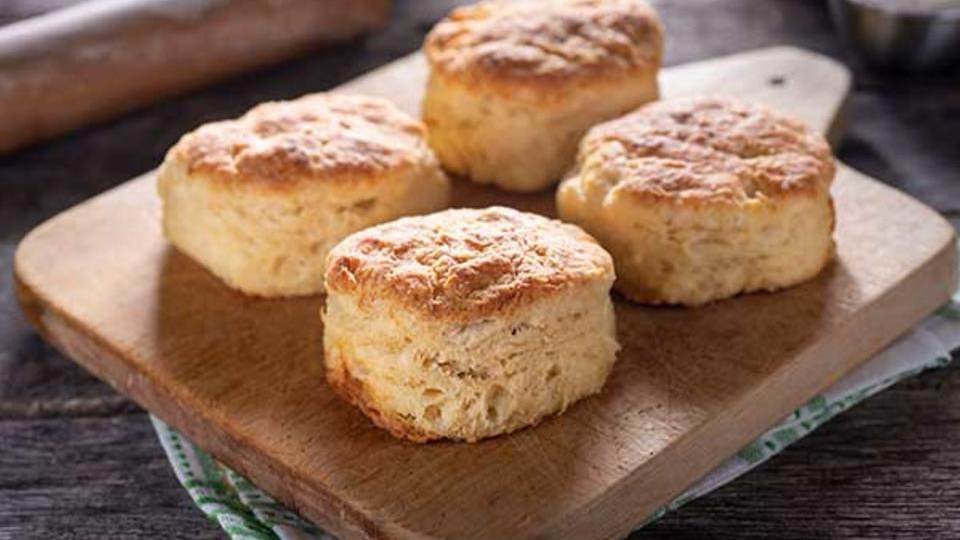 What is your perfect foodie day - breakfast, lunch, and dinner?
It starts with the best biscuits.
Anytime my family comes to visit, I take them out to Woodland Biscuits. Which is about 30 minutes away from Park City. It's an incredibly scenic drive out there and well worth the trek. It's only open on the weekends and they have nine or ten different biscuit styles that are the best biscuits you will ever have.
At lunch time I'm headed to Five5eeds, which is a family-owned local joint where the dishes are inspired by their Australian heritage. It's a great atmosphere with exceptional service; a must-visit while you're here. Dinner is another easy choice for me; I'm chowing down some Crown Roast Spareribs at Chimayo. Here you will find a distinctive blend of New Mexican and Utah flavors across their entire menu.
Name an experience that many people don't know about?
One of our summer and winter experiences that most people are unaware of, is our hot air ballooning. Most people think of this as a warm weather activity. However during the winter time, to soar over our snow covered community, it's one of the most sobering experiences. I definitely recommend checking that out the next time you visit us during the winter. Just make sure to dress warm!
Photo courtesy Park City Chamber/Bureau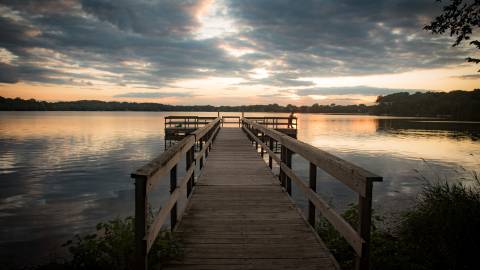 What Is A Destination Organization?
A destination organization is responsible for promoting a community as an attractive travel destination and enhancing its public image as a dynamic place to live and work.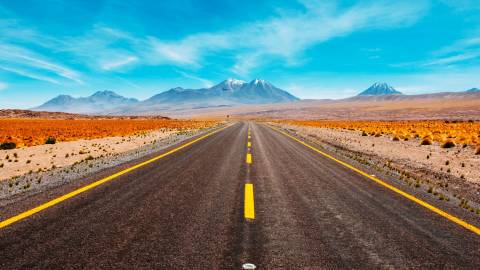 We are looking for destination marketers who want to share the hidden gems and off-the-beaten path things to do in their hometowns.