Explore Unique Districts in Plano, Texas
A city of with a strong business community plus arts, dining, and a plethora of shopping.
Rediscover America sat down with destination expert Millerann Moya to discuss the many unique districts that make up Plano. Shop 'till you drop, experience the diverse culture through dining, and have an adventure in the treetops.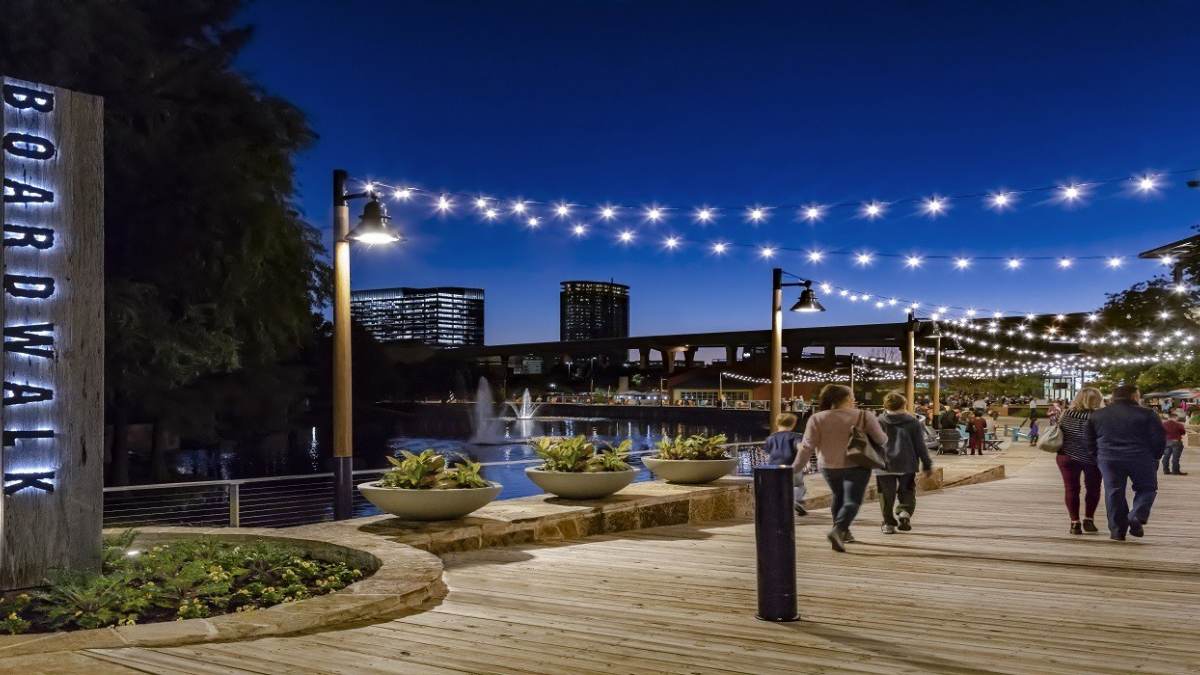 What would you say is the "brand" of Plano?
Diverse Culture & Corporate-Based City
Plano is known for dining, shopping, and being a corporate-based city. We are also very diverse in our culture. The food is a reflection of our diversity and we really have all cuisine types represented. Plano has a lot of different districts to explore. They are very walkable and have everything you need right there but each is unique.
The Shops at Legacy, Legacy West, The Boardwalk, Downtown, Willow Bend, and the Preston area are all worth exploring. Each provide fabulous shopping, dining, and entertainment.
"Each district in Plano is so important to us and our culture with so much to offer a visitor." MillerAnn Moya, Visit Plano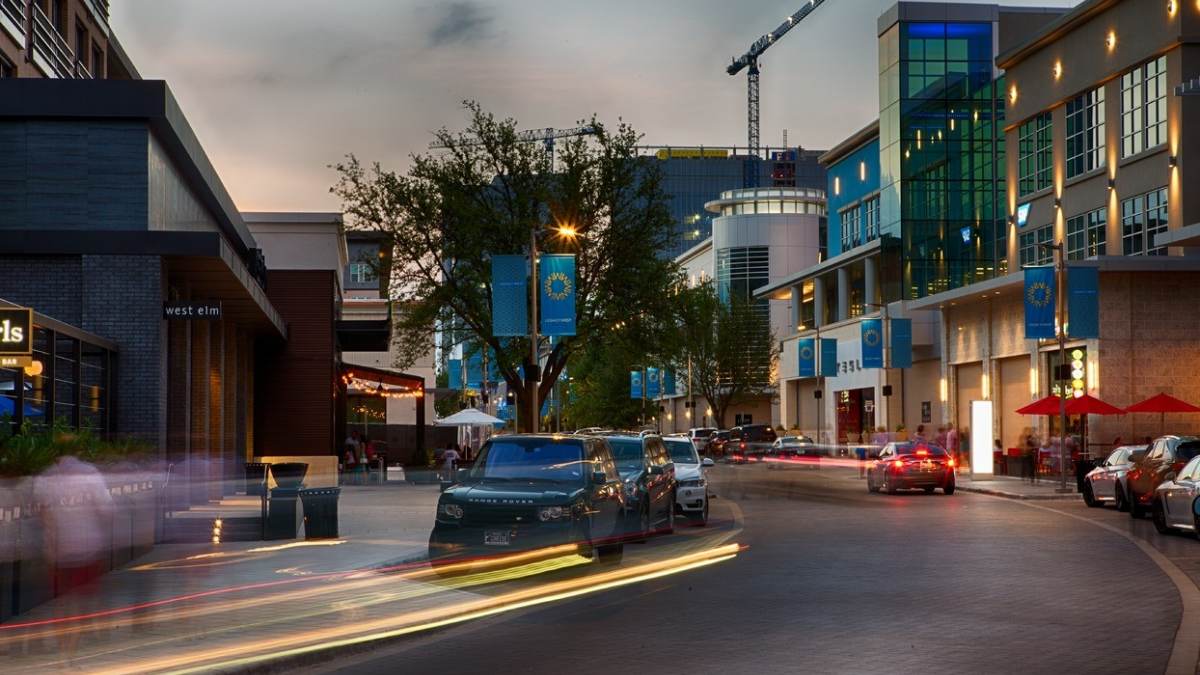 Why is Plano the corporate headquarter capital of the country?
It started with JC Penney in the 1980s when they moved their headquarters to Plano. It started a trend of other companies also bringing their headquarters here. That is still in effect today with Toyota bringing their headquarters here just a few years ago. The Legacy area really boomed when JC Penney came and it is still a popular place with corporate headquarters and awesome shopping.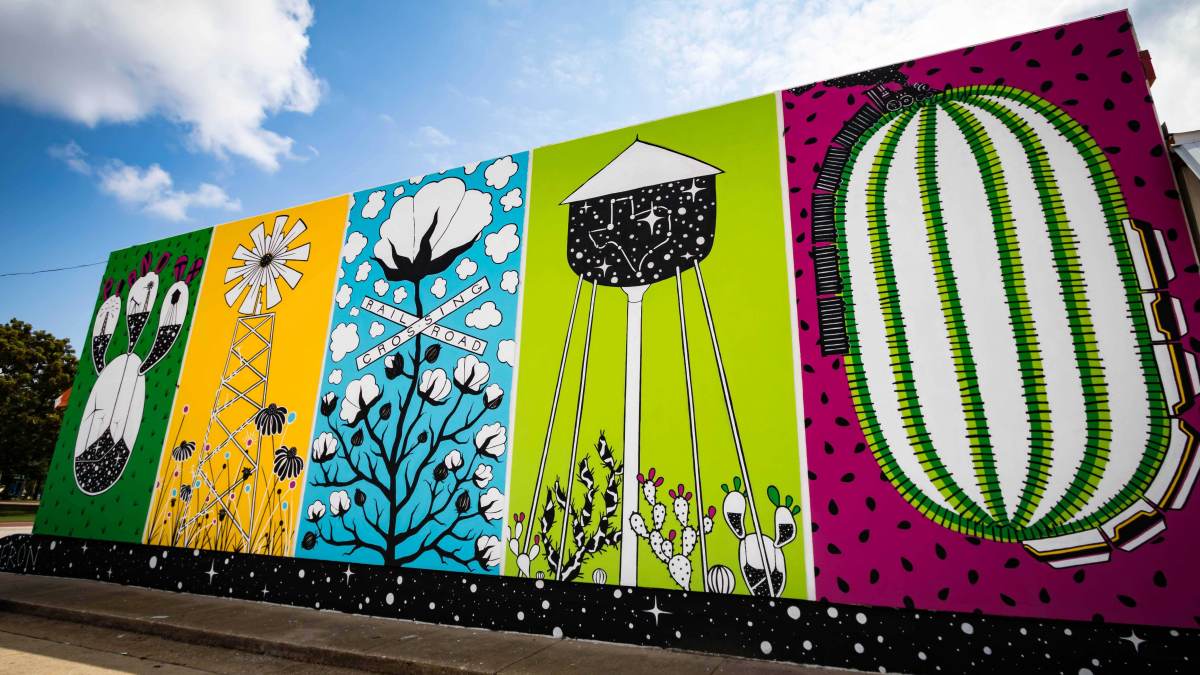 What is a hidden gem in Plano?
Truly the hidden gem of Plano is Downtown. It has the brick-linked streets. With the recent additions of 10 public art pieces in the Downtown Plano Arts District, Plano has a colorful new look! Of course there is shopping and some truly unique dining as well. More residents need to know they have a really cool downtown to visit and it is full of diverse opportunities.
You can catch a show at McCall Plaza, the Courtyard Theater, or the Cox Building Playhouse, and see the artists in residence. Visit more than a dozen restored historic homes, and the Interurban Railway Museum, a railroad car turned urban museum offering a microcosm of North Texas railroad history right in Haggard Park.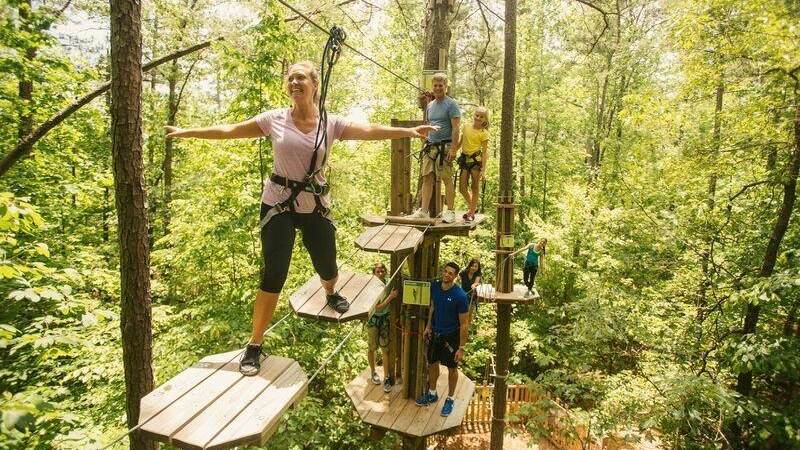 Is there an activity that's right in your backyard but also on your bucket list?
Go Ape is deep within the woods of Oak Point Park. You wouldn't even know it was there. Go Ape is a tree top adventure course made up of numerous rope ladders and 39 exciting crossings; including the Pirates Crossing, Fisherman's Trap, Bosun's Chair, two Tarzan swings and five zip lines!
Each section takes you higher into the forest canopy, finishing with a zip line experience that is undeniably the highlight of this outdoor treetop adventure. I haven't done it yet, but it looks like a lot of fun!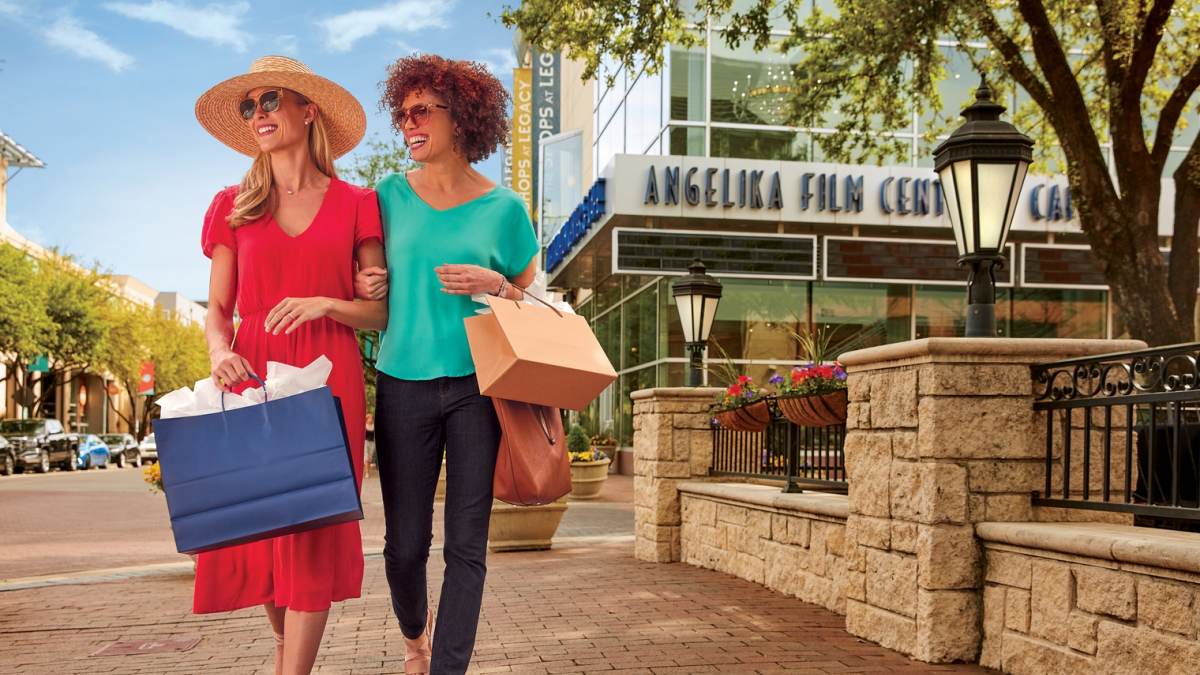 Where would you go for a picnic lunch?
There is a pond at the Shops at Legacy that is really beautiful. It is quiet and beautiful there. You can still sit and people watch as well. One good thing about this location is that you can either bring your lunch or stop at a local restaurant and get it to go for a fun picnic. Plus you can shop after lunch.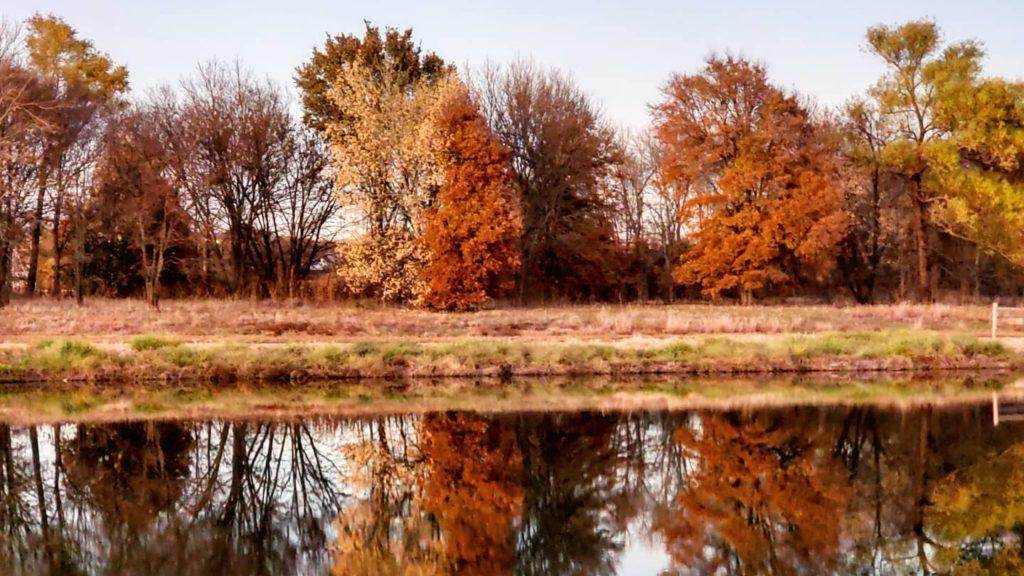 Oak Point Park 800 acres and has 3.5 miles of concrete trails and 5 miles of soft trails along Rowlett Creek. If you'd rather take your adventure above ground, check out Go Ape! You can also go canoeing or enjoy other water sports on the Oak Point Park Lake.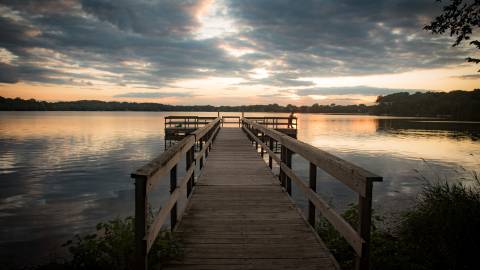 What Is A Destination Organization?
A destination organization is responsible for promoting a community as an attractive travel destination and enhancing its public image as a dynamic place to live and work.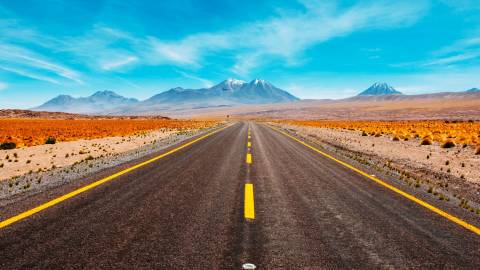 We are looking for destination marketers who want to share the hidden gems and off-the-beaten path things to do in their hometowns.