Family-Friendly Lakeside Fun in Fox Cities, WI
Lake Winnebago and Fox River provide the backdrop for the picturesque communities of Fox Cities.
Fox Cities is a vibrant community full of opportunities. Nature-lovers rejoice as Beth Knapinski, a destination expert with Fox Cities Convention and Visitors Bureau outlines a perfect itinerary for all.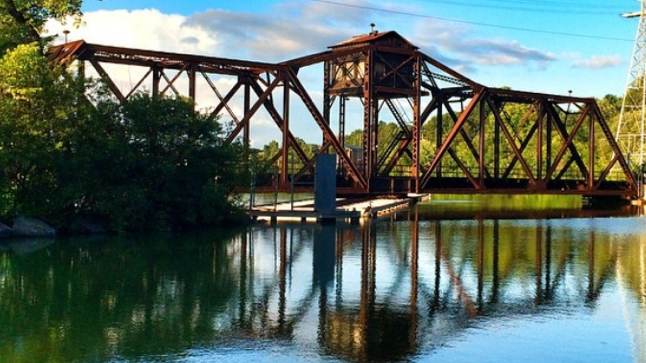 If you could describe your destination in three words, which three?
Welcoming, Original, and Family-Friendly
The Fox Cities is made up of 19 communities with a storied history in the paper industry along the Fox River. The area is filled with vibrant waterways and lots to see and do. The first electrified Edison home is in the area. Lake Winnebago is also a must-see, with rock cliffs and great views.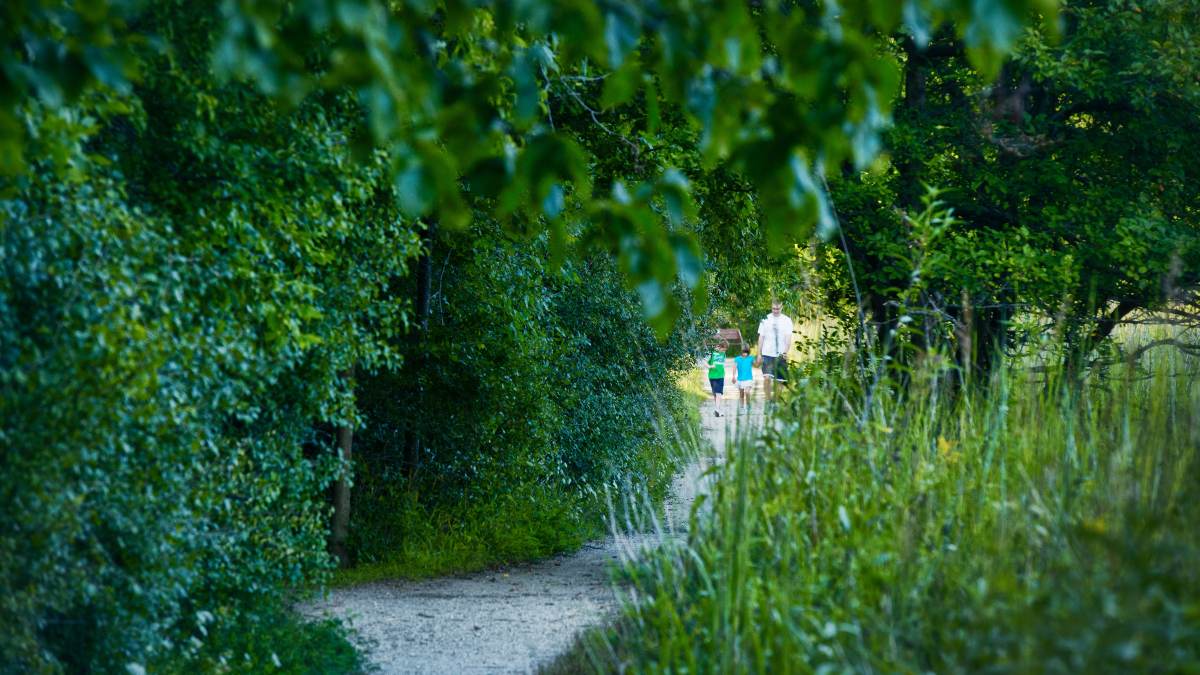 What is the best kept secret you have rediscovered in your destination?
You don't have to go out of the city limits to experience nature. There are trails for all seasons and you can go frogging, cross-country skiing, or snowshoeing. There are lots of natural places to explore.
"Fox Cities is welcoming, walkable, and safe." Beth Knapinski, Fox Cities Convention and Visitors Bureau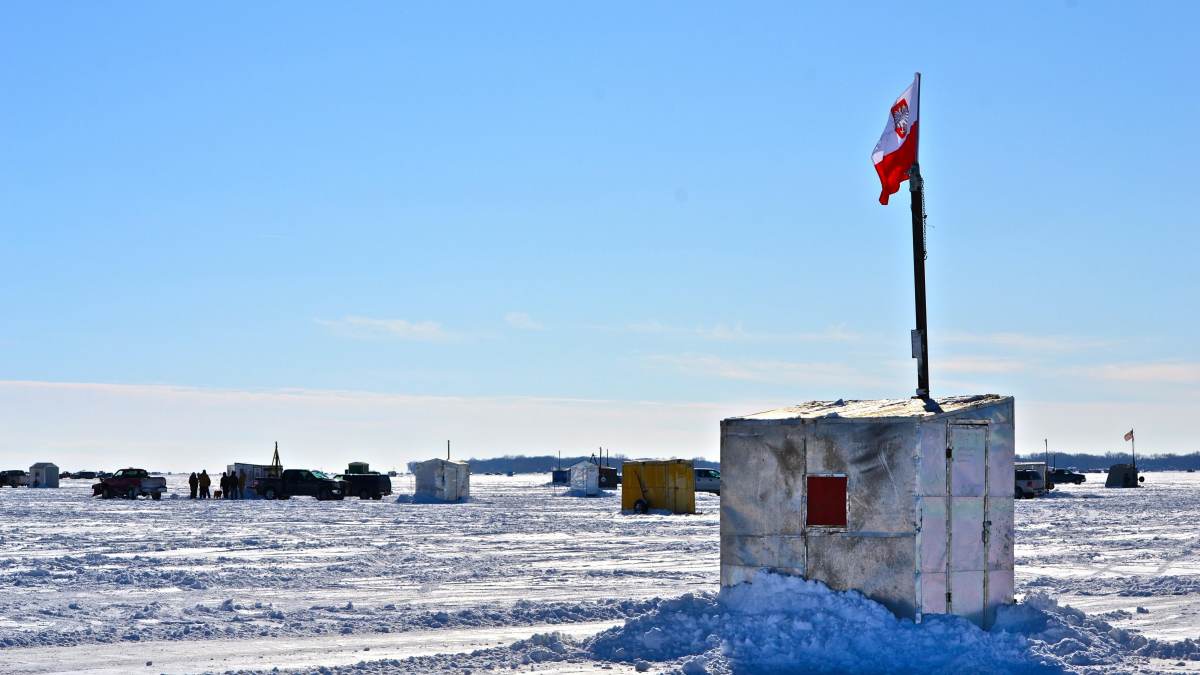 Name the place or activity that's right in your backyard but also on your bucket list?
Ice fishing-sturgeon spearing on Lake Winnebago
People from all over flock to Lake Winnebago for the community and camaraderie. Spearfishing is an ancient tradition. The sturgeon can be up to three to five feet long!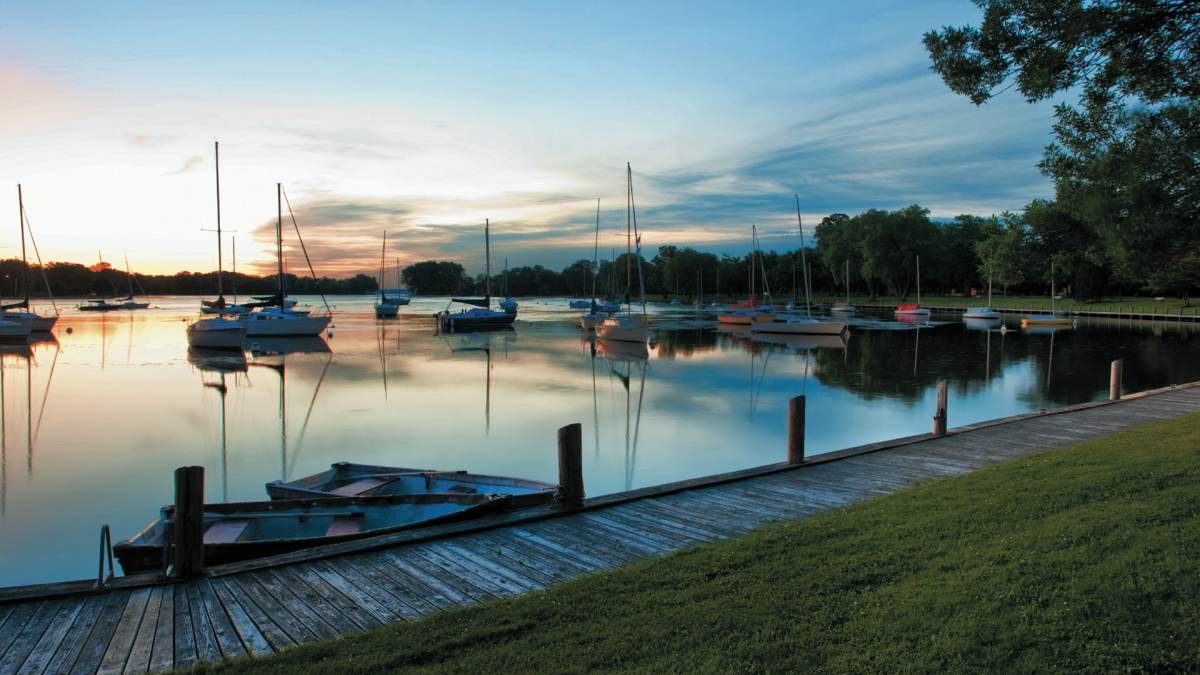 What is your favorite spot for a picnic lunch?
There's much to do in Neenah. There are Paper Baron Mansions in downtown and a picturesque park next to the river. It is a step back in time to the industry glory of the midwest.
The Bergstrom Mahler Museum of Glass is the largest glass paperweight museum. Artists from all over the world are featured here.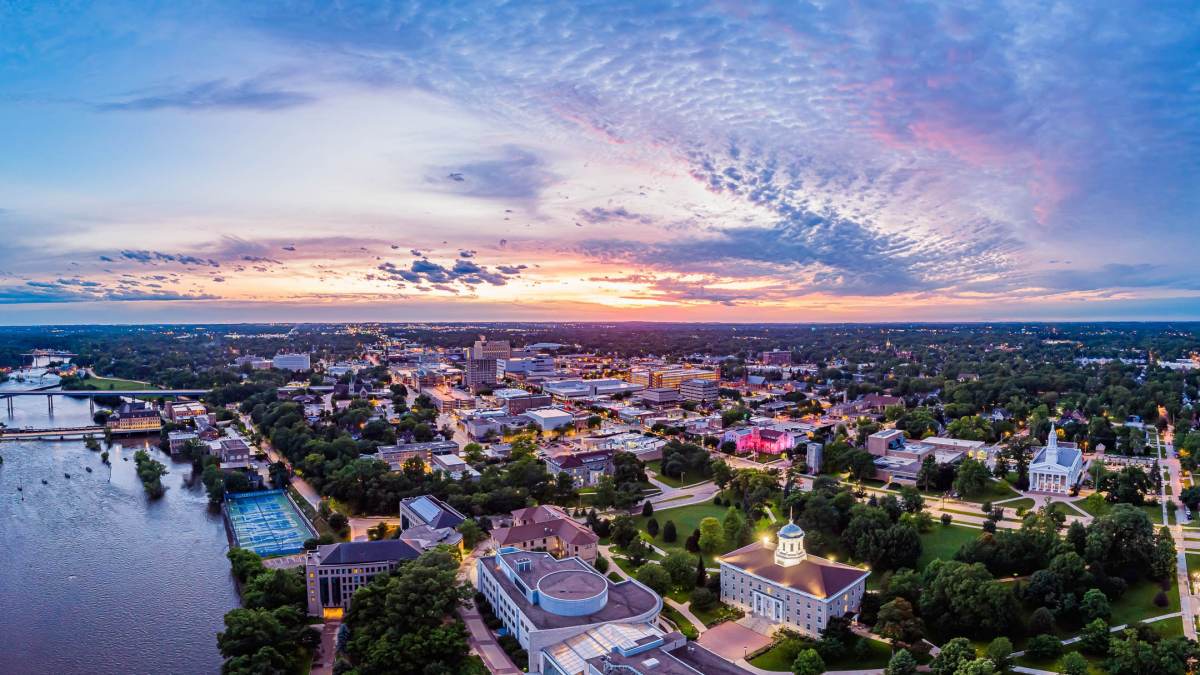 Where would you take a local "know it all" to show them a new side of your destination?
We have a variety of restaurants as the food scene is growing. They feature farm-fresh, locally sourced food in chef-owned establishments. Fress is an excellent example. We also have Marks Eastside, which is family-owned and operated. They are a gathering place for locals and on Fridays often have a fish fry.

We are also Harry Houdini's childhood hometown. There is a castle where you can see his tricks up close and personal. It's very interactive for families.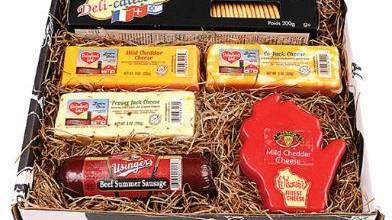 What local maker or brand do you love supporting?
Lamers is a family-owned, fifth generation dairy. They sell cheese, ice cream, and glass in milk bottles. When you visit, it feels like you're taking another step back in time.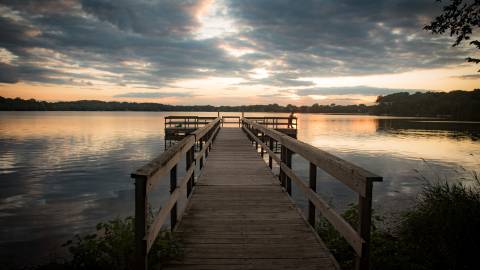 What Is A Destination Organization?
A destination organization is responsible for promoting a community as an attractive travel destination and enhancing its public image as a dynamic place to live and work.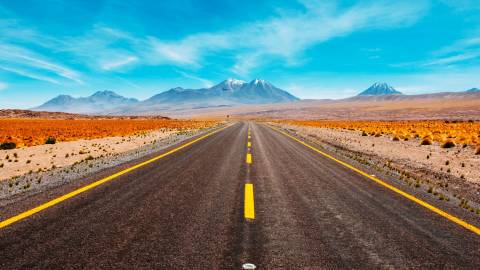 We are looking for destination marketers who want to share the hidden gems and off-the-beaten path things to do in their hometowns.