Family Fun in Roseville, MN
Local charm and outdoor beauty bloom in Roseville.
Perfectly positioned between Minneapolis and St. Paul, Roseville, Minnesota is a hidden gem in itself. Full of picturesque parks, unique art, and endless opportunity for family fun, Roseville is a city full of energy, waiting to be explored. We chatted with Julie Wearn from Visit Roseville to get her recommendations on the top things to do.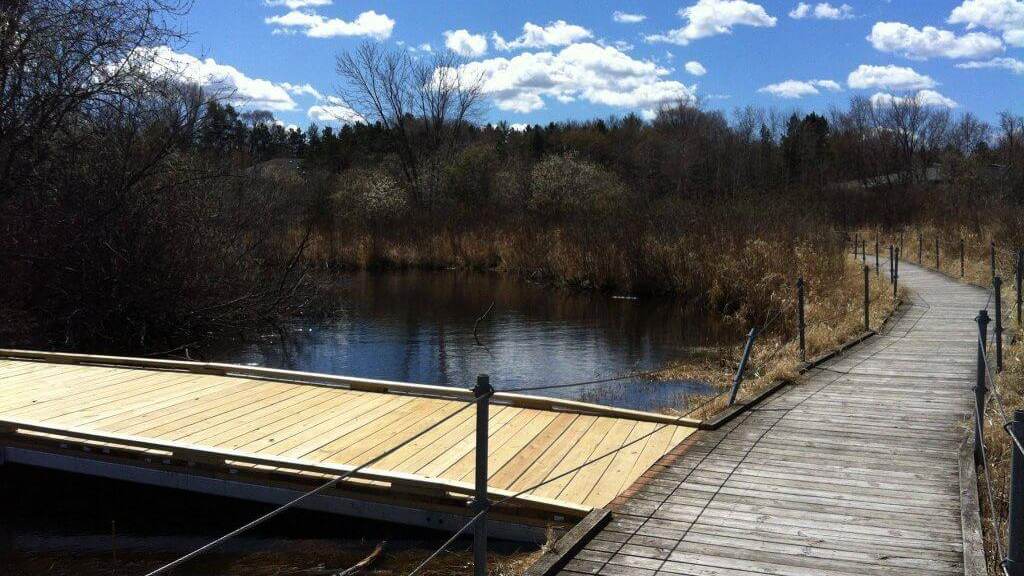 What's the best hidden gem you've rediscovered in Roseville?
The park system in Roseville is incredible. There are a total of twenty-six parks. Some are tucked away and most of them connect, which is great for biking and runners. You're right in the city, but it feels like you're in the middle of a forest. Minnesota's largest butternut tree is in Roseville Reservoir Woods Park and Central Park has a nature center that includes an interpretive center and an indoor climbing tree for kids.

"I would consider the park system in Roseville to be a hidden gem. You are in the city, but it feels like you are in the middle of a forest. The city is steps away from you." Julie Wearn, Visit Roseville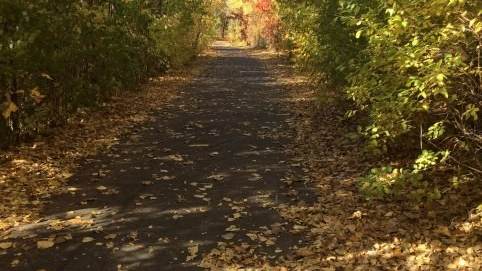 What is the best spot for walking with your dog in your destination?
You can walk for miles in this 115-acre Roseville park and see little sign of development — just hilly terrain with lots of pine trees, wetlands, prairie grass, and savanna.
The site includes some of the highest ground in Roseville. It was home to a 30-million gallon, underground water reservoir that had been operated by the City of St. Paul. When the reservoir became outdated, St. Paul sold the land to the City of Roseville.
It is kept in pristine and forest-like condition at the urging of neighborhood task forces and park and recreation planners. Reservoir Woods Park is also the home of the Woodview Off-Leash Dog Park.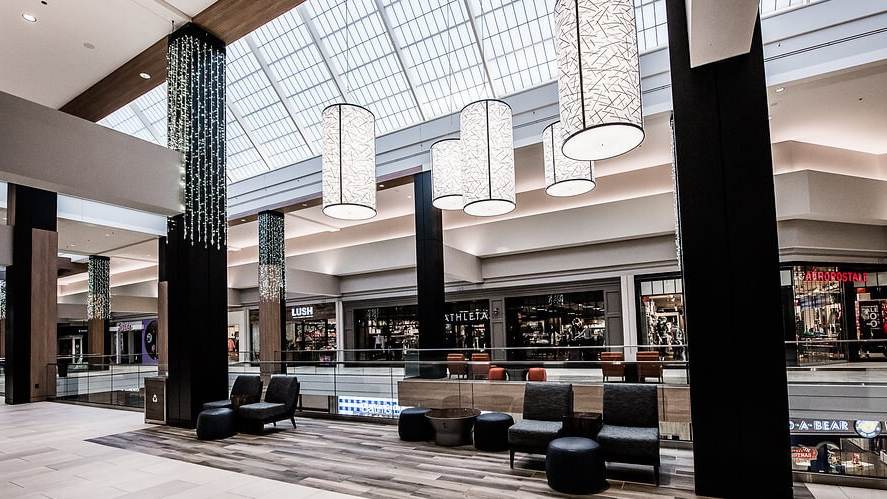 What activity is in your backyard and also on your bucket list?
Rosedale Center is the second most visited mall in Minnesota. It contains 164 shops, so if playing with stingrays isn't your thing, you can roam the mall and discover all the other activities Rosedale has to offer!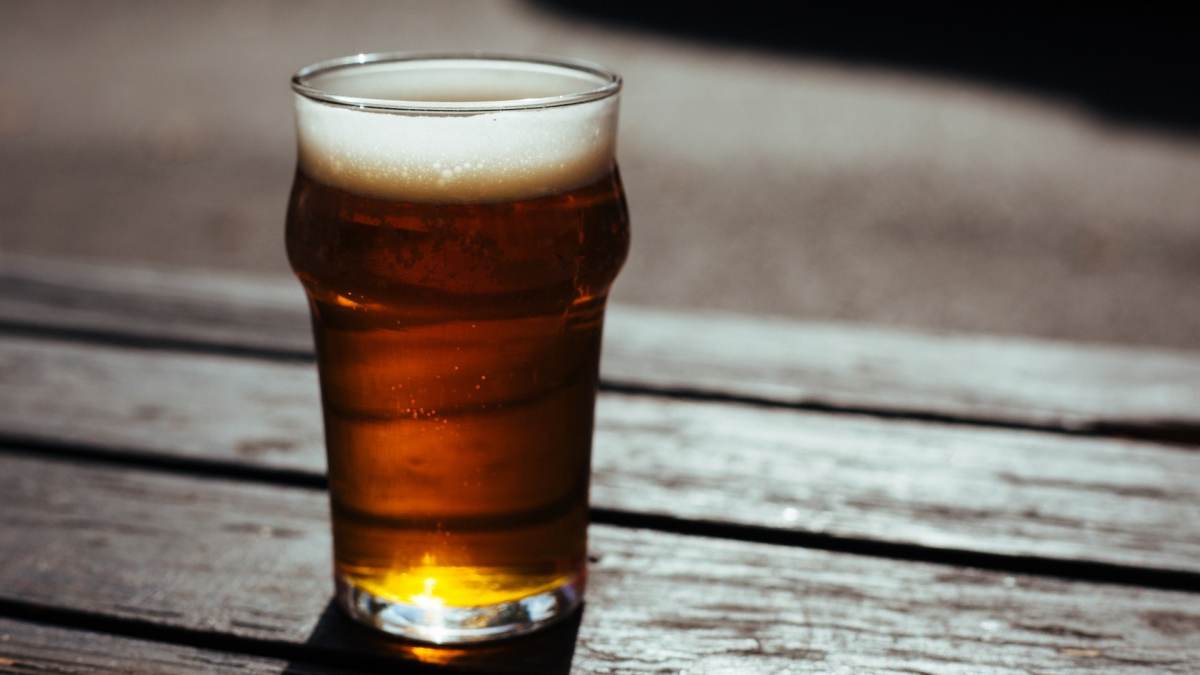 What local maker or brand do you love supporting?
Bent Brewstillery takes traditional guidelines and "bends" them to create new flavors and add a unique style to their beers and spirits. Head over for a relaxing drink, or to learn more about their process.

For those who are interested in Minnesota's craft beer and distillery culture, there are several tasting experiences you can join in on. Roseville offers guided tours for people who want to taste locally made drinks and meet new people.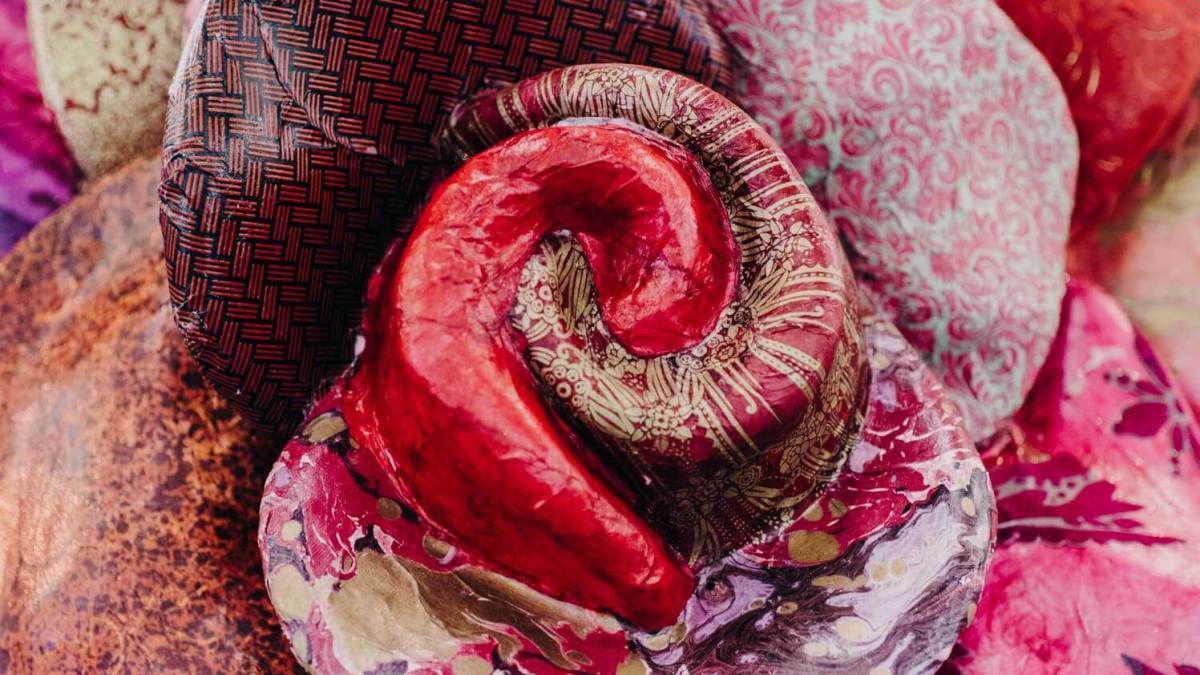 Is there anything else we should give a special mention to?
Roseville in Bloom is an activity that brings our community and visitors together. Visit bars, restaurants, and shops in Roseville all while getting a close look at locally-produced art. There are seven-foot tall roses painted by Minnesota artists displayed all over Roseville. Make sure to bring your camera and capture the vibrant colors!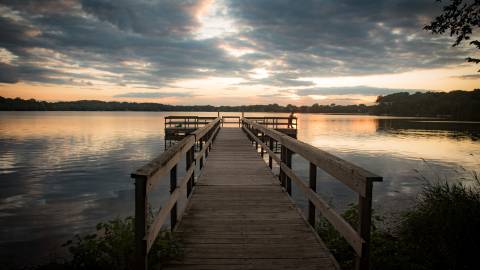 What Is A Destination Organization?
A destination organization is responsible for promoting a community as an attractive travel destination and enhancing its public image as a dynamic place to live and work.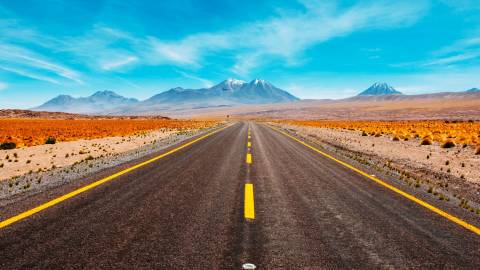 We are looking for destination marketers who want to share the hidden gems and off-the-beaten path things to do in their hometowns.