Find a Texas-Sized Secret in Mesquite
What's one of the best-kept secrets in Texas? If you ask Alberto Rivera, he would say it's his hometown of Mesquite.
Join Alberto and Rediscover America as we journey through the Mesquite travel experience and learn more about this fun-loving destination just 15 minutes east of downtown Dallas.
Where is Your Happy Place to Get Away From it All?
City Lake Park features a serene lake, little-league field, a lighted tennis court, and picnic tables. Go running, walking or bike riding on the half-mile trail that is also pet-friendly or catch a beautiful Mesquite sunset while fishing.
City Lake Park is also the destination for city events, including KidFish and the annual Veterans Day Celebration. Mesquite offers 17 miles of trails and 70+ parks to get away from it all.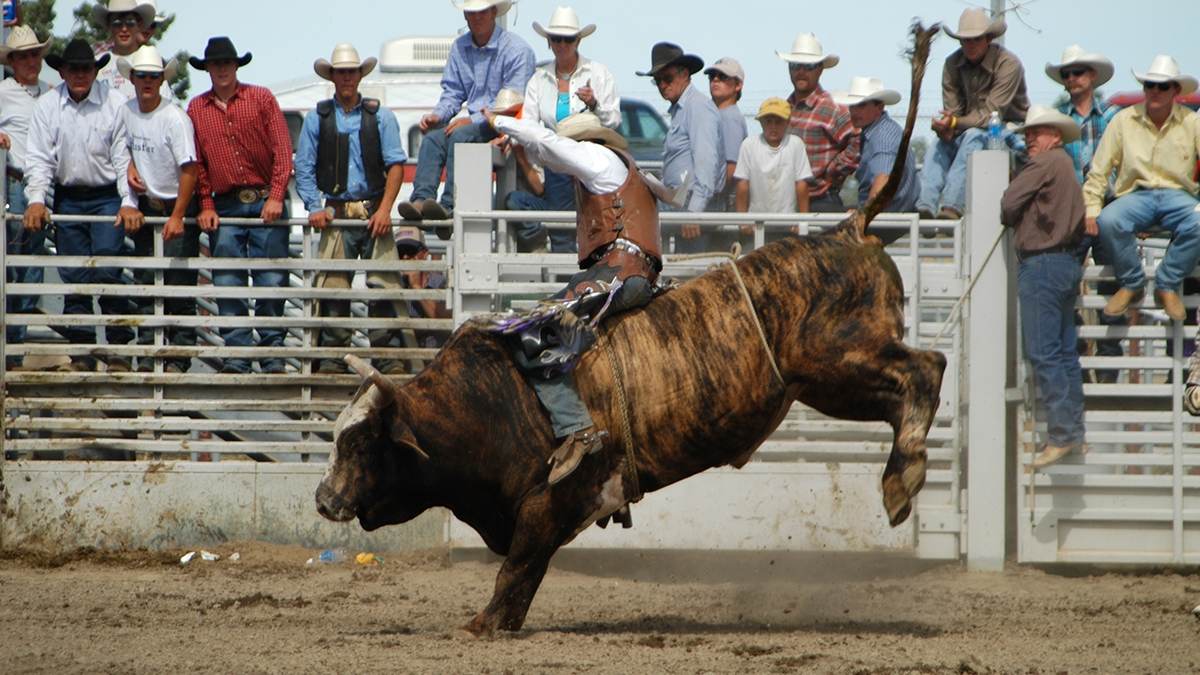 Where Do you Bring Visitors to Show Them the Authentic Side of Your Destination?
The Mesquite Championship Rodeo
The Mesquite Championship Rodeo is one of the few continuously running rodeos in the country. Neal Gay founded the Mesquite Championship Rodeo in 1958 as a permanent rodeo, as opposed to the traveling competitions that were popular at that time.
The rodeo struggled in its early years, but in the 1970s, Interstate 635 was constructed, giving fans all over the Dallas area easy access to the arena.

ESPN began broadcasting rodeo performances from the Mesquite Championship Rodeo in the mid-1980s and it's now one of the most televised rodeos in the world.
Called "the original Western sport," rodeo is the oldest sports franchise in Dallas. Alberto Rivera, Meqsuite CVB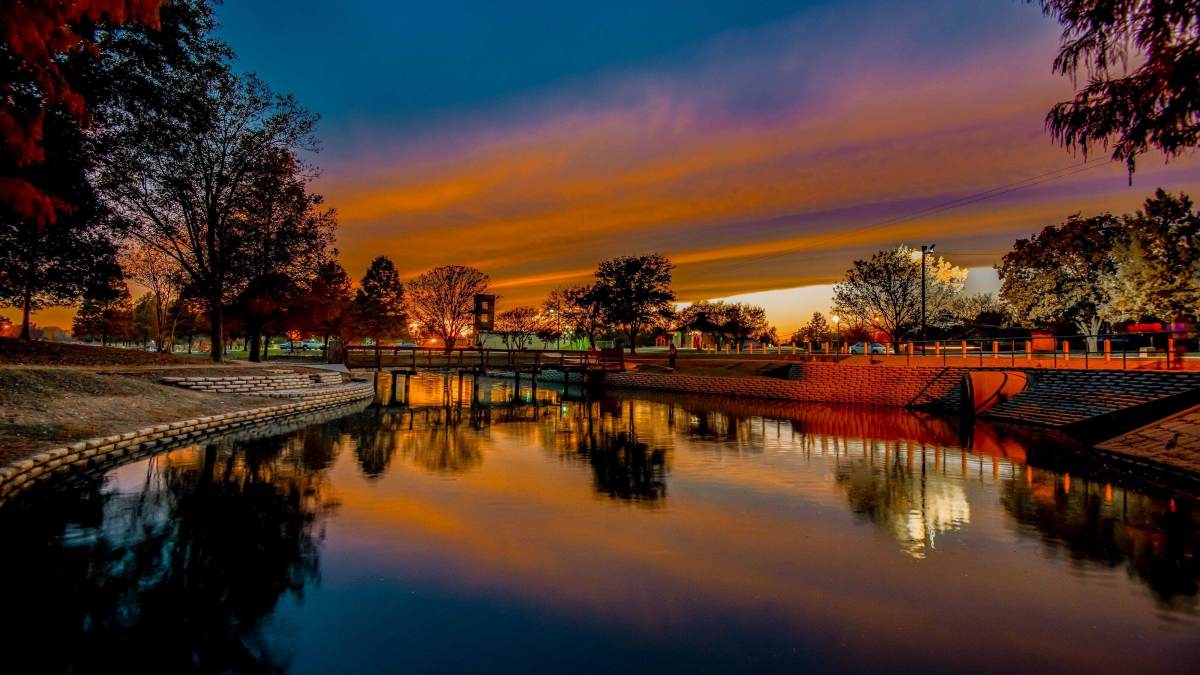 What is the Best-Kept Secret in Your Destination?
Mesquite: The Best-Kept Secret in Texas
Mesquite itself is the best-kept secret in Texas! There are so many things to choose from, including amazing restaurants, the historic downtown, and the Arts Center.