Find Inspiration from the Artists of Sedona, Arizona
Connect with the artistic community of Sedona, Arizona.
Sedona is a special place in Arizona, full of red rock hiking trails and mountain biking chicks. Peel back a layer, and you'll uncover even more secrets about the beautiful city. We chatted with Jennifer Wesselhoff, Sedona's leading destination expert, to explore the artistic side of this creative community.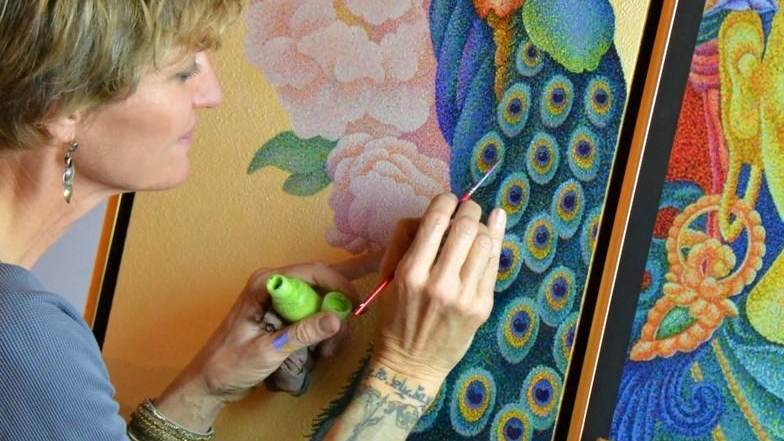 Who is one of your favorite Sedona artists?
Sherab used to be a Buddhist monk, and is now a sculptor and painter. She uses the pointillism technique in her art, and every dot she makes is a prayer for peace. It's really beautiful.
"Sherab is such a beautiful person, and really embodies the caring, spiritual nature of the Sedona community." Jennifer Wesselhoff, Visit Sedona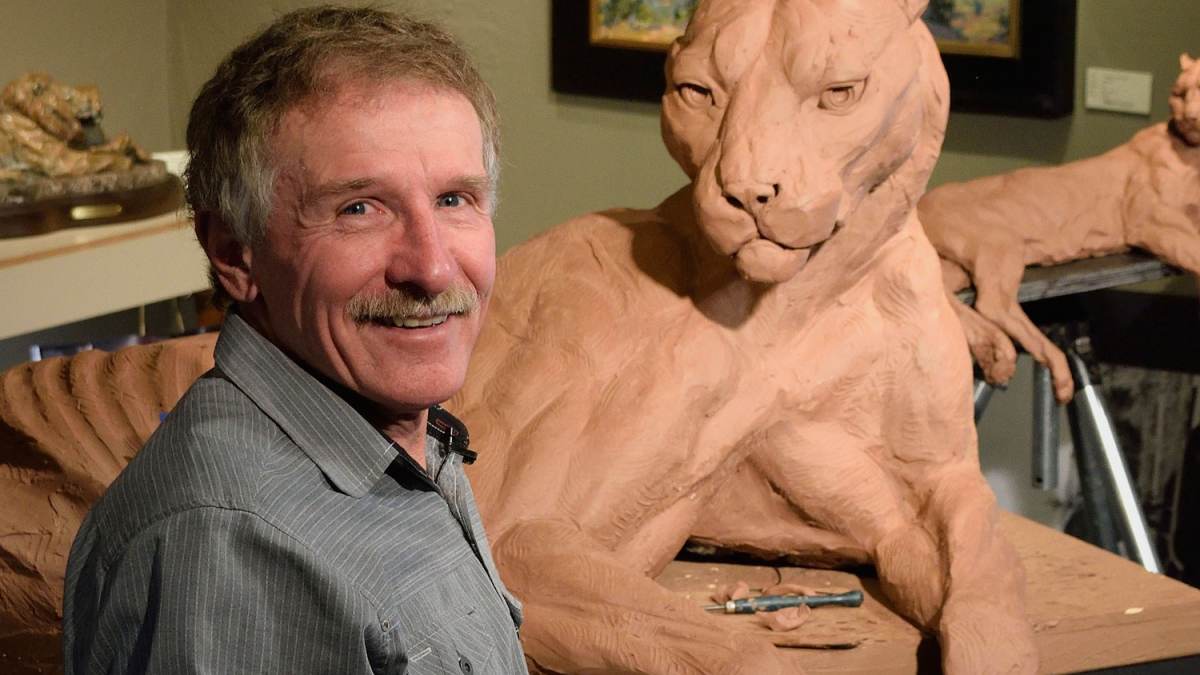 Who is a popular local sculptor?
Ken has lived in Sedona for around 30 years, and is an incredible artist who creates amazing large animal sculptures. Ken a great representative of Sedona, and is also a super cool guy and a mountain biker.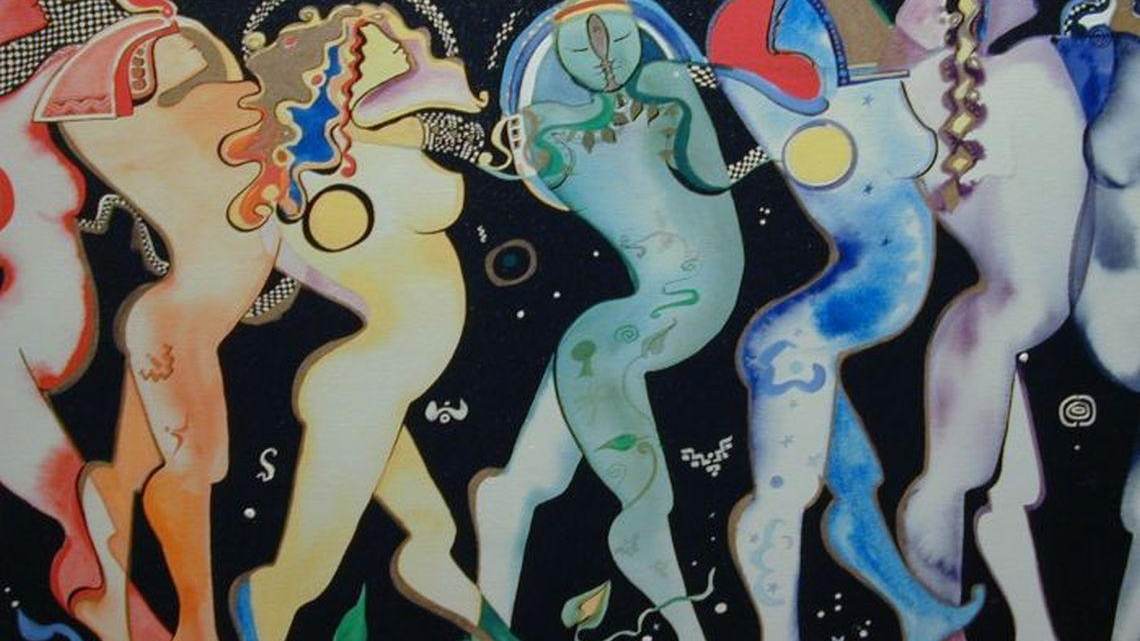 Who is a popular Sedona painter?
Andrea is a prolific artist whose gallery also celebrates other local artists. Andrea's art is amazing, full of hearts, love, and angels. She exemplifies the spiritual side Sedona has to offer.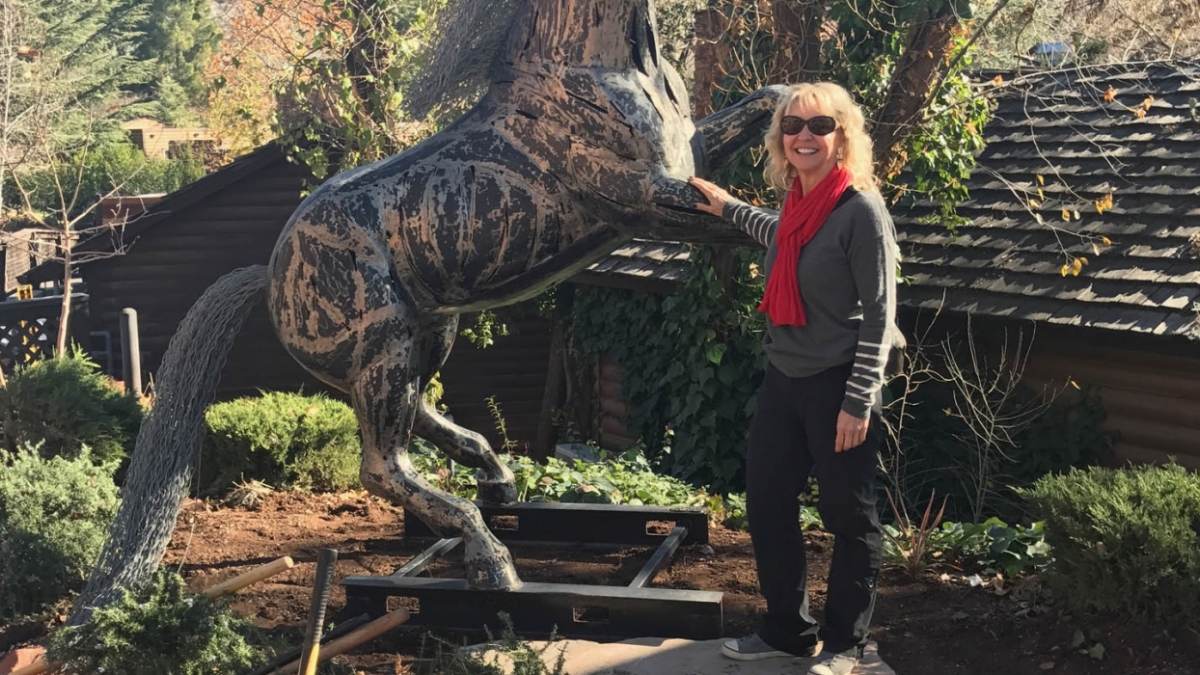 Who helps support the arts in Sedona?
Linda is one of Sedona's wonderful community gems. She owns a gallery and has a special way of mentoring local artists, helping them get on their feet and showing off their work. She's an incredibly strong local patron of the arts.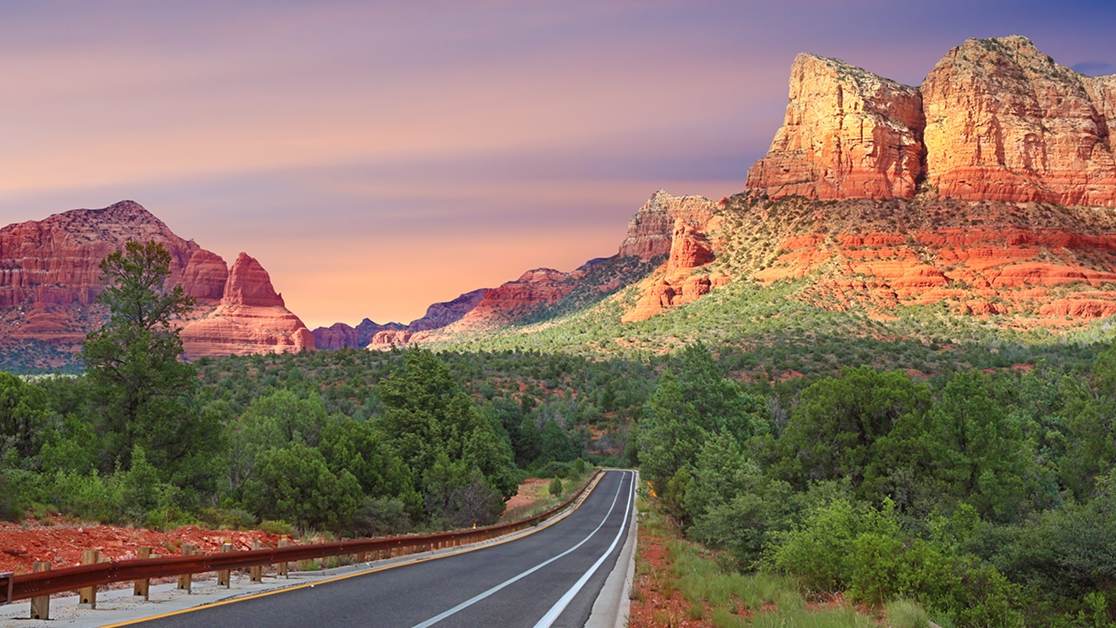 Who is the most surprising source of art in Sedona?
I try to go out into nature whenever I can, and just be out on the land. Getting my feet on the red earth is so grounding. Feeling so small in the great big world - that puts all the stress in perspective.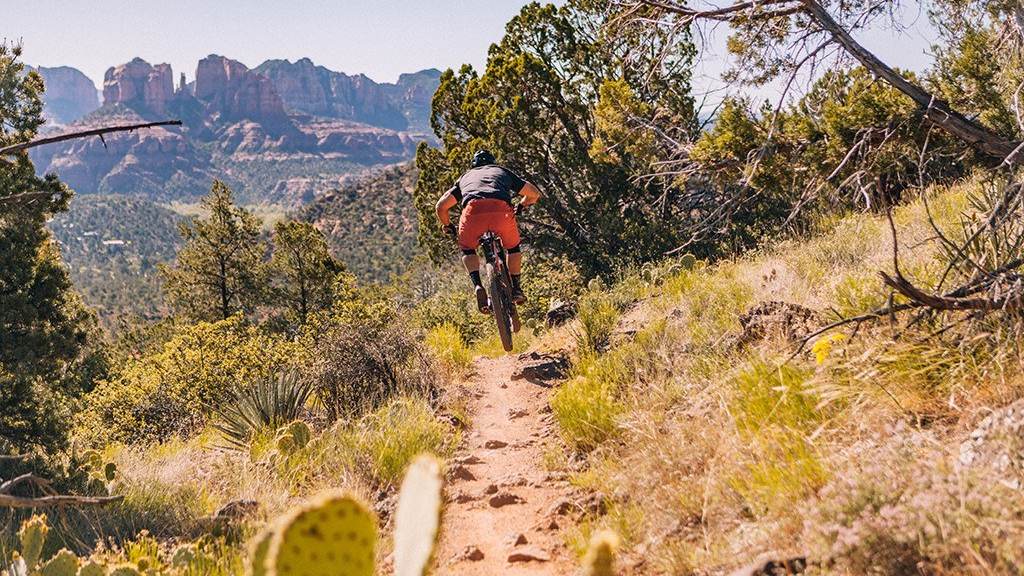 How Can Visitors Explore More?
Sedona's Secret 7 is a guide to some of our best local hidden gems. In particular, visitors should check out some of the lesser known, newer trails in the area to adventure while social distancing.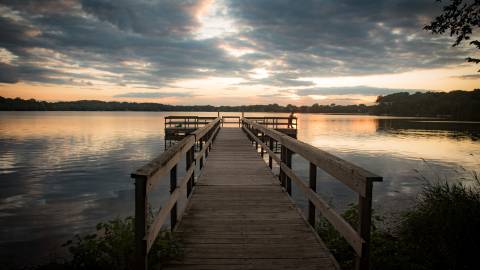 What Is A Destination Organization?
A destination organization is responsible for promoting a community as an attractive travel destination and enhancing its public image as a dynamic place to live and work.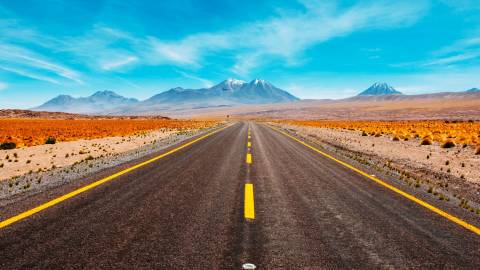 We are looking for destination marketers who want to share the hidden gems and off-the-beaten path things to do in their hometowns.