Find Your New Passion in Columbus, Georgia
Try a new experience you can only find in Columbus, Georgia.
Make Columbus a priority on your next trip to Georgia. With a great history of art and culture as well as a river running straight through the city, Columbus is surely memorable. We sat down with destination expert, Peter Bowden for the inside scoop on what makes the city special.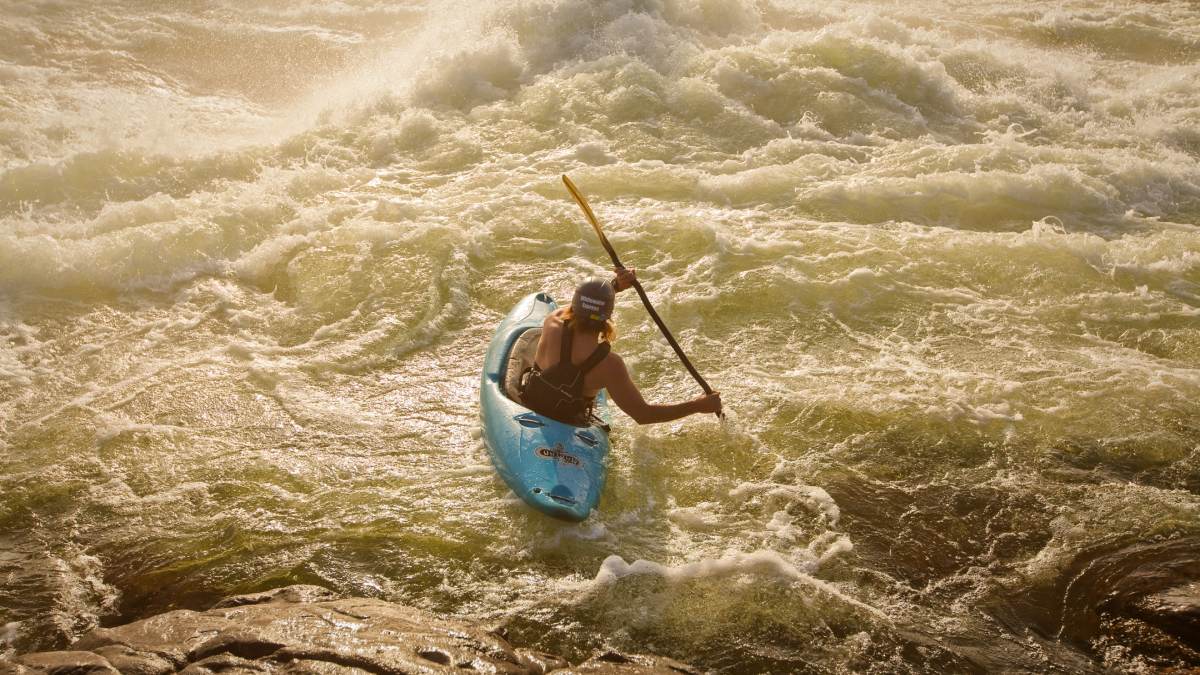 Describe your destination in less than five words?
River Town and Adventure Destination
We are a river town, and adventure destination and have a small town big city feel. We have the longest urban whitewater course in the world running through our downtown on the Chattahoochee River.
We are the furthest navigable point on the Chattahoochee River from the Gulf of Mexico, so our city was and still is a hub for transportation, industry, power generation, and textile mills. And the river has become a recreational component in today's world, so the rive river has always been our biggest draw. Columbus is outdoorsy adventure destination with trails, paddle boarding, white water, or flatwater rafting. There are trail systems where you can hike and bike.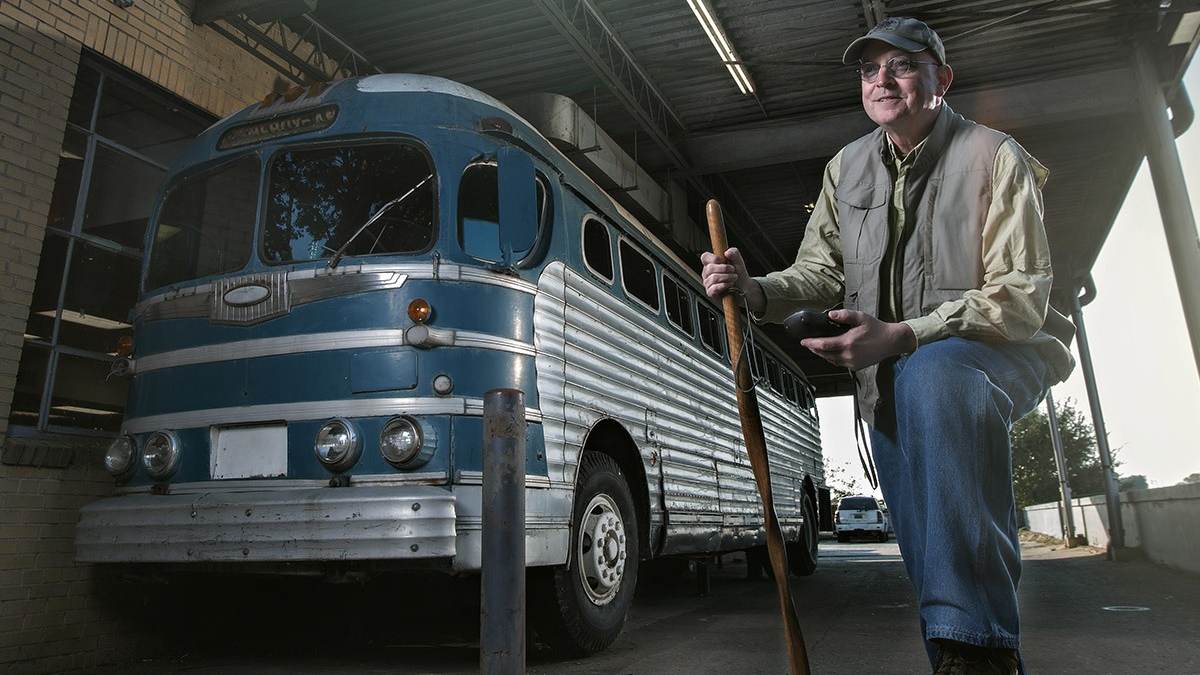 Name an activity that's right in your backyard but also on your bucket list?
We were the first destination on the planet to have a Geo Tour. If you're into geocaching, this is the place to be. It's definitely my go-to activity. Kids and families will enjoy all the things you can find, including medals! Geotouring is big in the region due to all the diverse terrain. The RiverWalk GeoTour is big for company team building.

"Regardless of what our visitors are interested in, we have that here in Columbus without the hustle and bustle of a large city. We are a food, adventure, and arts and culture destination" Peter Bowden, Visit Columbus, GA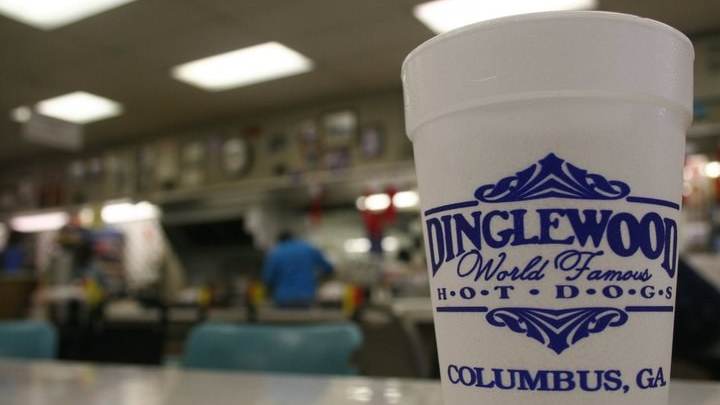 Where would you take a local "know it all" to show them a new side of your destination?
Dinglewood Pharmacy & Country's BBQ
I'd take them to the lunch counter and order a "Scrambled dog." Served in an ice cream sundae dish, this homemade chili style hot dog wiener is best loaded up with pickles and onions. Don't forget the oyster crackers, best enjoyed with a cherry coke!

Country's BBQ in downtown Columbus is also a fun time. They have an old greyhound bus attached to the building where you can sit and have lunch. It's truly a unique setting.

You can also grab a picnic basket and head out to the mountain bike trail in Standing Boy. A favorite of the local bikers, much of the general public have yet to discover this. There's horseback riding trails, mountain bike trails and walking-friendly trails too.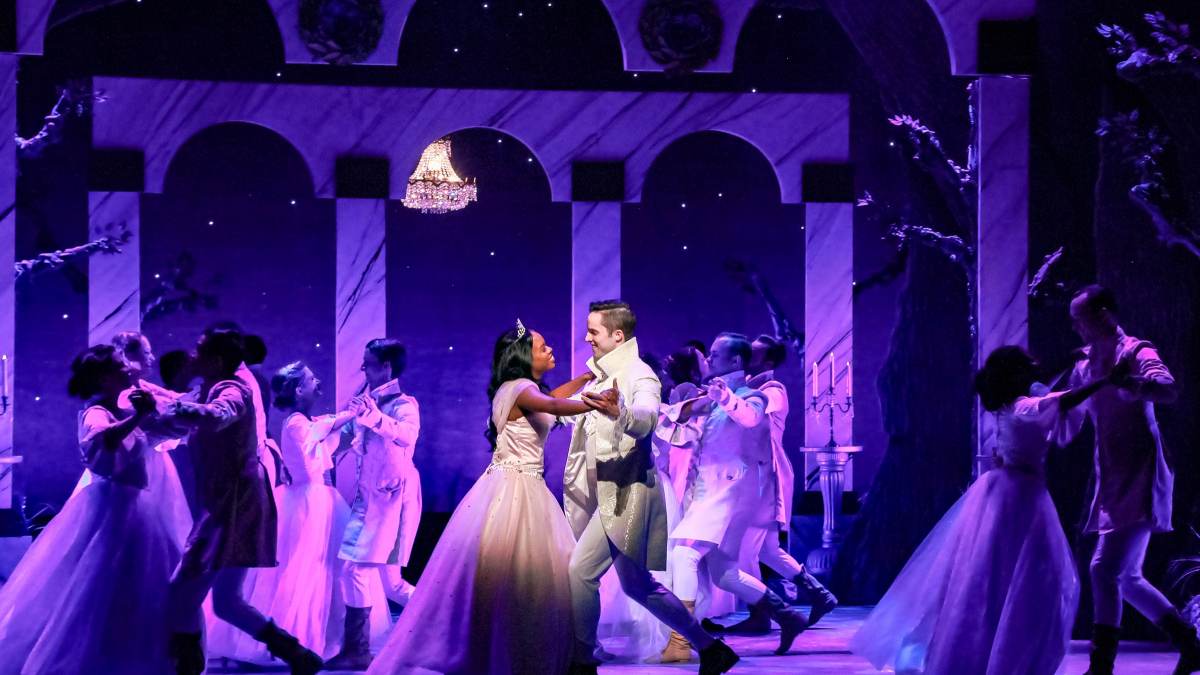 Is there anything else that deserves a special mention?
It is the state theater of Georgia. The opera house is historic and has been around 150 years. They were apart of the Golden Circuit in the 1800s. The staff is incredible and they do workshops and have a kids academy.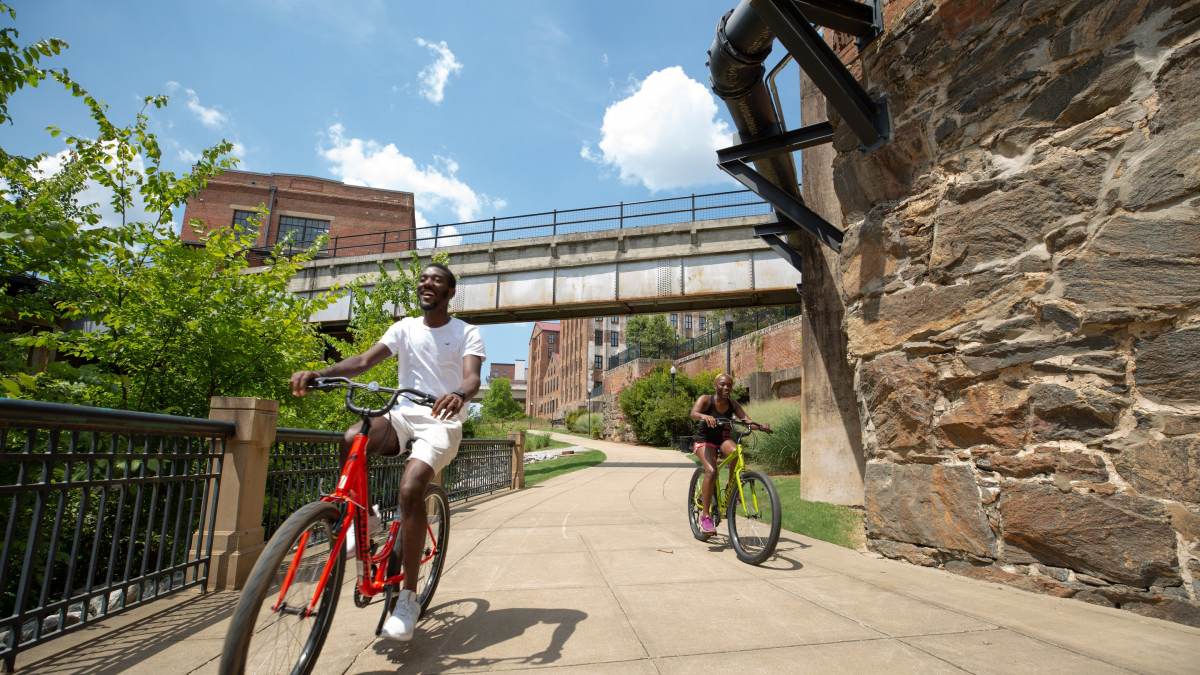 Where do you go for visual inspiration and creativity?
We are a very outdoorsy city. You can get inspiration from the River by pitching a hammock or at any of the spots along the RiverWalk. There's also a fantastic art museum.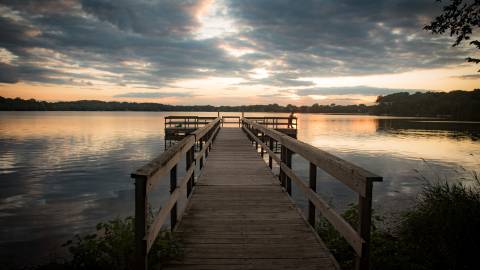 What Is A Destination Organization?
A destination organization is responsible for promoting a community as an attractive travel destination and enhancing its public image as a dynamic place to live and work.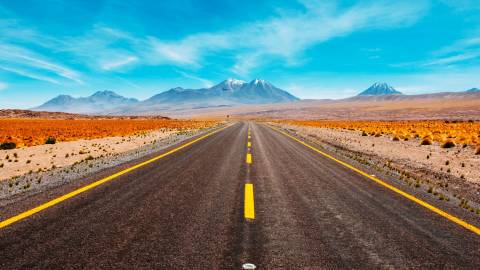 We are looking for destination marketers who want to share the hidden gems and off-the-beaten path things to do in their hometowns.