Float Through The Canyons In Gallup, NM
Journey to Gallup, New Mexico and experience a city rich in Native American history, arts and culture and some of the most awe-inspiring scenery in the U.S.
Located in Northwest New Mexico, near the Four Corners region, Gallup is a city rich in history and full of fun outdoor activities. Spend the day exploring Gallup with tips from Jennifer Lazarz, a local destination expert who knows where to find adventure, grab a cup of joe, or fly through the red rocks.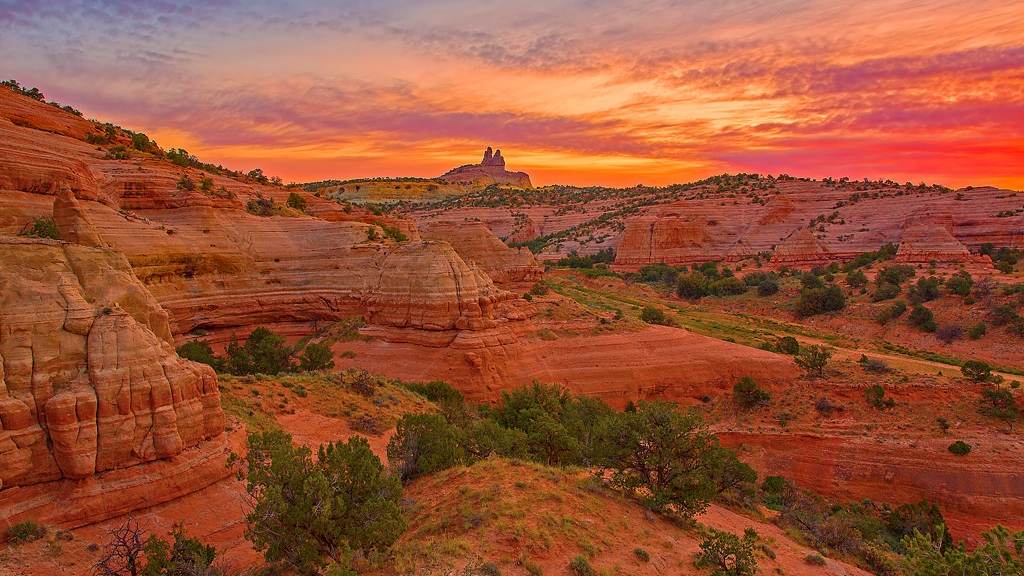 Where's the Best Place to Soak Up the Sun in Your Destination?
Cradled by spectacular red cliffs formed more than 200 million years ago in the Age of the Dinosaurs, the park combines a glimpse into past civilizations with modern amenities to serve the needs of contemporary residents and guests.
The park includes several miles of hiking trails with incredible vistas like Pyramid Peak and Church Rock, as well as a convention center, campground, arena and amphitheater. The park is also home to the stunning views of the Red Rock Balloon Rally, the nation's second-largest but most beautiful balloon rally.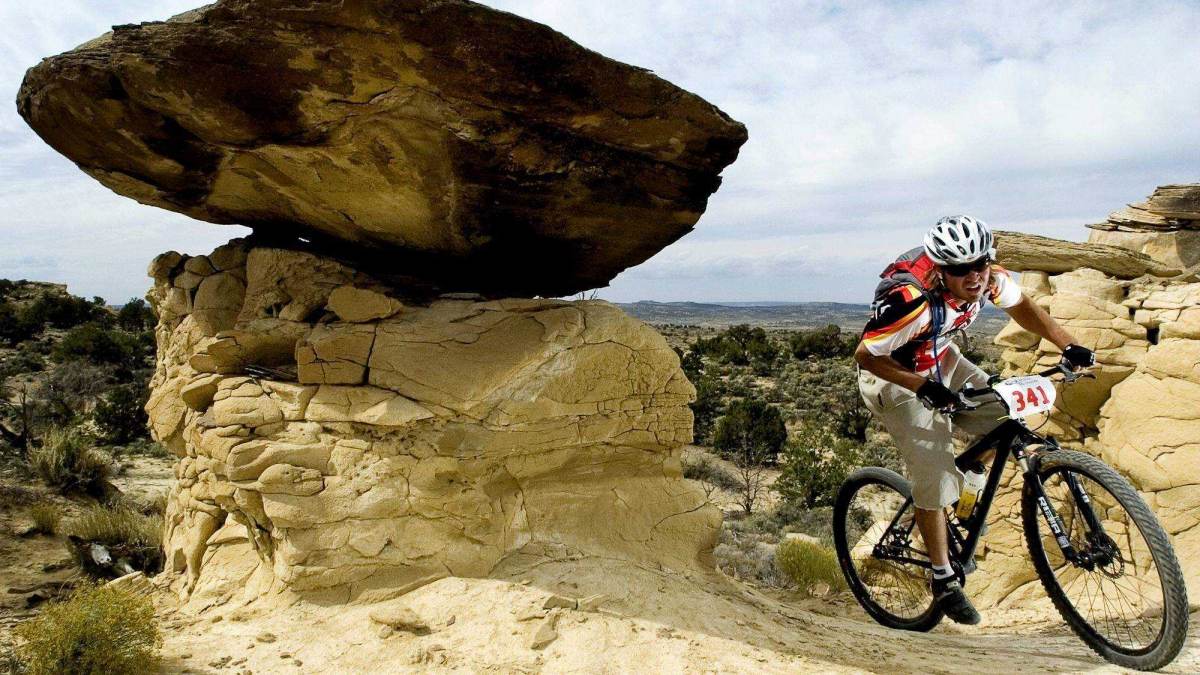 Where is your happy place to get away from it all?
Our High Desert Trail System offers over 22 miles of mountain biking, hiking, or walking trails that are near the interstate and the City of Gallup, but give you a real disconnected backcountry feel.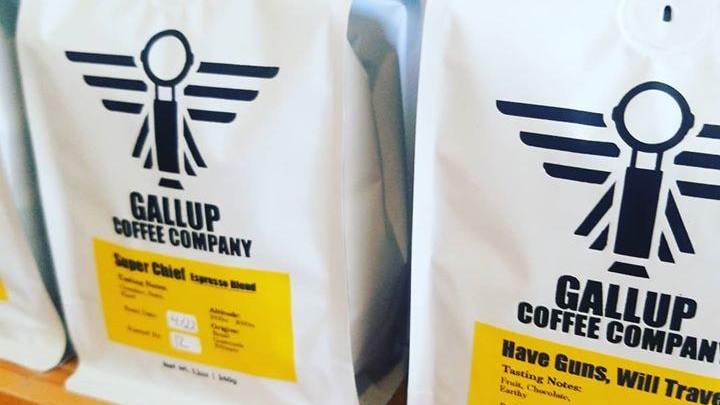 Where do you go to recharge?
Gallup Coffee Company's roasted coffee is the only New Mexico True Certified product in our town. They roast their beans daily in the front window of their coffee shop in a location in the heart of downtown right next to the historic El Morro Theatre.
Contemporary coffee and roasting techniques meets a historic downtown just one block off of Route 66, or the 'Mother Road.'
"Guests can hitch a ride on a balloon and travel through canyons, see Anasazi ruins, view wildlife, and enjoy the unique colors of the red rocks." Jennifer Lazarz, City of Gallup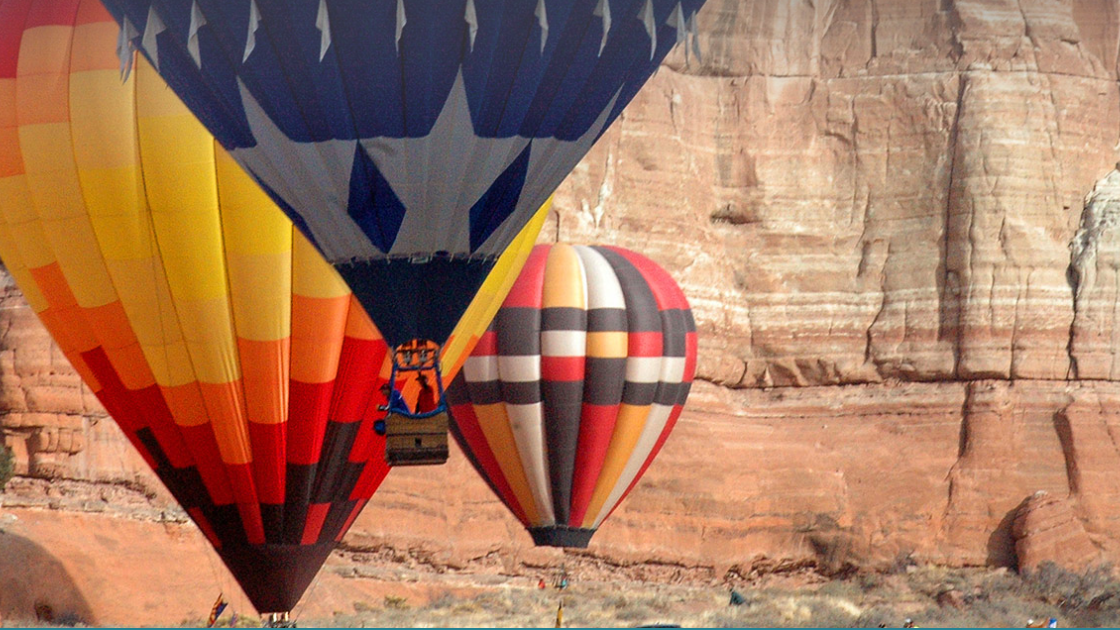 What Place or Activity is in On Your Bucket List?
Hopping through the gorgeous red rocks in a hot air balloon
Many destinations offer hot air balloon rides, but few have our views! Guests can hitch a ride on a balloon and travel through canyons, see Anasazi ruins, view wildlife like foxes, wild horses, and bobcats, and enjoy the unique colors of the red rocks.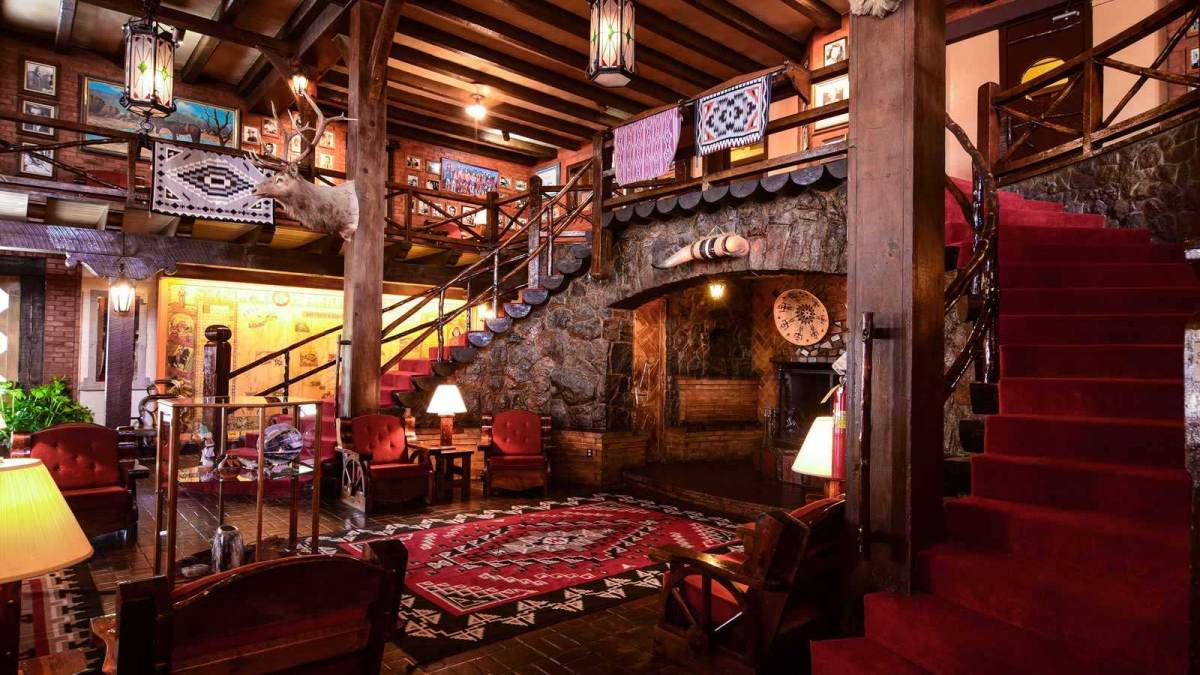 Where do you take out of towners to show them the real authentic side of Gallup?
This historic hotel is on Route 66, and was once one of the most popular hotels in the Southwest and hosted movie stars who were filming their hit westerns. It's still preserved in its original state, and huge neon signs that welcome people to Gallup.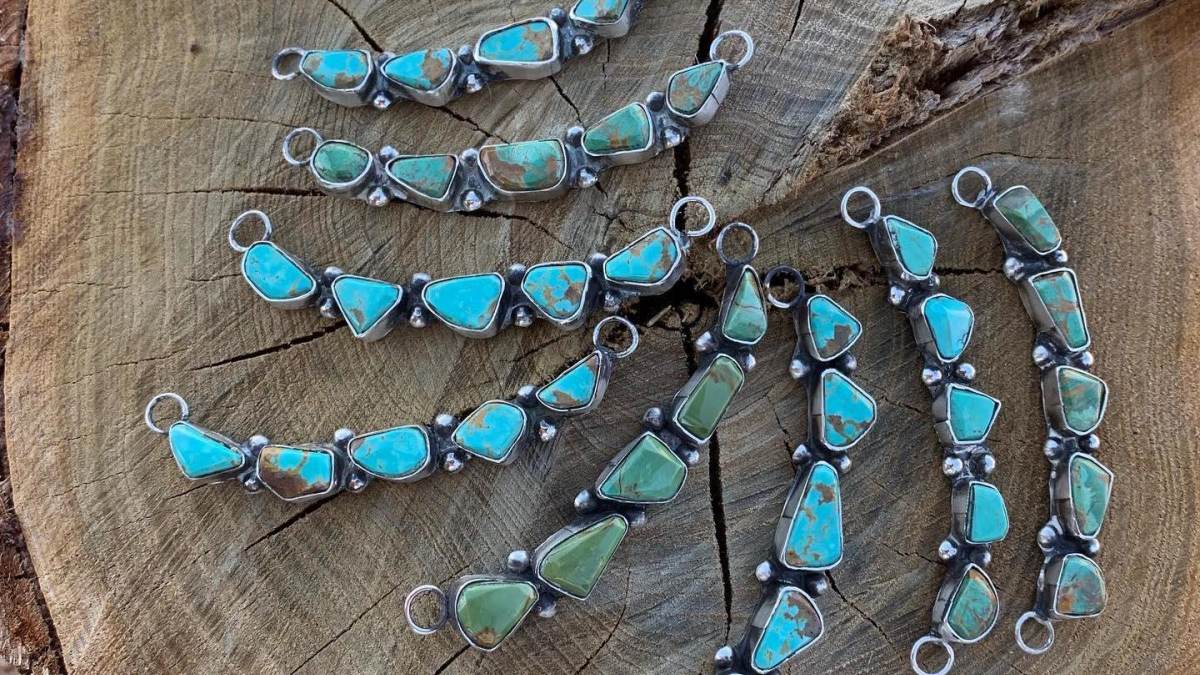 Is there a local maker you love supporting?
Gallup is surrounded by Native American communities, and it's a big part of who we are as a community. Jude is a 4th generation Zuni Pueblo silversmith who creates amazing turquoise and tufa cast jewelry.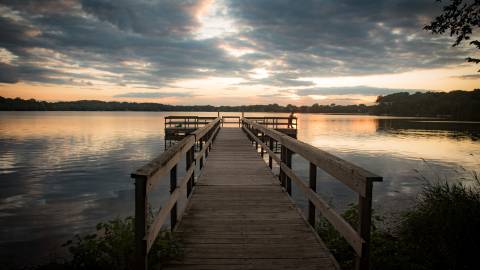 What Is A Destination Organization?
A destination organization is responsible for promoting a community as an attractive travel destination and enhancing its public image as a dynamic place to live and work.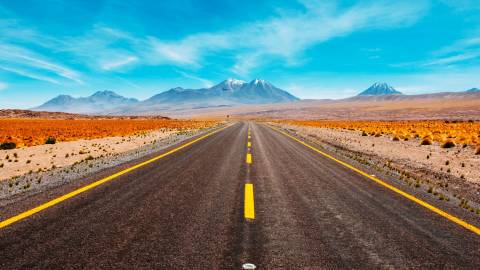 We are looking for destination marketers who want to share the hidden gems and off-the-beaten path things to do in their hometowns.