Forest Preserves & Unique Communities in DuPage County, Illinois
Enjoy small town charm, urban sophistication, and peaceful forest preserves with a visit to DuPage County.
Destination expert, Tiffany Lutka, sat down with Rediscover America to share her favorite places in DuPage County. Read along to hear about the unique communities, local makers, and various outdoor activities that she enjoys.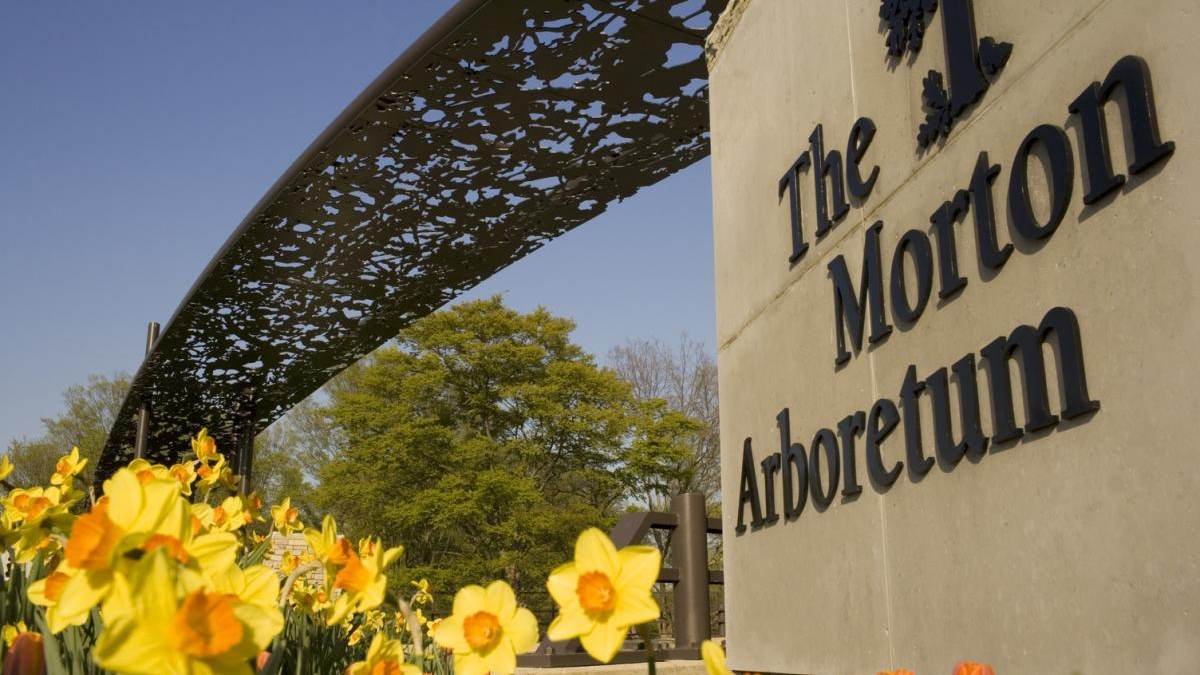 What is your family's favorite place to explore on a day trip in DuPage County?
We love The Morton Arboretum because it's such an unexpected adventure outside of Chicago. Each season at the Arboretum brings new excitement with the changing foliage and signature events. For my family, a trip to the Arboretum isn't complete without a stop in the Arboretum store featuring seasonal home goods along with branded souvenirs.
Right now, Arboretum guests can hunt for six large-scale massive trolls crafted from reclaimed wood by Danish artist Thomas Dambo. Trolls can be hunted on foot or you can drive to designated parking lots that are nearest the specific troll. Troll Hunt is included with the main arboretum admission!
We're also patiently awaiting the newest exhibit to arrive at the Arboretum in spring 2021: Human+Nature. This exhibit will feature five massive sculptures created by South African artist Daniel Popper. Sculptures will be 20-25 feet tall and the exhibit will "highlight the deep connections between people and trees."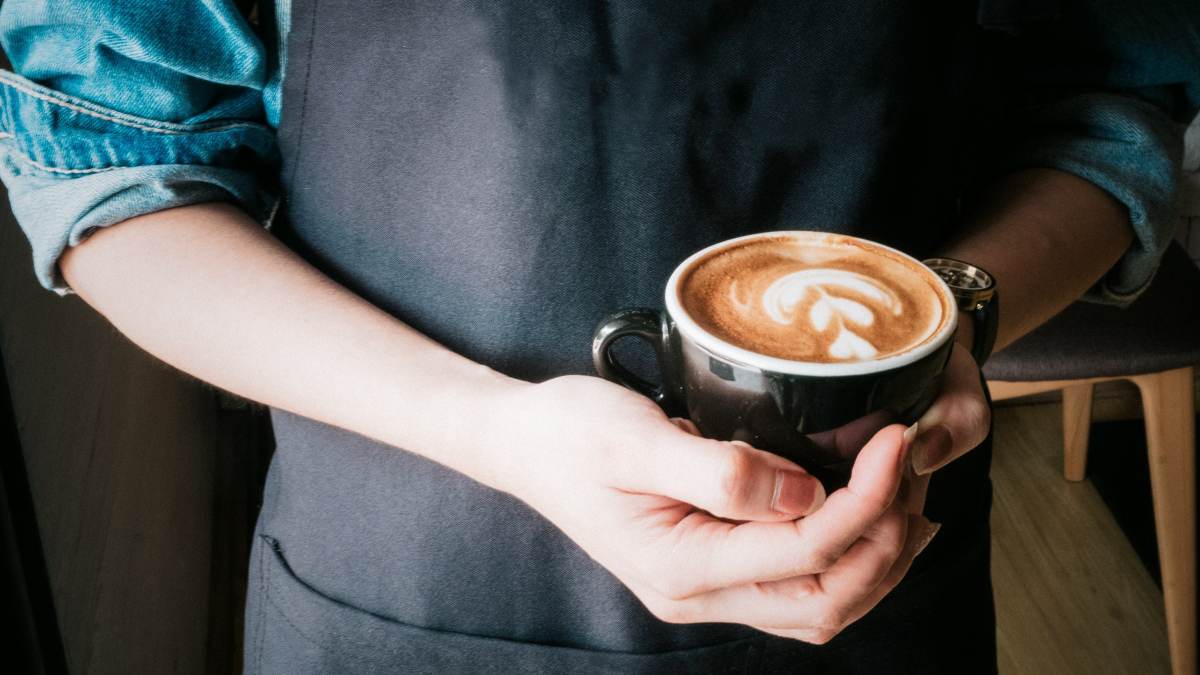 Who is a local maker or brand that you love supporting?
Brewpoint Coffee is a favorite among many locals. Their story starts with a simple search for an Espresso machine on Craigslist to begin developing a 2-3 year plan to open up a coffee shop. To their surprise, they not only found an espresso machine, but they ended up coming across a perfect building on Craigslist that was too good to pass up.
With no previous involvement in the coffee business, they started Brewpoint Coffee. Fast forward five years, and they now have three cafés in Elmhurst and a strong, loyal customer base.
Brewpoint Coffee is not only known for their coffee roasts, but also known for making their shops a place for connection and creativity. Brewpoint Coffee continues to put people first with a strong commitment to their team, the environment, and the community. Recently, they launched a week-long activism campaign that touched on ways to get involved and be a local activist for your community. They also hosted anti-racism training for the Brewpoint team led by Equity Trainer, Reesheda Graham Washington.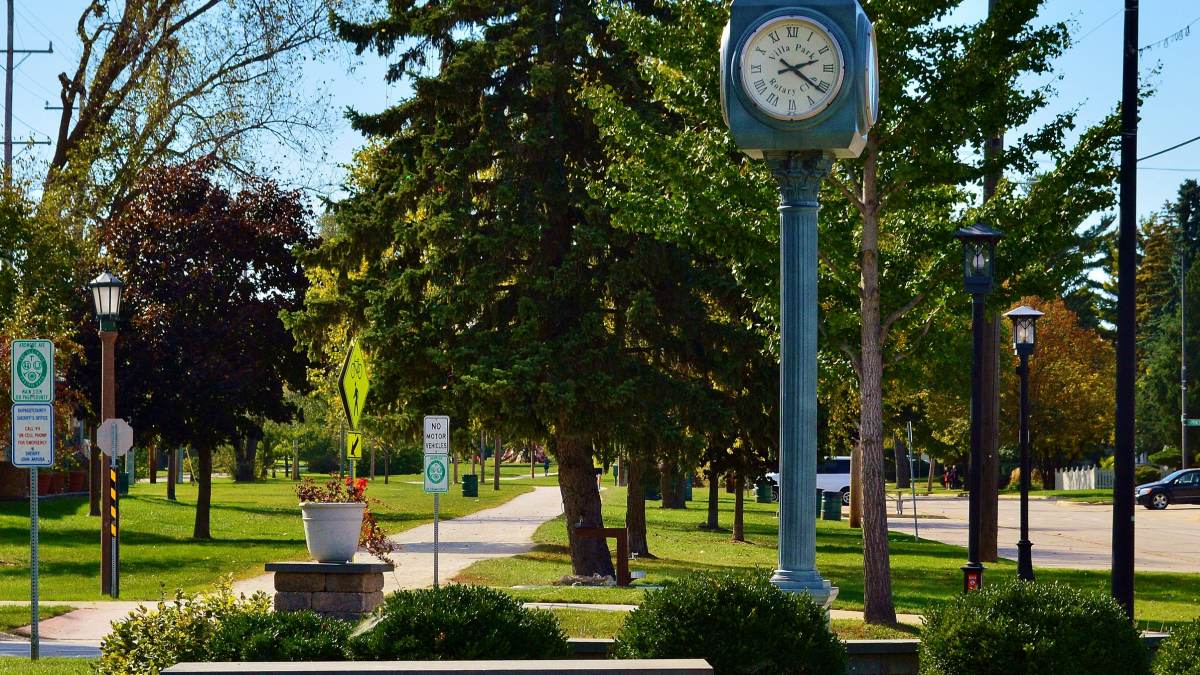 Where do you go for visual inspiration and creativity?
The Illinois Prairie Path is 60 miles long, with 40 of those being in DuPage. The path connects most of the towns in the county. It is the first rail-to-trail conversion in the US. The trail is full of history with several historical markers along the way.
Photo credit: Villa Park Park District.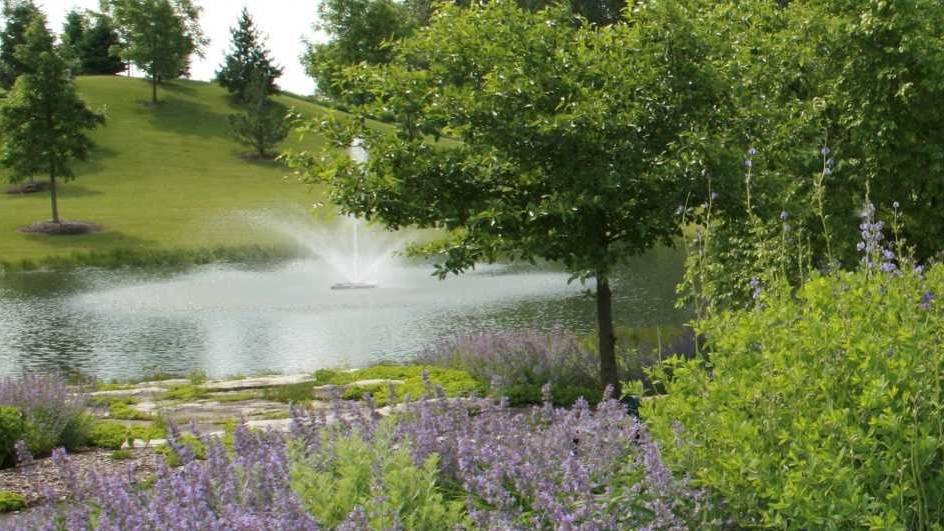 What is the best spot for walking with your dog?
Ty Warner Park in Westmont features long paths, beautiful natural areas and a great setting for safe social interactions among dog walkers. Ty Warner Park is also home to a seasonal spray park and the FMC Natatorium, the newest and largest water sports facility in the state of Illinois.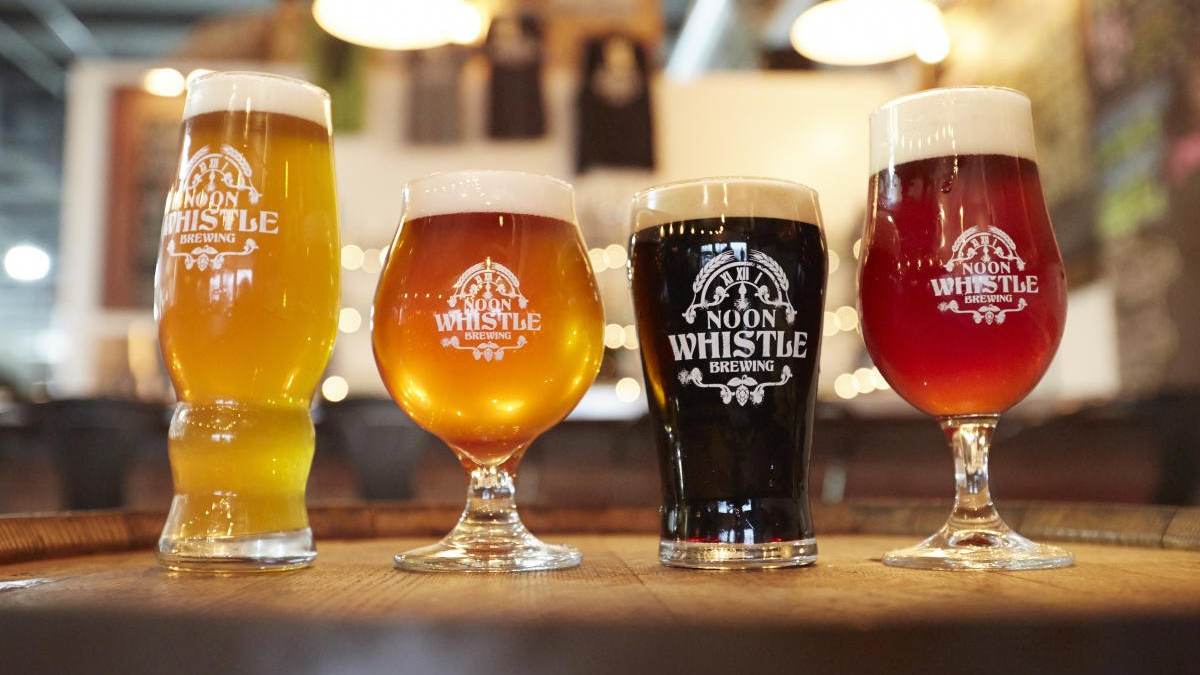 Where is the best place to grab a cold craft brew?
Noon Whistle Brewing is located in Lombard and recently expanded with a second location in Naperville. The Lombard location has a taproom and beer garden, an event space, and a kitchen. They make gummy-flavored beer and even have beer slushies.
"DuPage County is a perfect blend of urban and small town living." Tiffany Lutka, DuPage Convention & Visitors Bureau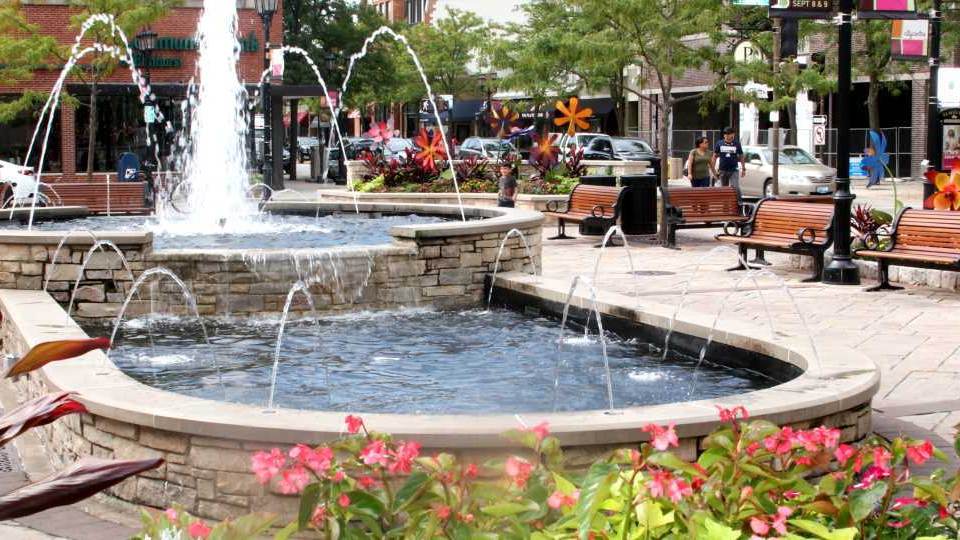 How would you describe DuPage County in only a few words?
Natural & Green, Small Town Charm, Urban Sophistication
Located 20 miles west of Chicago, we have main streets with an urban vibe as well as smaller towns with a mom and pop feel, for instance Elmhurst. With 38 communities to explore in DuPage County, there is so much to experience and discover.
DuPage is surrounded by nature. The Forest Preserves is 13 percent of the land in the county. There are trails, picnics, canoeing, kayaking, and wildlife. You are never more than 10 minutes away from it in all parts of the county.
The Science of Spirituality Meditation Center in Lisle is a really unique place to visit. It is a mediation and healthy living organization. Another really cool place to mention is the Lizzadro Museum of Lapidary Art. Lapidary is the art of cutting stone. One of the only museums of its kind in the US, the museum is worth a visit.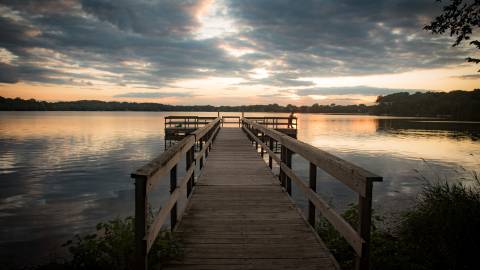 What Is A Destination Organization?
A destination organization is responsible for promoting a community as an attractive travel destination and enhancing its public image as a dynamic place to live and work.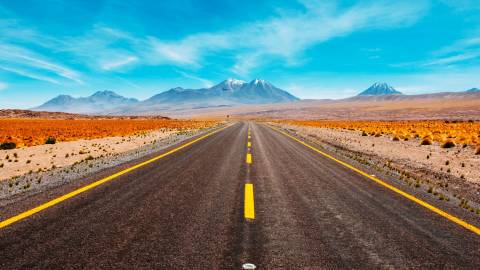 We are looking for destination marketers who want to share the hidden gems and off-the-beaten path things to do in their hometowns.