The Fun Never Stops on Florida's Sports Coast
This family-friendly destination is an outdoor lover's dream and a foodie's fantasy.
Pasco County, Florida, a.k.a. Florida's Sports Coast, offers pristine natural beauty, family fun, and plenty of delicious bites. Just outside of Tampa, this area's amazing beaches and water activities will keep you busy by day. In the evening, explore several charming downtown areas filled with local restaurants and nightlife options. Kolby Kucyk Gayson, the Tourism Communications Manager for Florida's Sports Coast shares her top recommendations with us on what to do, see, and eat while visiting. Come along with us as we explore!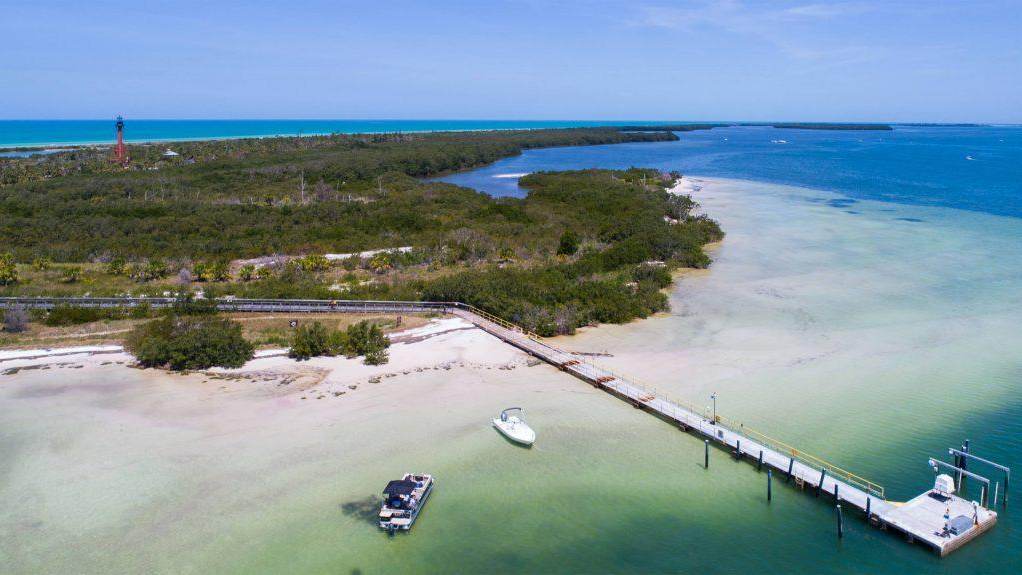 What is Pasco County known for?
Florida's Sports Coast is known for its abundance of activities on and in the water. Off the county's Southern coast you have the Anclote Key Preserve State Park and Anclote National Wildlife Refuge. A small island chain that allows you to get back to nature. You can immerse yourself in the birding and wildlife, or you can just go to relax on the white sandy beaches.
It's also one of the best places to go shelling. Be sure to check out Windsong Charters and ask Captain Wendy about all the amazing excursions around their coastal destination.
For those that enjoy the paddling sports and water exploration at their own pace, Werner-Boyce Salt Springs State Park is the place for you. From here you can venture out to Durney Key and the stilt houses that surround it. Miami isn't the only place to check out these historical homes. This is a popular spot for paddle boarding, kayaking, windsurfing, and boating. If you want to keep your feet on land, there are several nature walks within the Werner-Boyce for you to explore.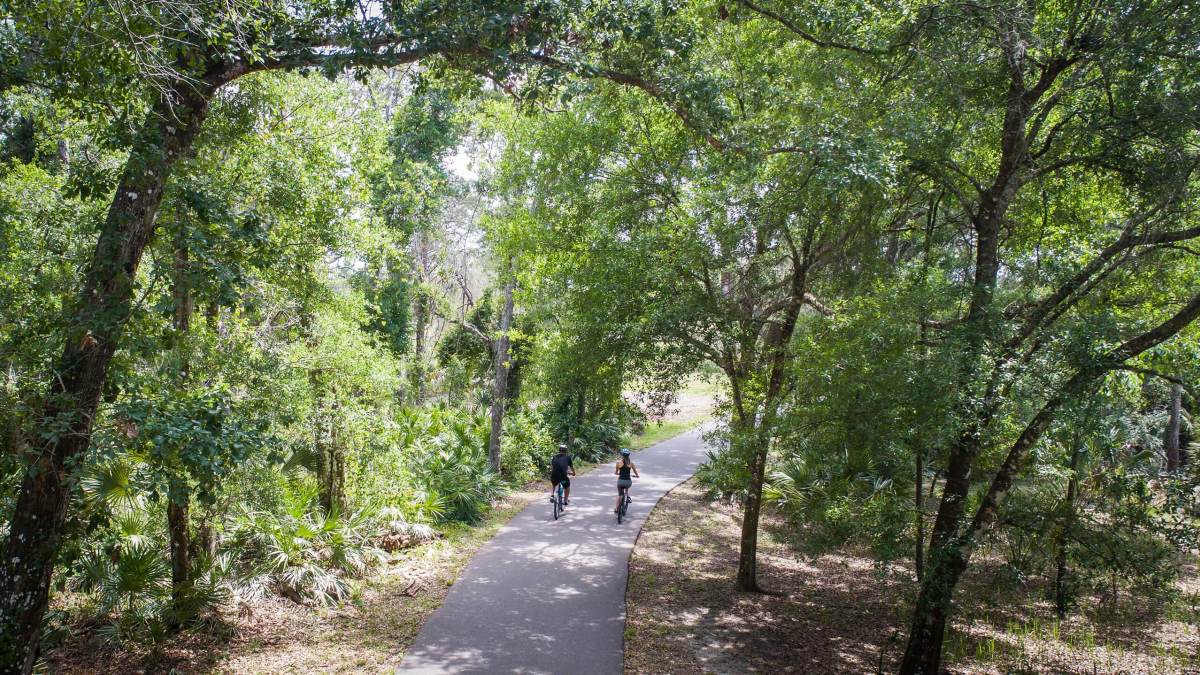 Where do you go to reconnect with nature?
Jay B. Starkey Wilderness Park
Jay B. Starkey Wilderness Park is great for walks, jogs, bikes, and taking out your favorite furry friends. Starting in Odessa, and running through the Jay B. Starkey Park is the Suncoast Trail, a 41 mile road biking trail for the bike enthusiasts. There is also some great year around camping in the area.

Deeper into the County you have Dade City where you will get a true taste of southern hospitality. Here you can take in the picturesque tree canopies draped with spanish moss. You can't venture out here without stopping at Steph's Southern Soul Food. She pours her heart and soul into the menu, and it's just incredible all around. Make sure to try their banana pudding.
What are the best activities or places to take the kids?
One of those outside the normal experiences has to be a visit to the Giraffe Ranch Farm in Dade City. It's great for the family for a quick day trip away from the coast. You can interact with giraffes, feed rhinos, or go on a camel ride. It's an up close and personal experience.

You can also easily get lost in the Lift Adventure Park. They have wakeboarding, one of the world's largest inflatable aqua parks, beaches, and water sports for everyone. It's built on an old limestone mine, so the water is crystal and it's affordable.

Scalloping is another great reason to visit Florida's Sports Coast. It's one of the most southern spots in Florida to go scalloping and it's a great activity for the family.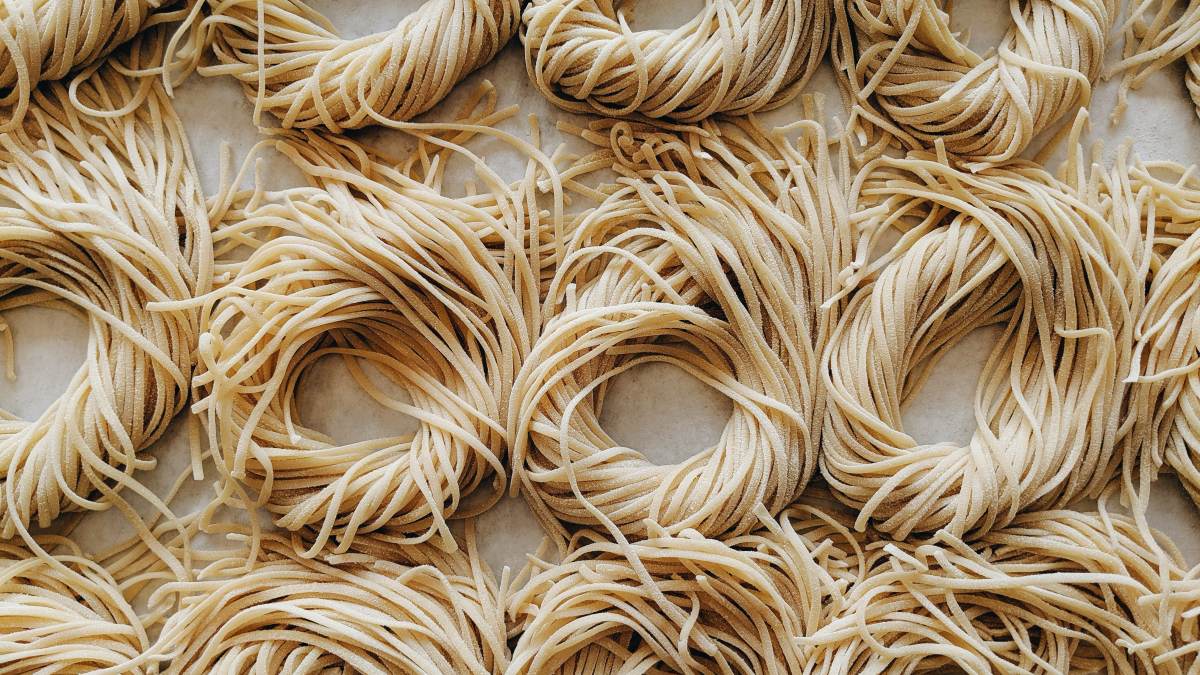 What local chef, restaurant, or food truck do you sometimes crave?
Benedetto's Tistoriante Italiano
Benedetto's Tistoriante Italiano isn't your typical Italian restaurant. Located in the middle of Pasco County in Land O' Lakes, it's a must visit if you're in the area. Chef Ben, has a 10 out of 10 personality. He grows a lot of his own produce, giving you that authentic farm to fork culinary experience. They also feature an assortment of big games catches like ostrich, rabbit, bison, and gator.
"Do not leave Benedetto's without trying Ben's Dip, a cheesy, creamy, lobster dish of amazingness." Kolby Kucyk, Florida's Sports Coast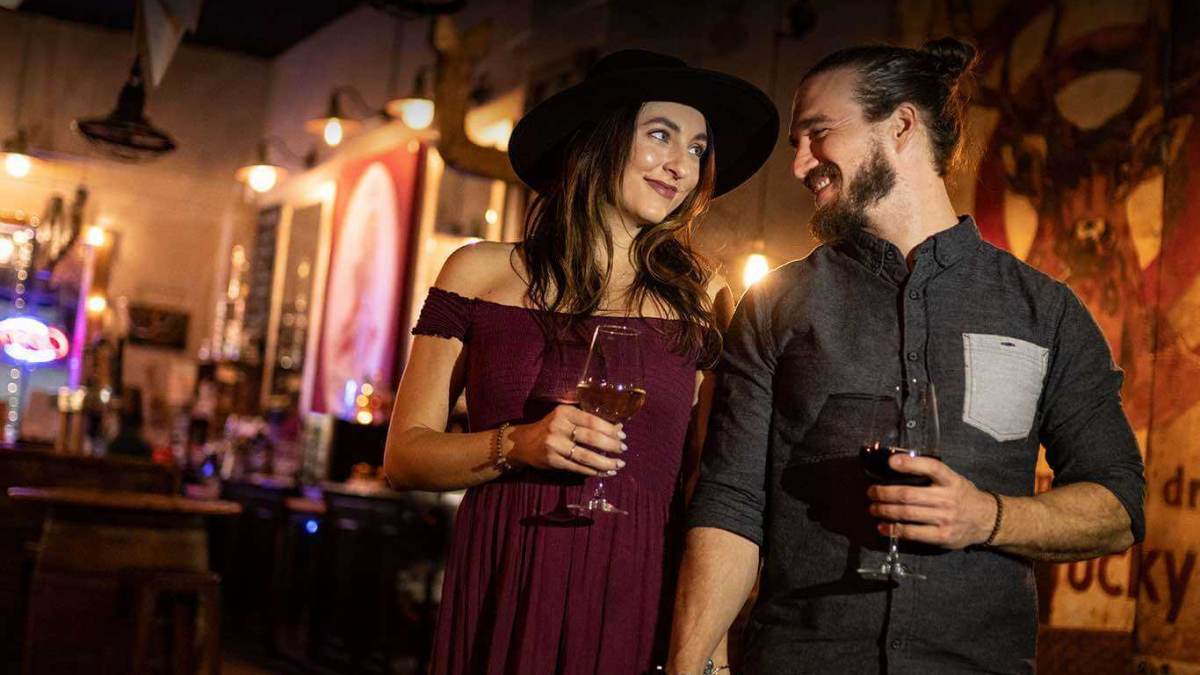 Also opening soon is Widow's Fletcher, a waterfront restaurant and tavern that will have over 40 boat slips. Patrons will be able to drive the boat right up, grab a bite, watch a game, and get right back in the water.
Another exciting restoration that's happening right now is the one happening at the Historic Hacienda Hotel. A group is restoring it to its former glory, when people would visit from around the world to experience the property.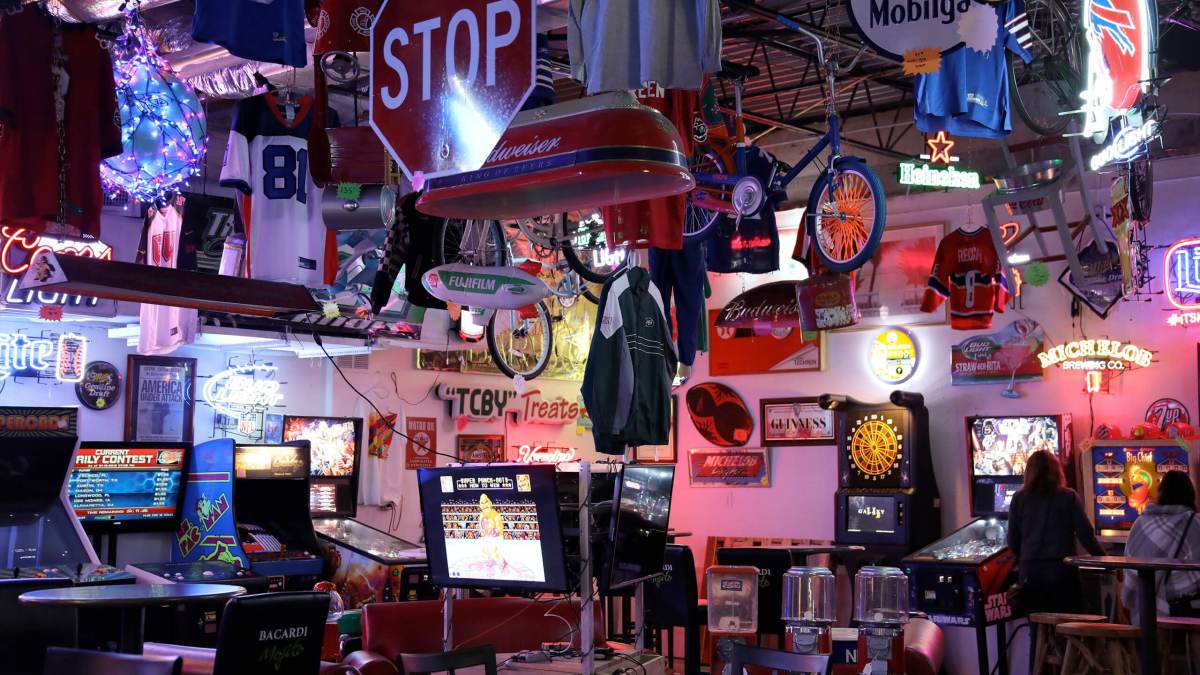 Any more hidden gems visitors should seek out?
We always want to encourage people to check out the County's quaint downtown areas. Each has its own history and charm. New Port Richey for example has so many hidden gems. The White Heron is an amazing tea room, and it's owned by the state's only tea sommelier.
Ordinance One features craft beer and wine from around the state, and the architecture is incredible. It still has a lot of the exposed brick from the days when it was used as the police and fire house for New Port Richey. In fact, they have an old hand drawn map that was used by firemen and officers to view the city.
Pete's Grand Central is an old antique shop that has one of the most impressive collections of vintage arcade games. Pete's isn't your average antique shop, people visiting can play all of the old arcade games and they have a full service bar. History? Arcade? Drink? What could be better than that? Pete is also one of the best storytellers in the County, he has such a passion for the community and tourism.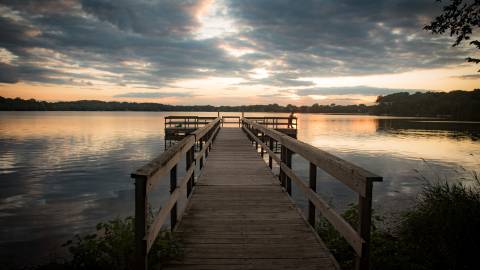 What Is A Destination Organization?
A destination organization is responsible for promoting a community as an attractive travel destination and enhancing its public image as a dynamic place to live and work.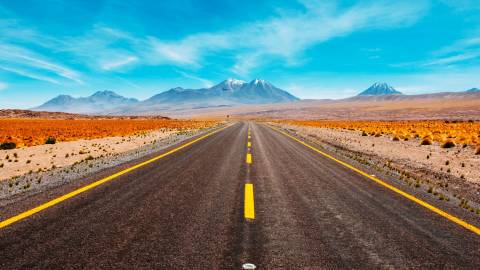 We are looking for destination marketers who want to share the hidden gems and off-the-beaten path things to do in their hometowns.