Get A Fresh Perspective in Stockton, California
Get to know Stockton, CA from a whole new point of view.
When you hop in the car this summer to take a road trip, will you stop in Stockton, CA? Rediscover America recently sat down with Wes Rhea from Visit Stockton.
Since Wes has been leading destination marketing for Stockton since 2005, we wanted to know where he's heading out with his family and how he's finding new travel inspiration in his own backyard.
Follow along to uncover hidden gems in Stockton.
Where can you find the authentic side of Stockton?
If you really want to learn about Stockton, start downtown. Take a walk on the promenade near the marina area. Grab a craft beer and a bite to eat at Cast Iron or order an inventive cocktail at Deliberation Room.
"Downtown has history, architecture, the waterfront. It's where the bones and the beauty of the city live." Wes Rhea, Visit Stockton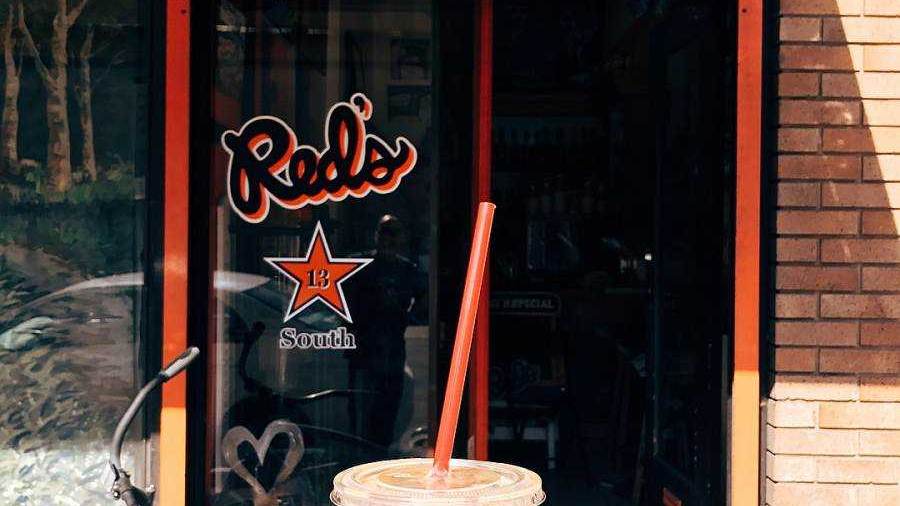 Who is the coolest character to meet in your destination?
Mike Brooking Photographer & Coffee Shop Owner
If you're downtown, look for Mike Brooking at Red's 13th South Coffee Shop. Mike also takes impressive photos of cool Stockton people and places. He knows a little bit about everything, he's a creative guy living his own dream. I think it is a cool world he lives in.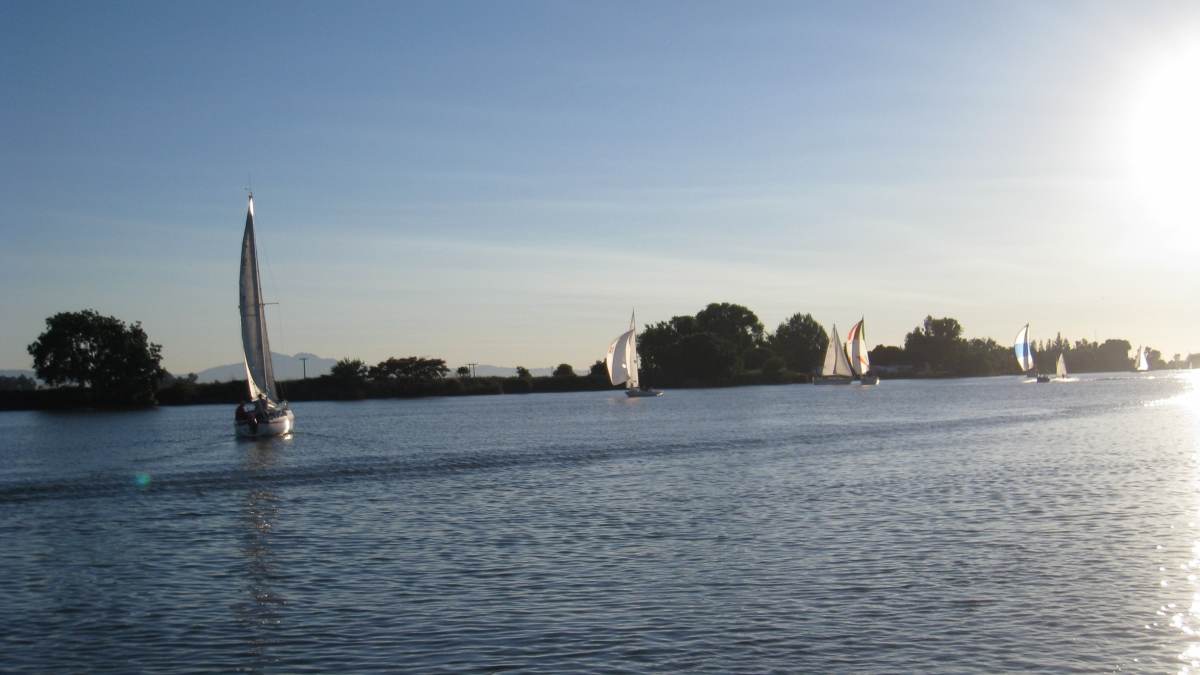 What is your family's favorite place to explore on a day trip?
We like to head to the Delta region where the Sacramento and San Joaquin Rivers meet. You hop on a boat, and you're in the middle of nowhere. No urban areas in sight, you're just on the water. It's its own universe.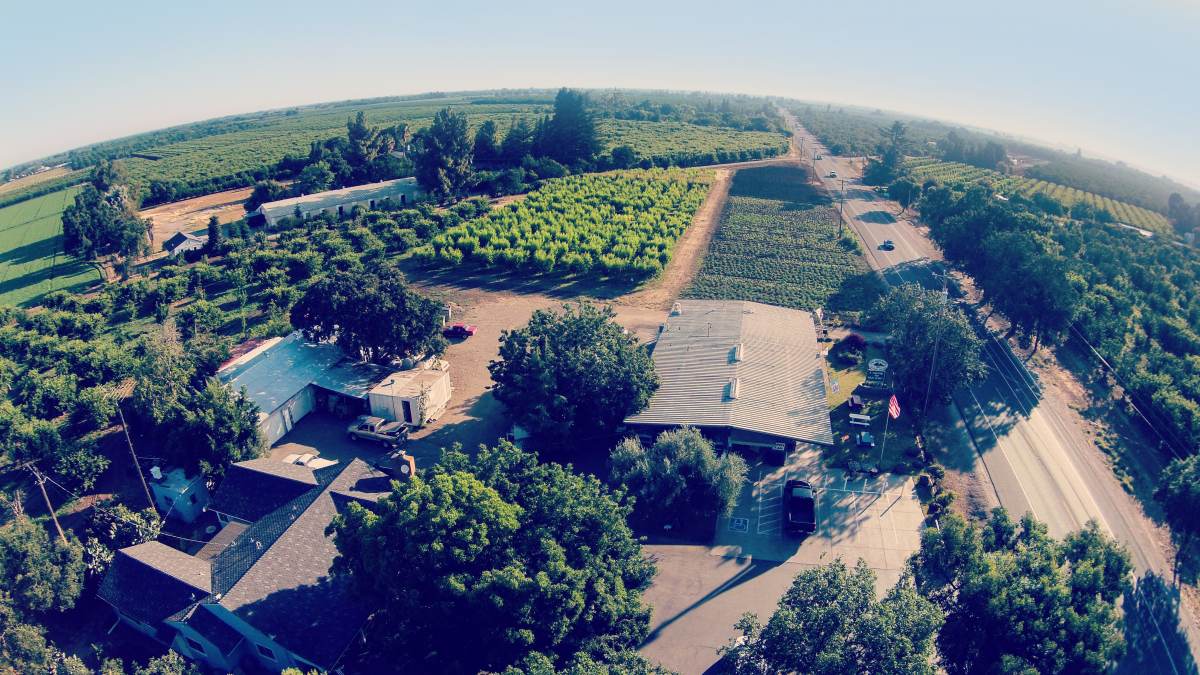 Where do you go for visual inspiration and creativity?
I like to go out in the country. We're really connected and it's not that far away. Within a four or five minute drive of downtown you can visit orchards to pick fruit and stop at fruit stands.
"The Fruit Bowl is my favorite place because they have great fresh produce and amazing pie." Wes Rhea, Visit Stockton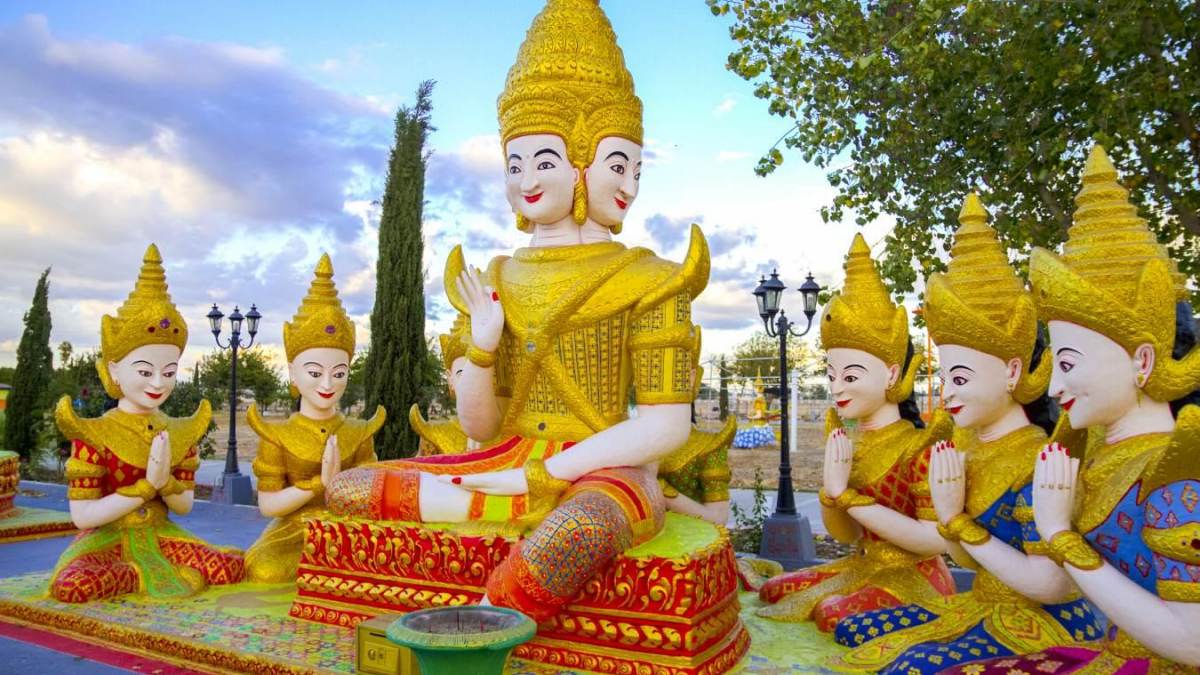 What Other Hidden Gems Can Visitors (and Locals!) Rediscover?
The Cambodian Buddhist Temple (Wat Dhammararam) is so unique. You're not going to see anything like it anywhere else. It's also free to visit and outdoors so you can tour the beautiful site and enjoy the fresh air.

Get Crafty
Where to Eat Downtown
For downtown dining, try Cast Iron for craft beer and food or order an inventive cocktail at Deliberation Room.
Getting Here
Driving Distances
Mileage from nearby metro areas:
Sacramento 48 miles
San Francisco 83 miles
Yosemite 122 miles
Monterey 146 miles
Los Angeles 337 miles

Make It Free
Free Things to Do
In addition to the The Cambodian Buddhist Temple, there are plenty of other cool free things to do in Stockon, CA.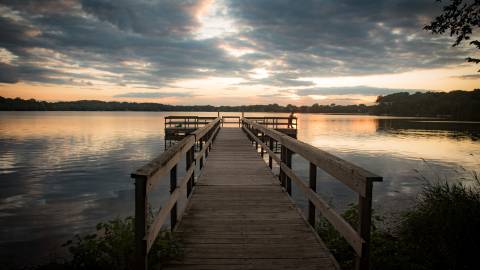 What Is A Destination Organization?
A destination organization is responsible for promoting a community as an attractive travel destination and enhancing its public image as a dynamic place to live and work.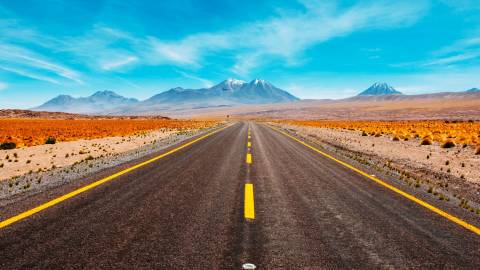 We are looking for destination marketers who want to share the hidden gems and off-the-beaten path things to do in their hometowns.