Get a Front-Row Seat in Aurora, IL
From award-winning Broadway musicals to the largest waterpark in Illinois, Aurora is a perfect escape from the hustle and bustle of nearby Chicago.
The home of "Wayne's World," Aurora is Illinois' second largest city. Join Cort Carlson as he takes us on a journey through his favorite parts of this unique region just 37 miles from the windy city.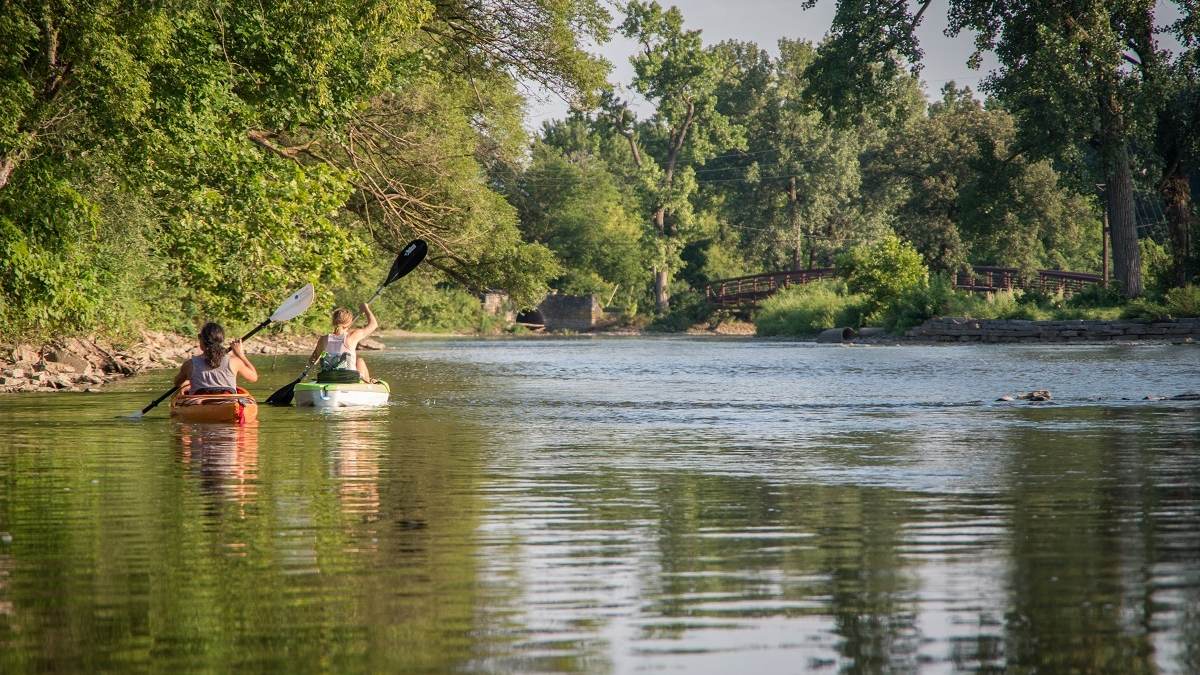 Where is Your Happy Place to Get Away From it All?
The Fox River and its adjoining parks and trails offer a respite from the urban hustle of Aurora and the suburban development surrounding it. It's ideal for kayaking and canoeing, and the riverbank biking and walking trails stretch for miles in both directions - opening up the entire Fox River Valley for exploring.
On the river you are surrounded by the natural environment, sheltered from the outside world all the while less than an hour from Chicago. Cort Carlson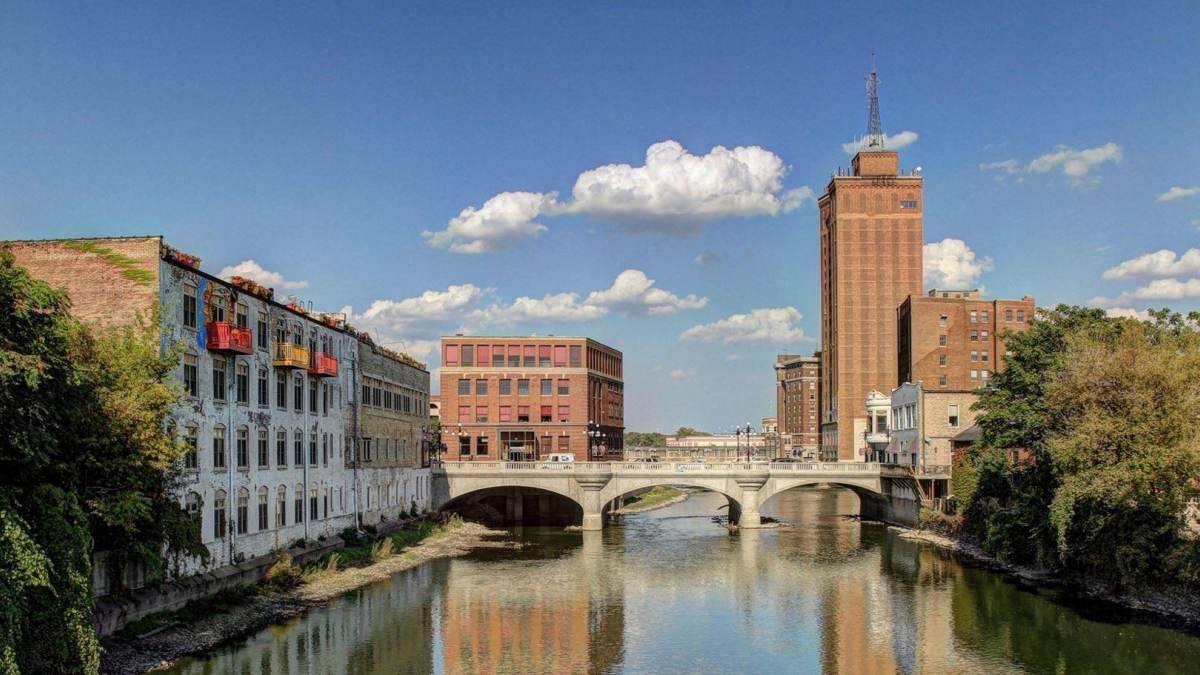 Where Do you Bring Visitors to Show Them the Authentic Side of Your Destination?
The architecture and history of downtown Aurora tells the story of the early settlers and industrial heritage of the region.
Downtown Aurora has transformed into a regional arts and entertainment destination while maintaining the edginess and grit of a historic river city.
Boho cafes share the streets with top-rated regional dining, local restaurants with an international flare, high stakes casino gaming and big-name entertainment.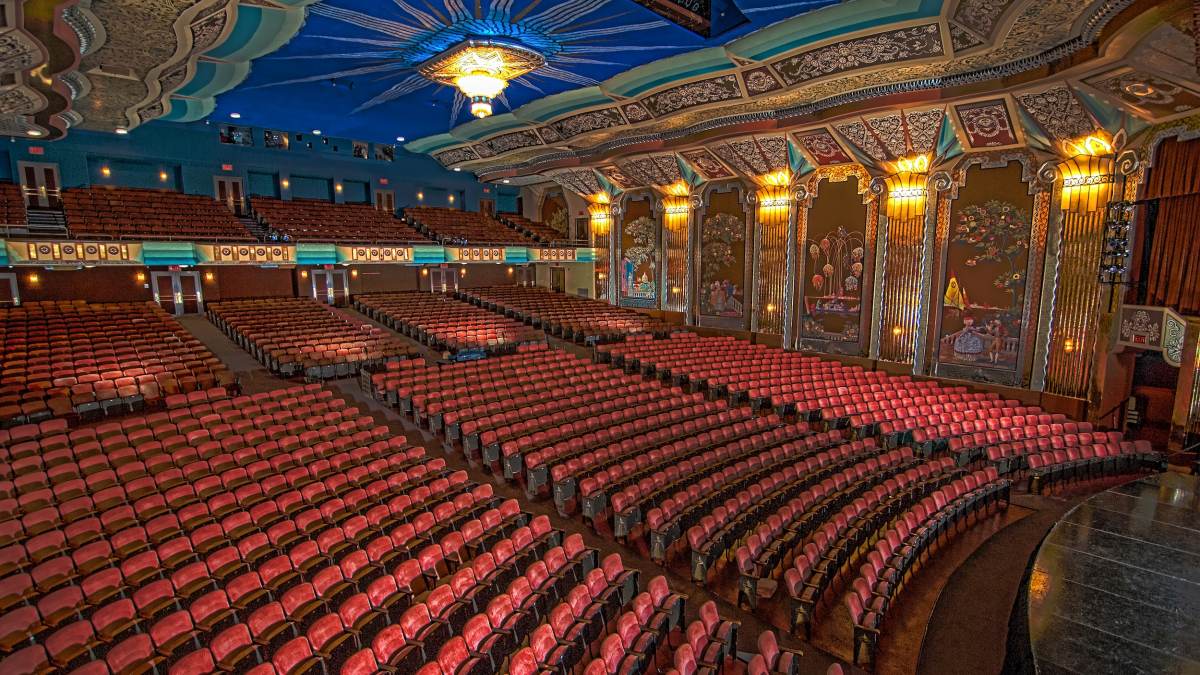 What is the Best-Kept Secret in Your Destination?
Besides the stunning 1931 movie palace architecture, the Paramount Theater Aurora and its Broadway series has become the second largest subscription house in the U.S.
In addition to its line up of national performers, The Paramount continues to garner Jeff Award (Chicago's version on the Tony's) nominations and awards for its Broadway productions.

These are not short-run national tours, but locally-created productions that have caught the attention of New York. Cort Carlson, Aurora Area CVB
Paramount recently produced the world-premier stage musical versions of "The Secret of My Success" and "August Rush."
Last year saw the opening of the Paramount School of the Art, and Paramount will soon launch its Bold series of plays in the more intimate Copley Theater, all part of the Paramount complex.