Get A New Taste of Wine Country
Get to know the wild side of Santa Rosa, California
Looking for a change of pace? You'll find a lot more than award-winning wines in Santa Rosa, California.
Come along for the ride as Chris Vomvolakis takes us through his favorite hidden gems in his beautiful destination, and learn about a whole new side of Santa Rosa.
Where is Your Happy Place to Get Away From it All?
Paradise Ridge Winery is a 156-acre Russian River Valley Estate located on the hills overlooking Santa Rosa. The winery has been lovingly nurtured by the Byck family since 1978.
With land stewardship, sustainability, and respect at the core of all that they do, the Byck family's goal is to inspire community while sharing the bounty of Paradise — its beauty, art, and wine.
The winery features a sculpture garden that is reminiscent of Burning Man, self-guided vineyard tours, and the Nagasawa Historical Exhibit.
"I love the winery's summertime"Wine & Sunsets" program held in a hillside amphitheater just below the tasting room and events center." Chris Vomvolakis, Visit Santa Rosa
The amphitheater offers expansive views of vineyards and the Russian River Valley. Wines & Sunsets features festive live music, wines by the glass or bottle, and goodies from gourmet food trucks. It is the ultimate Sonoma County Wine Country community feel-good experience.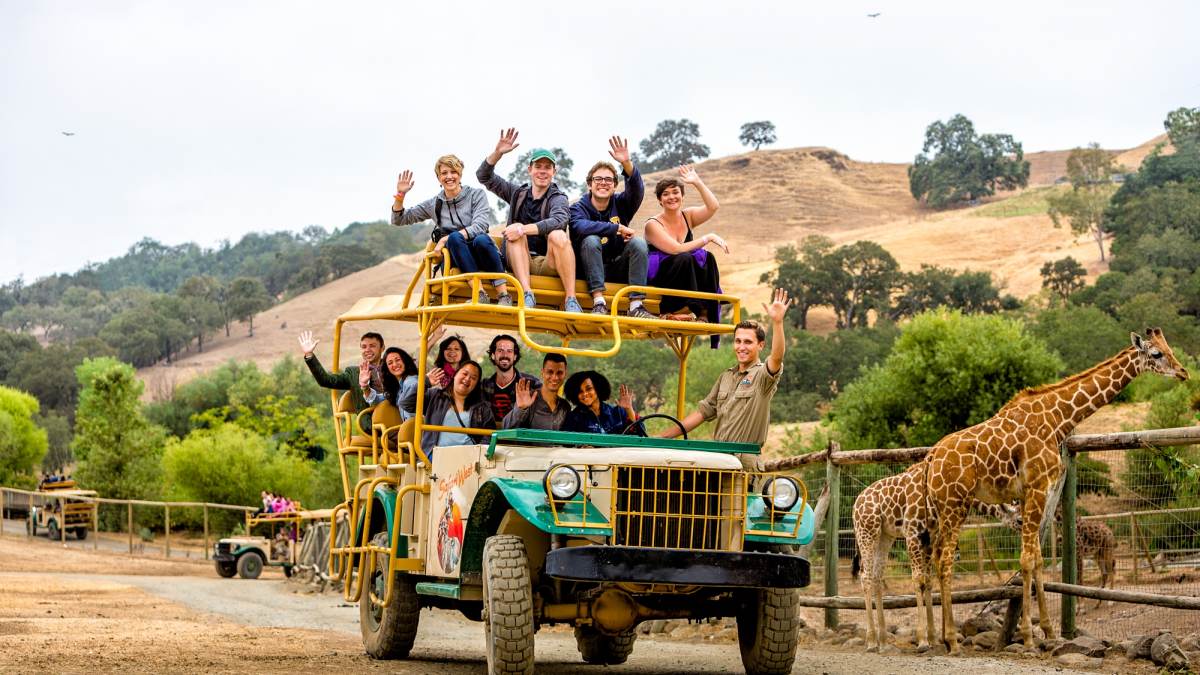 Where Do you Bring Visitors to Show Them the Authentic Side of Your Destination?
Far more than a zoo, Safari West (aka the "Sonoma Serengeti") is a world-renowned preserve dedicated to conservation and home to the earth's most graceful, majestic and exotic creatures.
You can find this incredible experience in the Mayacamas Mountains between Santa Rosa and Calistoga.
Visitors can go on safari and see animals roaming wild and soaring free, just like they do in the wilds of Africa. You can enjoy the zoological gardens and grounds complete with leaping lemurs, and other primates, birds winging in the treetops in an open-air aviary, and cheetahs sprawling in the grass.
It's the most unique photo opportunities short of getting on a plane and flying to Africa!
Reserve a guided safari through our collection and immerse yourself in the wonders of a truly wild world! Chris Vomvolakis, Visit Santa Rosa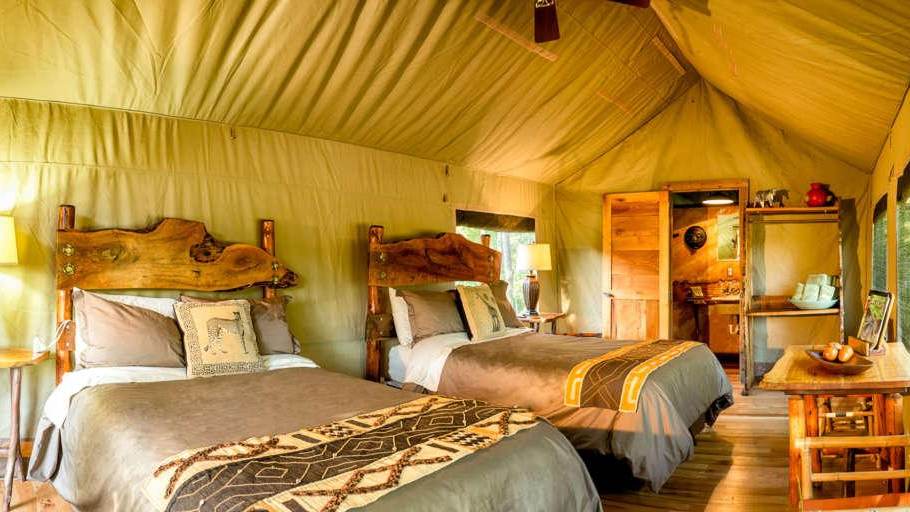 What is Your Favorite Place to Stay in Santa Rosa?
Safari West built a safari glamping camp that is the pinnacle of luxury. Each of their richly appointed safari tents stands proudly on an oak-studded hillside overlooking a vista of browsing giraffes and prancing antelope.
A night spent in the bush will change your world as you lie down to sleep serenaded by the sounds of the Sonoma Serengeti night.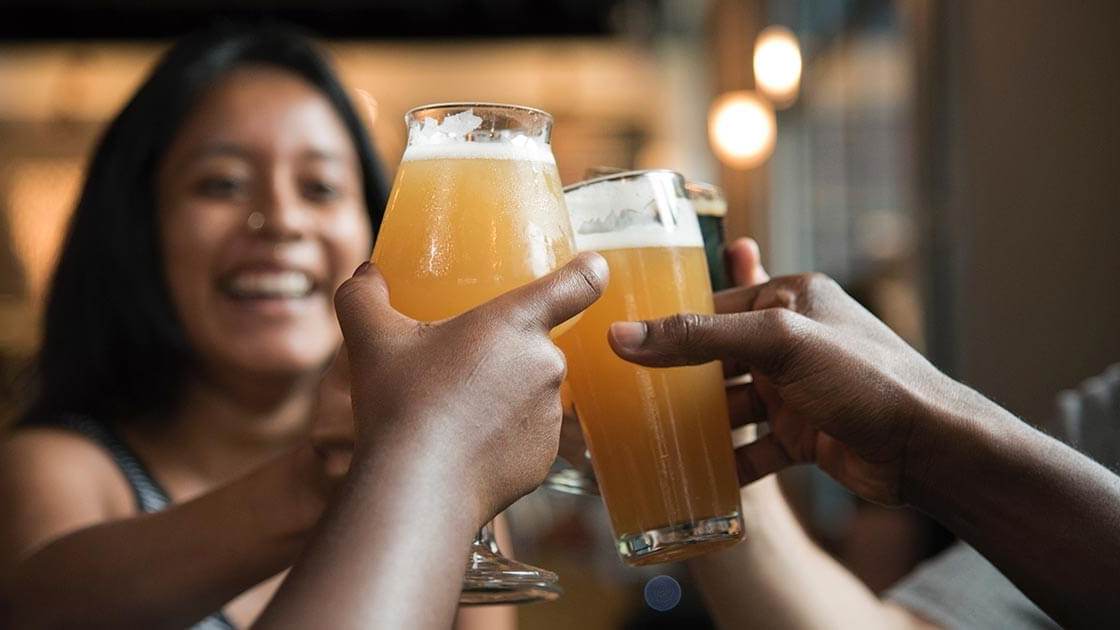 What is the Best-Kept Secret in Your Destination?
Santa Rosa is where wine country meets beer city - it's the craft beer epicenter of the United States. Most people know us for our more than 400 wineries, but the microbrew scene has really taken off here, so there's really something for everyone to taste in Santa Rosa.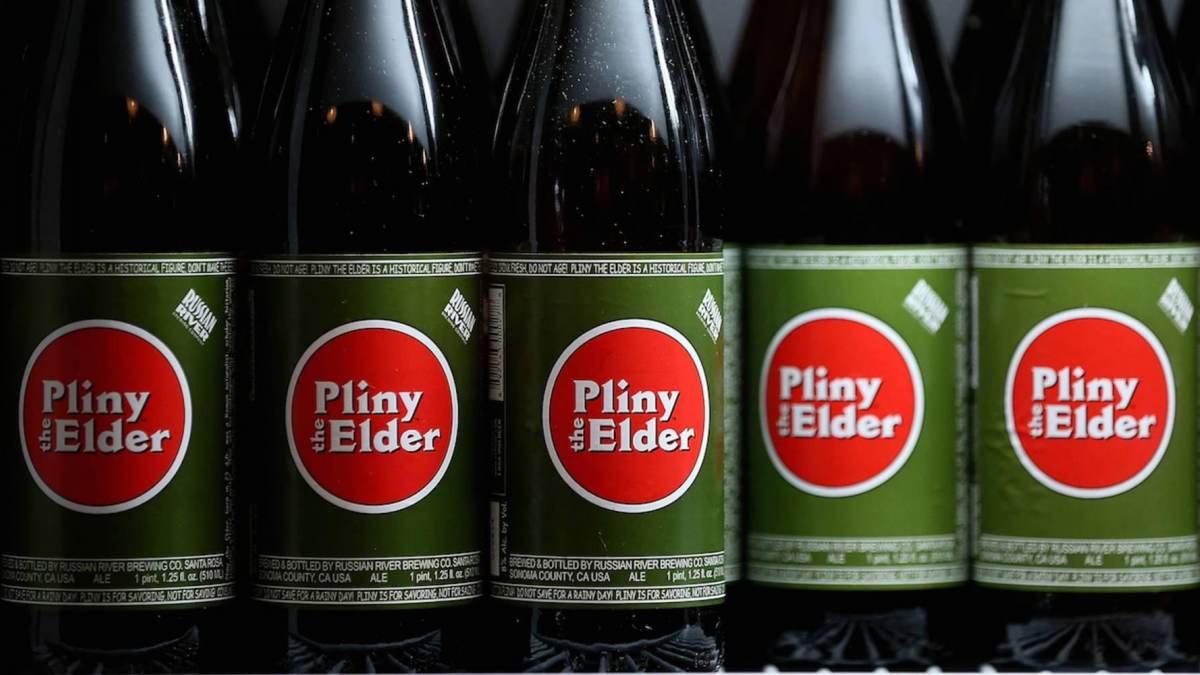 What is Your Favorite Brewery in Santa Rosa?
Russian River Brewing Company is a brewery born out of a winery, founded by Sonoma County's Korbel Champagne Cellars in 1997. One of its best-known beers, Pliny the Elder, was one of America's first Imperial IPAs and voted the best craft beer in the U.S seven years in a row.
Among its many other offerings is a Triple IPA – meaning that's it's particularly high in alcohol with lots of hops – called Pliny the Younger.
The brewery recently opened a second location in Windsor, just up Highway 101 minutes from its original location in downtown Santa Rosa.