Get a Taste of History in Cheyenne, WY
Cheyenne, Wyoming boasts historic sites and opportunities for outdoor adventure.
Destination Expert Domenic Bravo of Visit Cheyenne sat down with Rediscover America to share his favorite museums, breweries, views, and more. Reconnect with nature or dig into the past on your next trip to Cheyenne.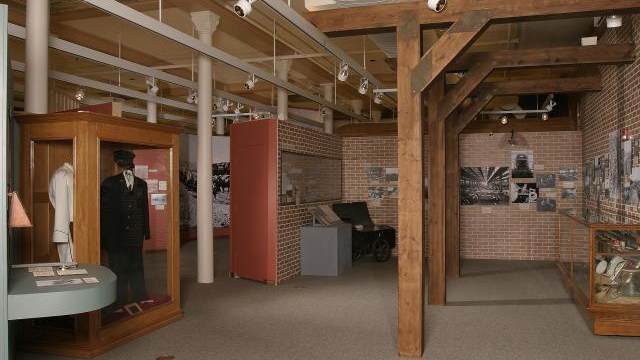 Where does someone go to get a taste of history in Cheyenne?
Cheyenne is full of history. We have several museums, various historic sites, and plenty of historic buildings. When you walk around downtown, you're just surrounded by historic structures.
There's the Cheyenne Union Pacific Depot and the Cheyenne Depot Museum - that's one of the most iconic symbols that put Cheyenne on the map. Back in the 19th century, Cheyenne was a major stopover on the Union Pacific Railroad, known as Hell on Wheels.
The Wyoming State Museum is fantastic for our State's history as well as the Historic Governors' Mansion, which housed the first female governor at one point. Another really cool part of Cheyenne's history is the Quebec 01 Missile Alert Site. It's there that we housed the Peacekeeper bomb that helped end the Cold War. They do fantastic tours.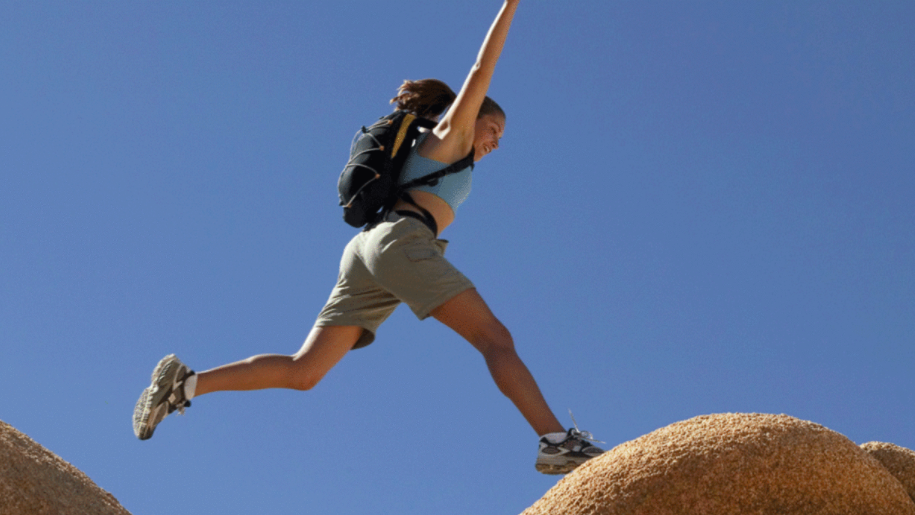 Where do you go to reconnect with nature?
The Greater Cheyenne Greenway is one of the most incredible city-wide greenway systems in the country. It stretches across every corner of the city and is constantly maintained and improved. Up near North Park, they have mountain biking trails that make you feel like you aren't in a big city.

West of the city, the Vedauwoo Campgrounds in the Medicine Bow National Forest and Curt Gowdy State Park are both great options. Medicine Bow has a wide range of trails for hiking and mountain biking. There are also incredible rock formations that you will stumble upon throughout your visit.
"Our downtown is not only historic, but it is home to some of our most unique distilleries, restaurants, and pubs." Domenic Bravo, Visit Cheyenne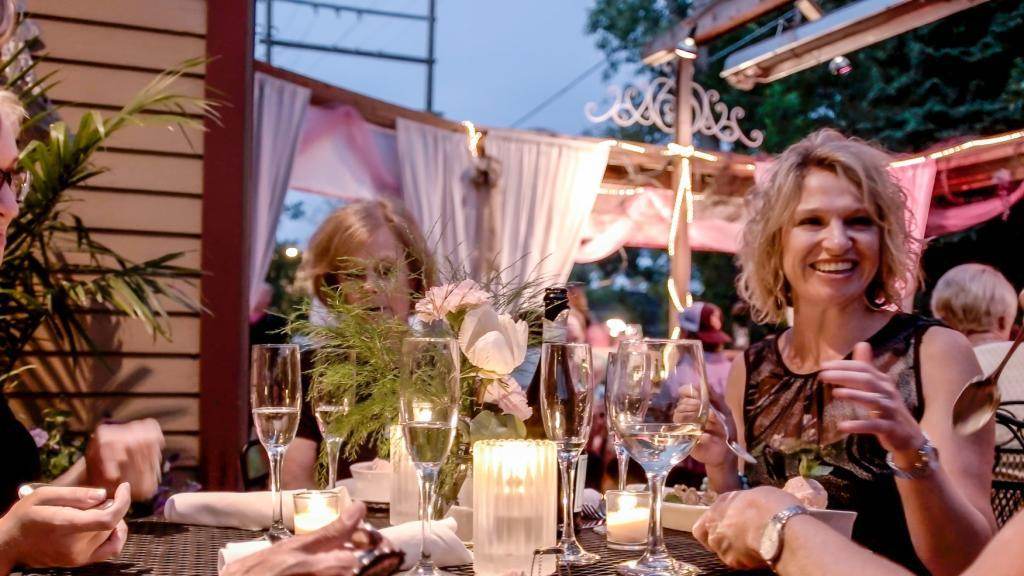 Where are the best places to take a load off and refuel after a long day?
For the spirit lovers, there is Chronicles Distilling, which has an amazing lemon vodka that you can have as an Arnold palmer or spiked lemonade drink. Pine Bluff Distillery is known for its whiskey. For beer drinkers, we have Accomplice Beer Company, Black Tooth Brewing, and Freedom's Edge Brewing Company. You can't go wrong with any of those.

If you are hungry, make sure to stop by Terry Bison Ranch at least once to grab a bison burger. They also do bison tours if you are trying to kill some time and want to learn a little bit.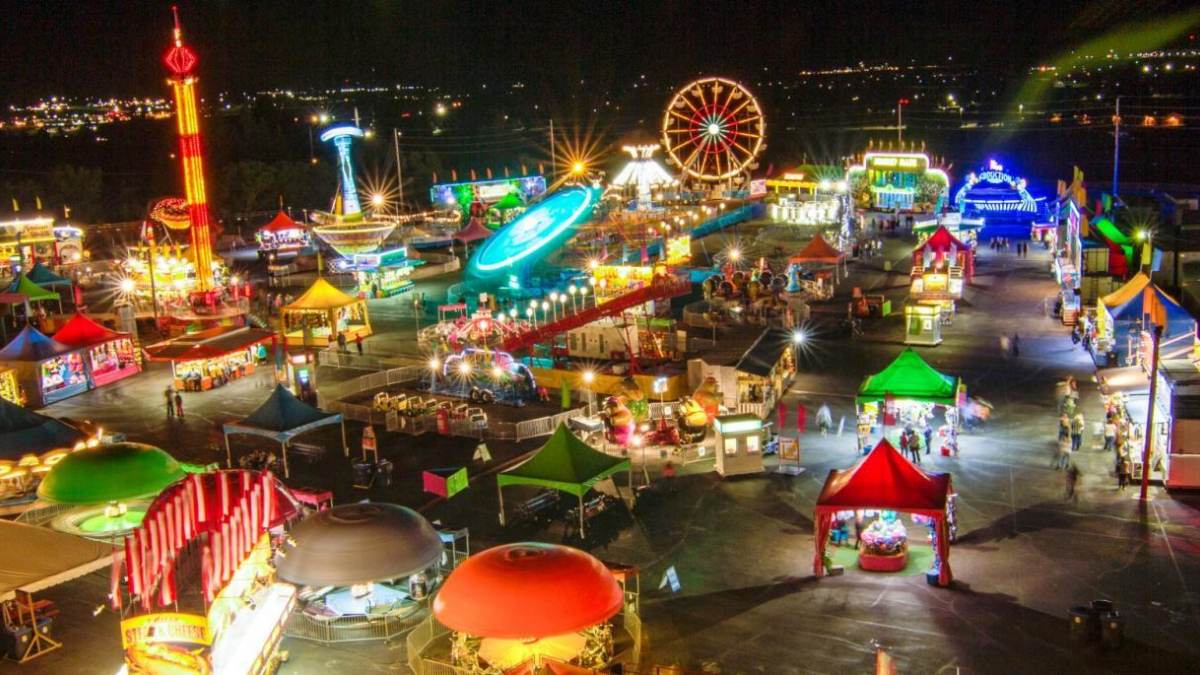 What newer establishments or activities have recently opened up?
The Met is one of the new places that has popped up downtown. They have elevated American cuisine. We also have an incredible food truck scene, On The Hook Fish and Chips is one of my go-to's. They usually go out to all the brewpubs. The Albany is another great food option that has some very traditional western heritage type meals.

Cheyenne is well known for the Cheyenne Frontier Days that take place in July. We are also starting a weekly rodeo that will have a chuckwagon experience that you can see or participate in.
Is there anything else we should give a special mention to?
Some additional staples in the Cheyenne community definitely include our music and arts scene. The Lincoln Theater is a great spot for music and performing arts. There is also The Outlaw, which hosts some incredible bands and live music as well.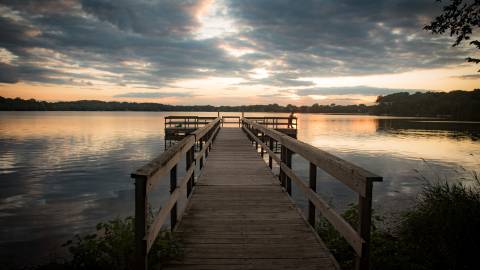 What Is A Destination Organization?
A destination organization is responsible for promoting a community as an attractive travel destination and enhancing its public image as a dynamic place to live and work.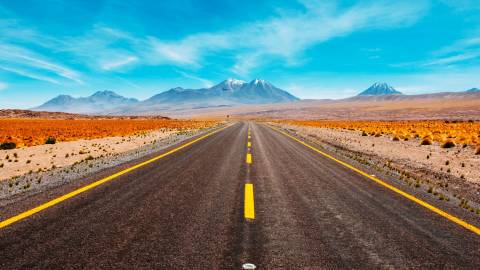 We are looking for destination marketers who want to share the hidden gems and off-the-beaten path things to do in their hometowns.