Get Back to Nature in Pagosa Springs, Colorado
There is so much to discover in Pagosa Springs with over 2.5 million acres of nature to explore.
Looking to get back to nature? Pagosa Springs, Colorado is the place to go! We chatted with Jennifer Green, Executive Director at Visit Pagosa Springs about her favorite activities and places to visit. No matter the time of year, there is something for everyone in Pagosa Springs with its endless wilderness to explore and great outdoor activities.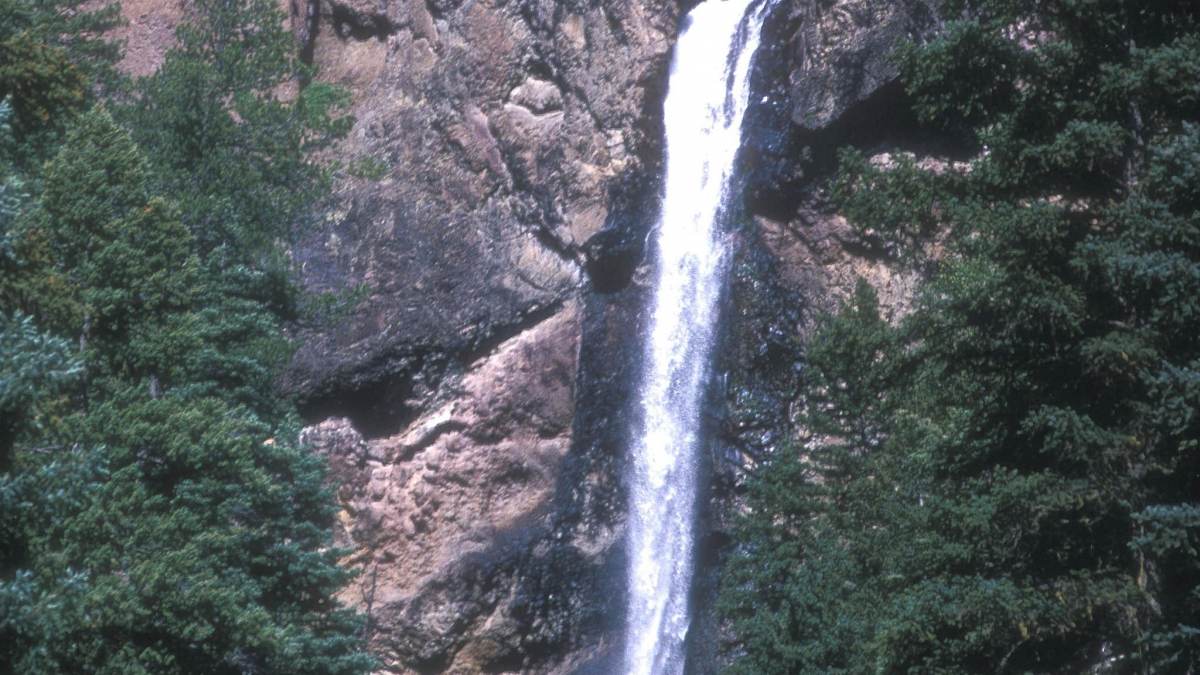 What activities are you most looking forward to getting back to this summer?
It has to be the outdoors. Hiking, mountain biking and floating. For mountain biking, you have to check out Turkey Springs, it's 40 miles of single track that you can turn into your own loops. Upgraded signage is also on its way for those that aren't familiar with the area.

It's impossible to nail down just one hiking trail, there are over 650 miles of trails in and around Pagosa Springs. If you are into waterfalls, then the Fourmile Stock Trail to Fourmile Falls is a 6-mile out and back hike with the tallest waterfall as the midway point. Treasure Falls and Piedra Falls are the other popular waterfalls to visit while you are in Pagosa Springs.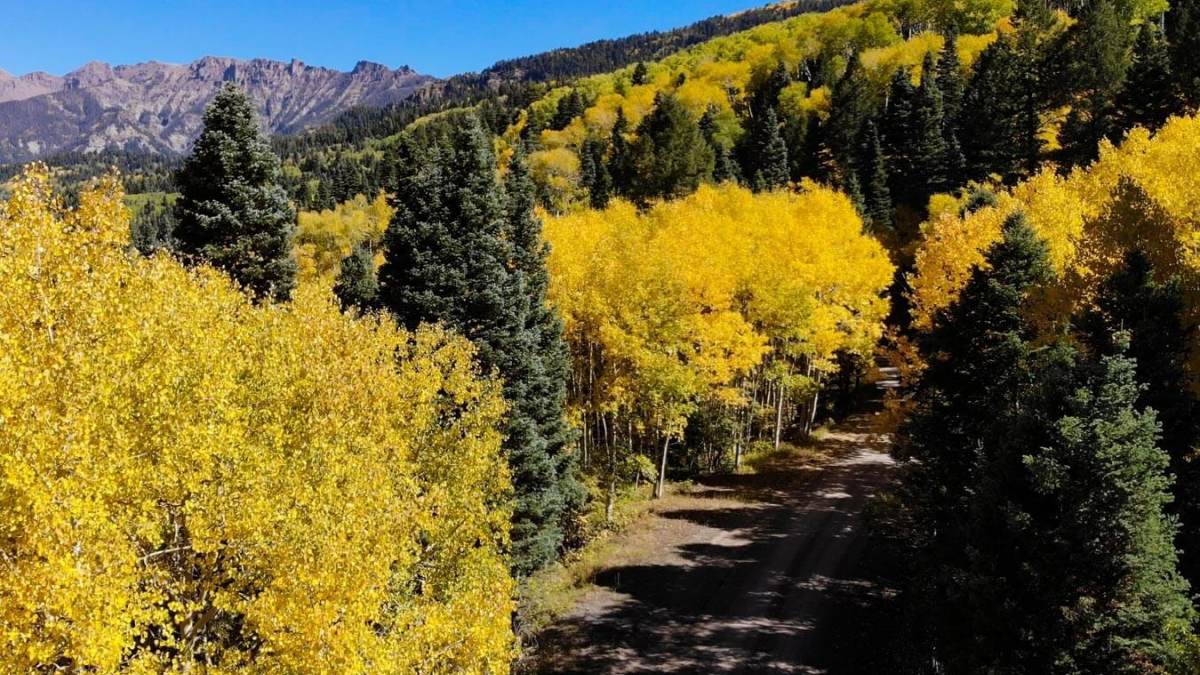 Where do you take a know-it-all local to show them a new side of Pagosa Springs?
Explore the backcountry around Pagosa Springs. There are over 2.5 million acres of forest and outdoor open spaces for people to enjoy. You can adventure for a lifetime and not touch every corner.
There are some hidden waterfalls off of Wolf Creek Road that people don't know about and they aren't visible from any road or map. There is so much to discover and rediscover when you have this much nature around you.
"Hidden gems exist when you have access to this much wilderness and national forest in your backyard." Jennifer Green, Visit Pagosa Springs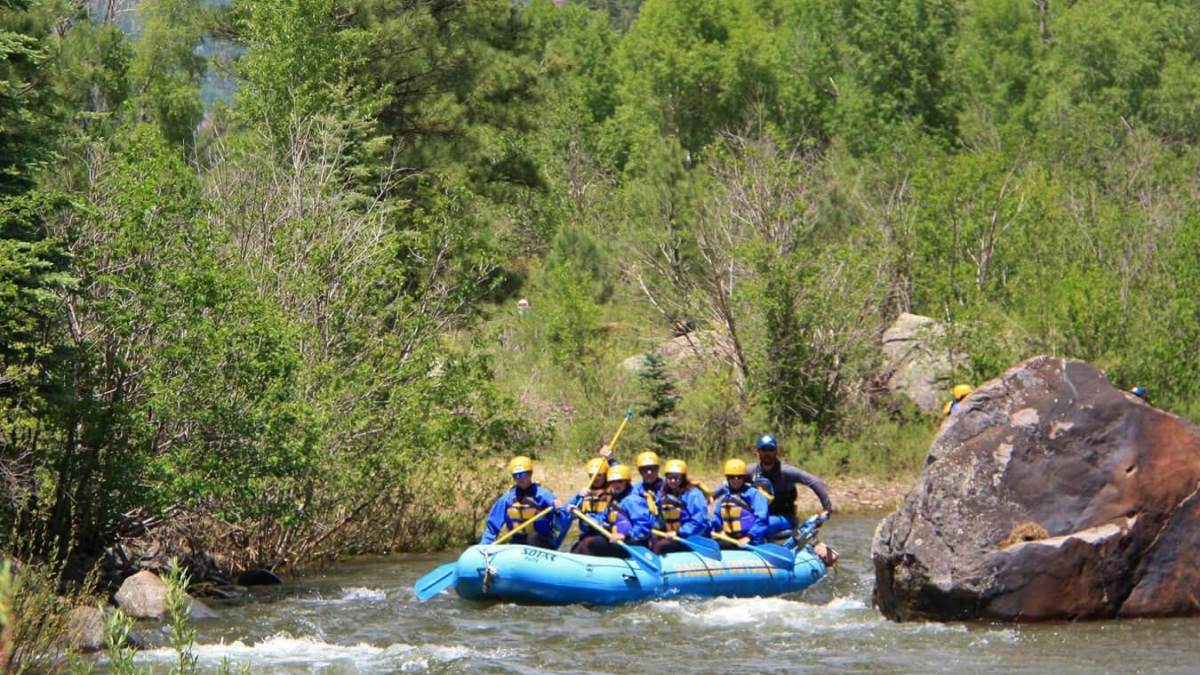 What is something that is in your own backyard that is also in your bucket list?
Although it is outside of Pagosa Springs, floating the Rio Chama has always been a bucket list item. There are supposedly some amazing hot springs right off the river that you can venture off and check out.

In Pagosa Springs if you are looking to float the river you can do it by raft or tube depending on the time of the year and the water levels. Rafting is usually from May-June, tubing to follow. For tubing you can start at the Riff Raff on the Rio riverside brewery at River Center, they have a path that allows you to jump right in the river. And then you have the option of getting off at the Old Courthouse which has parking and a beach. That's about a mile down river. Or you can venture further and dump out at the Yamaguchi Park.
For rafting you have some really good local outfitters that will take you all over the San Juan River. Wilderness Journeys Pagosa and Pagosa Outside both do amazing jobs and offer daily packages for getting on the river.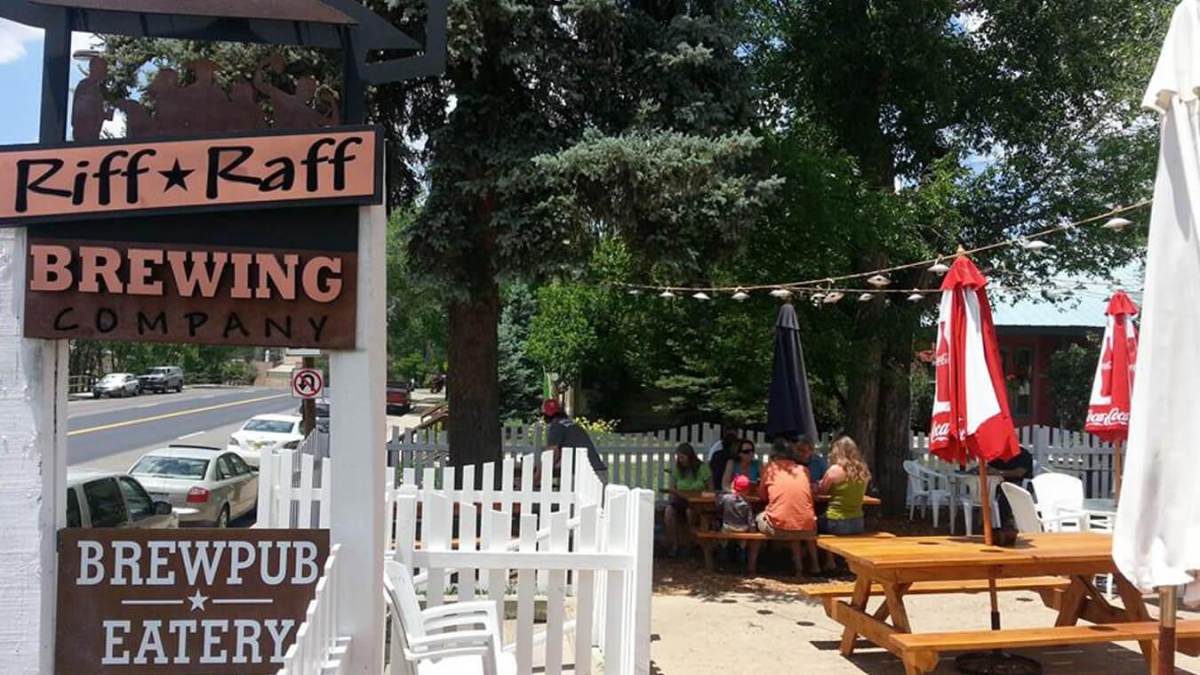 Who is a local maker or brand you love supporting?
Voormi and Riff Raff Brewing Company
Voormi is a local outdoor outfitter that sells premium recreational clothing woven with their patented wool blend. They've won awards for their clothing lines.

Another really amazing brand that I love to support is the Riff Raff Brewing Company. The owner, Jason Cox, has two locations in Pagosa Springs, both powered by renewable energy heating sources. Their downtown location is powered by geothermal heat, and the new riverside location is powered by solar energy. Their tagline is "Earth Powered Beer."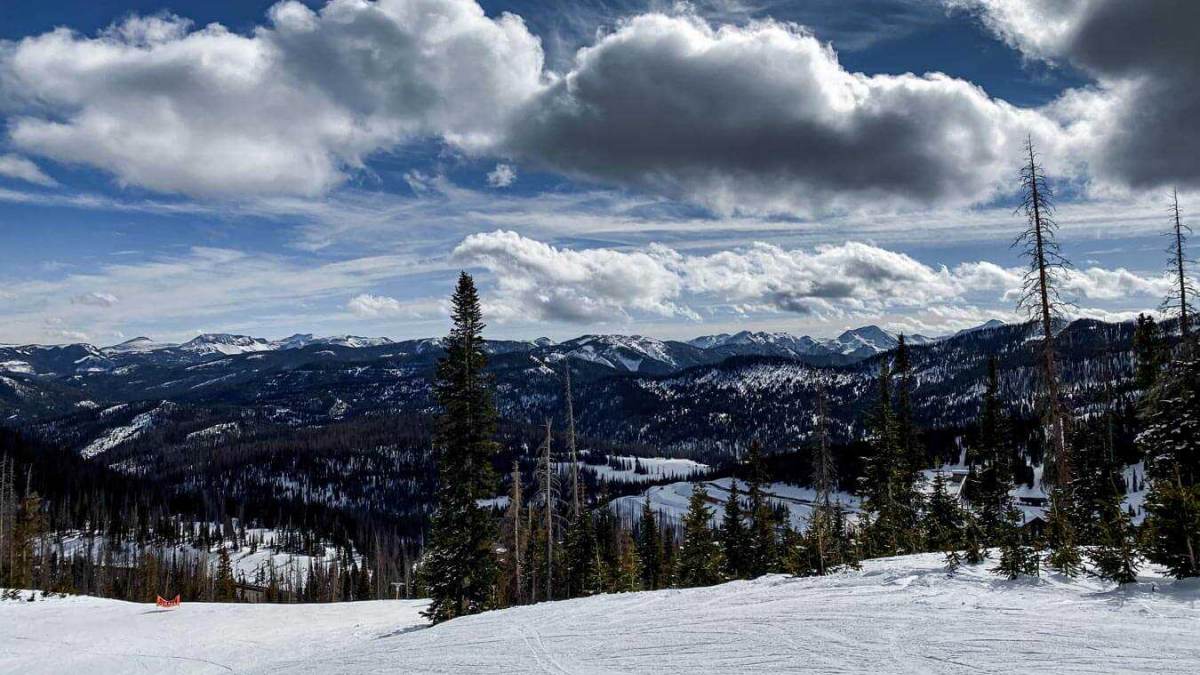 What is the quietest most peaceful spot in Pagosa Springs?
During the Winter that has to be a tree run in the Wolf Creek Ski Area, there is so much solitude when you venture through the backcountry and surrounding areas. During the warmer months, you have to check out the Williams Creek Reservoir northwest of Pagosa Springs. It's surrounded by endless hiking and biking trails, wildlife and it's not congested during the busy months.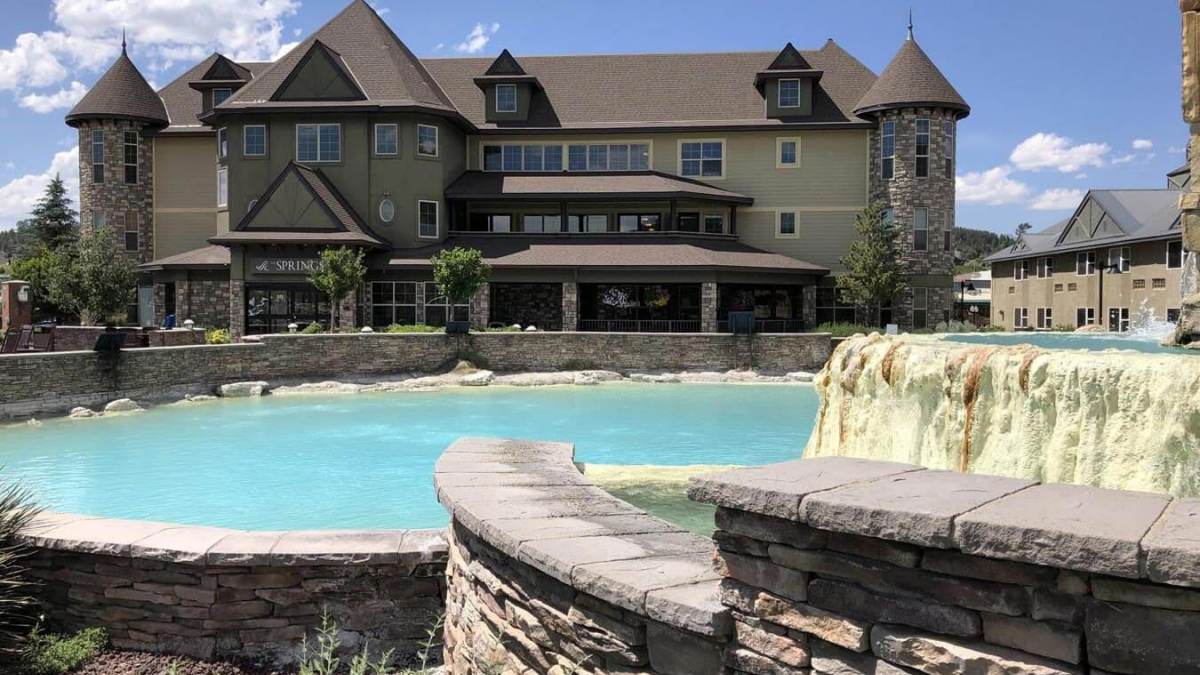 Is there anything else we should give a special mention?
There is Geothermal piping that runs underneath the City and under the main city sidewalks. During a blizzard you could be walking around downtown and have wet sidewalks where the snow is being melted by what is underneath. It's a pretty cool site to see.
Mother Spring is the deepest geothermal hot spring aquifer in the world, registering a depth of over 1,000 feet. Some locals think it goes even deeper than that. 1,002 is what was recorded by the Guinness World Records to be the previous record.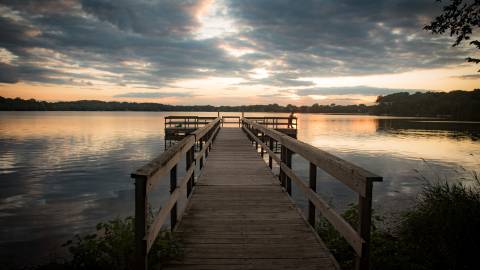 What Is A Destination Organization?
A destination organization is responsible for promoting a community as an attractive travel destination and enhancing its public image as a dynamic place to live and work.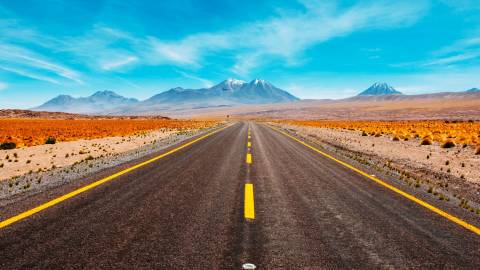 We are looking for destination marketers who want to share the hidden gems and off-the-beaten path things to do in their hometowns.